Big Pateks at Small(ish) Prices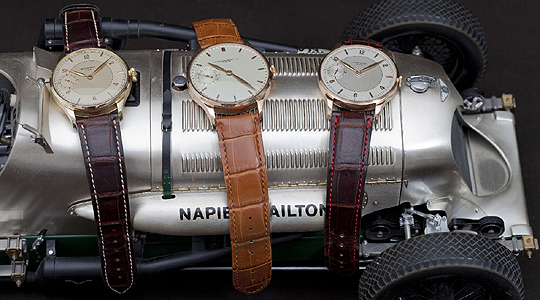 A blue-chip brand such as Patek Philippe has no need to follow fads and fashions, which is why the majority of wristwatches in its current men's range have sub-40mm case sizes - the classic Calatrava, for example, measures a very traditional 36mm.
But that's not to say that Patek has never made large wristwatches. During the late 1920s - when men's models were rarely larger than 34mm in diameter - the house created a 46mm single-button chronograph as a one-off commission for Count Felice Trossi, the aristocrat racing driver, aviator and speedboat driver. It sold at Sotheby's in the spring of 2008 for a remarkable $2.2 million. The buyer is rumoured to have been car-mad Ralph Lauren who, understandably, wanted it to go with Trossi's 1930 Mercedes-Benz 710 SSK roadster that he also owns.
If you don't have RL money but do fancy a large-sized Patek wristwatch, there is an affordable way of securing one. Richard Gauntlett, proprietor of London's Gauntlett Gallery which specialises in vintage luxury objects of a masculine bent, has recently begun performing some rather nifty conversions on late 19th and early 20th Century Patek Philippe dress pocket watches (40mm - 45mm).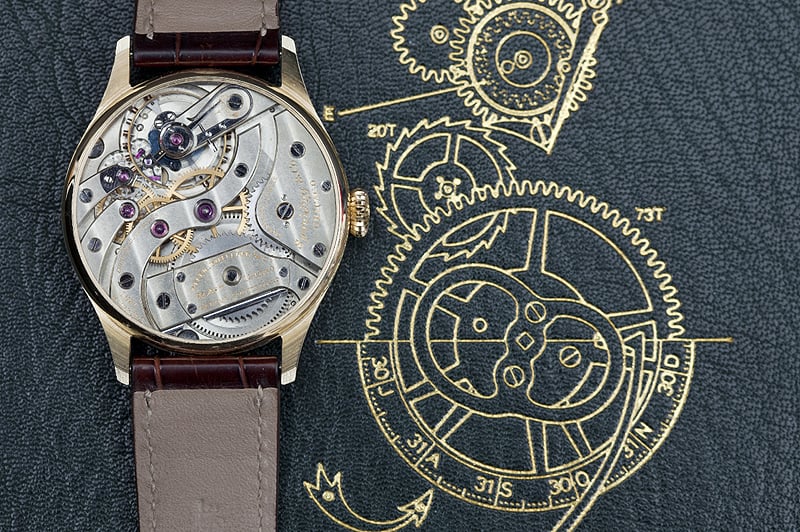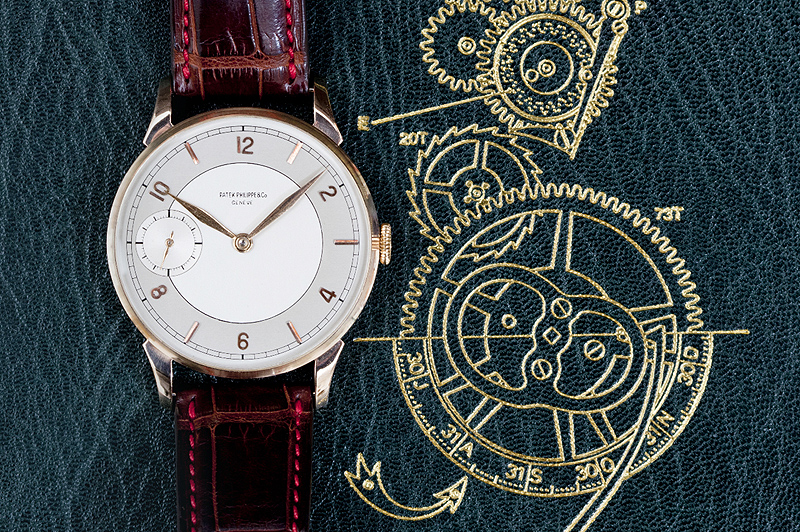 Gauntlett is careful to start with properly certificated Pateks, for which he has gold cases especially made with proper strap lugs and space for the winding crown at three o'clock. Where necessary, dials are meticulously restored and each watch is supplied with its Patek Philippe archive certificate, a Macassar presentation box and, if required, the original pocket watch case so that it can be returned to original specification.
"In the old days, a high proportion of pocket watches were sold uncased, so all we are really doing is revisiting that idea," said Gauntlett, who has so far carried out around 16 conversions, including one on a moon phase minute repeater.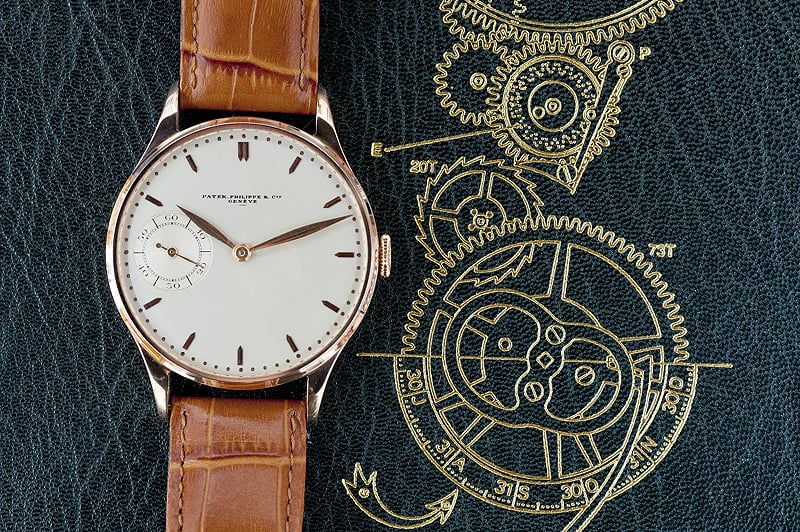 "It seemed like a sensible thing to do, since there must be pocket watches tucked away in drawers the world over that are not being enjoyed. This gets them out into the daylight and makes them useful again."
Prices start from around £9000. For more information, contact Richard Gauntlett on +44 (0) 20 7824 8000 or visit www.gauntlettgallery.com.
Text - Simon de Burton
Photos - Gauntlett Gallery
---
ClassicInside - The Classic Driver Newsletter
Free Subscription!