Bertone Jaguar B 99 Concept Set for Geneva 2011
With rumours circulating of a possible return by Jaguar to the BMW 3 Series/Mercedes C-Class/Audi A4 segment, the timing is perfect for the unveiling of this gorgeous Bertone design concept.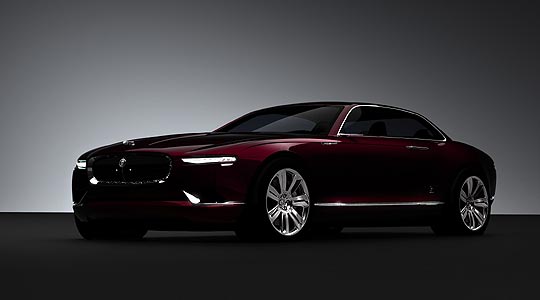 Titled 'B 99' to celebrate Bertone's 99-year history, the 4.5-metre-long saloon has 'clamshell' doors – like the Rolls-Royce Phantom – and is a deliberate four-door, 'three-box' design in the manner of elegant Jaguars past.
That's not to say that the design is 'retro'. It merely reinstates some of the company's styling cues unused in the excellent XF and new XJ models. Bertone has maintained a minimalistic policy with clean, flowing lines and (we understand) a simple, uncluttered interior.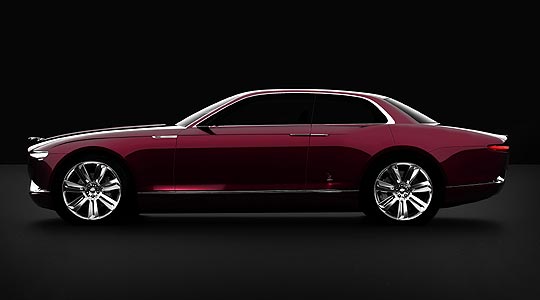 As a concept, the B 99 uses a "full hybrid long-range power system tuned by Bertone Energy". In production, likely powertrains would be the company's superb diesel V6 or a state-of-the-art, two-litre diesel.
And, in contrast to the svelte road car B 99, at this year's Geneva Show Bertone will also show a full GT2 race version, complete with wings, scoops and spoilers.
Text: Steve Wakefield
Photos: Bertone