Bentley's new drop-top Continental: the GT Speed Convertible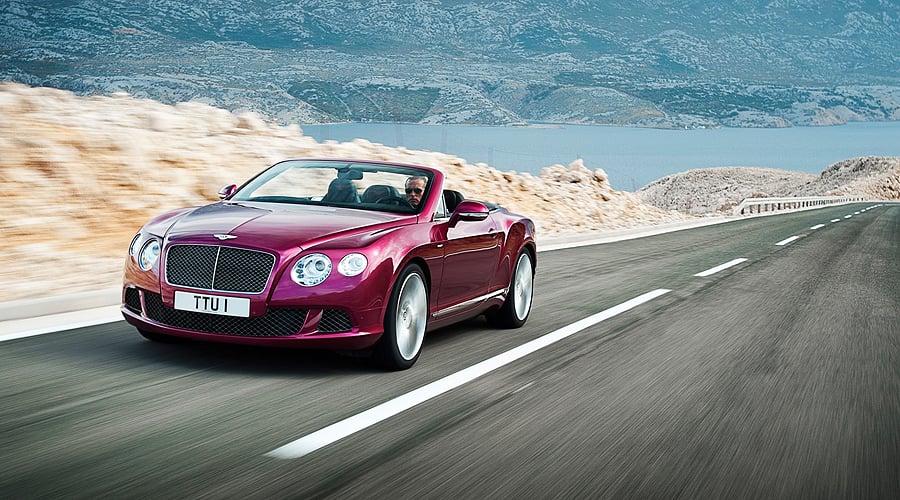 Bentley has announced a convertible version of the Continental GT Speed which the manufacturer claims will be the fastest open-topped four-seater in the world – capable of 202mph. The new car will be revealed to the world at the North American International Auto Show in Detroit on 14 January.
The GT Speed Convertible's supercar performance comes courtesy of a twin-turbocharged 6.0-litre W12 engine, which offers both 616bhp and a 15 per cent improvement in fuel efficiency, while permanent four-wheel drive aims to deliver optimum traction from this prodigious powerplant. The engine is mated to a close-ratio eight-speed transmission, while uprated, lowered suspension and adjustments to the steering add to the dynamic driving pleasures of the new open-top flagship Bentley Continental.
Among the design cues are 21-inch alloy wheels, dark-tint grilles and 'rifled' exhaust tail pipes. The handcrafted cabin, meanwhile, features the Mulliner Driving Specification as standard, "blending contemporary luxury with a distinctly sporting character," according to Bentley.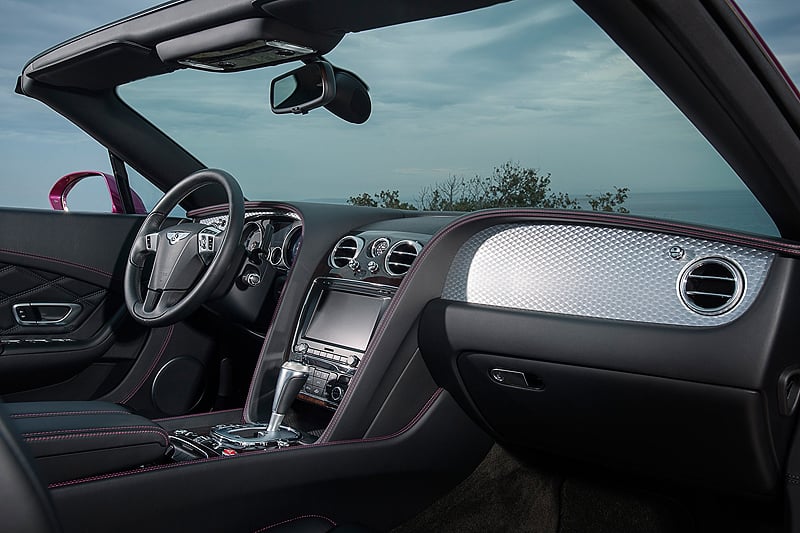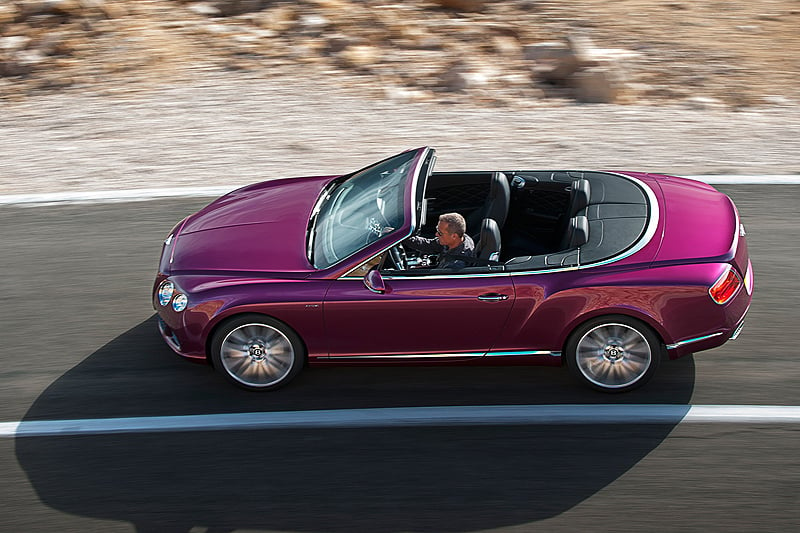 The GT Speed Convertible's four-layer hood should give occupants a very high standard of acoustic insulation. Having been tested in conditions ranging from minus 30°C to plus 50°C, as well as monsoon-force rain, the drop-top grand tourer can confidently claim to maintain draft-free warmth in even the worst weather and, hood up, it should be a practical year-round alternative to the GT Speed coupé.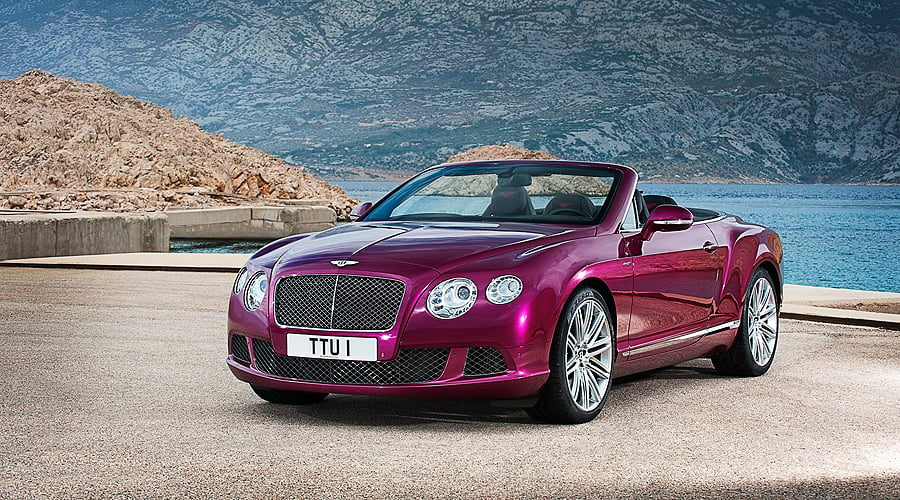 Text: Charis Whitcombe
Photos: Bentley