Bailey at Bonhams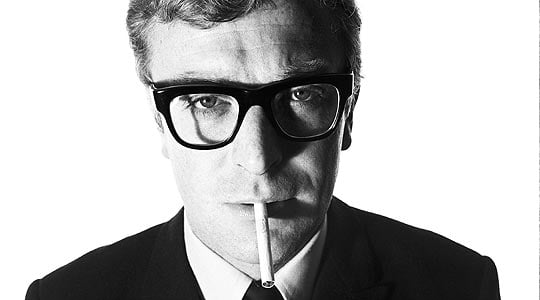 It was a clever idea by Bonhams – asking David Bailey to put together an exhibition that sums up a decade of glamour and hedonism. The result is a fascinating slice of photographic social history, evoking the melting pot of talent – drawn from the worlds of music, fashion, literature and cinema – that gave birth to the edgy excitement of the 1960s.
'It was a time of change and spontaneity,' says Bonhams, 'brilliantly captured by Bailey in the photographs he took.'
The world-famous photographer started work at Vogue in July 1960 and was quoted as saying, "When Vogue offered to pay me to photograph beautiful women all day I thought I was on a dream-boat." The beautiful women included Jean Shrimpton, Penelope Tree, Catherine Deneuve, Brigitte Bardot, Raquel Welch... too many to list.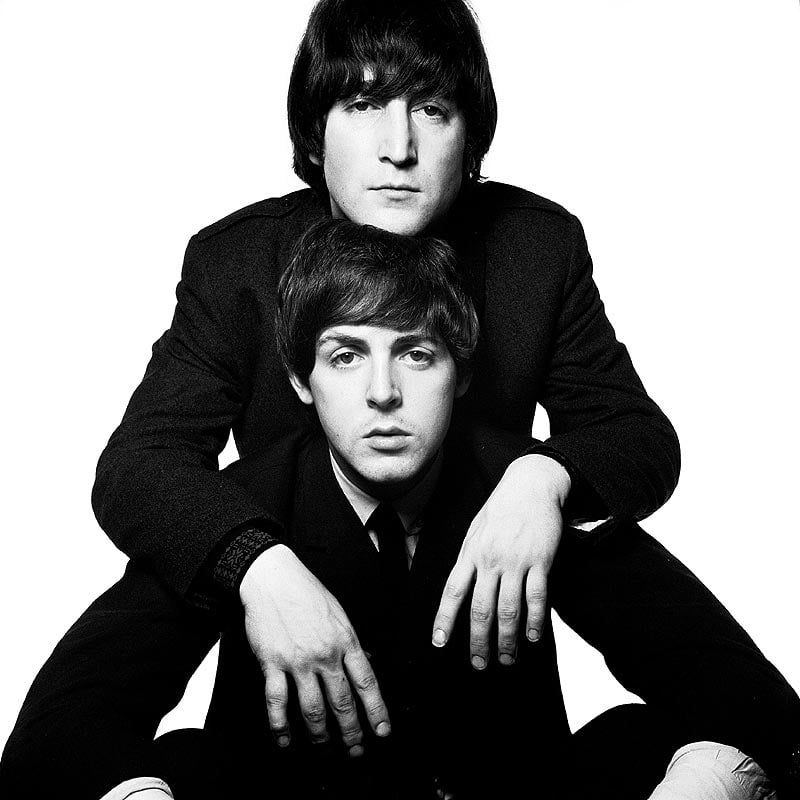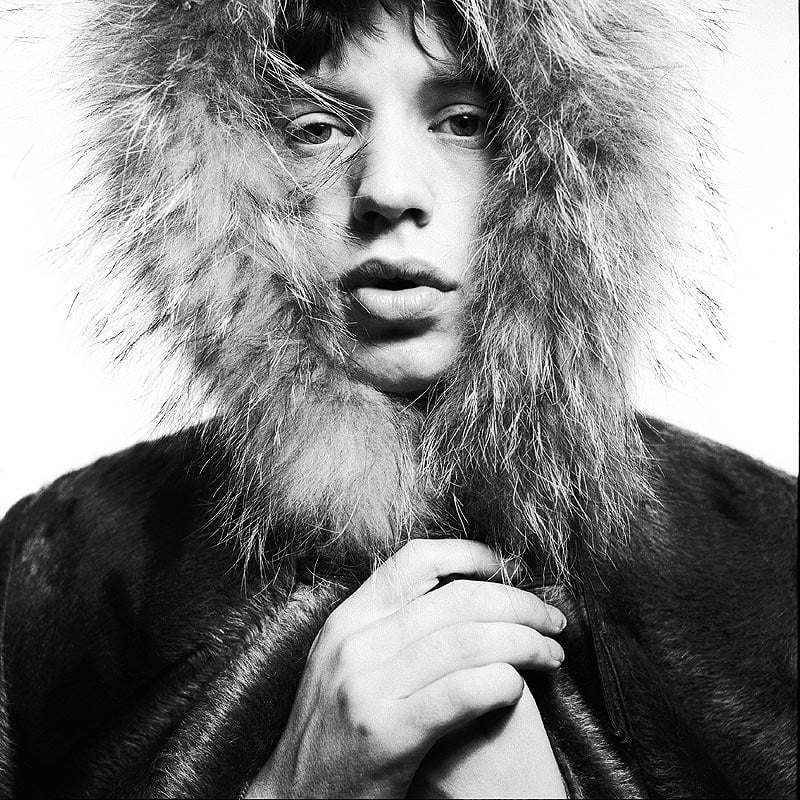 But it wasn't just women whose faces he captured. From The Rolling Stones to Andy Warhol, Michael Caine to The Krays, his photographs depicted the headline-makers of their day, often in very direct, closely cropped portraits. "My selection for the exhibition is based on 60s icons… you know, all the usual suspects," says Bailey, now aged 72 but working as hard as ever.
The 'Pure Sixties. Pure Bailey' exhibition will be on view at Bonhams, 101 New Bond Street, from 7 March – 7 April, 2010.
Forfurther information, visit www.bonhams.com.
Text: Charis Whitcombe
Photos: Bonhams / David Bailey - Strictly Copyright


---
ClassicInside - The Classic Driver Newsletter
Free Subscription!