Pinin-for-future: Can the coachbuilt car craft a comeback?
Since it was founded in the 1930s, Pininfarina has fashioned coachbuilt bodies to crown underpinnings supplied by manufacturers. The famous Italian design house survived the monocoque revolution which wiped out so many of its competitors – but what does the future hold?
It wasn't just the ability to design a pretty car which ensured the survival of Pininfarina when the automotive world underwent one of its most pivotal transitions, with the 'golden era' of coachbuilding in the 50s and 60s making way for the adoption of the monocoque chassis in subsequent decades. As well as embracing car production in its own right, the Cambiano-based consultancy also instigated pioneering research into new materials and construction processes. Rival carrozzerie such as Touring and Vignale weren't as prepared as Pininfarina, an oversight contributing to their collapse soon afterwards.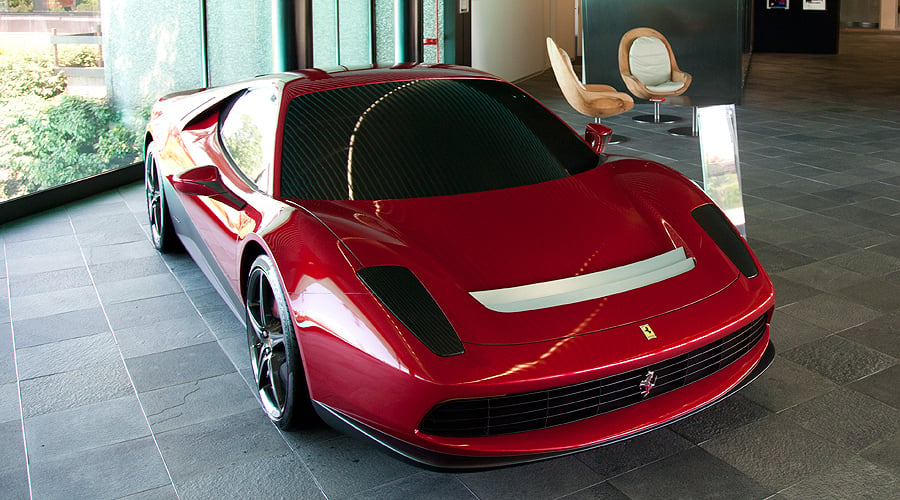 There's been a renaissance of coachbuilding in recent times, partly due to the exclusivity demanded by well-heeled customers from emerging markets. One-offs such as the Ferrari SP12 and Rolls-Royce Hyperion have been completed by Pininfarina at significant cost to their commissioning owners. While this will continue – as it has done since the 1930s – Pininfarina also anticipates the resurgence of manufacturer-sanctioned, small-series models: hence the recent Ferrari Sergio. Simultaneously, Lamborghini seems to be prioritising limited-run specials over the replacement of its aging Gallardo, undoubtedly a decision backed by a solid business case.
While a production run of between three and six Sergios is being evaluated, Pininfarina previewed its future strategy for limited-series cars in the form of the Gran Lusso, a joint effort with BMW (the only prior collaboration being a rejected design proposal for a 501 saloon in 1951). According to Design Director Fabio Filippini, alliances with premium manufacturers are the way forward.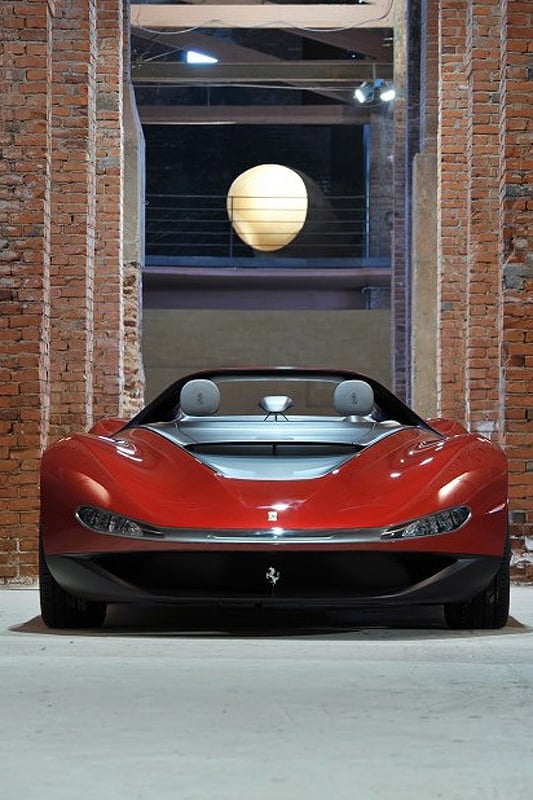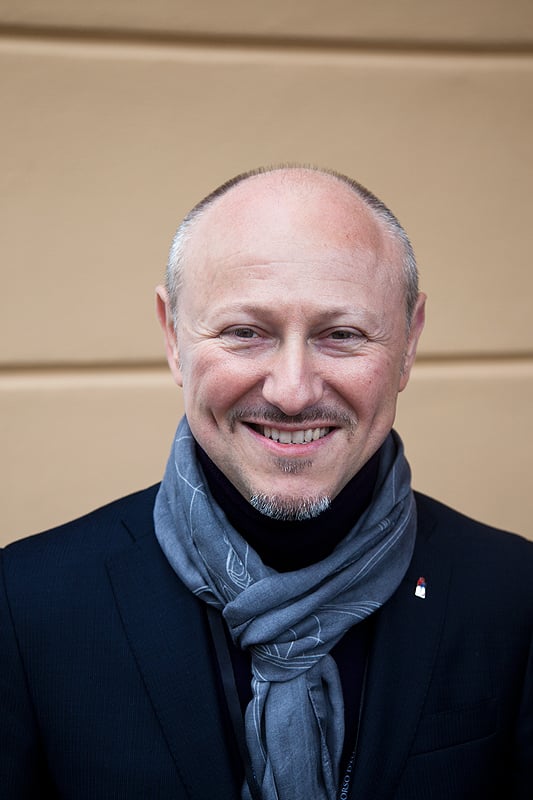 Such partnerships seem beneficial to all parties. Fabio Filippini tells us that Pininfarina "renews its tradition while translating it into a new source of business". He explains that the manufacturer's brand image improves by gaining a halo car and being "authenticated" by tradition-steeped Pininfarina – and "all for the cost of a soon-forgotten marketing campaign". But, most importantly, the customer receives an exclusive car with proven mechanicals (the Gran Lusso sits on a modified 7 Series platform, the Sergio a 458's) and high quality standards. The low volumes involved would make it impossible for a large manufacturer to viably produce a bespoke equivalent on its own.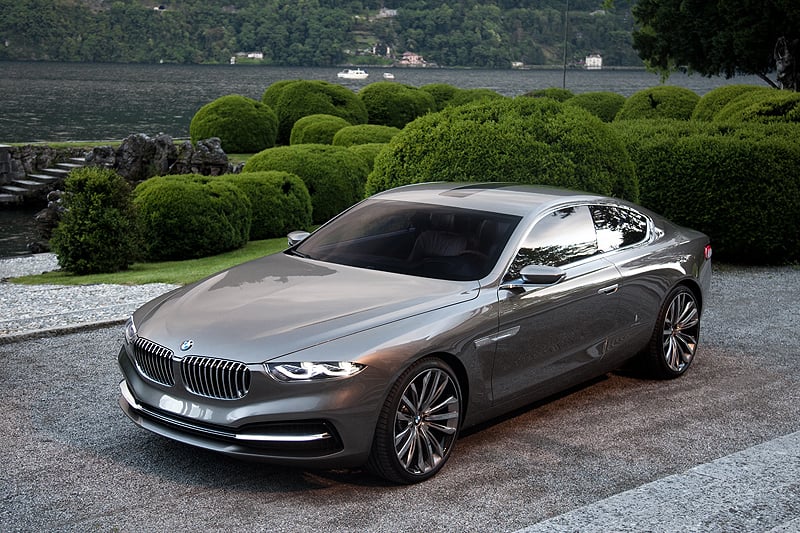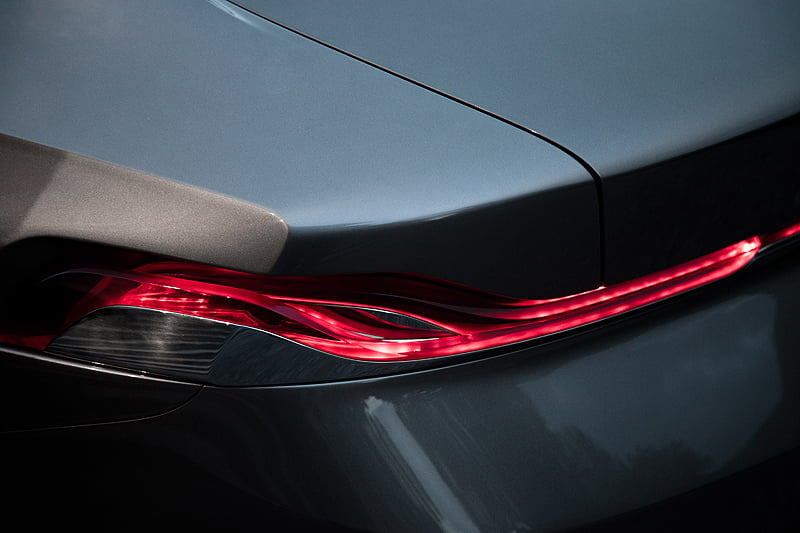 Of course, Pininfarina isn't alone in this way of thinking – the Aston Zagato and Touring's Alfa 8C-based Disco Volante operate within the same bandwidth – but that makes it all the more exciting. These limited-series cars might not always be to everyone's taste (Lamborghini Veneno, anyone?), however their mere existence brings back a touch of what made the 50s and 60s so special. Some of the most glorious cars in history have been born of such collaborations, so the future of the bespoke car seems very bright indeed.

Photos: Jan Baedeker / Pininfarina