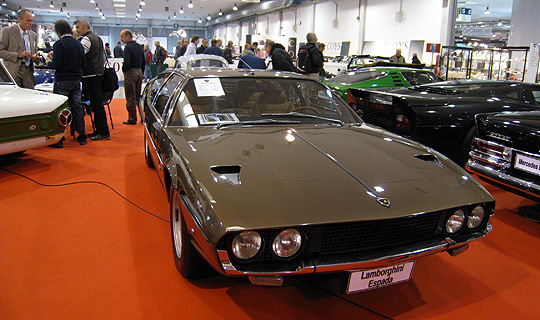 Now Italy's largest and most popular trade show for classic cars, the Auto e Moto d'Epoca Padua 2010 took place on 21–24 October. Exhibitors and visitors came from all over Europe to attend the 27th running of the show at Padua, near Venice. In addition to the vast array of classics, some current models and concept cars were also displayed.
Classic Driver was there too and we were surprised by the huge size of this show, extending now through no fewer than 11 spacious, modern halls and covering an area of 90,000m². An astonishing 2400 cars and motorcycles were shown by 1200 exhibitors. Two of the halls were devoted to the many parts and automobilia dealers.
On top of that, the marque clubs also put on a fine show for the public.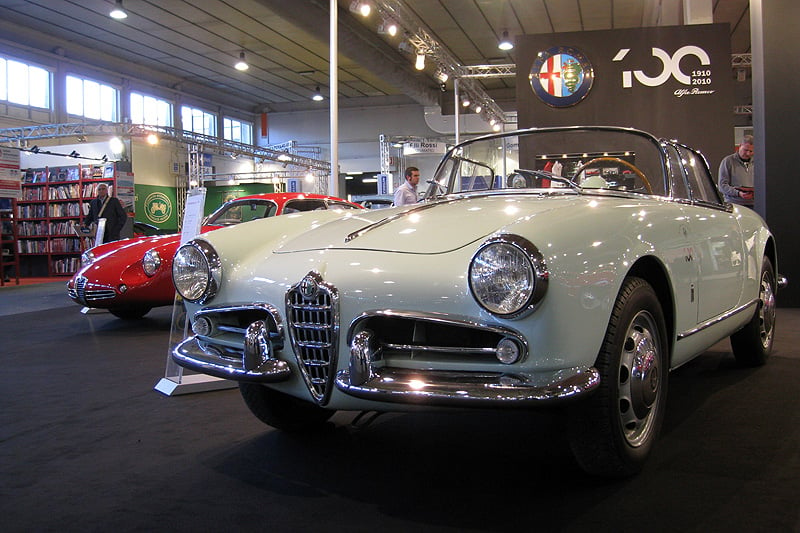 Don't imagine that this is just an Italian show, featuring the likes of Alfa Romeo, Lancia and Fiat. German brands were also strongly in evidence. Above all, superb Porsche cars of the past seemed to be everywhere, with classics from BMW and Mercedes-Benz also prominently in view. Pleasant late summer weather meant that the huge outdoor arena was very well attended: while this show is not quite the size of the German Techno Classica yet, it is heading in that direction.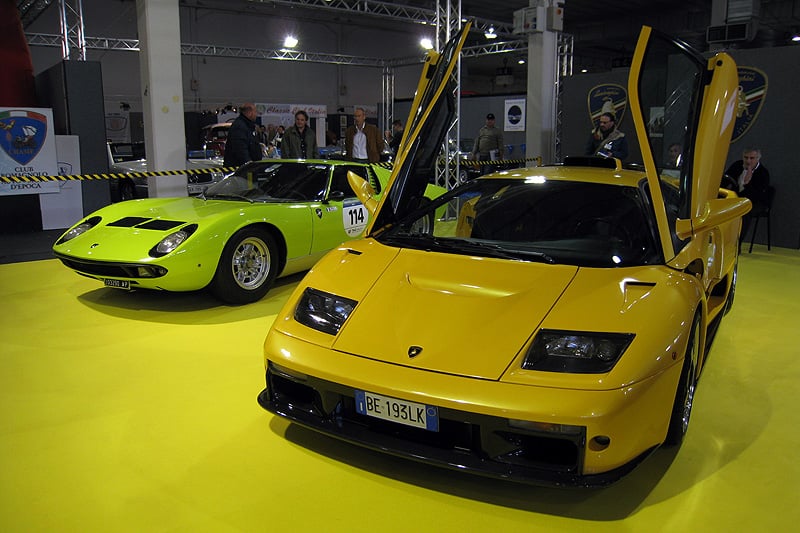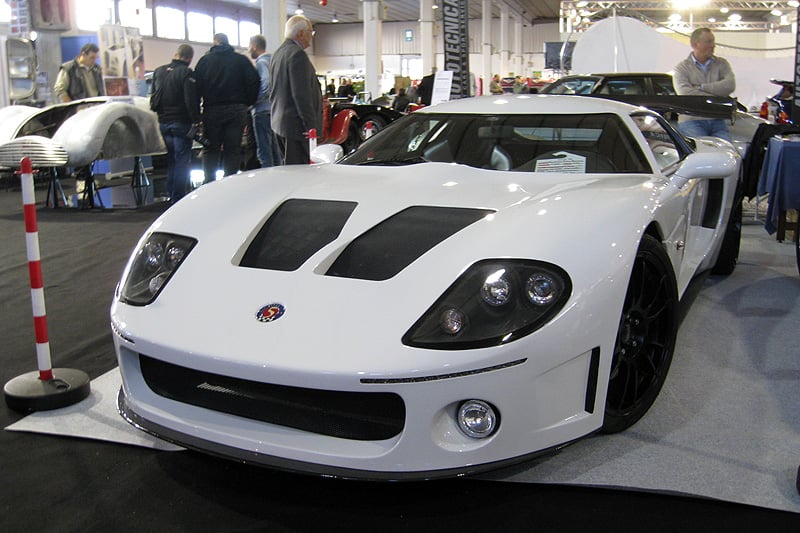 Retro Classics organiser Karl-Ulrich Herrmann, a partner of Auto e Moto d'Epoca, had his own stand to increase interest in his event to be held in Stuttgart on 11-13 March 2011. Classic car dealer C.F. Mirbach, now under the new leadership of CEO Michael Mandat, presented a selection of the best cars from its own collection.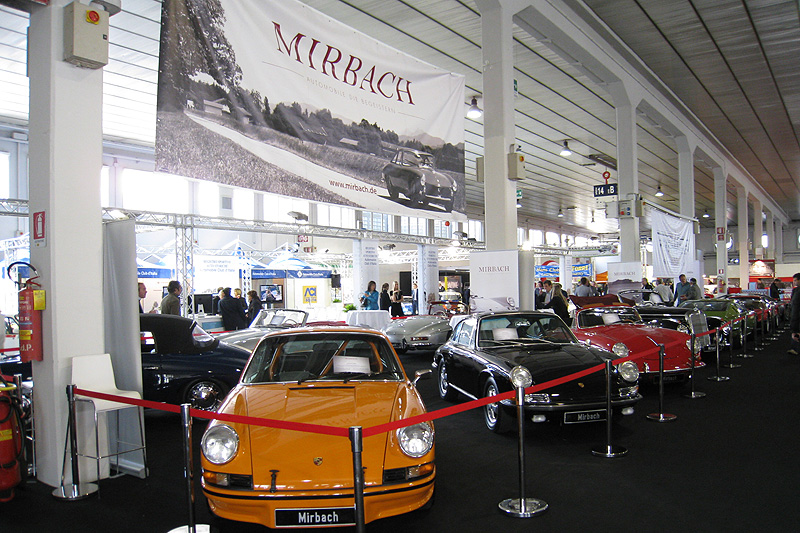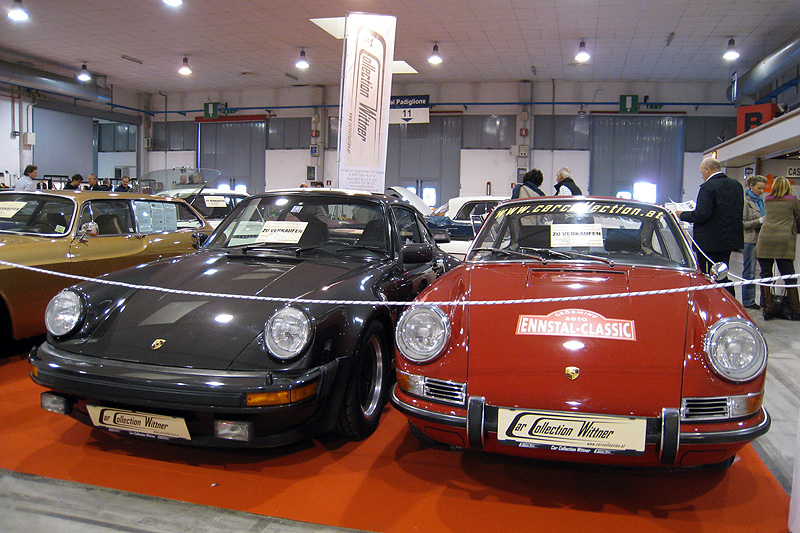 Meanwhile, the Coys auction of classic cars and automobilia was held on Saturday, 23 October.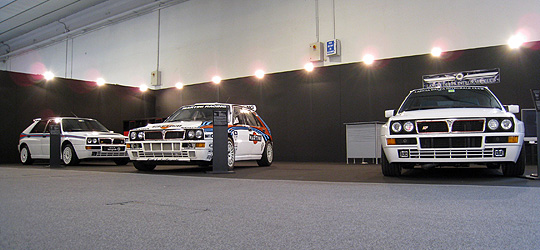 Our visit to Padua was quite an eye-opener, when it came to seeing the enormous scale of this ever-growing Italian event. More information on Auto e Moto d'Epoca can be found on the organisers' website: www.autoemotodepoca.com.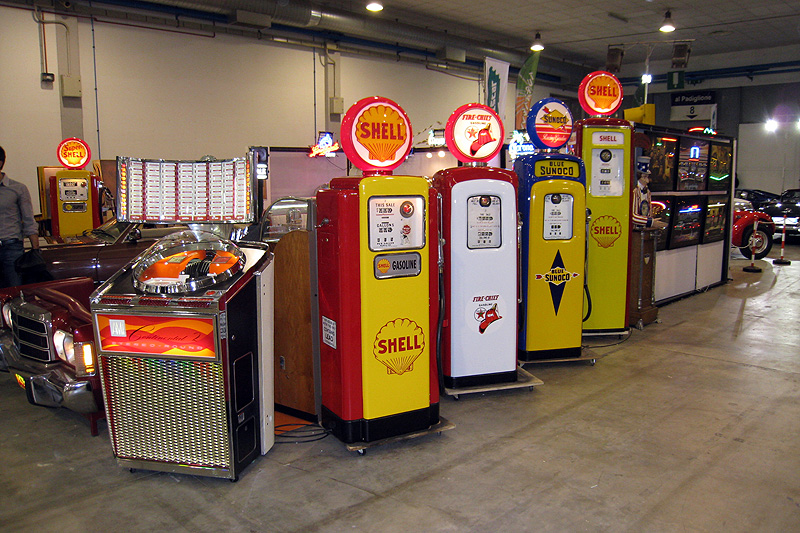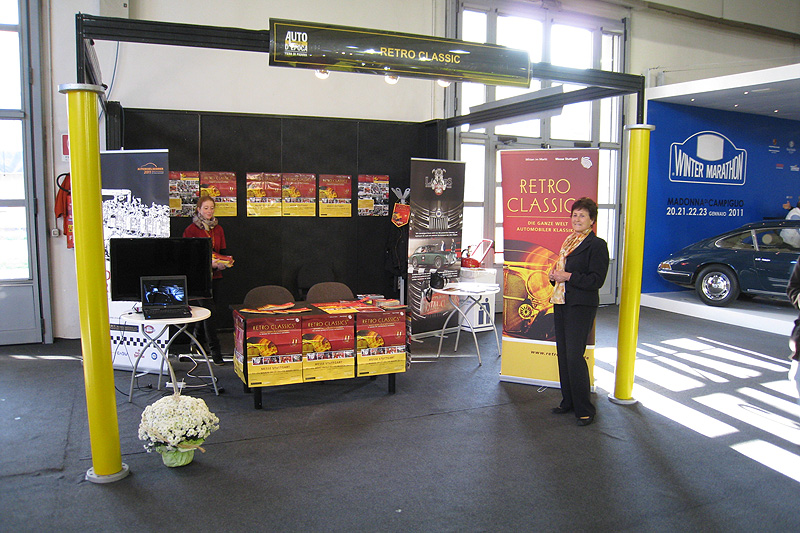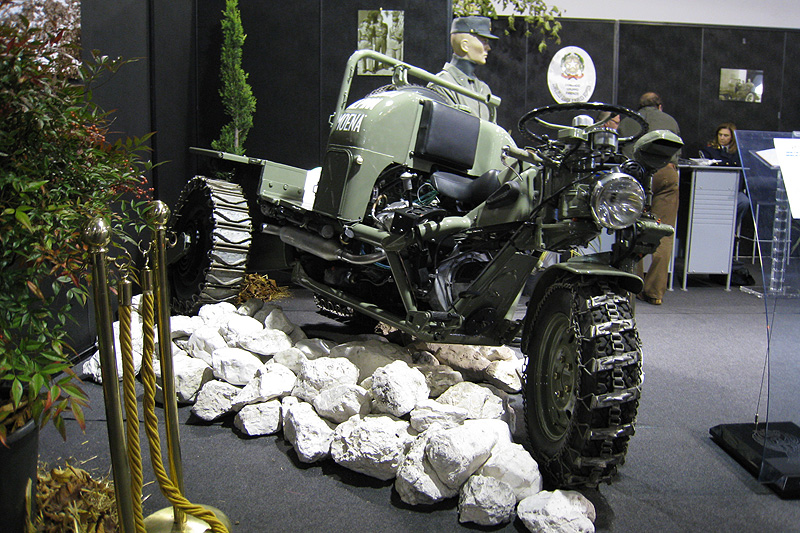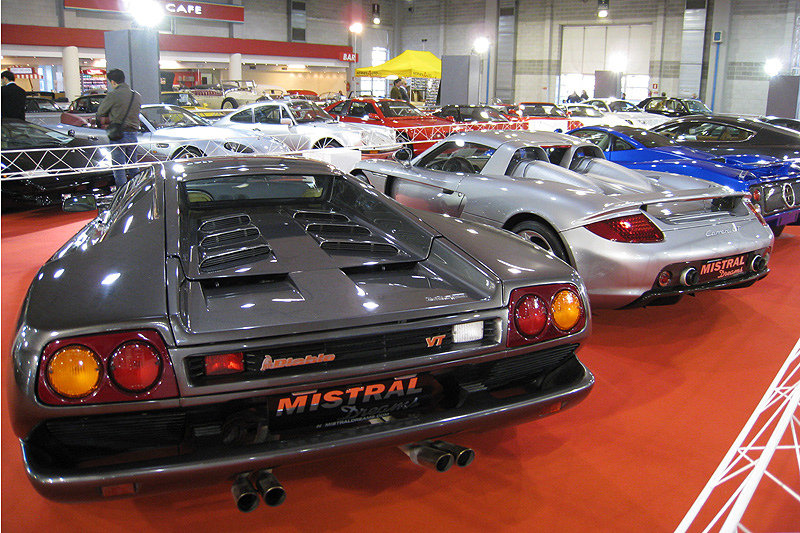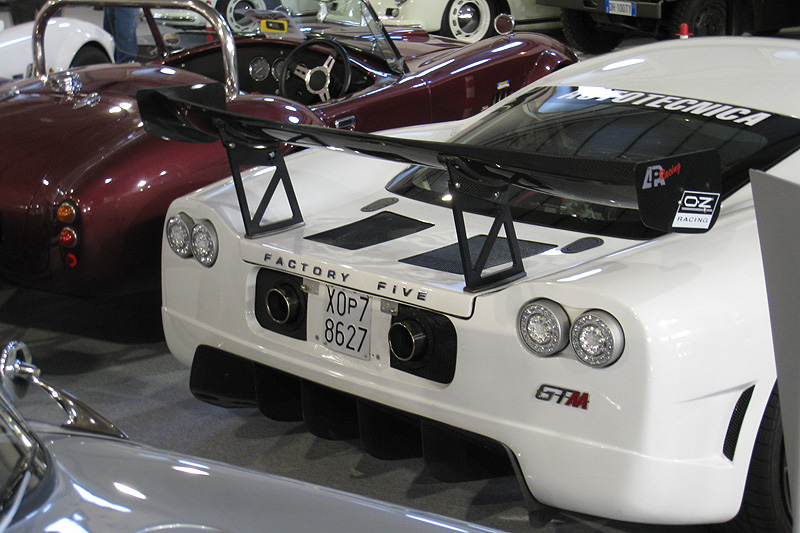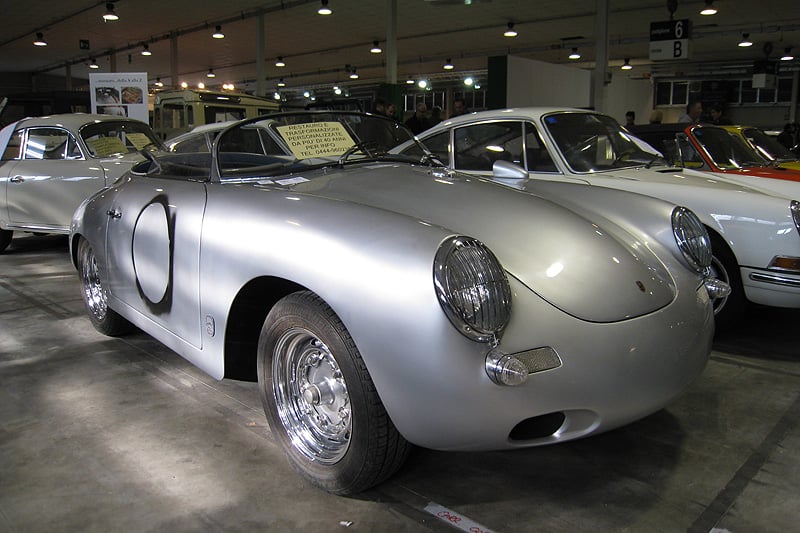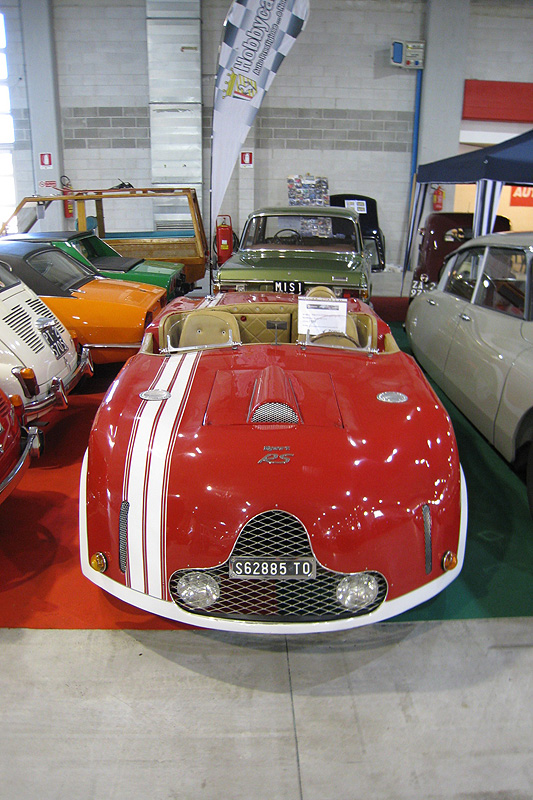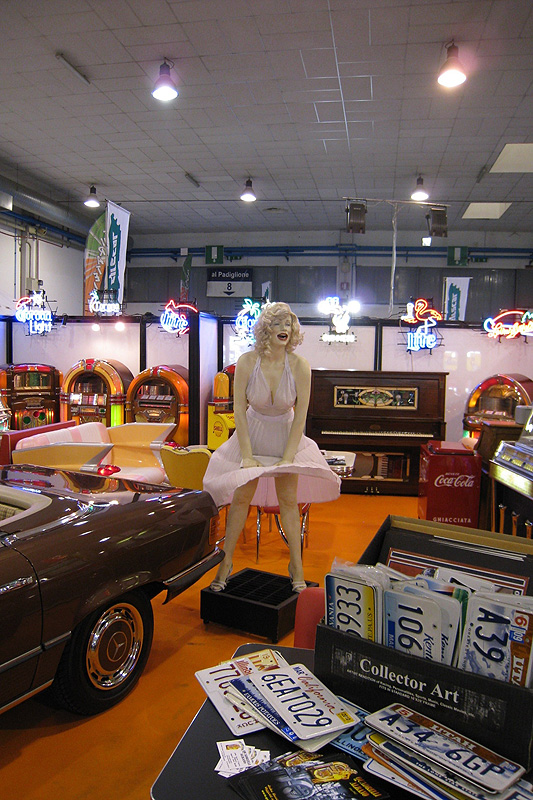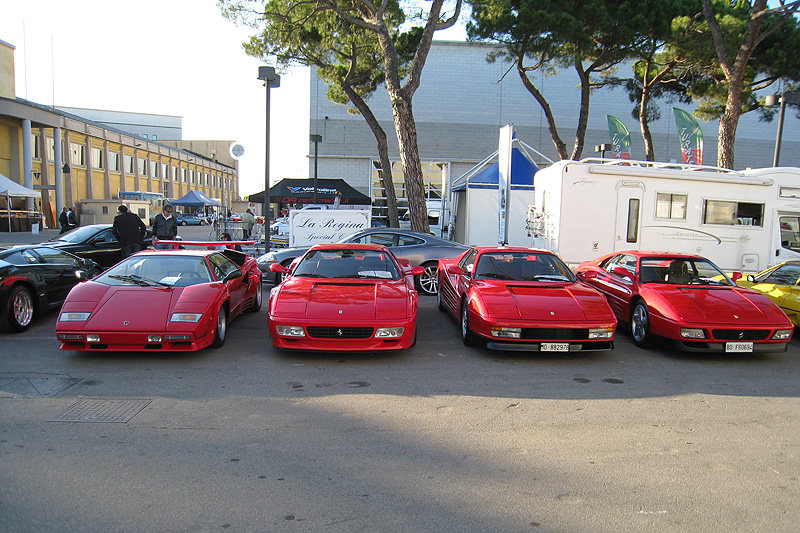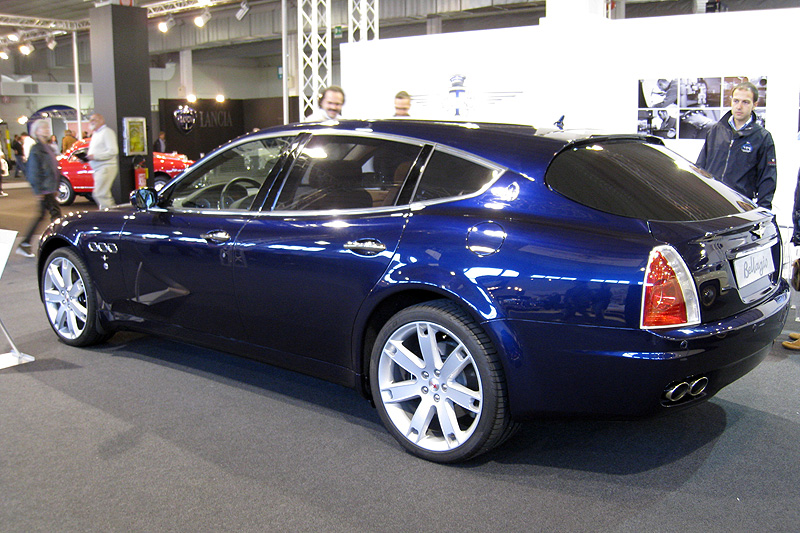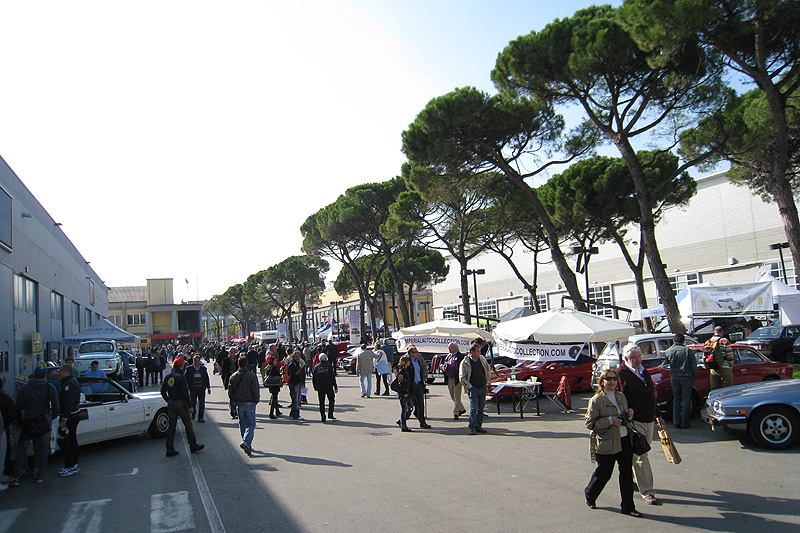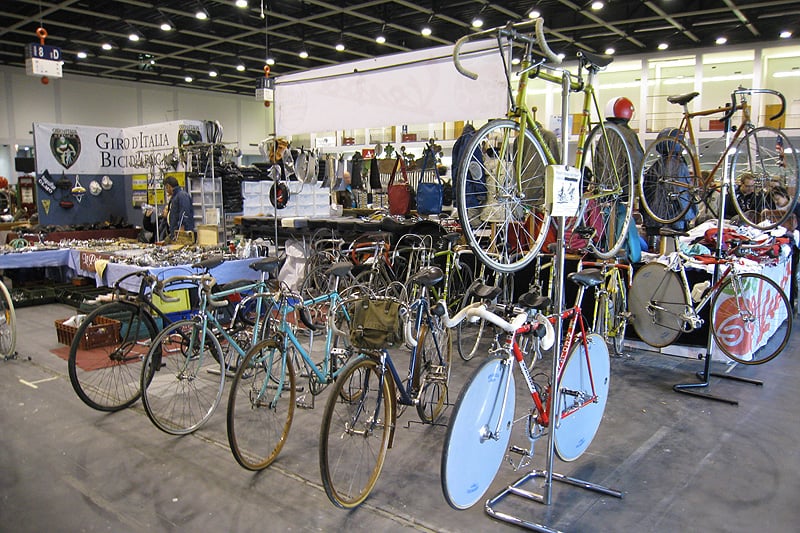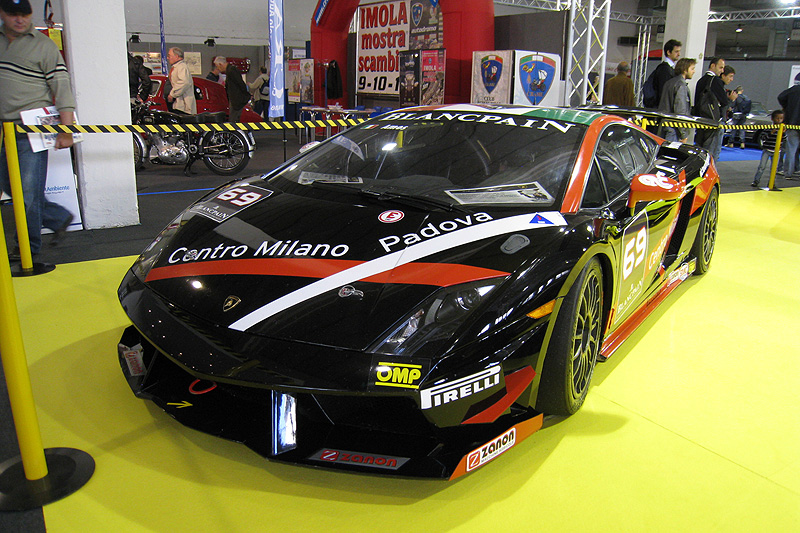 Text: Classic Driver
Photos: Andre Scheuermann
---
ClassicInside - The Classic Driver Newsletter
Free Subscription!