Audi A1 Sportback: Five-door supermini for 2012 delivery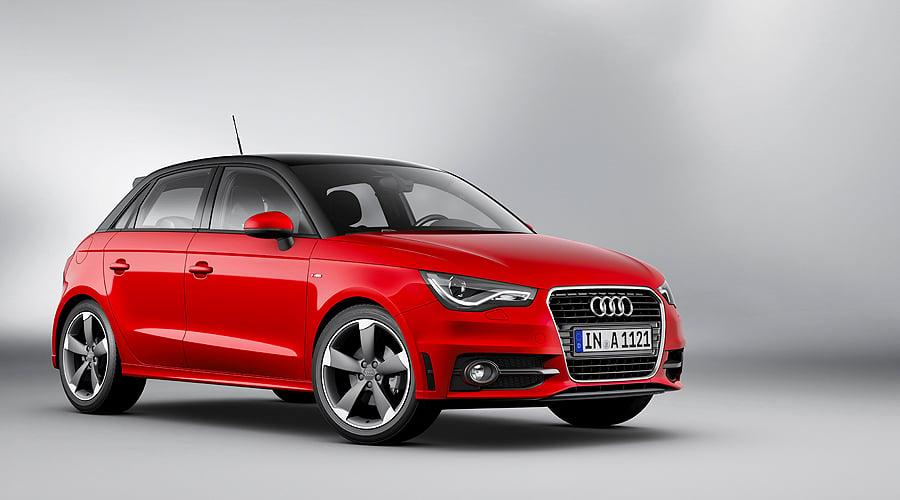 A more practical, ever so slightly larger version of Audi's chic A1 has been announced, with dealer deliveries starting early 2012.
The new car uses the 'Sportback' name (from big brothers the A3 and A5) and has two extra rear doors, plus an extra 6mm in height and width in the back.
It's just a touch, but should give the small car extra practicality, particularly dropping children off at school, and it might well make the rear seats liveable with for short journeys with adults in the back.
Specification-wise, the Sportback mirrors the current A1's efficient small diesel and petrol line-up, with the possibility of more variations being introduced next year. At present, such is the worldwide demand for the car that the Ingolstadt manufacturer is selling all it can produce.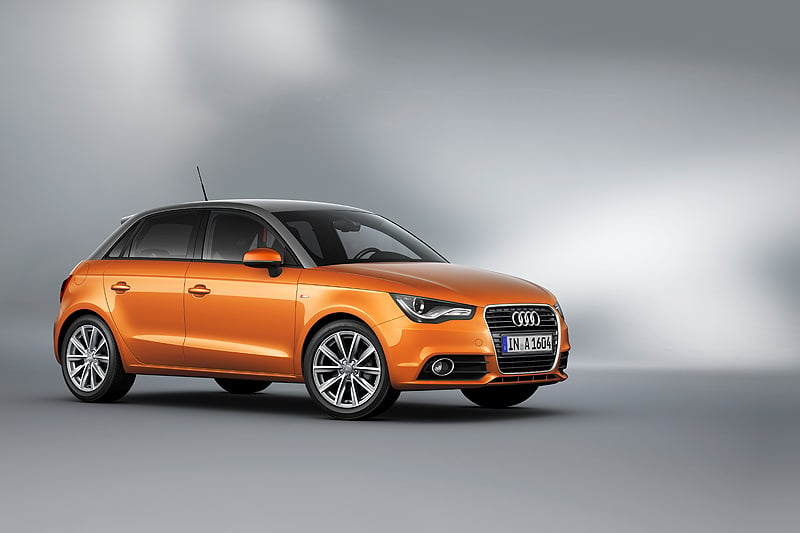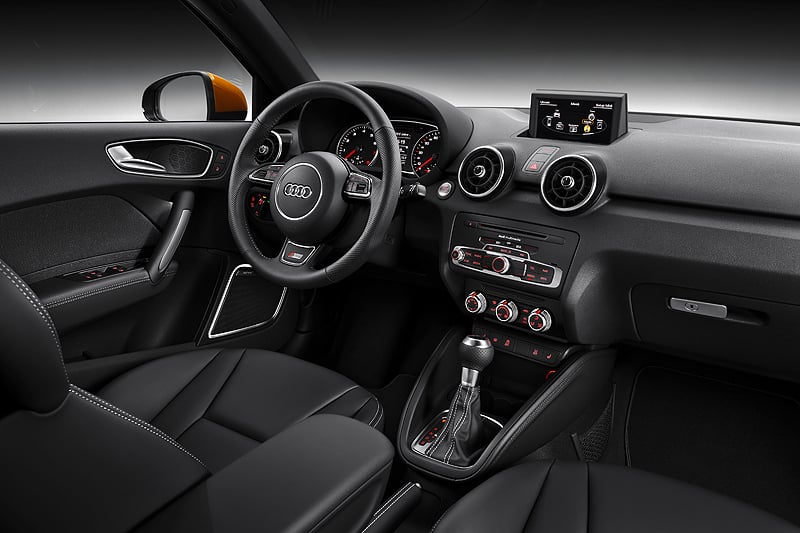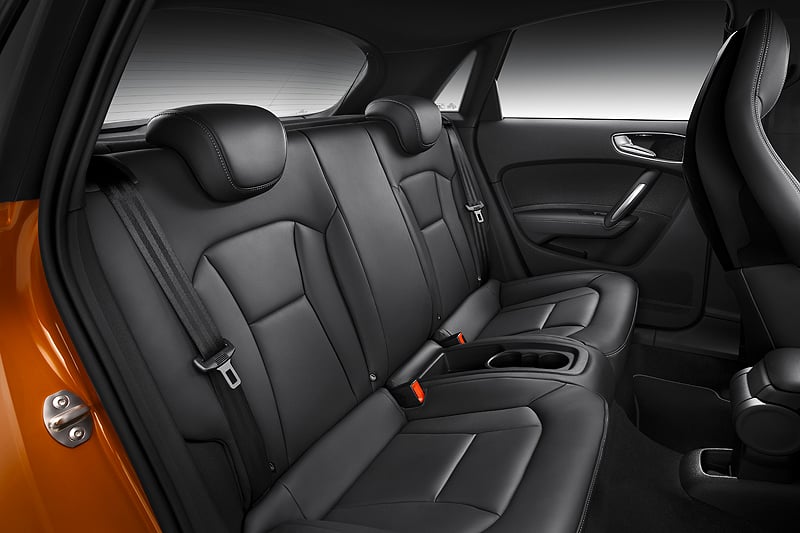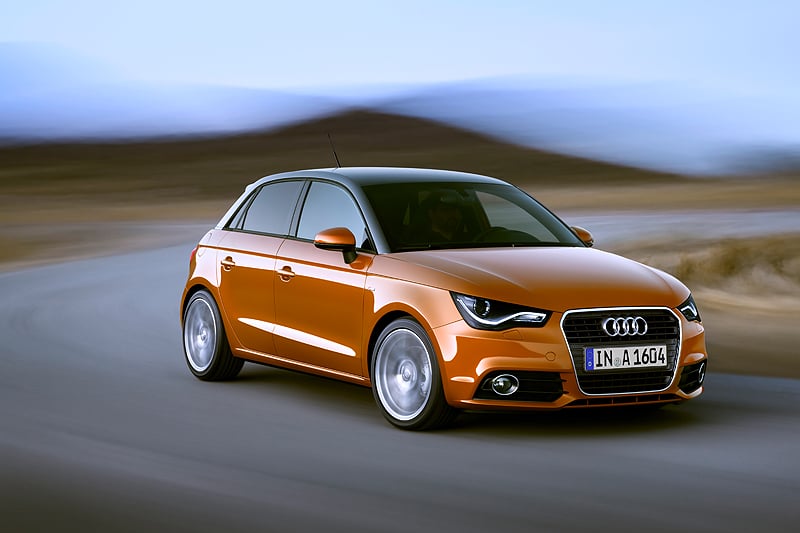 Text: Classic Driver
Photos: Audi