Seven tempting stallions on offer with Auctomobile this November
Online auction platforms continue to grow in popularity, hardly surprising when you see the quality automobiles on offer and the ease of the transactions. This November, Auctomobile have some fine Italian stallions to tempt you.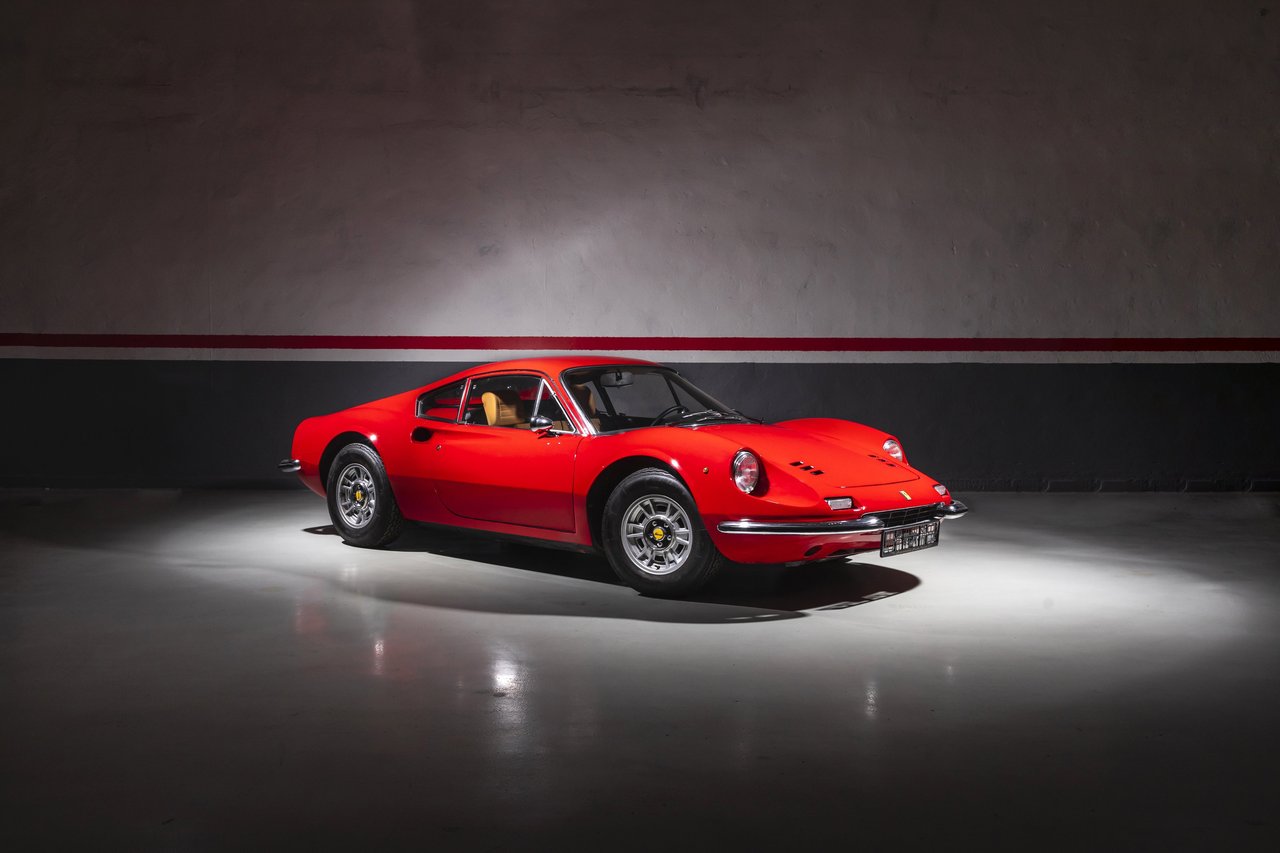 Auctomobile's upcoming event will be a week of Ferrari only auctions. Star of the show is undoubtedly a completely restored Dino 246 GT, an M series example produced in 1971 and first registered in Italy. So unloved for many years, the Dino now represents everything a true driver looks for: small, lightweight and gorgeous styling. It is little wonder these cars now command impressive values.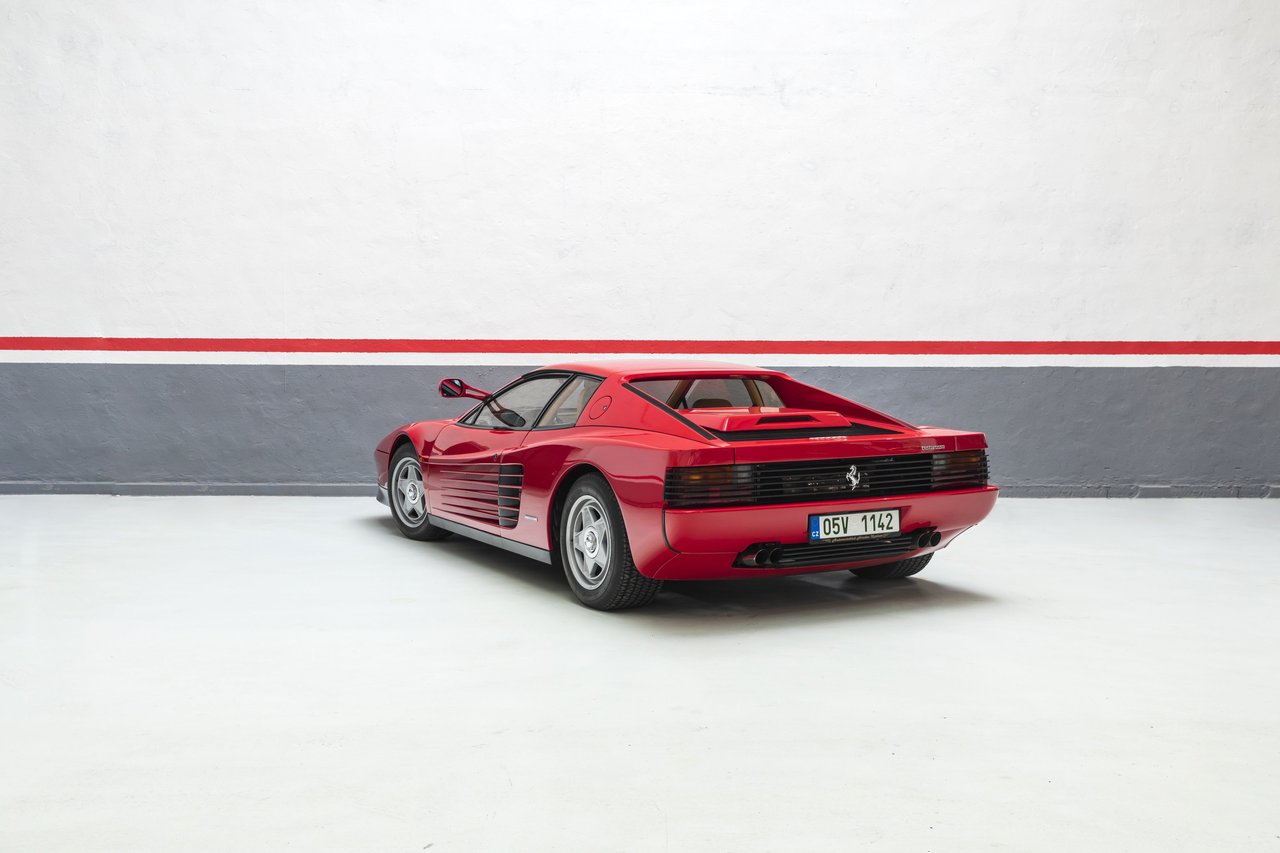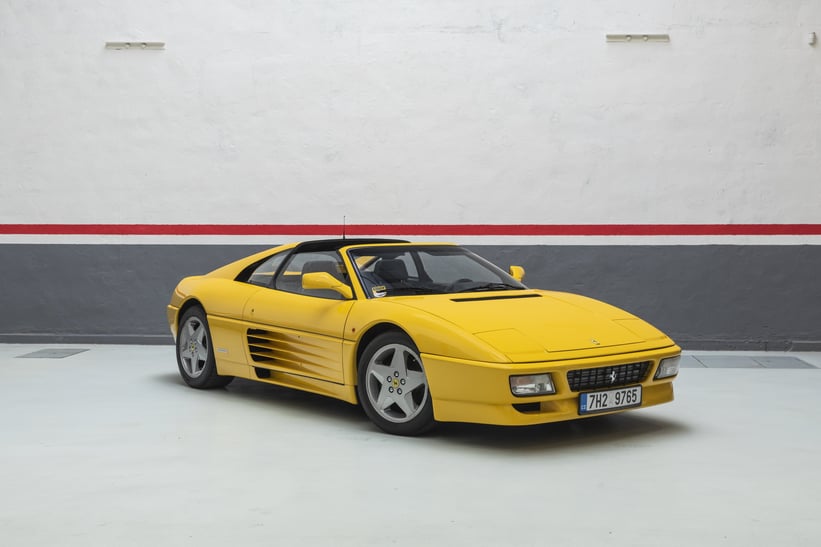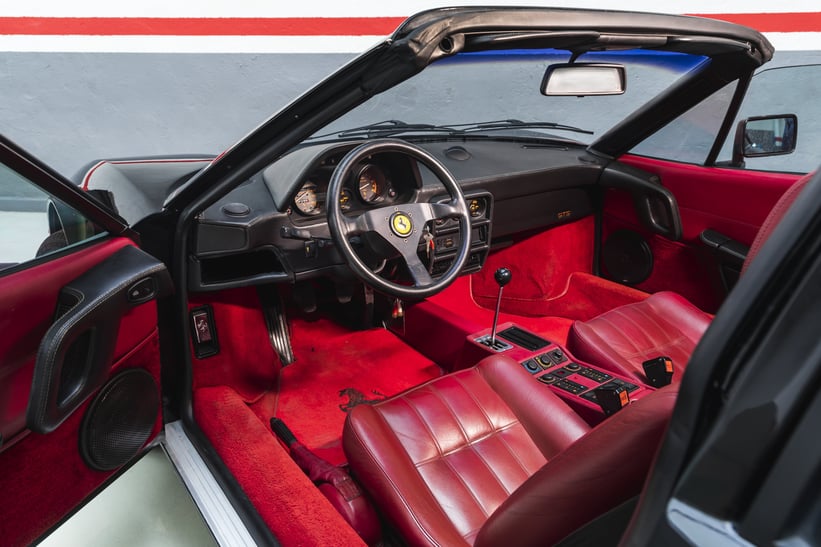 Another auction highlight is the most sought after 'Red Head' of them all, a 1985 Testarossa, Monospecchio and Monodado example. The beautiful simplicity of the single mirror, single nut examples command a premium over their younger siblings and continue to be highly collectible. If you're looking for a lower entry point into Ferrari ownership, then the Nero 328 GTS with lovely contrasting Rossa interior is worth checking out along with the Giallo 348 TS with Nero leather. There is also a wild card entry: A Ferrari 400i, the understated cool bodywork hiding that glorious V12 engine with 310hp. This car has a recent restoration and they are relatively rare compared to the build volumes of other Ferrari models. Check out the full auction listings here.