Oldtimer Gallerie Toffen Auction, 28 April 2012: Preview
The Swiss auction house, Oldtimer Gallerie Toffen, will hold a classic car sale later this month at its offices just a few kilometres south of Berne.
Over 100 cars will be offered in a large and varied catalogue headlined by lot 052, the 1973 De Tomaso Pantera GTS. The Ford V8-powered GT is finished in the classic red/black colour scheme and has benefited from 150,000 CHF of restoration work. Estimate: 85,000 – 90,000 CHF.
Complementing this Italian GT is another, the bronze, one-owner 1972 Lamborghini 400 GT Jarama (lot 057, estimated at 65,000 – 70,000 CHF), plus any one of the four Ferraris in the sale, along with the restoration project 1967 Maserati Quattroporte, at 12,000 – 14,000 CHF.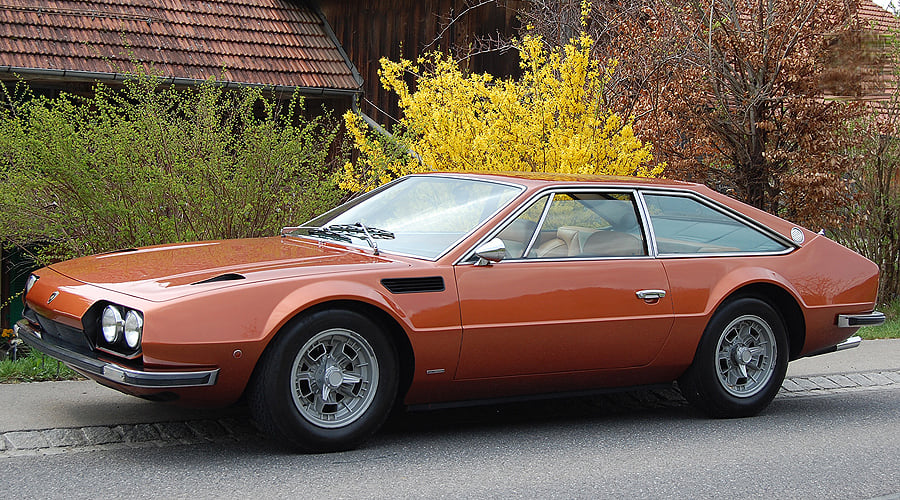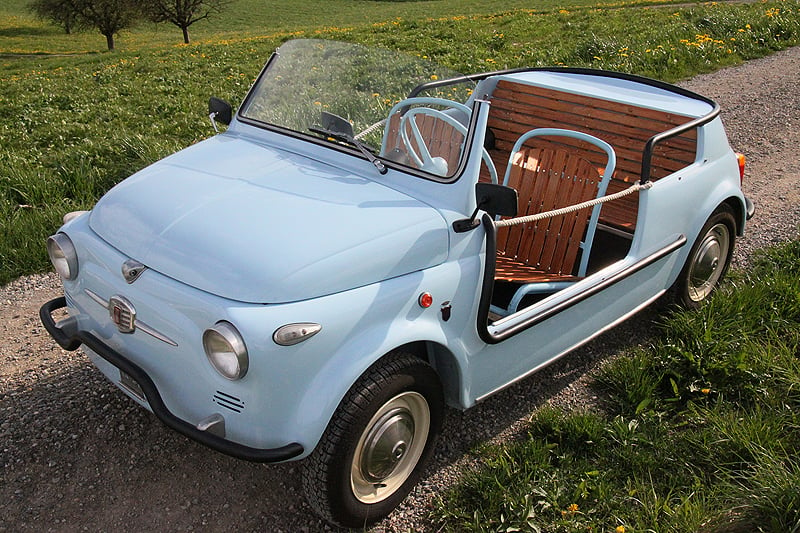 And for those looking for a head-turning Italian roadster, why not bid on the cute 1958 Fiat 500 Jolly, a well-restored example of Ghia's beach car estimated at 35,000 – 45,000 CHF?
It's not all Italian cars, though. Take the 1962 Mercedes 190 SL (90,000 – 95,000 CHF), or the 'oval window' 1949 VW Beetle, ripe for restoration at 18,000 – 22,000 CHF. And, of course, no auction would be complete without at least one classic Porsche (there are two 911s and a 968). This early 'rubber bumper' car is a 1975 Porsche 911 with the rare 2.7-litre engine, estimated at 35,000 – 40,000 CHF.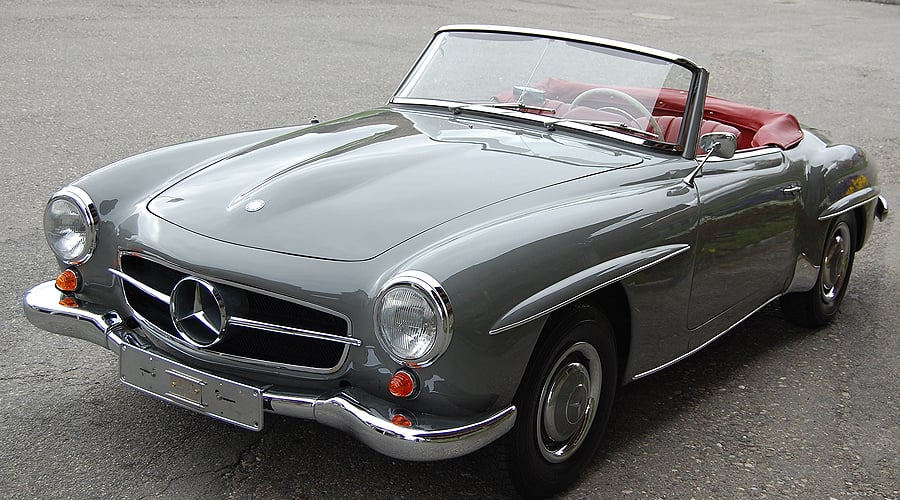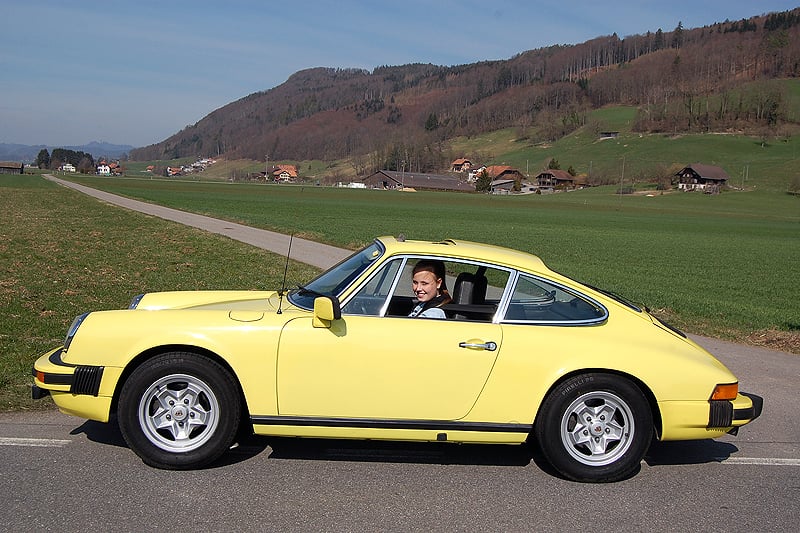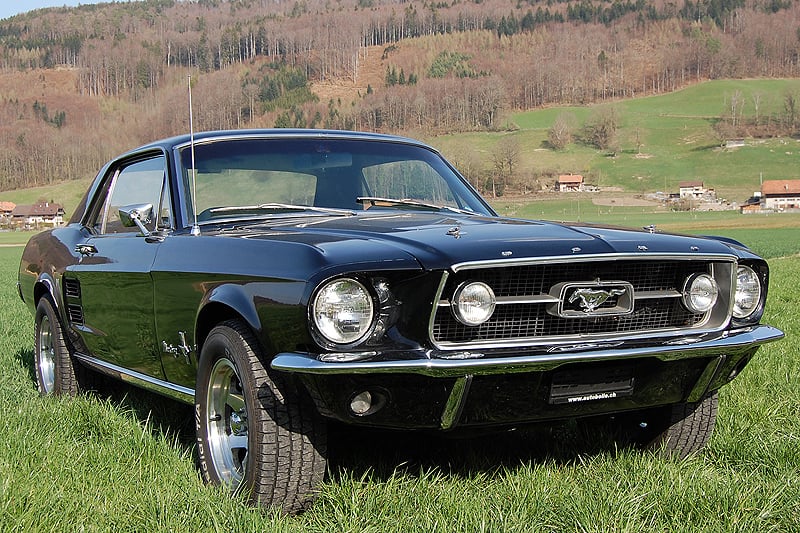 Finally, American cars have always been popular in Switzerland. Among the Willys, Studebaker and Plymouth entries to Oldtimer Gallerie Toffen's sale is this 1967 Ford Mustang, likely to sell for between 18,000 and 22,000 Swiss francs.

Photos: Oldtimer Galerie Toffen