No escaping it, McQueen still has the Midas touch
Who hasn't ever fancied himself as the 'King of Cool'? Now's your chance to ape Steve McQueen's legendary style by bidding on one of his race jackets next month. As with anything carrying the McQueen DNA, it's sure to break records – and we have the figures to prove it…
The screen legend was once quoted as saying, "I am not sure if I am an actor who races, or a racer who acts." Between 1959 and 1970, McQueen took part in over 20 events and came second overall at the 1970 12 Hours of Sebring, driving his Porsche 908/02, only seconds behind Mario Andretti in a factory Ferrari 512S.
Three decades after his death, McQueen's tough guy persona is still as prominent in the world of motoring as it was in the heyday of his international superstardom. Arguably the coolest film star of all time, McQueen embodied both the thrill of racing and the glamour of Hollywood; a winning combination that earned him the admiration of generations of fans worldwide. Meanwhile, a long string of high-end auctions are proof enough that everyone still wants 'a piece of McQueen'.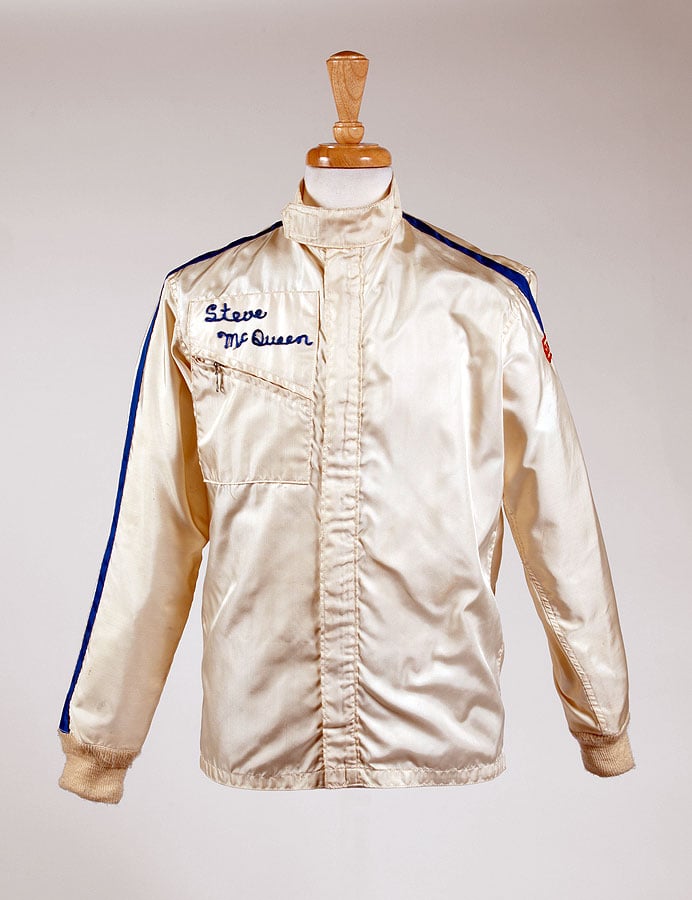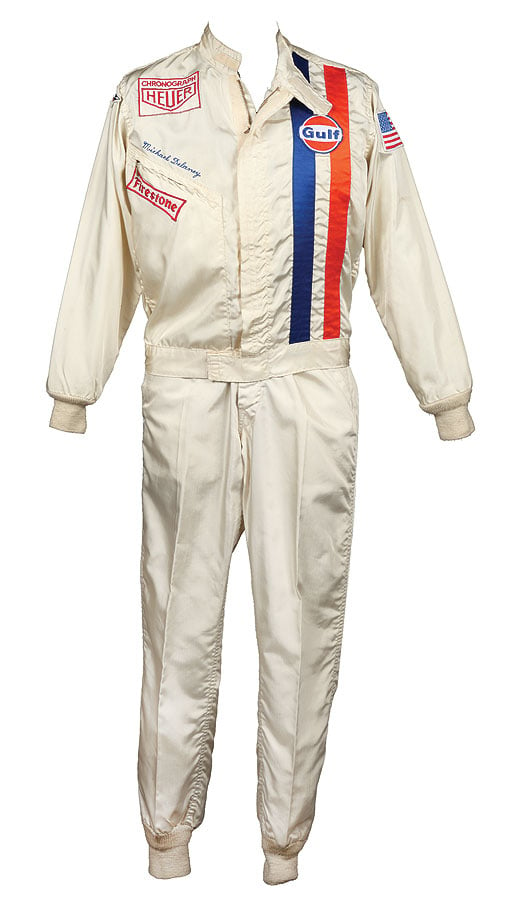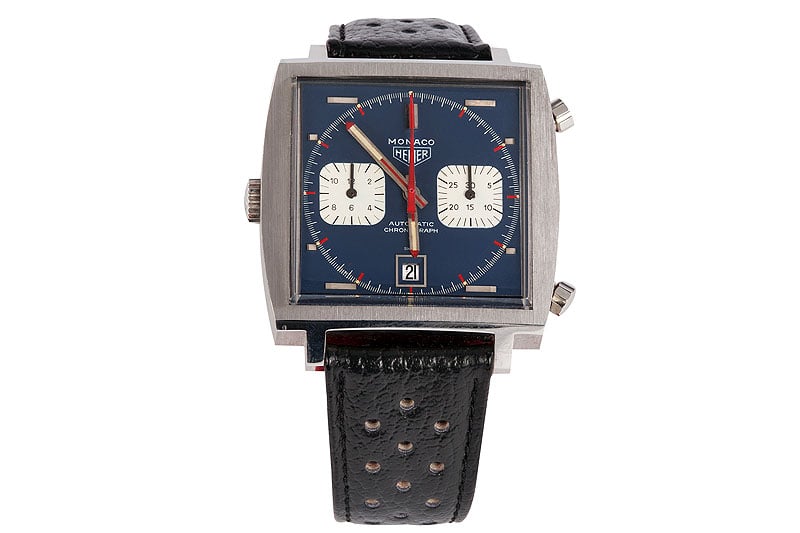 So, when the white-and-blue jacket hits the auction block in November, it's likely to draw plenty of attention from collectors and fans alike. This is the actual jacket McQueen wore when racing his Porsche at the 1970 Phoenix Winter Sprint. The famous piece of clothing is expected to fetch between $40,000 and $60,000. That said, a warning: anything that carries Steve McQueen's DNA tends to skyrocket in price on auction day.
You might remember the 1968 Ford GT40, once used as a camera car in the 'Le Mans' film, selling for a record-breaking $11 million at RM Auctions' 2012 Monterey sale? What about the racing suit he wore in the same film, which landed up in the hands of a lucky (and apparently well-heeled) bidder for a staggering $940,000 back in 2011? Or the Heuer Monaco watch that McQueen toted in 'Le Mans' smashing its pre-sale estimate by leaps and bounds, selling for a cool $800,000.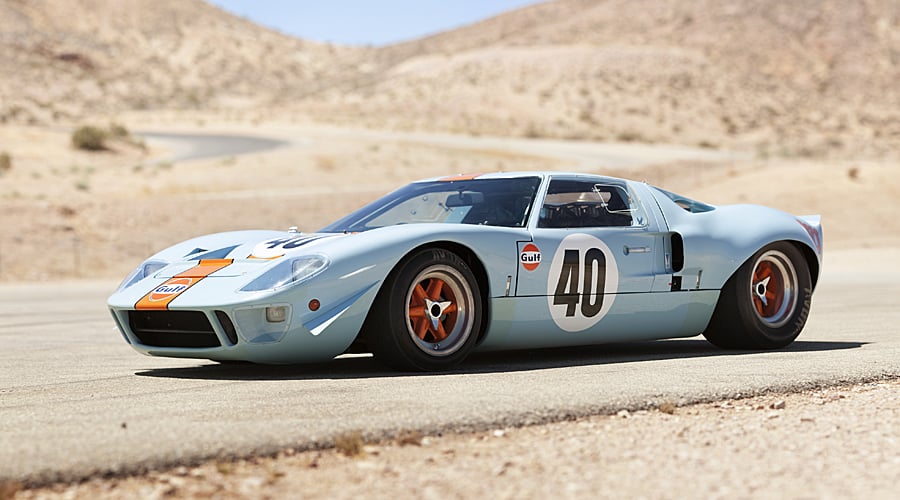 In his day, the Hollywood bad boy - with his 'too-cool-to-care' attitude - personified a lifestyle of beautiful women, fast cars and motorcycles. And McQueen's macho image seems to have struck a chord with a new generation of enthusiasts, some of whom are willing to pay almost anything for a Great Escape to the world of their hero. It's hardly surprising that McQueen ranks ninth on Forbes' list of the highest-earning dead celebrities.
The race jacket will be auctioned off at Julien's Auctions', 9-10 November sale in Beverly Hills.

Photos: Getty Images, Julien's Auctions, RM Auctions