International buyers cash in on weak pound at the RM Sotheby's London sale
A weak Pound and a strong, modern-focused lineup led to some mind-boggling results at the RM Sotheby's London auction, highlighted by the World-Record £1.85m price paid for a 1995 Porsche 911 GT2. And that wasn't the only modern classic to obliterate pre-sale expectations…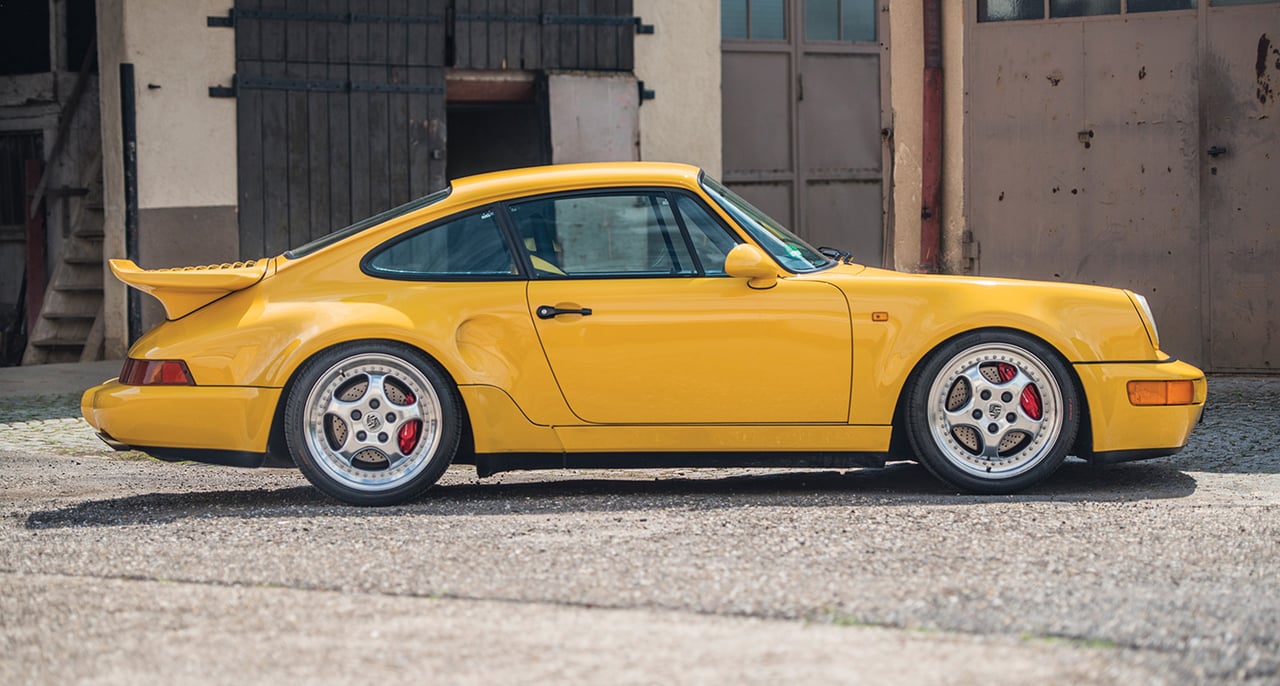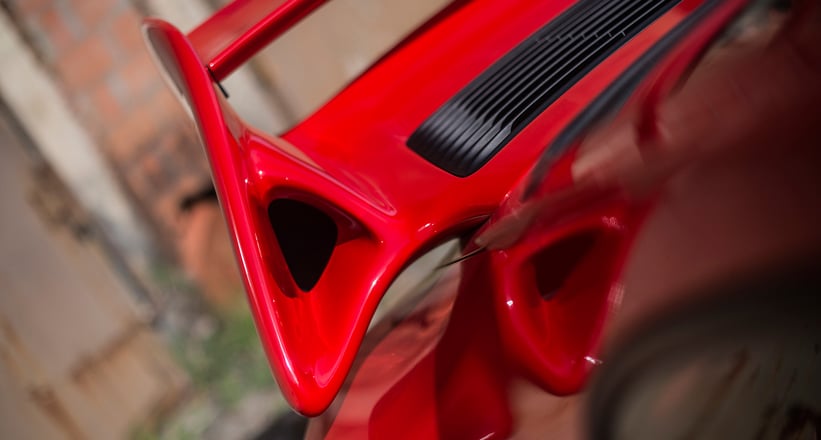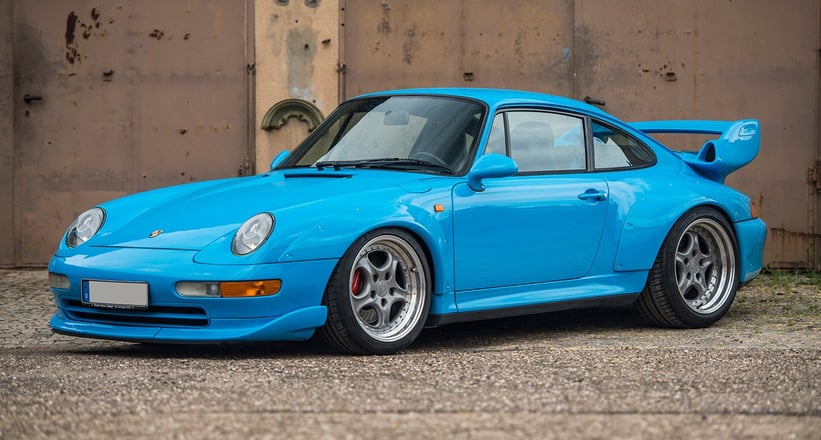 "Everyone should paint their cars Riviera Blue," quipped Peter Wallman after his co-auctioneer Maarten ten Holder brought down his hammer on the GT2, which was eventually bought by a European buyer after an intense battle with a bidder in the room. We're often reminded 'it only takes two guys' to produce an eyebrow-raising battle – but the several telephone bidders only dropped out of the running at £1.45m, still well beyond pre-sale projections of £750,000-850,000. The GT2 was last in a sequence of special 1990s Porsche 911s to surge well beyond their high estimates, which also included a £717,800 1993 Carrera RS 3.8. (estimate £400,000-500,000), a £403,200 1995 Carrera RS Clubsport (£220,000-260,000) and a £974,400 1993 Turbo S Lightweight (£210,000-250,000). Even a relatively common 1998 Turbo S brought £313,600 against a pre-sale estimate of £200,000-240,000.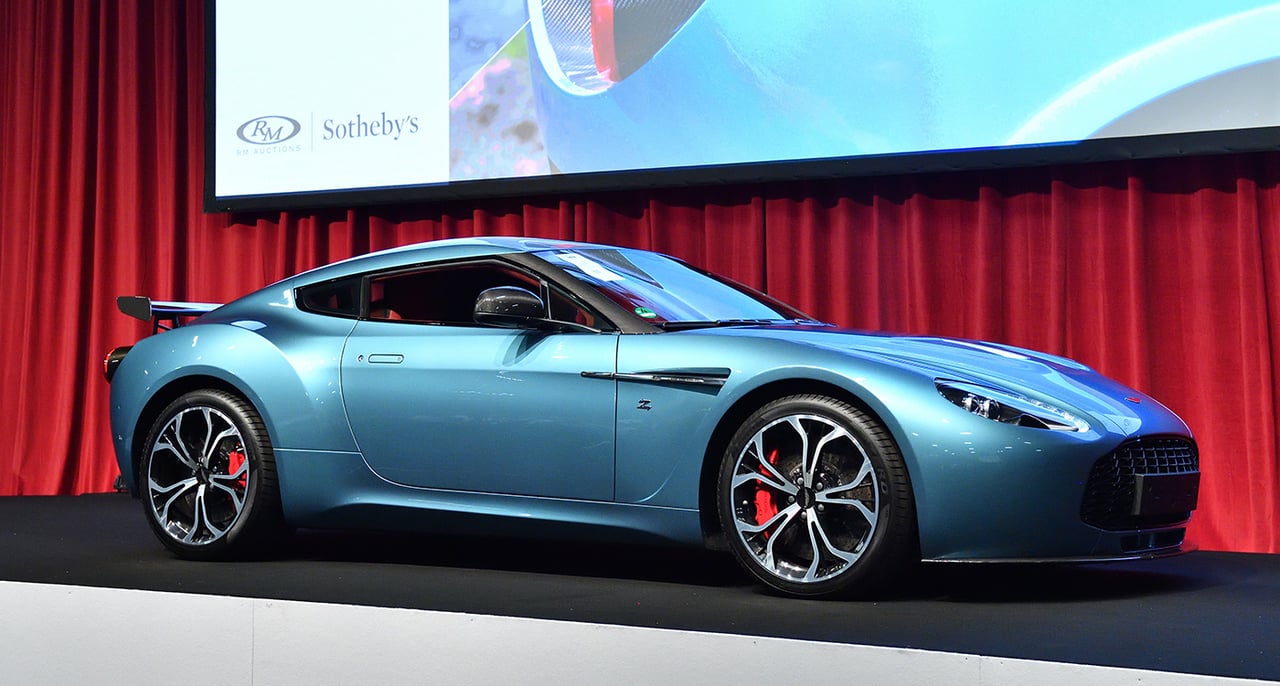 Air-cooled Porsches weren't the only modern classics to reap the rewards of the weak pound: a 1986 Audi Sport Quattro was snapped up for just over £400,000 (estimate £290,000-320,000) while a 2011 Mercedes-Benz SL65 Black Series made £240,000, with its C63 and SLS Black Series brethren selling comfortably within estimate. Meanwhile, a nicely-specced 2012 Aston Martin V12 Zagato made £655,200. It seemed modern special-edition coupés really were the flavour of the night, with their contemporary supercar stablemates such as the F40, Enzo and Carrera GT not reaching quite as heady heights.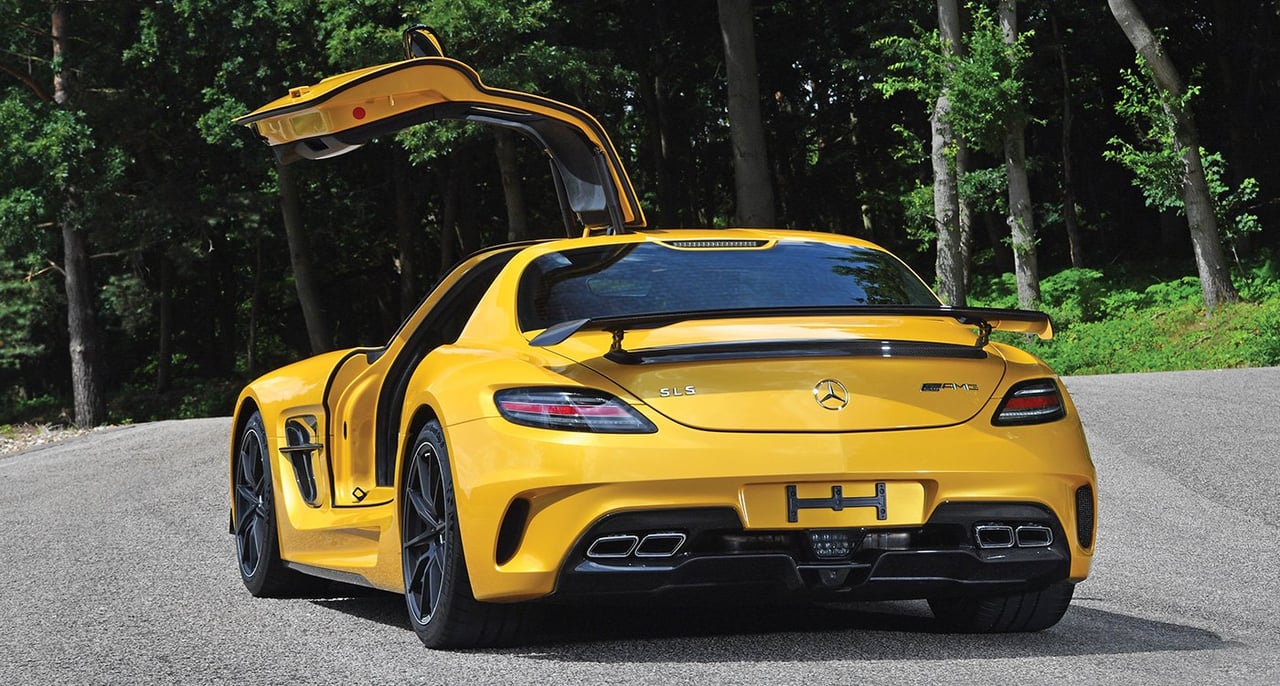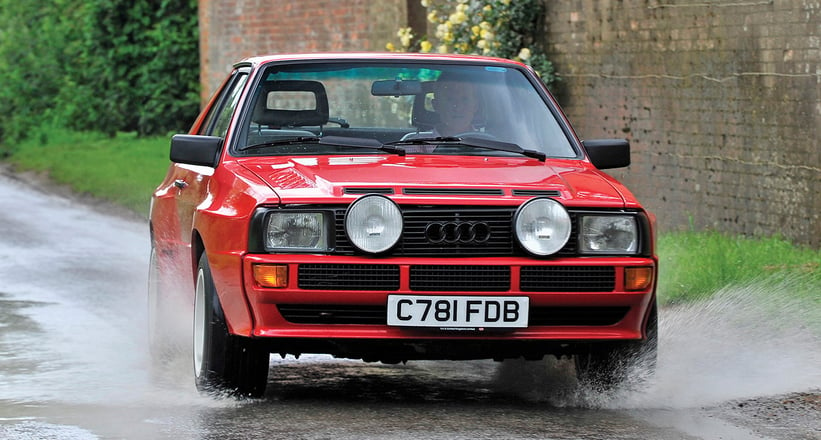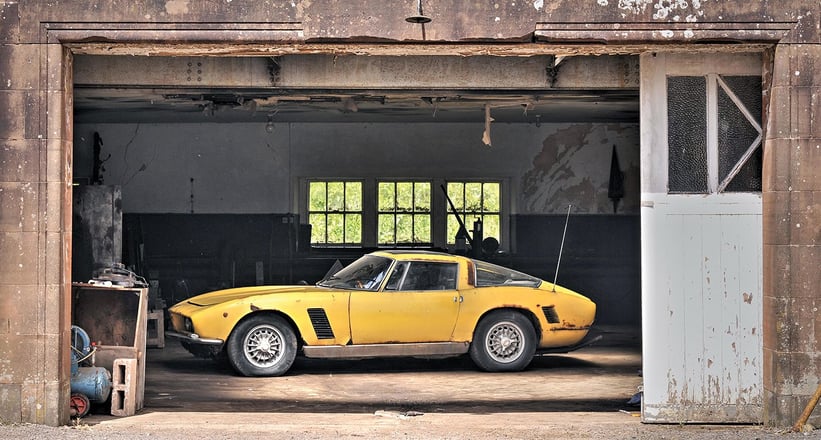 That wasn't to say some of the more traditional auction fare went underappreciated: a barn-find Iso Grifo went for a touch under £130,000 – almost £100,000 above its low estimate – and a Ferrari 330 GT 2+2 Series II made £207,200, going some way to authenticate the thoughts of the model's future prosperity voiced by The Collector's Index on Classic Driver earlier this week. A charming (and ultra-eligible) Lancia Aurelia B20 GT Series I Speciale also sold well at £173,600, while the Aston Martin DB4 GT that RM took on the pre-Concours of Elegance Great West Tour last week made a healthy £2,408,000.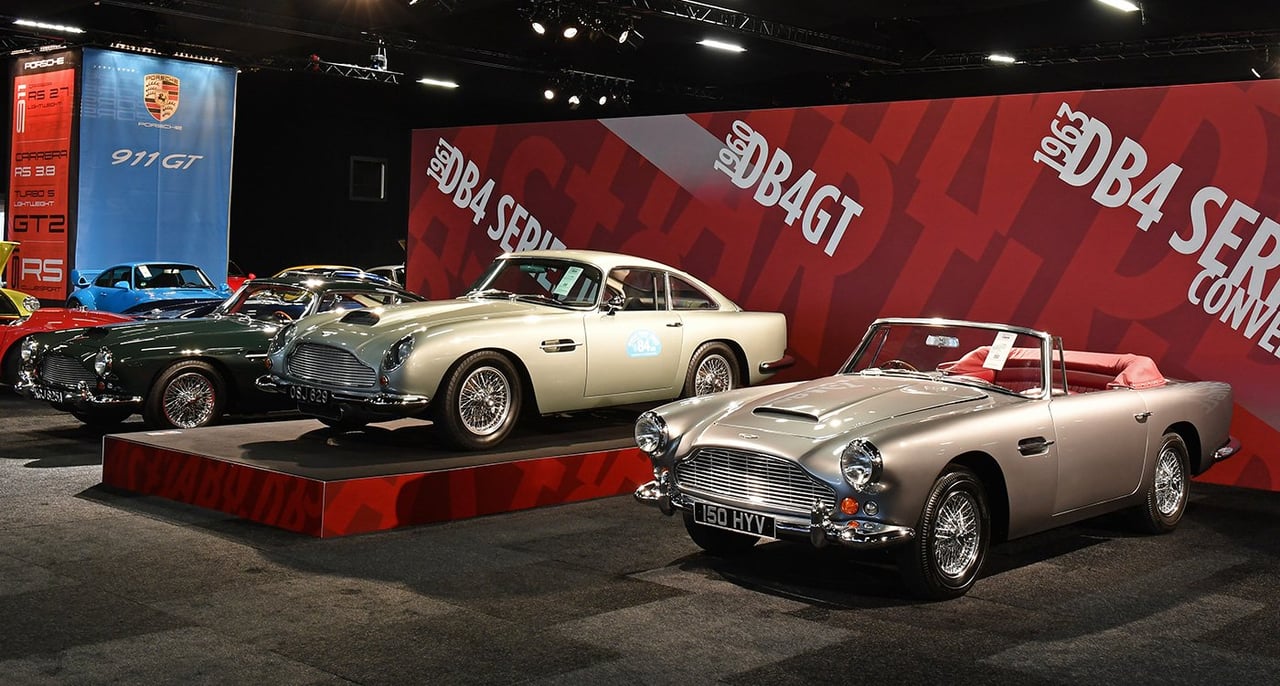 With the staging disassembled and the car park (which included a Singer 911, a Monteverdi 375/4 and a hard-topped Aston DB5 Series II Convertible) now empty, both RM and the wider collector market will be taking numerous positives from the first major post-Pebble Beach sale. With many of the trade figures in attendance impressed with the quality of the consignments, we were once again shown that best-of-breed and on-trend metal will always prevail – and we now imagine many tradesmen are currently in the process of re-pricing any late air-cooled 911 rarities they have in stock. Just when we thought everything had calmed down on that front…
Photos: Tim Scott for RM Sotheby's