We don't even have to justify why you need a Fiat Panda 4x4, right now these are hot property. With prices trading for almost double the highest estimate of this car, what's not to love? The question is, do you enjoy it as it is, or spend the summer adding personal touches ready for the next Classic Driver 4x4 Meeting? See you in St Moritz!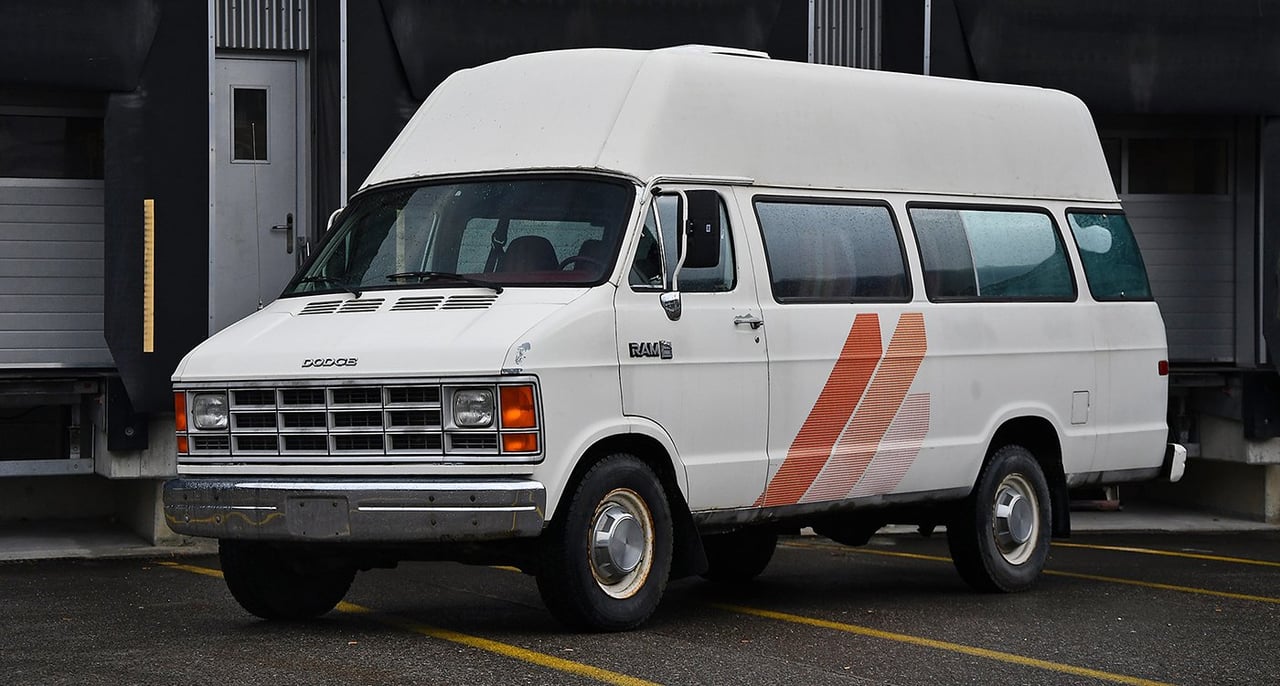 Call it lockdown madness, but a 1988 Dodge RAM B-350 Bus has us dreaming up epic month-long road trips into the wilderness. That 5.2-litre V8 may not be efficient, but it is sure as heck cool! This blank canvas is perfect for a creative installation to build your dream road-going home.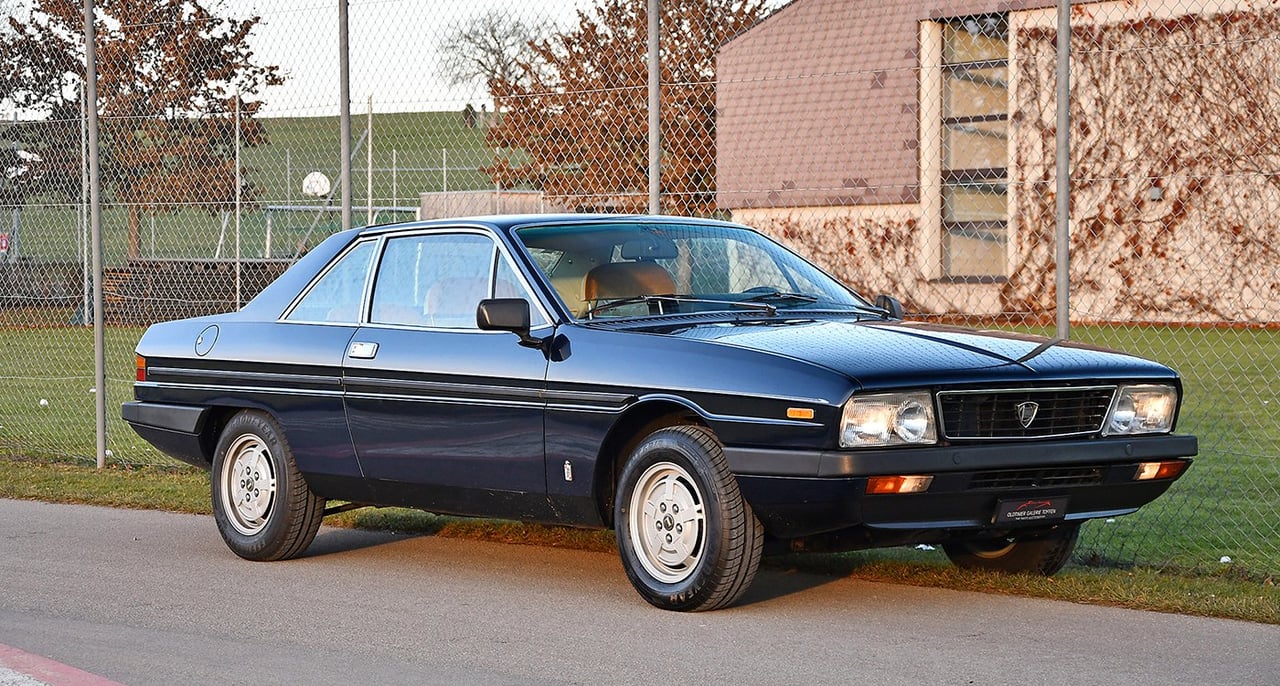 With those Pininfarina lines you can spot the 1980s from a mile away on the 1980 Lancia Gamma 2500 Coupé. Dark blue with caramel velour interior, this is understated cool, your friends won't know what it is, 41 years old but it still looks futuristic.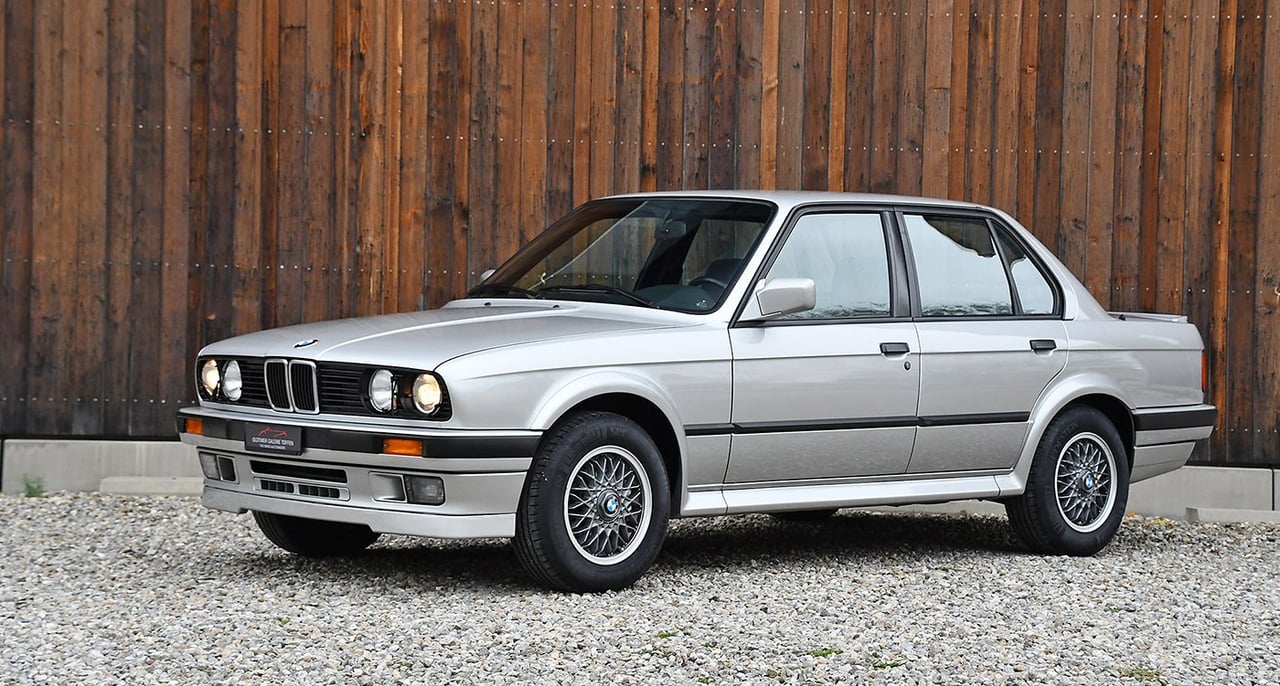 If the Panda is perhaps too common, then how about a 4x4 BMW E30 3-series? That glorious 6-cylinder 2.5-litre engine is the perfect power supply to snake your way up your favourite winter pass. The 325iX is perhaps the coolest E30 of them all and a very rare sight on the roads. You will also be sliding your way past Pandas with ease as you apply all that surplus power!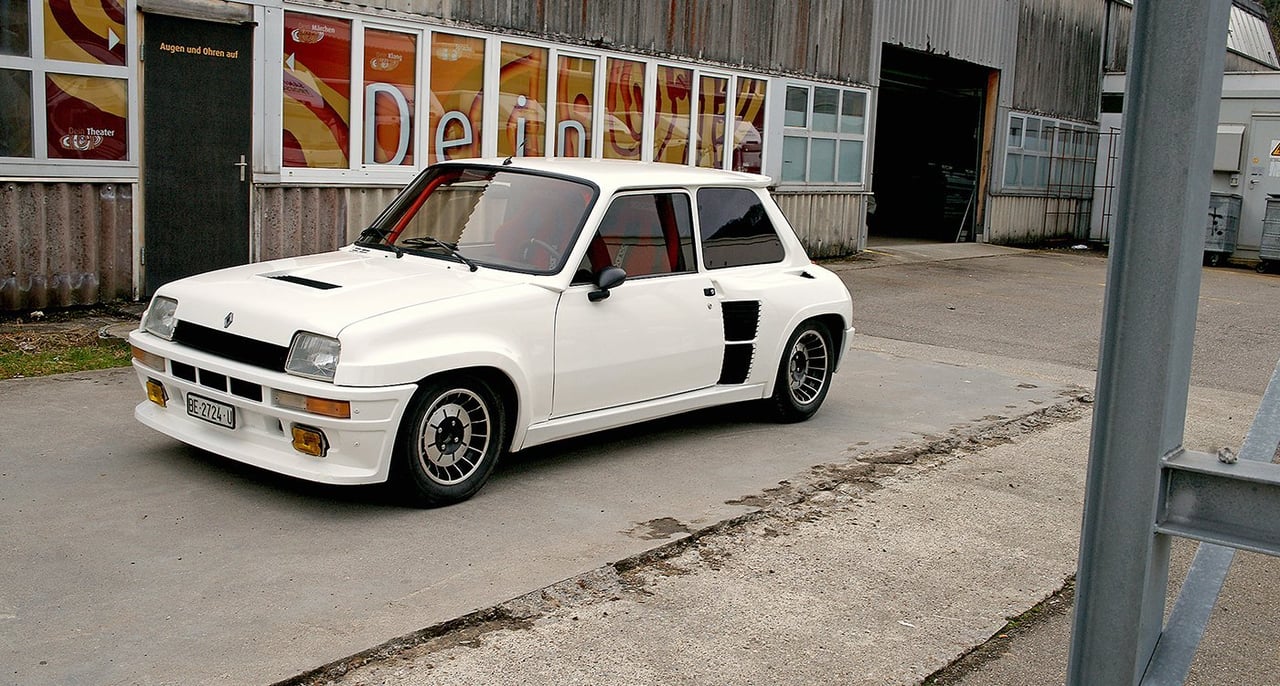 Lastly a Renault Turbo 2, the most accessible of the Group-B era cars, some say the most fun in standard form of all the homologation rally cars and easily tuneable. There is no denying the presence of the Turbo 2 when you see one on the road. This example also benefits from a roll-cage, Sparco bucket seats and steering wheel and braided brake hoses. Perfect for a flying lap around Corsica!
Check out the Classic Driver Market for the full action listings, happy bidding.