Is the Dodge Viper now GT racing cool?
Worldwide Auctioneers are offering two immaculate examples of the Dodge Viper, a car that is now surely worthy of consideration with its extensive GT racing history on par with Aston Martin and Ferrari.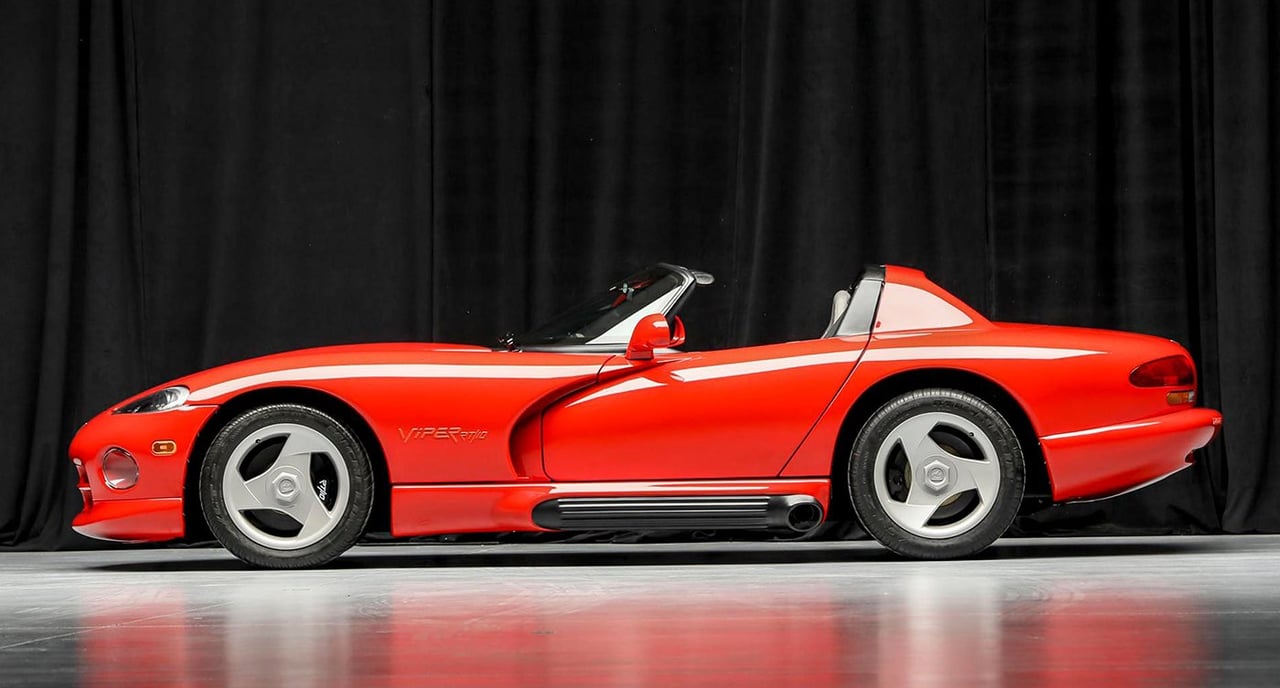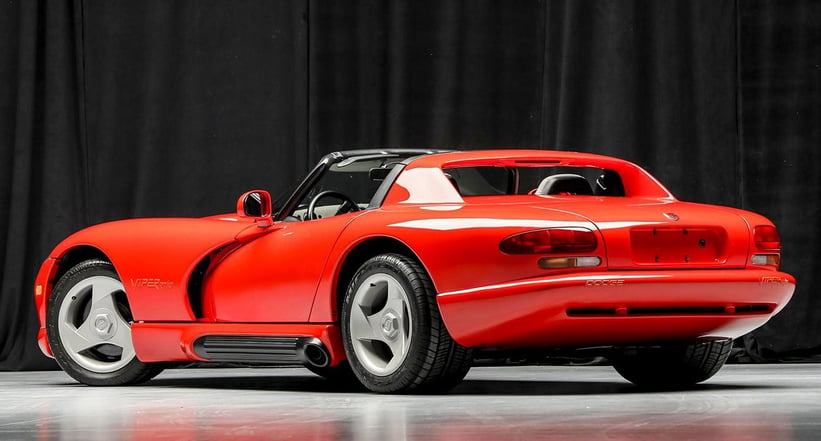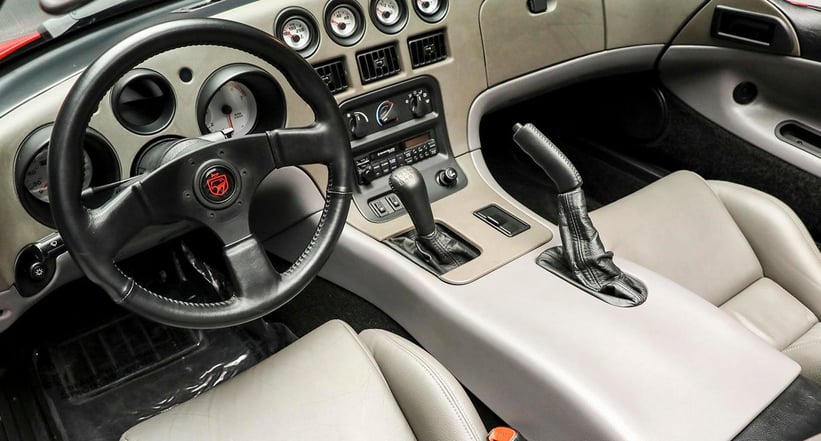 Not convinced? Well, the Viper won overall the Nürburgring 24hrs in 1999, 2001 and 2002. Plus a win at the Daytona 24hrs and two wins at the Spa 24hrs. In 1998, 1999 and 2000, the red, white and blue Team Oreca Viper, took class wins at Le Mans. Add to that the FIA GT Championship, American Le Mans, we could go on, these cars have serious endurance racing provenance.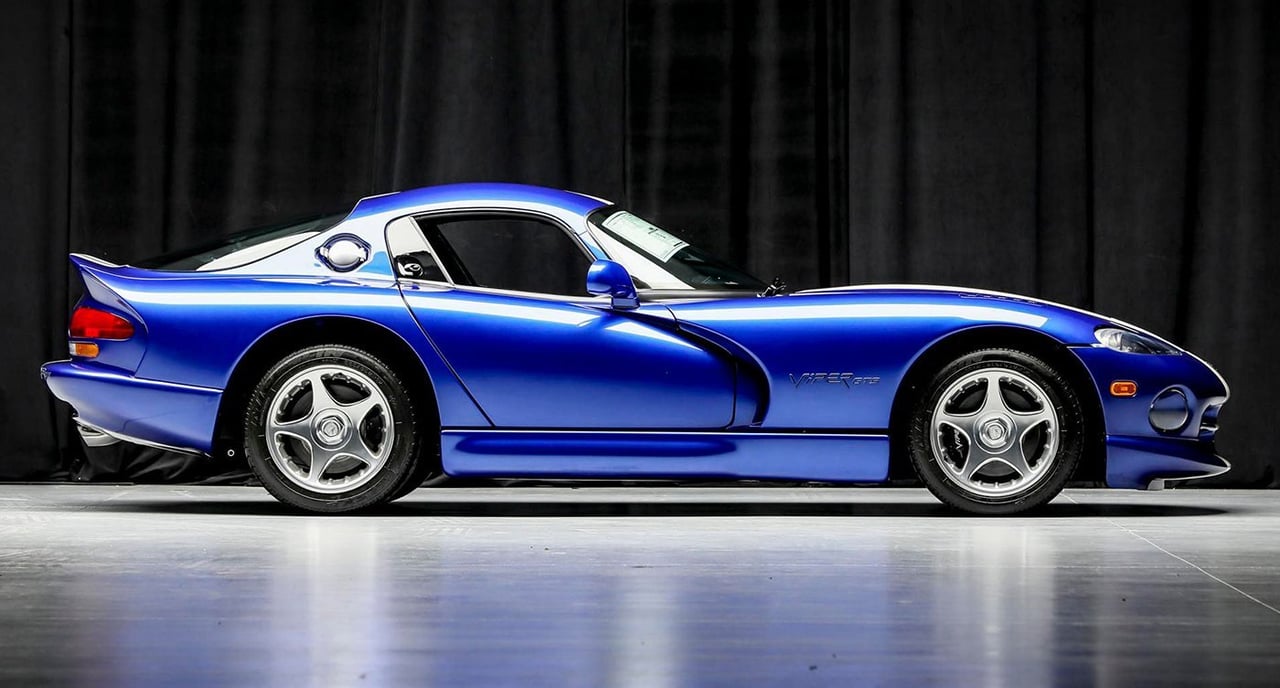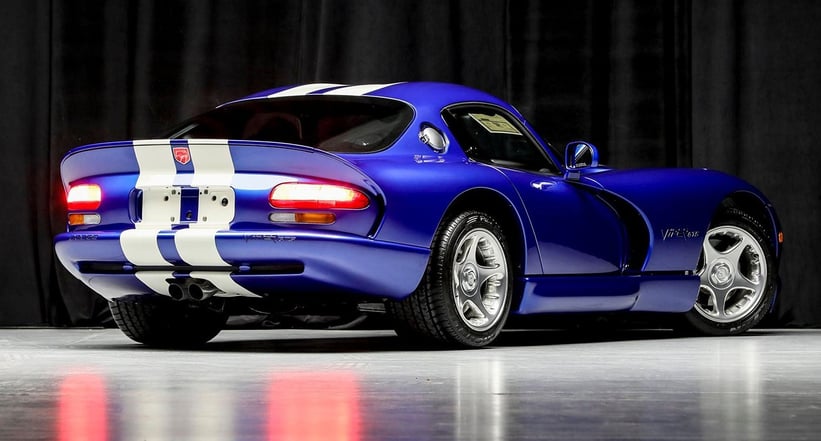 That 'truck engine' that was always so amusing? You might be surprised to learn that the early blocks were cast by Lamborghini, at the time part of the Chrysler division. The V10 engine was perfect for long distance racing, not overly stressed but with plenty of power and tuning potential. We almost added the Viper to our top cars to watch for in 2021 and these two 'as new' examples will be well worth watching when they take to the auction blocks in Auburn on January 23rd with Worldwide Auctioneers.