The AMOC's St John Horsfall race meeting at Silverstone on 28 June promises to be the season's best, attracting a selection of the ultimate historic racing Astons from the marque's golden era of the 50's and early 60's.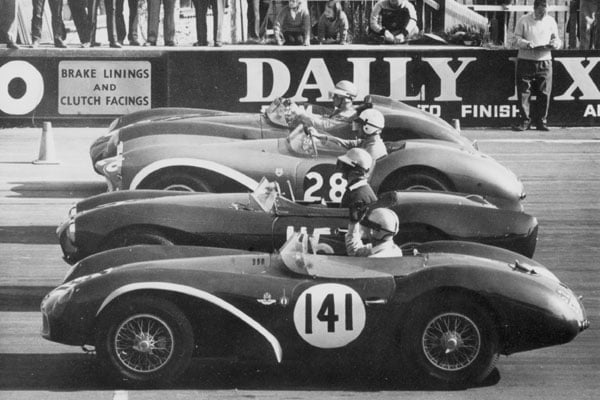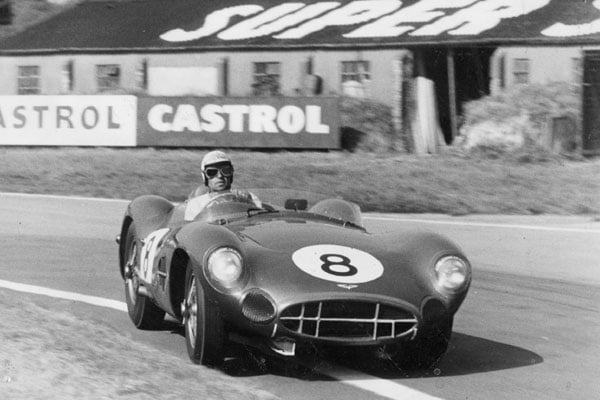 A 40-minute, 2-driver race, the Alexander Forbes Historic Aston Martin Challenge, will feature not only the DBR1/2 1959 Le Mans winner, driven in his usual exciting style by Peter Hardman, and the second place DBR1/4, but a full grid of historic DB2 Team Cars, DB4GTs and even DB4GT Zagatos.
Eight beautiful and very successful DB3S racers are also committed to compete in this race and the organisers are expecting 1 or 2 more to make this the best ever all Aston Martin event.
The 52nd St John Horsfall Trophy race for pre-war Aston Martins is also set for an exciting race featuring ex-works Ulsters, Le Mans, International and Speed models.
For further details call the AMOC 01865 400400 or visit www.amoc.org