Aston Martin V8 Vantage N24
"I'm a real Aston nut," says Ulrich Schödel, an automotive engineer and gentleman racer who has vast experience of driving on the Nürburgring Nordschleife. So when the opportunity arose to race a works Aston Martin V8 Vantage N24 in this year's Nürburgring 24 Hours, it was the highlight of his racing life.

"Last time I drove in the 24 Hours it was in a little Alfa 147 diesel which was very successful but not the greatest thrill. In a slow car like that you are always watching your rear-view mirror. At the end of the race I said, 'The only way I'll go back to the 24 Hours is if I'm driving an Aston Martin'".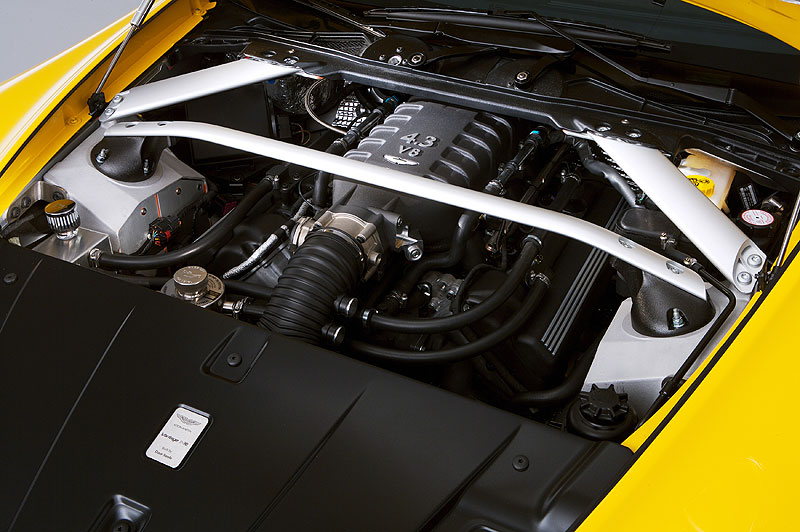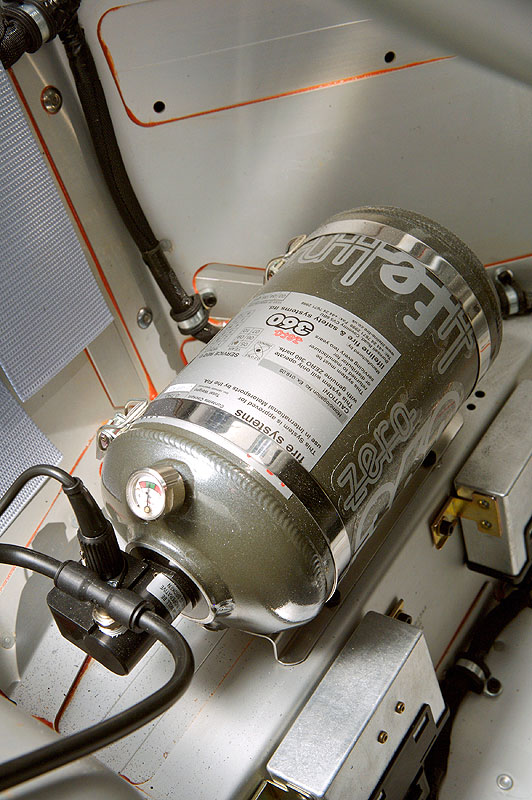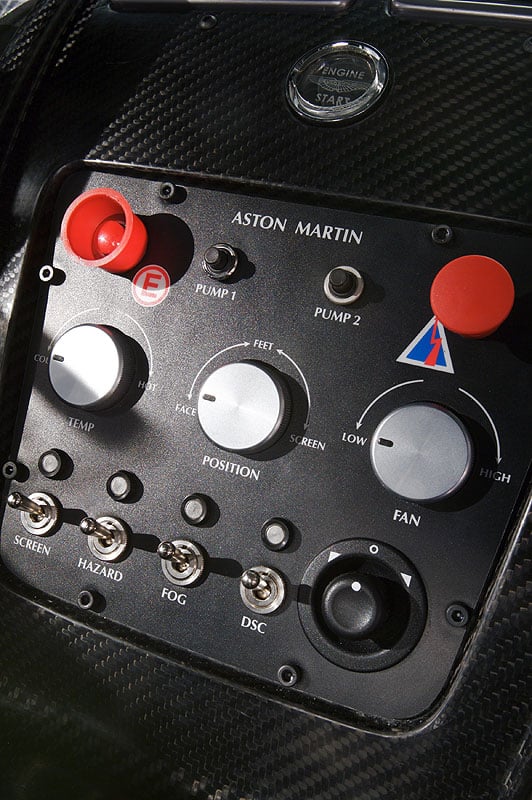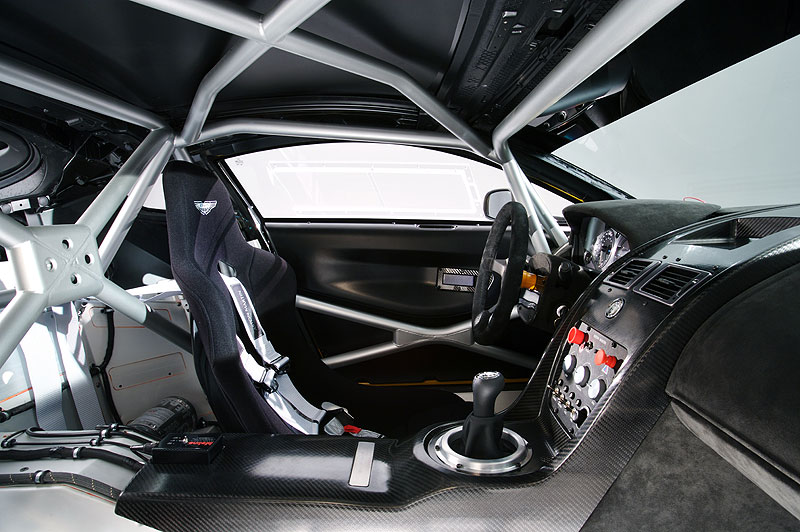 Despite the fact that Schödel was unfamiliar with modern race cars running on slicks and with ABS, his experience in historic cars and – above all – his intimate knowledge of the Nordschleife, convinced Aston Martin to invite the German engineer to join Stephane Lemeret, Oliver Mathai and Richard Meaden in one of the two factory-entered Vantage N24s. This is an off-the-shelf race car, a race-prepared version of the standard V8 Vantage with relatively mild modifications. Changes include the re-profiled cylinder heads, lightened and balanced con-rods, pistons and flywheel, plus mildly modified suspension with stiffened anti-roll bars and adjustable ride height. Transmission is the standard, six-speed manual. The weight is down to 1330kg (excluding fuel) and, combined with 410bhp and 313lb ft of torque, the performance is electrifying.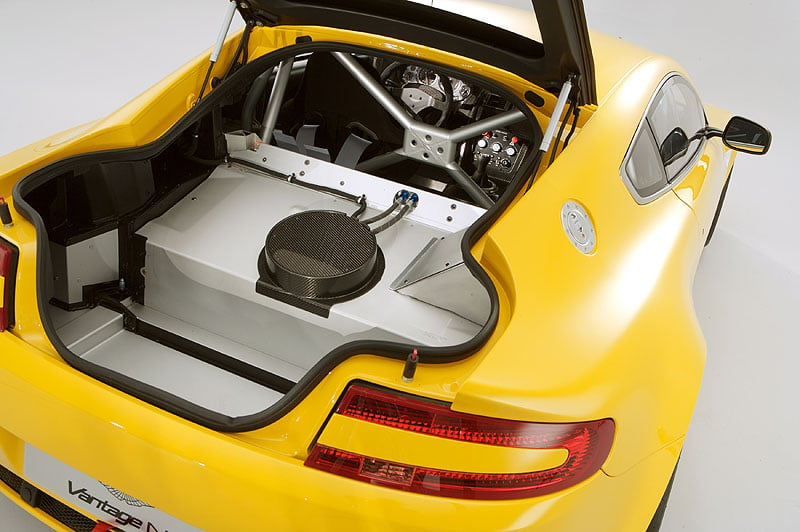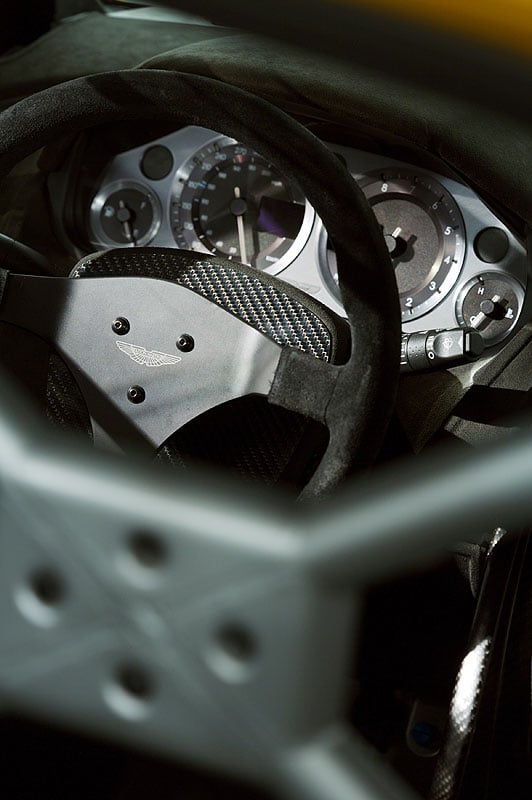 "It's surprisingly quick at the Nordschleife," says Schödel. "When we practiced on the old Nordschleife alone, the car lapped the circuit in less than 8 minutes." In the race, which combines both old and new Nürburgring circuits, the car's best time was an outstanding 9 minutes 46 seconds. Not bad for what is, essentially, a road car.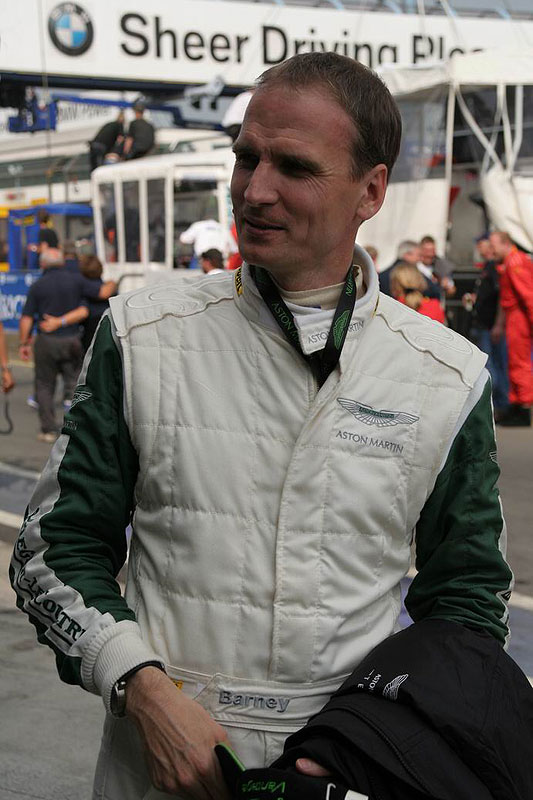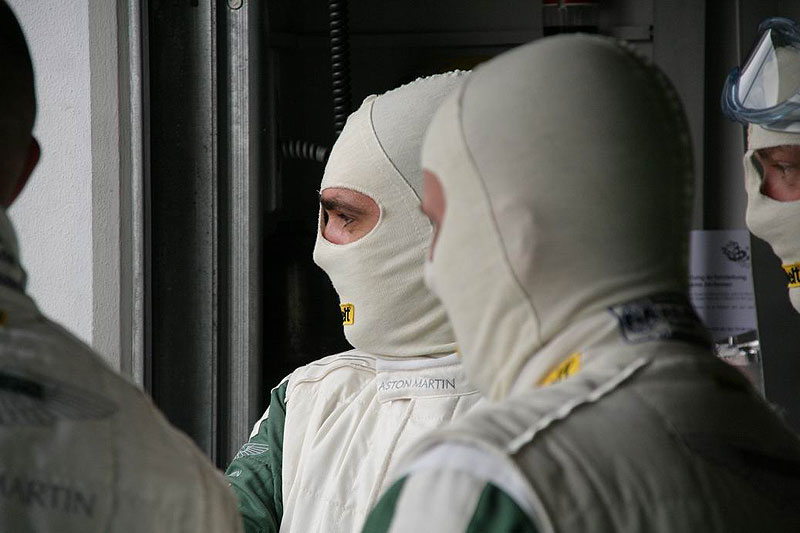 But how did the Vantage N24 feel to drive? "The first impression I had was the fantastic traction. Even with the traction control switched off, which it was in all but the wettest weather, we almost never lost traction. The balance of the car is so good that it handles beautifully and, for me, the car fitted like a glove. You get in it, you sit in it, and there is not much to learn – you just start driving. It's also extremely quiet at low revs. When the car was idling in the noisy pitlane, the mechanics had to hold their hands behind the exhaust to see whether the engine was running!"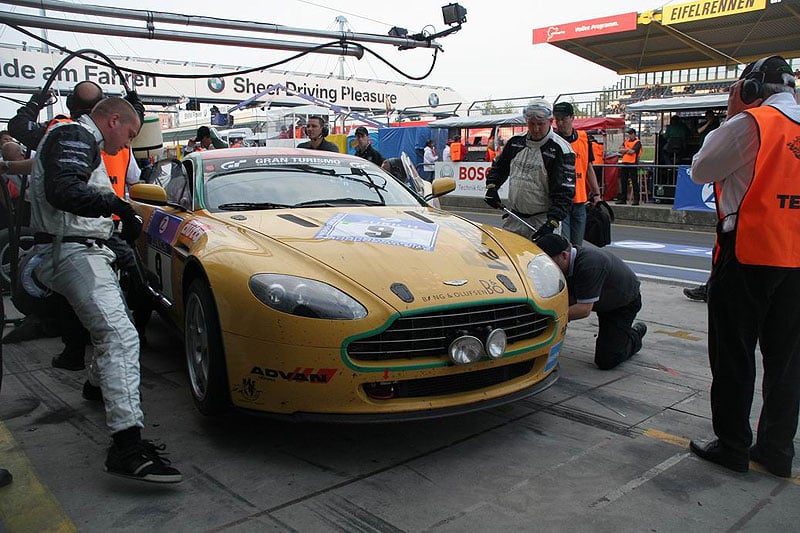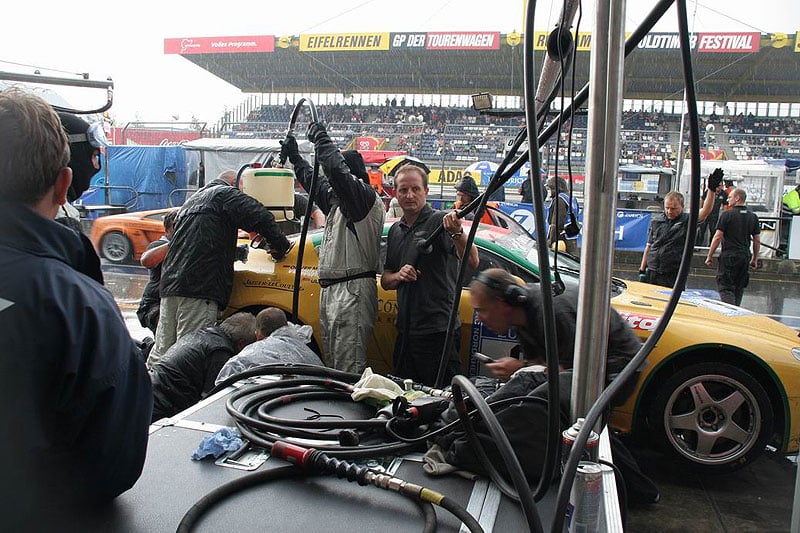 In terms of driving technique, it's a world away from the historic Ford Fairlane which Schödel regularly races. "In the Fairlane, when you see a corner you start braking. In the Aston, you keep your foot down, and wait and wait and wait before you brake hard – and then find you're still too slow for the corner. Brake late and hard: that's something I had to learn."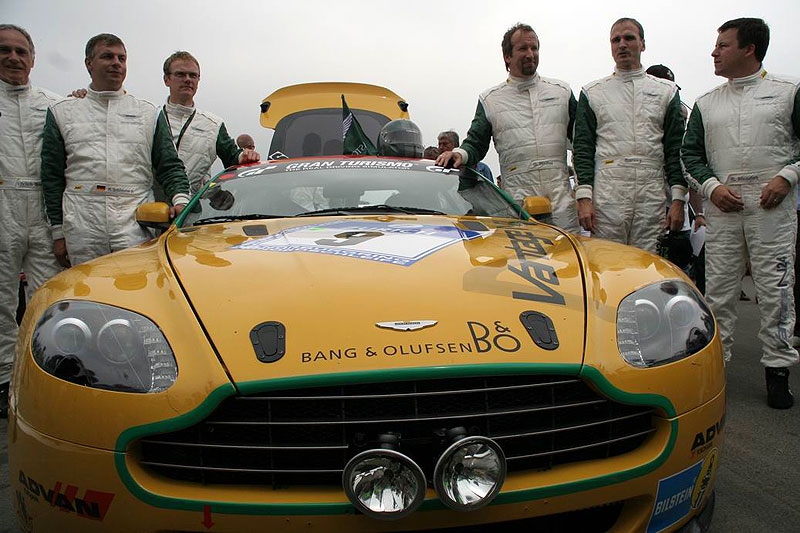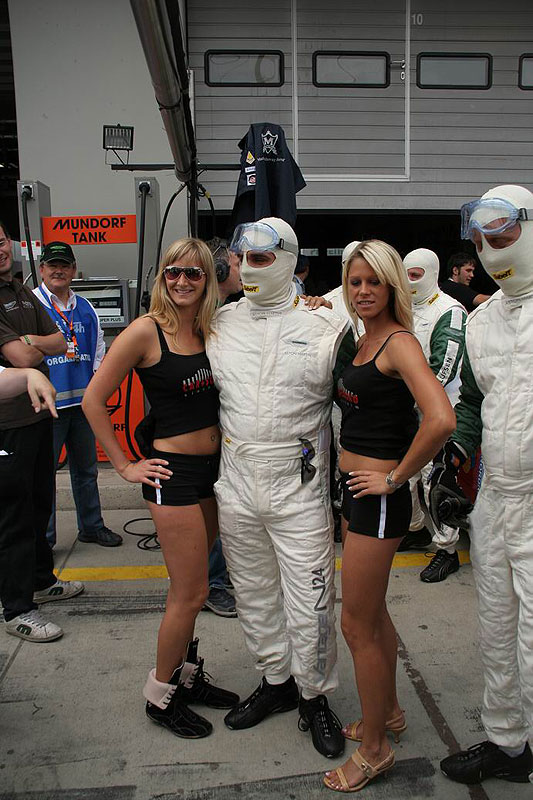 Another advantage of the Vantage N24 in an endurance race is the excellent fuel economy. "If you use a smooth style of driving and don't push quite as hard as you could, you will lose very little time on each lap but can manage a full 11 laps on one tank. It is in so many ways a very good car to race. If someone wants a predictable, safe, modern race car, it is well worth considering – particularly at that price."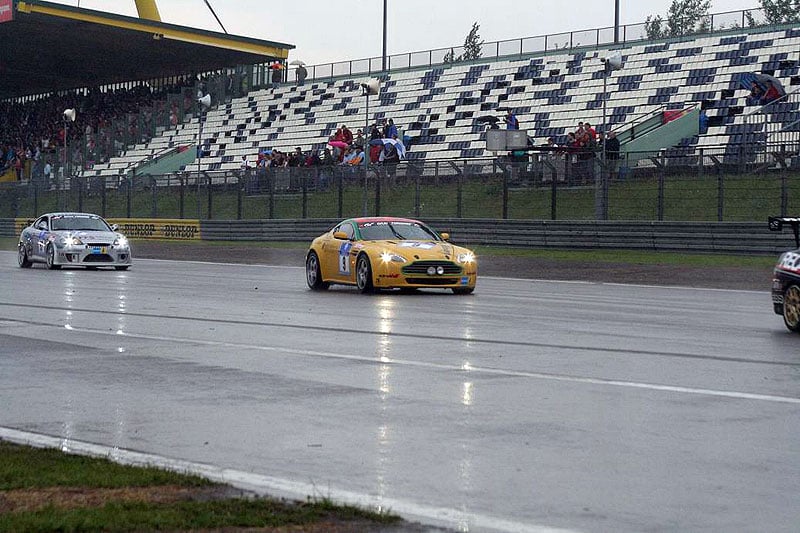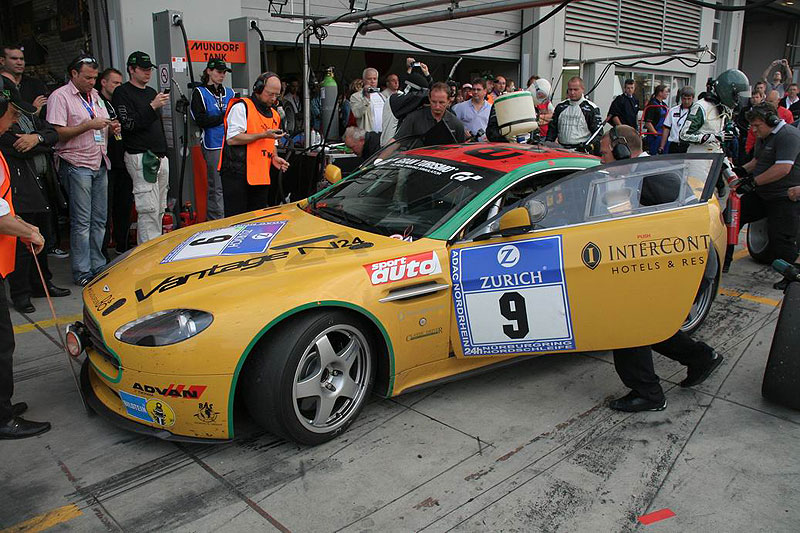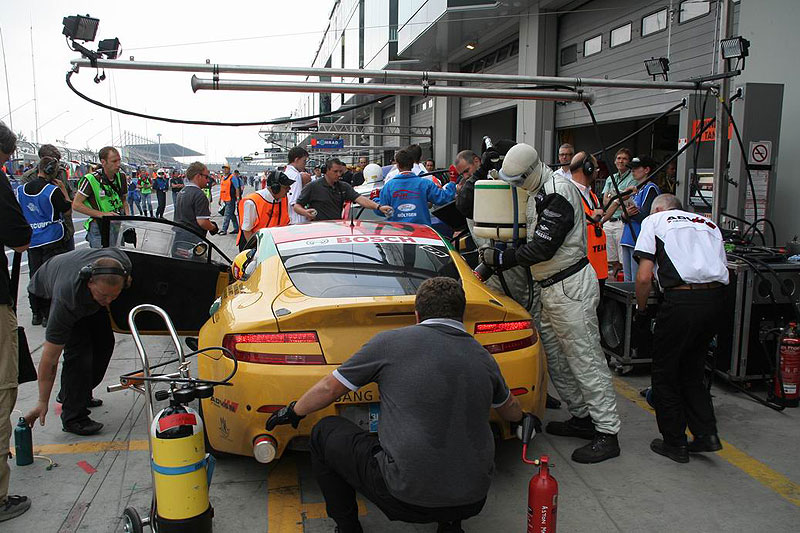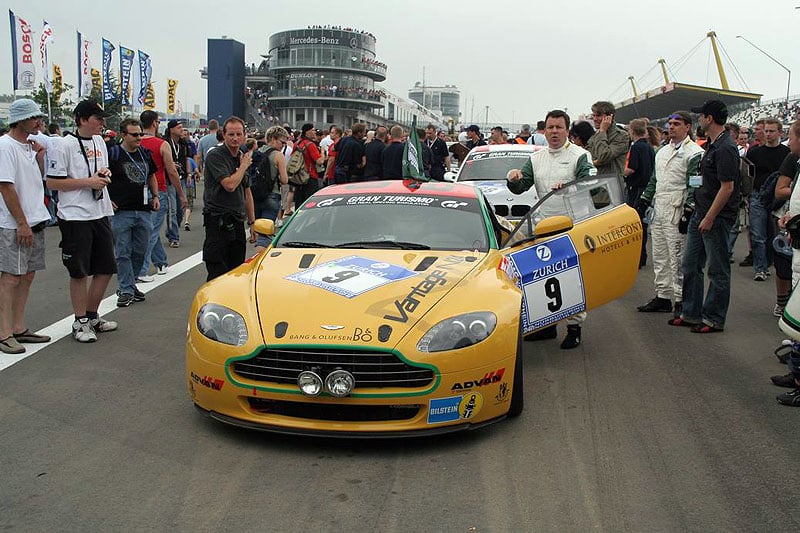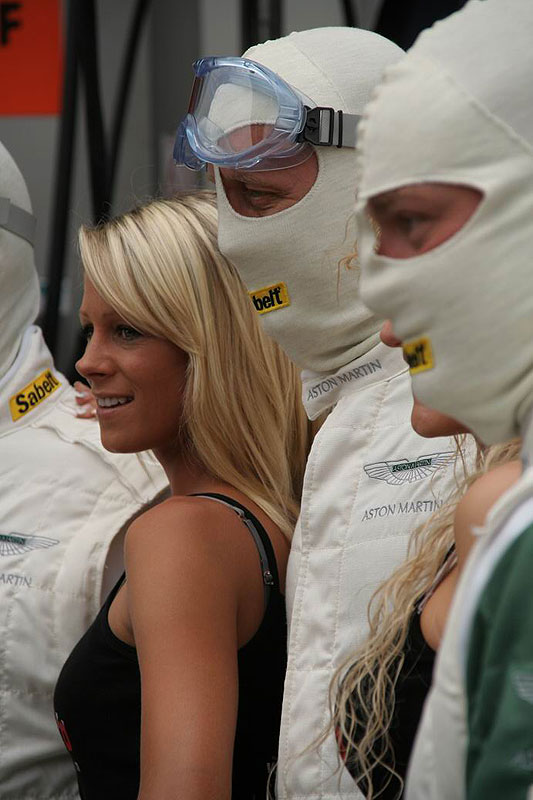 The Aston Martin V8 Vantage N24 costs GBP£78,720 + local taxes + delivery.

There were three Vantage N24s in the Nürburgring 24 Hours. Ulrich Schödel's car, proudly bearing its Classic Driver stickers, finished 7th in class (93rd overall) after a two and a half hour pit stop to change a broken engine mount. At the time it was placed 26th overall - an excellent position after 7 hours of racing. Its sister car, with Aston Martin Chief Executive Dr Ulrich Bez leading the driver line-up, finished 9th in class (126th overall) and the privately-entered Vantage N24 of Herreman Racing put in a stirring performance to take 4th in class (62nd overall).

Text: Charis Whitcombe
Photos: AM / Nanette Schärf (www.nanetteschaerf.com)

---
ClassicInside - The Classic Driver Newsletter
Free Subscription!