Aston Martin - Photos by René Staud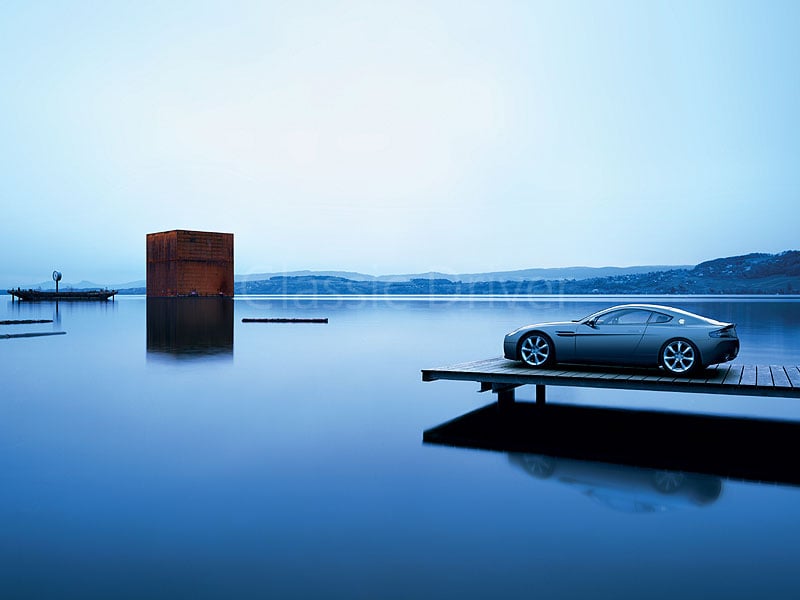 The true value of a work of art lies in the unique relationship between the art itself, its creator and ultimately its owner. It is the same with an Aston Martin. Each car is made to a unique specification that reflects the personality of it owner the car itself is an expression of its owner's life and loves.
Aston Martin Meets Art brings together the finest cars with the creations of the world's most talented contemporary artists, interpreted through the lens of renowned automotive photographer René Staud. The result is an all-new work of art with unique creative tension.
Yours,

Dr. Ulrich Bez, CEO of Aston Martin Lagonda Ltd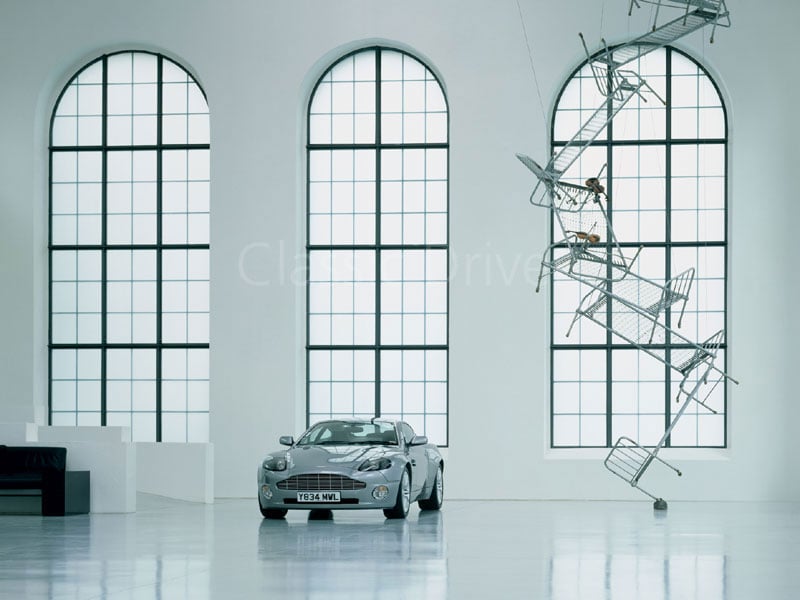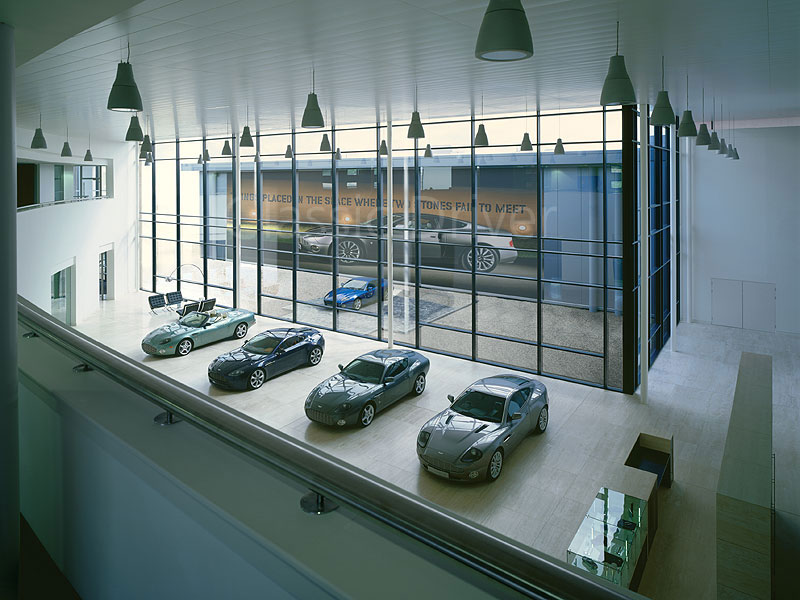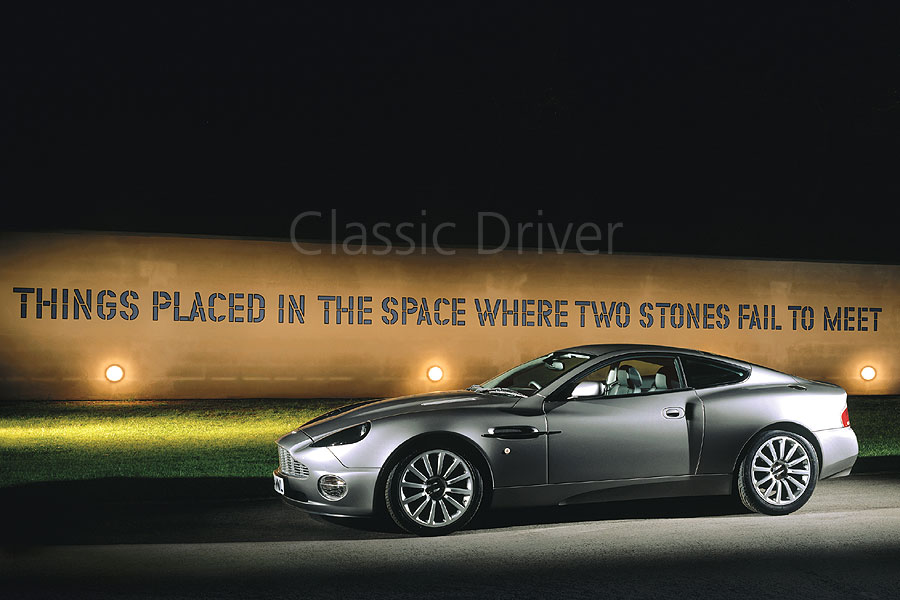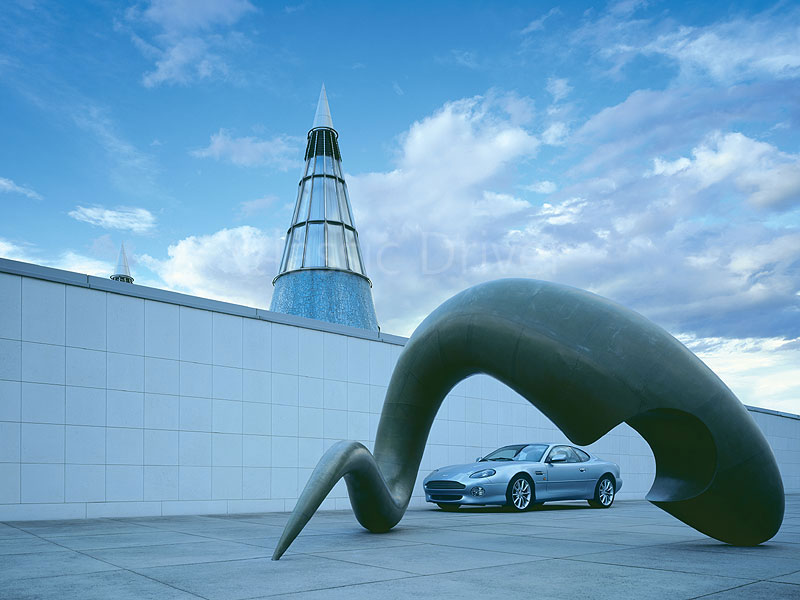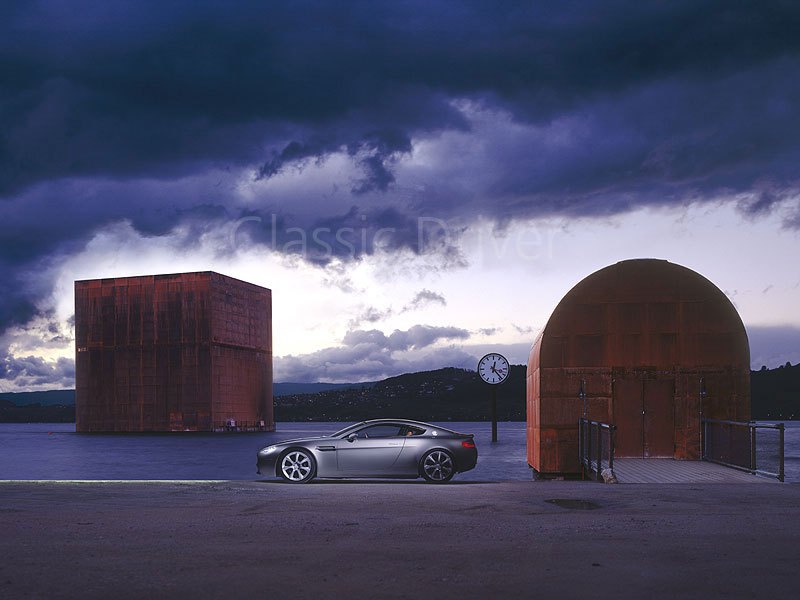 Photos: Aston Martin