Aston Martin DBR9 at Sebring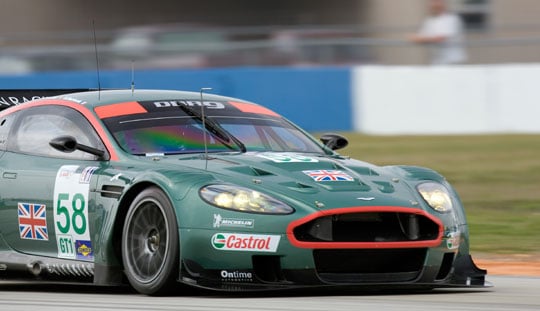 With the expected heavy rain washing out yesterday (Thursday) afternoon's official qualifying, the two-car Aston Martin Racing DBR9 team had to make do with 4th and 5th in class on the grid - times based on free practice.
Under 0.2 sec separated the two Astons, the team making its international debut at the world famous airfield track in Florida. Peter Kox, Pedro Lamy, and Stephane Sarrazin in car number 58 just edging ahead of the David Brabham, Darren Turner, and Stephane Ortelli number 57. A round of the American Le Mans Series (ALMS), the race will include two-seater open prototypes from Audi (in pole and second place positions) and Lola, as well as production-based GT1 class (the Astons and Corvettes) and GT2, mainly Porsche 911s.

The much-anticipated battle between the DBR9 and Maserati MC12 started off with the British company's Team Principal, David Richards, protesting the eligibility of the MC12, stating "When Aston Martin decided to return to its racing roots we invested a great deal of time and resource to develop the DBR9 - a car based entirely on the road-going DB9 and in total conformity with the ACO and FIA regulations.

"We welcome competition, after all that is why we go racing, but it is imperative that we all conform with the published technical regulations and that race organisers strictly apply the rules.

"Without long-term stability we will never be able to attract the new manufacturers that GT Racing needs to thrive.

"The consistent application of the rules that determine whether a competitor is eligible to compete is therefore imperative for the good health of the sport. Only through this process will we achieve a stable platform that will attract new participants for us all to enjoy great motor racing."

The Aston drivers did their talking on the track, both cars qualifying some two seconds ahead of the MC12.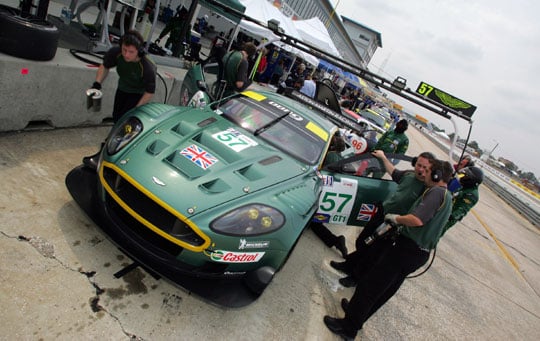 Aston Martin Racing have also announced that the lubricant specialist Castrol is extending its relationship with them by becoming an Official Team Partner, and that Swiss watch maker Jaeger-LeCoultre will be an Official Technical Partner, building on its existing relationship with the road car programme announced last year. To celebrate Aston Martin's return to GT racing and Le Mans, Jaeger-LeCoultre will produce a special limited series of AMVOX1 watches, dedicated to the racing and high-performance world of Aston Martin Racing.

The race will start on Saturday, March 19 at 10.45 local time. Live TV coverage is provided by Speed Channel and Motors TV in Europe.

Full report to come on Classic Driver.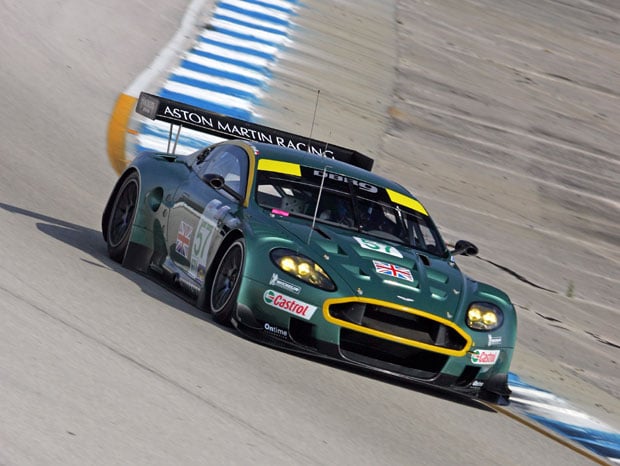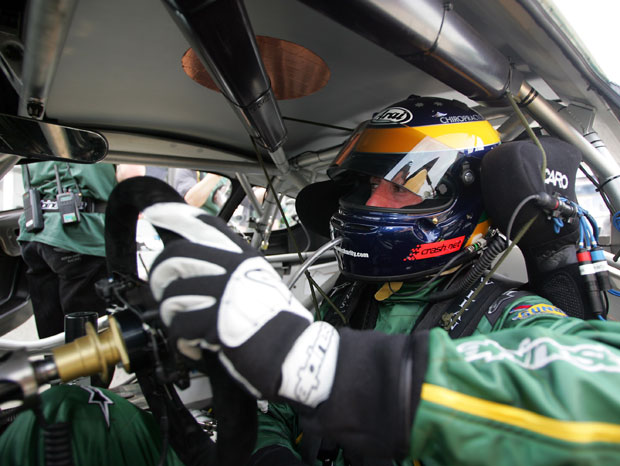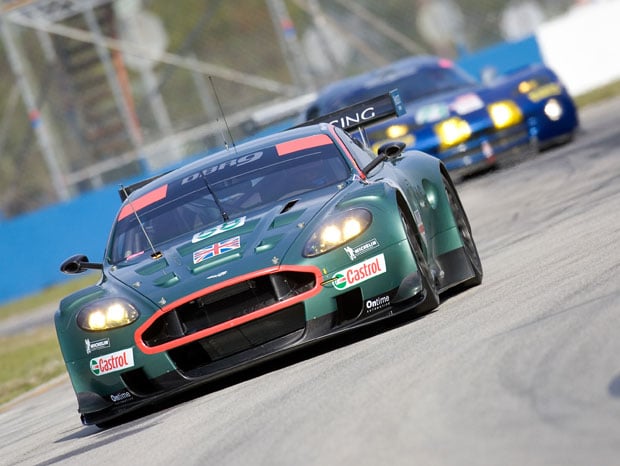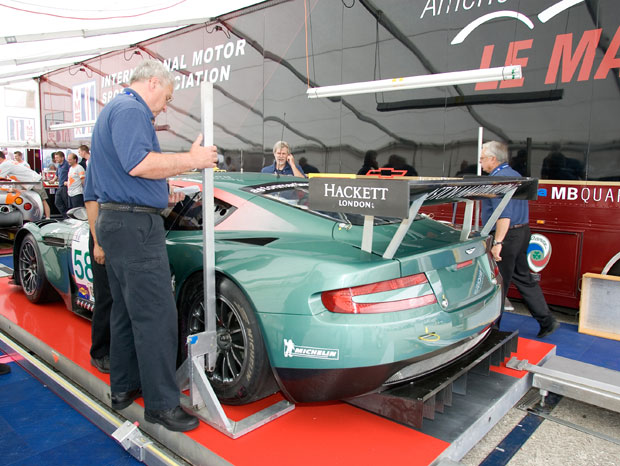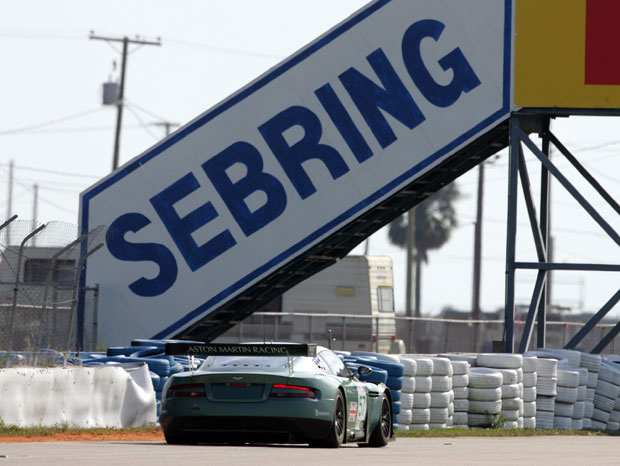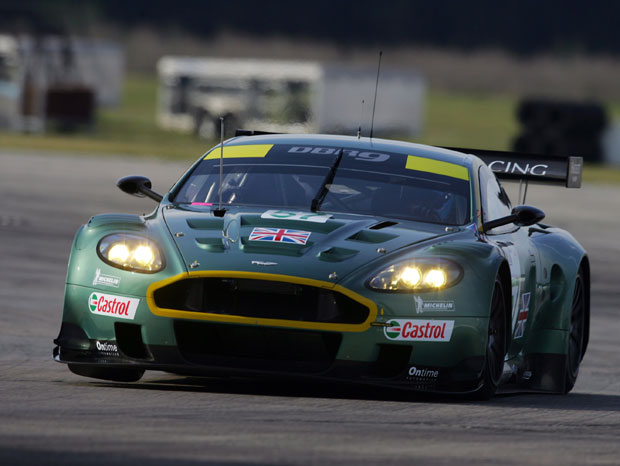 Text: Steve Wakefield
Photos: Aston Martin Racing - Strictly Copyright
---
ClassicInside - The Classic Driver Newsletter
Free Subscription!