'Take a Second Look' – the art of double exposure
Artist Jacob Kähler created these extraordinary images using a method of analogue double exposure. Fortunately, the photographer is also a real car enthusiast, as he proves with his impressive new exhibition, entitled 'Take a Second Look'...
Twice as nice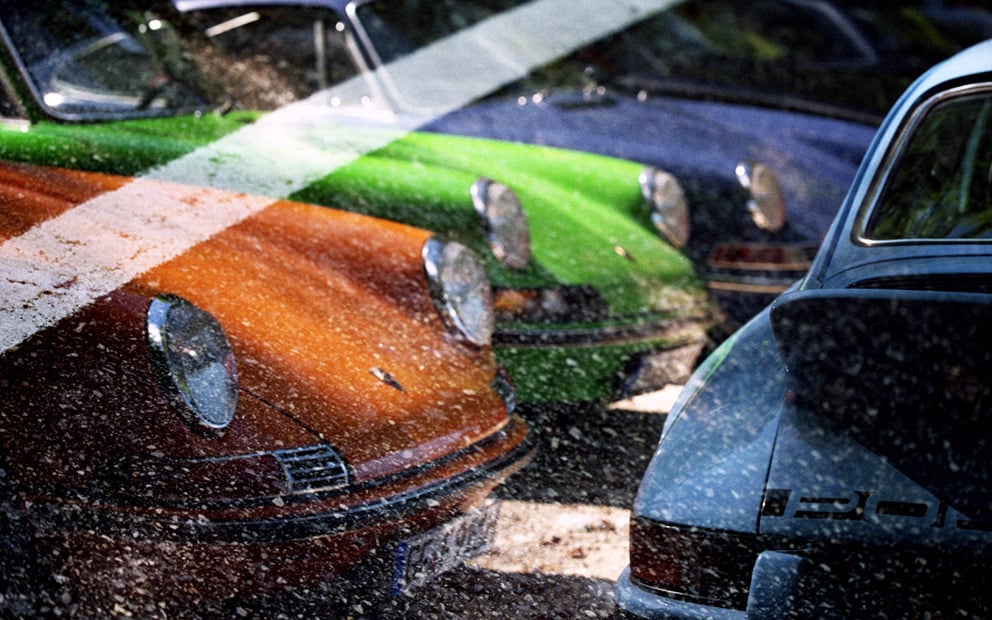 Sterile digital photography is not his thing. No, Jacob Kähler uses analogue double exposures to give his images their unique style. Thanks to the more traditional technology used, abstract structures such as shadows lie over the actual objects – in this case, both modern and classic sports cars. The images are available only in limited editions and sizes: a maximum of five copies of his signature 120 x 180 centimetre prints, which are produced on Alu-Dibond with a 6mm thick acrylic cover, will be produced. A further 35 images in the 40 x 60 centimetre format will also be offered. At present, the images can be seen in an exhibition in Berlin, which can be visited on request. You can also view the range at www.double-exposures.de.
Photos: Jakob Kähler