Speed Icons, where the colour says it all
When cars speed past us on a race circuit, reckons petrolhead artist Joel Clark, it's not their engines or drivers that we're really aware of; it's the oranges, blues, whites and reds in shapes and patterns. It's their colours.
Less is more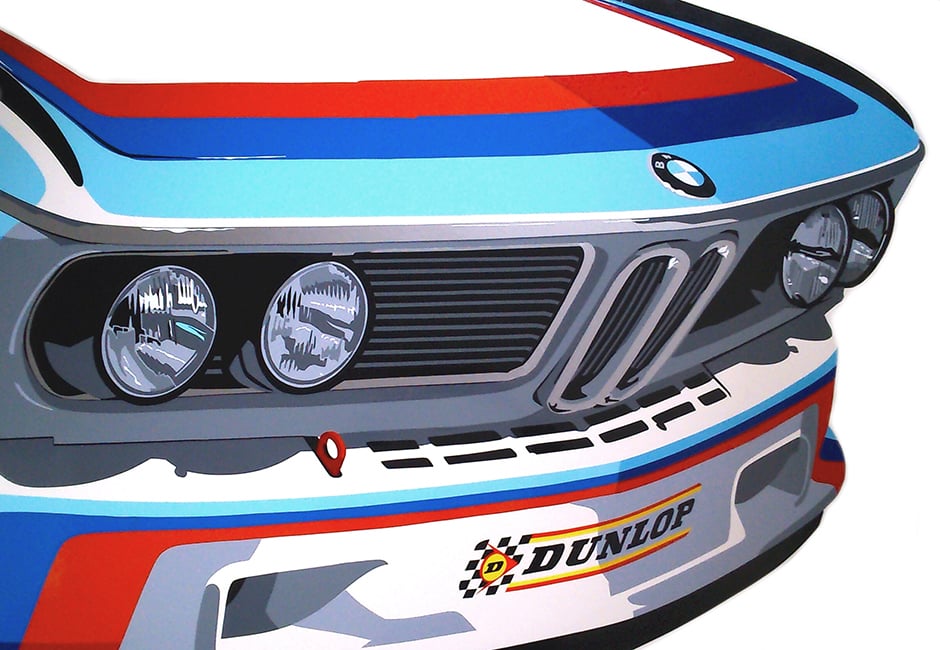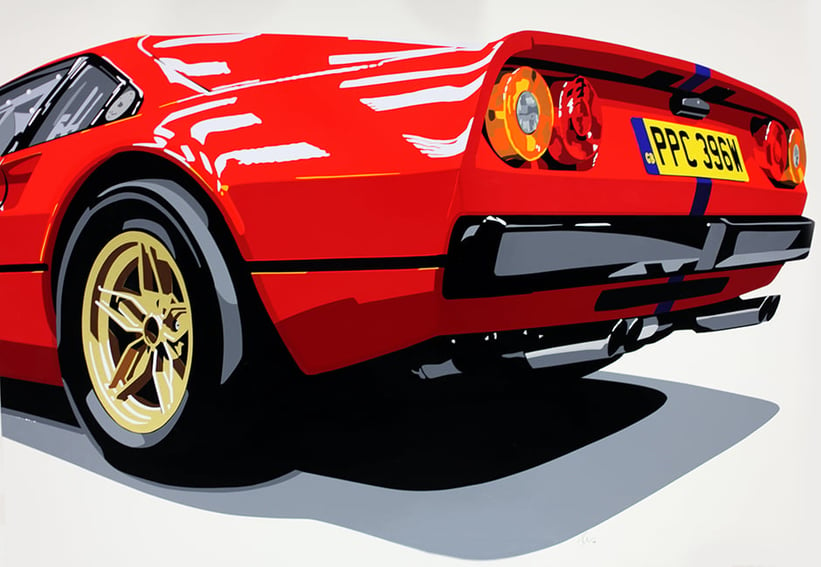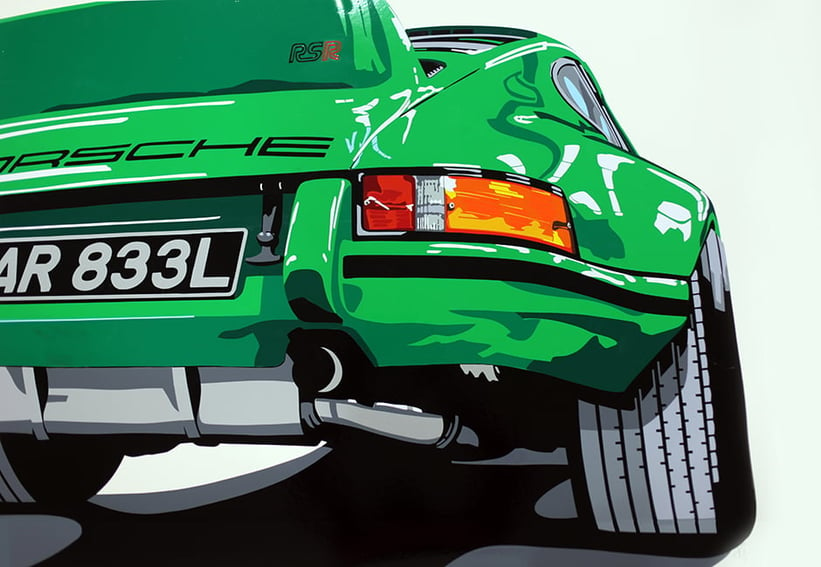 Look long and hard at these striking artworks, and imagine the ideal training for the artist behind them. How about an early job as a race-car-livery vinyl sticker maker at Silverstone; followed by art college; followed by a 15-year career in advertising? Having done exactly these things, Joel Clark combined the full set of skills he'd acquired and set about creating artworks in hand-cut vinyl that bring to life the iconic liveries of some of history's greatest racing cars. We love the almost impressionistic use of light and dark, of vibrant colours and 'negative space', that conjure up so much, so simply.
The Speed Icons collection is available to buy as a series of limited-edition prints (with some originals still available), here. You can also get updates on the latest works by following the Speed Icons Instagram account.
Photos: Joel Clark