Rear View Prints peer back into automotive history
Irish artist Patrick Redmond's Rear View Prints transcend the fringes of the traditional classic car world, and venture into those of film, travel and popular culture…
Timeless design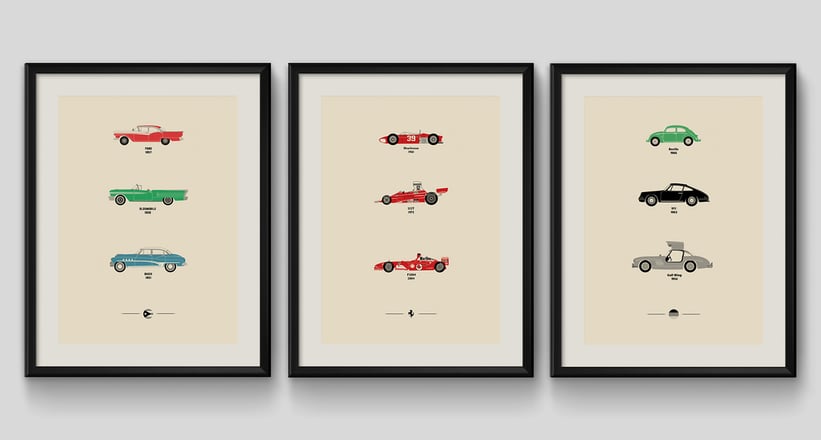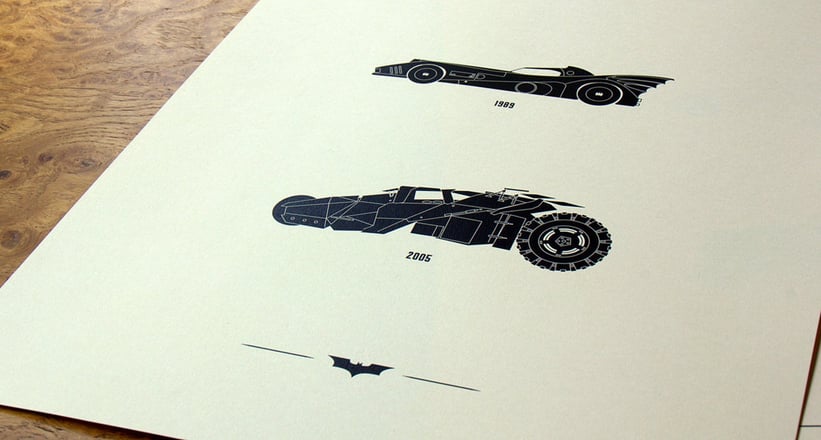 As a visual effects artist in the film industry, Patrick Redmond is more used to drawing spaceships and aliens than 1960s Ferraris and Jet Age American saloons. But his enthusiasm for classic cars and their inclusion in – and relation to – popular culture led him to create these tasteful prints, featuring anything from the original Batmobile to late 1990s Ferrari Formula 1 cars.
Photos: Patrick Redmond
To find more information about Rear View Prints or to place an order, please click here.