Billion-dollar market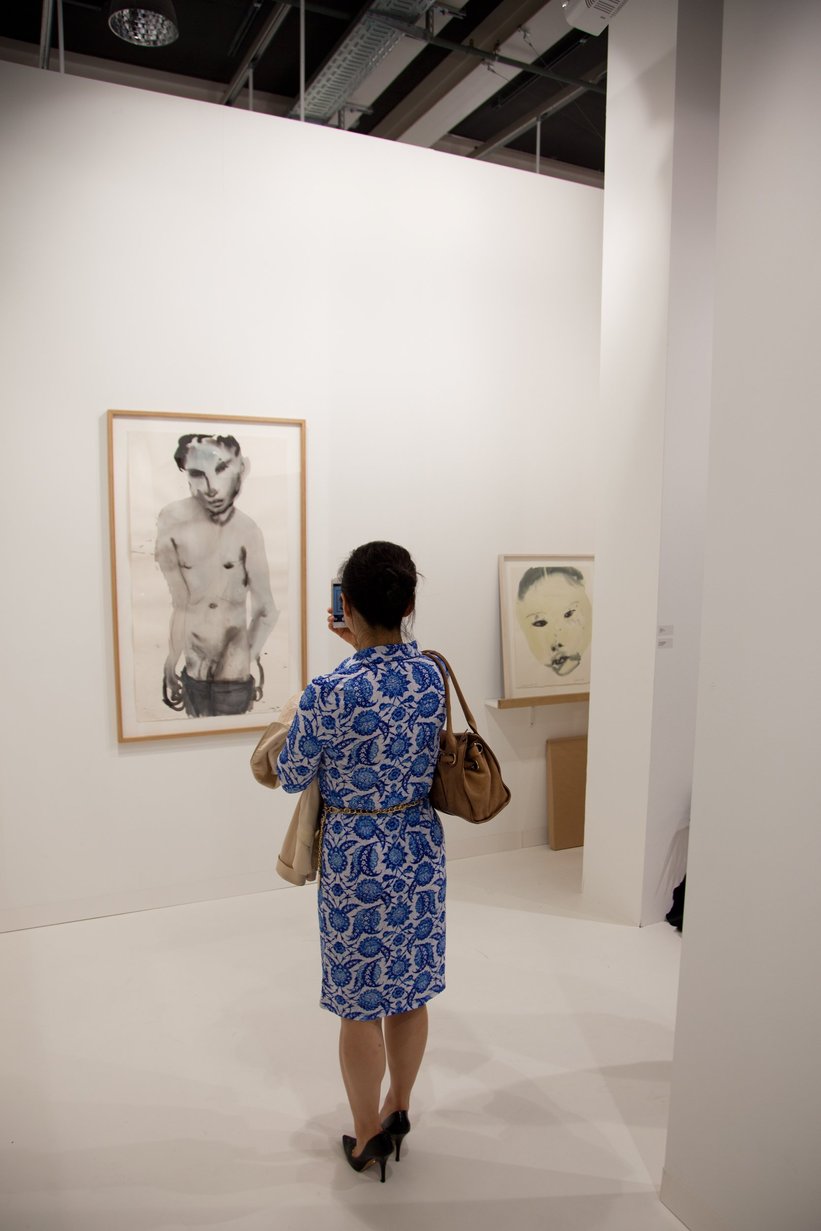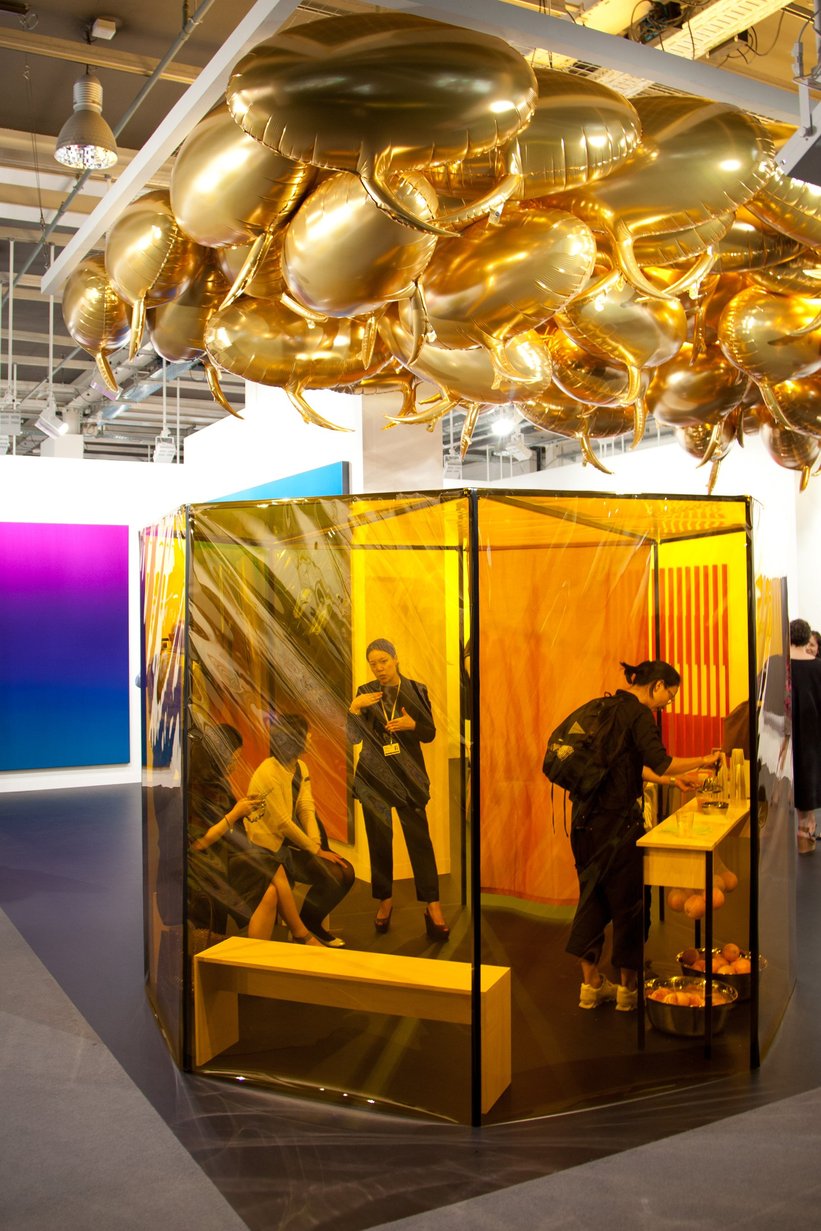 Not only is Art Basel the world's largest exhibition of 20th and 21st Century art, it also acts as a barometer for the art market. In 2014, for example, the global art market was estimated at around 51 billion euros – some seven per cent higher than the previous year, thanks in part to the central bank's zero interest-rate policy. Just a few kilometres away from the fair, the Gauguin painting from 1892 – said to be the most expensive painting in the world, having sold recently for 300m US dollars – can currently be seen hanging in the Fondation Beyeler in Riehen. Among the many VIPs who attended the two-day preview this week were numerous 'super collectors', such as hedge fund billionaire Steven A. Cohen, who allegedly bought a bronze sculpture by Alberto Giacometti for 141.3m dollars at a Christie's sale in the Spring – a new record price for a sculpture…
Back to the classics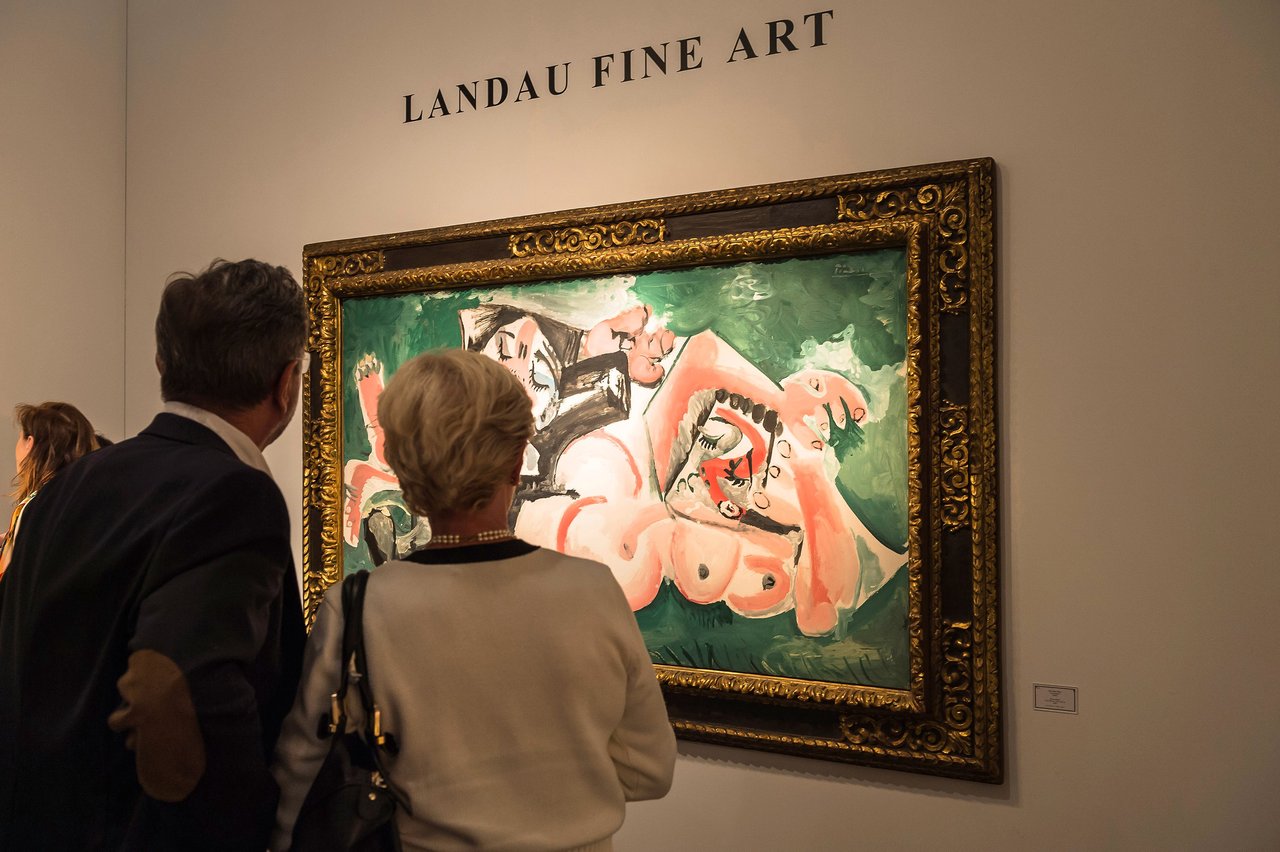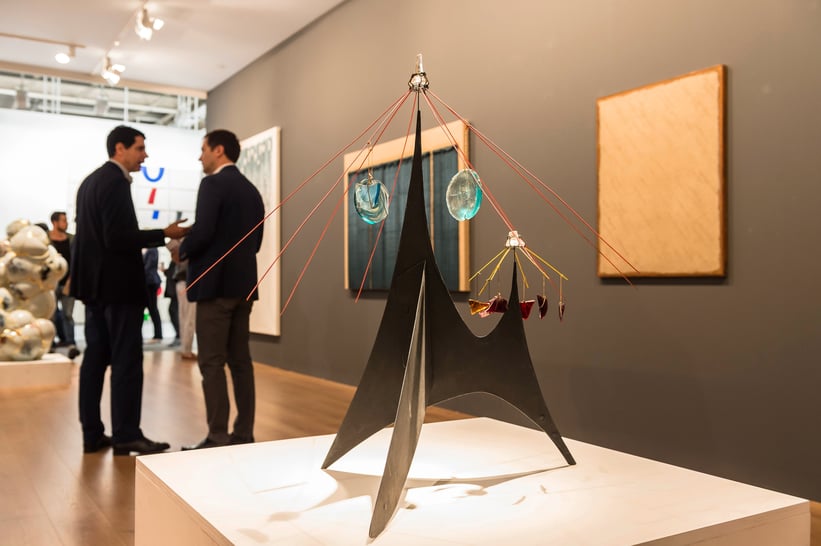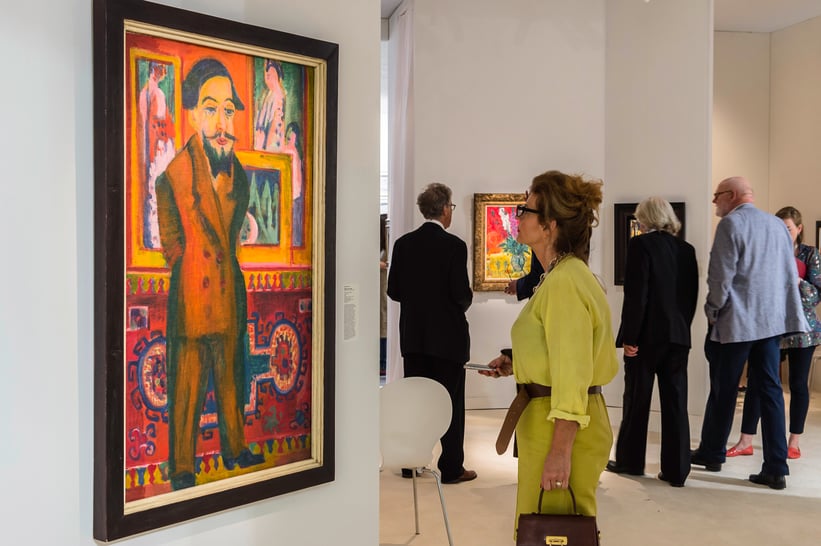 Naturally, Art Basel focuses on trade, with 284 galleries from 33 countries offering works from over 4,000 artists. According to insurer AXA Art, the combined value of these works comes to 3.4bn dollars. And, despite clients' discretion, nothing could hide the small 'sold' indicators on many pieces during the preview days. Given often absurd price hikes and speculation in the market, we overheard some dealers explaining that they would only sell pieces at moderate prices to those who would not return the work to the market again in the near future. Even Mark Spiegel, the Director of Art Basel, was keen to emphasise that this wasn't some bazaar for billionaires, setting a more conservative tone for 2015's event. This could be seen on the ground floor of Hall 2, where c.1900 classics and post-War art from names such as Picasso, Giacometti, Magritte and Bacon promise sustainability and stability in the market. Inevitably, contemporary artists such as Cy Twombly, Marlene Dumas and Takashi Murakami continue to dazzle with multi-million-dollar sales.
Room for ideas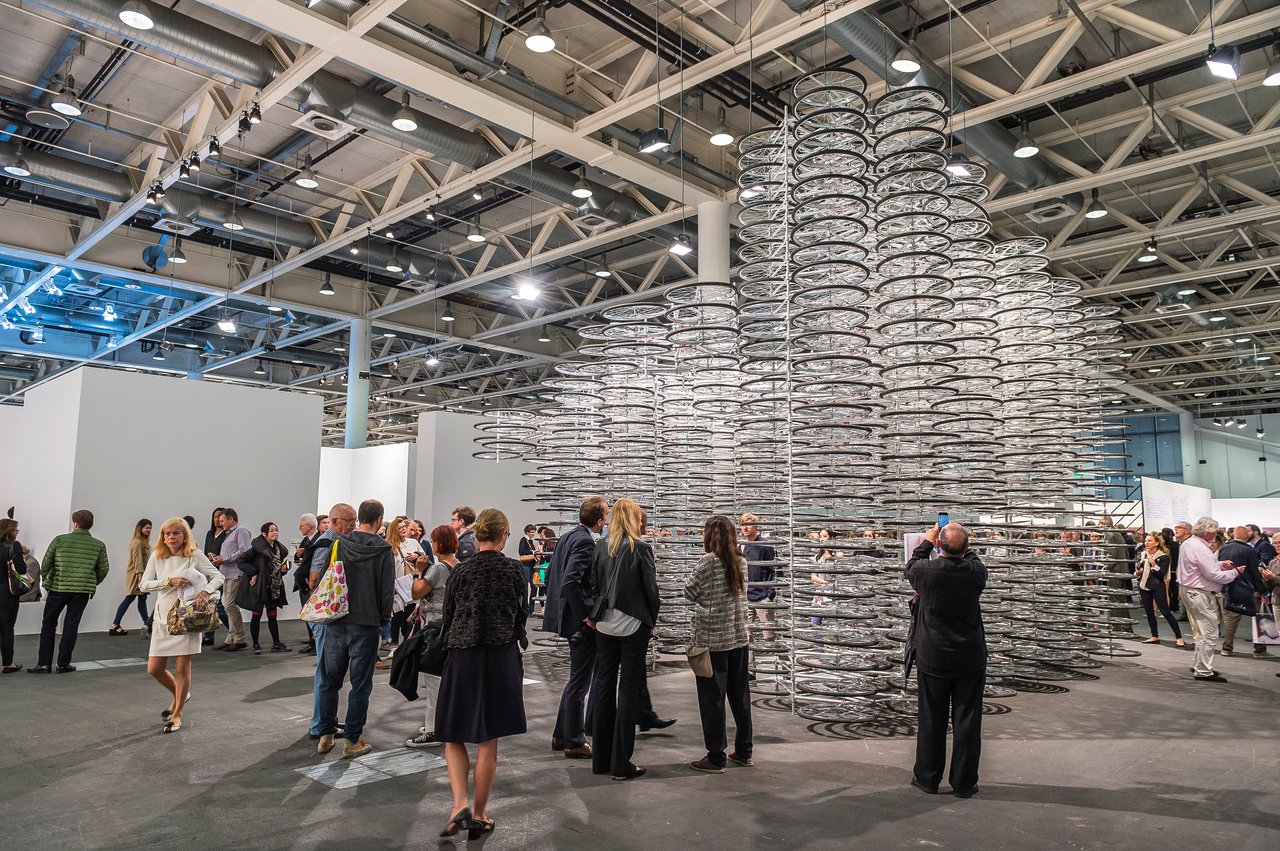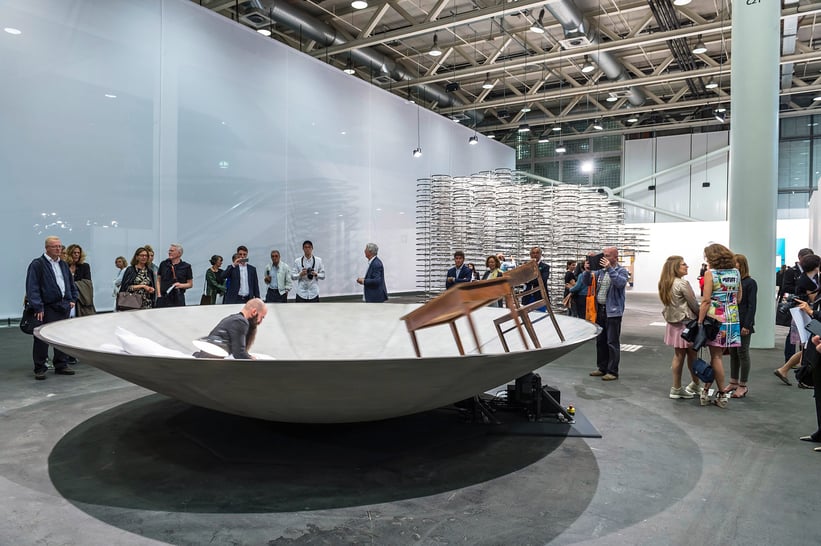 Those travelling to Basel not to buy, but for the special art experience, were not disappointed. Take the over-sized works in the 'Art Unlimited Sector', for example. At the entrance to the hall, visitors were greeted with an installation by Chinese artist Ai Weiwei, who piled up 760 bicycle wheels forming several towers. Elsewhere, Berlin-based Julius von Bismarck presented a rotating bed and desk, and Shilpa Gupta created an impressive monolith of singing microphones, reminiscent of Stanley Kubrick's 'Space Odyssey'. Finally, David Shrigley's somewhat idiosyncratic interpretation of Michelangelo's 'David' invited visitors to be part of the production.
Design icons, from petrol stations to wristwatches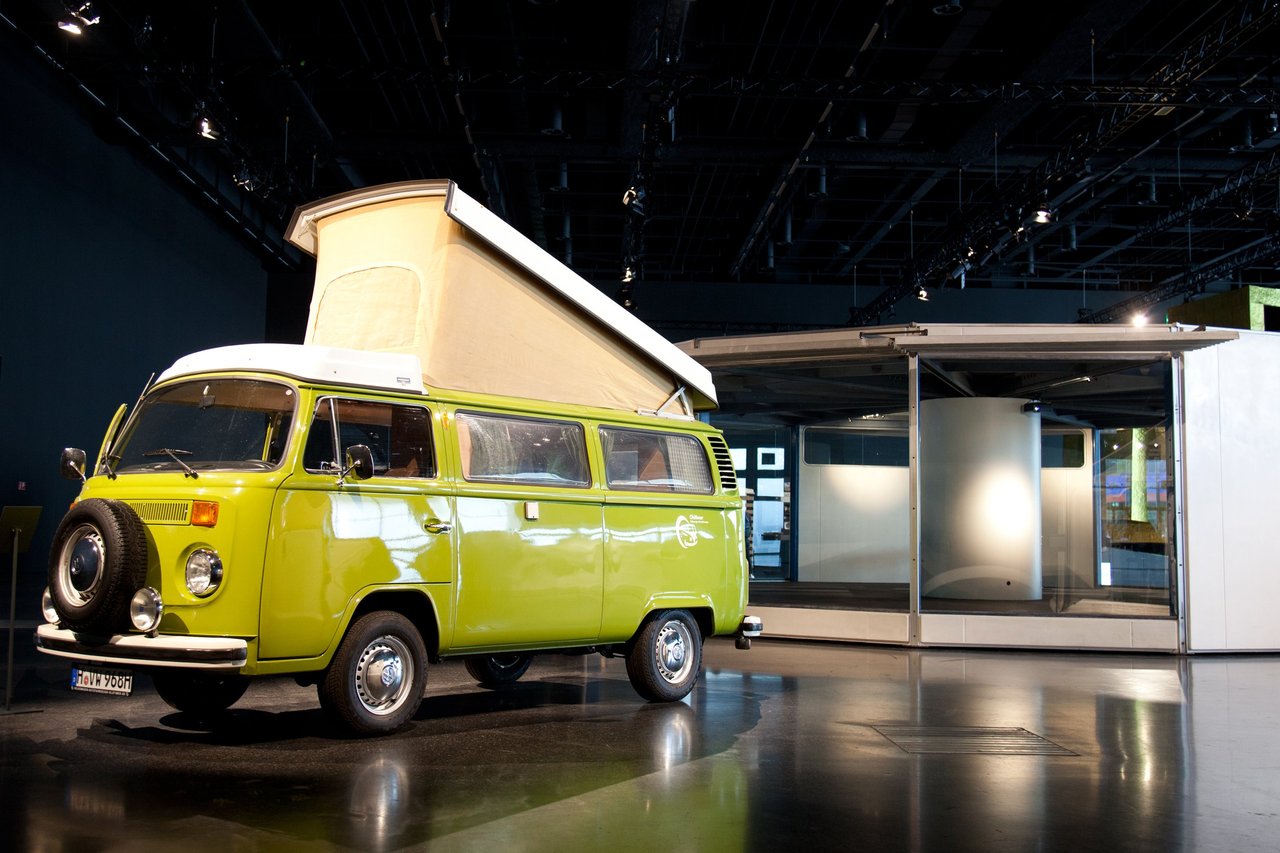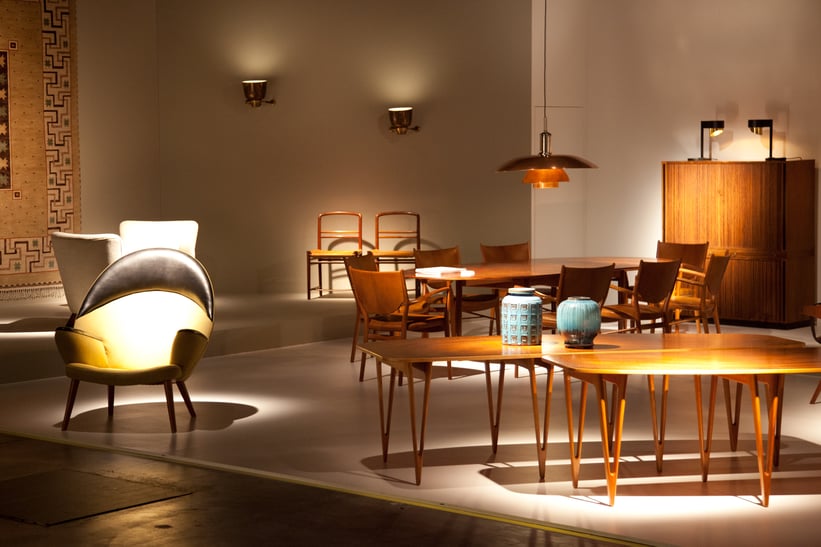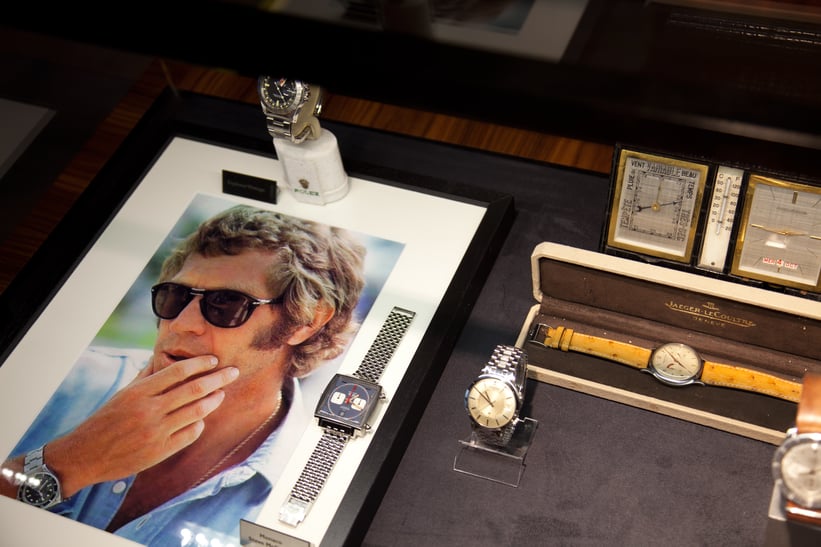 This year also marks the tenth edition of the Design Miami/Basel large-format exhibition, held in an opposite hall. On the ground floor, the American hotel king André Balazs curated an exhibition with examples of modular architecture. Next to this, Jean Prouvé's mock-up 'Filling Station' featured a VW Bulli with camping facilities and a pre-fabricated house built in partnership with Ikea. In addition to the great furniture in the exhibition, the galleries' own stands captivated collectors with more unusual pieces such as the GDR toy animals by Renate Müller. Even watch enthusiasts were catered for at Design Miami/Basel this year, with 'Le Collection' Heure documenting Steve McQueen in the movie 'Le Mans', a Patek Philippe by Andy Warhol, plus the Rolex Daytona chronograph worn by Jackie Stewart and David Brown.
Matchbox Ferraris and charcoal ice cream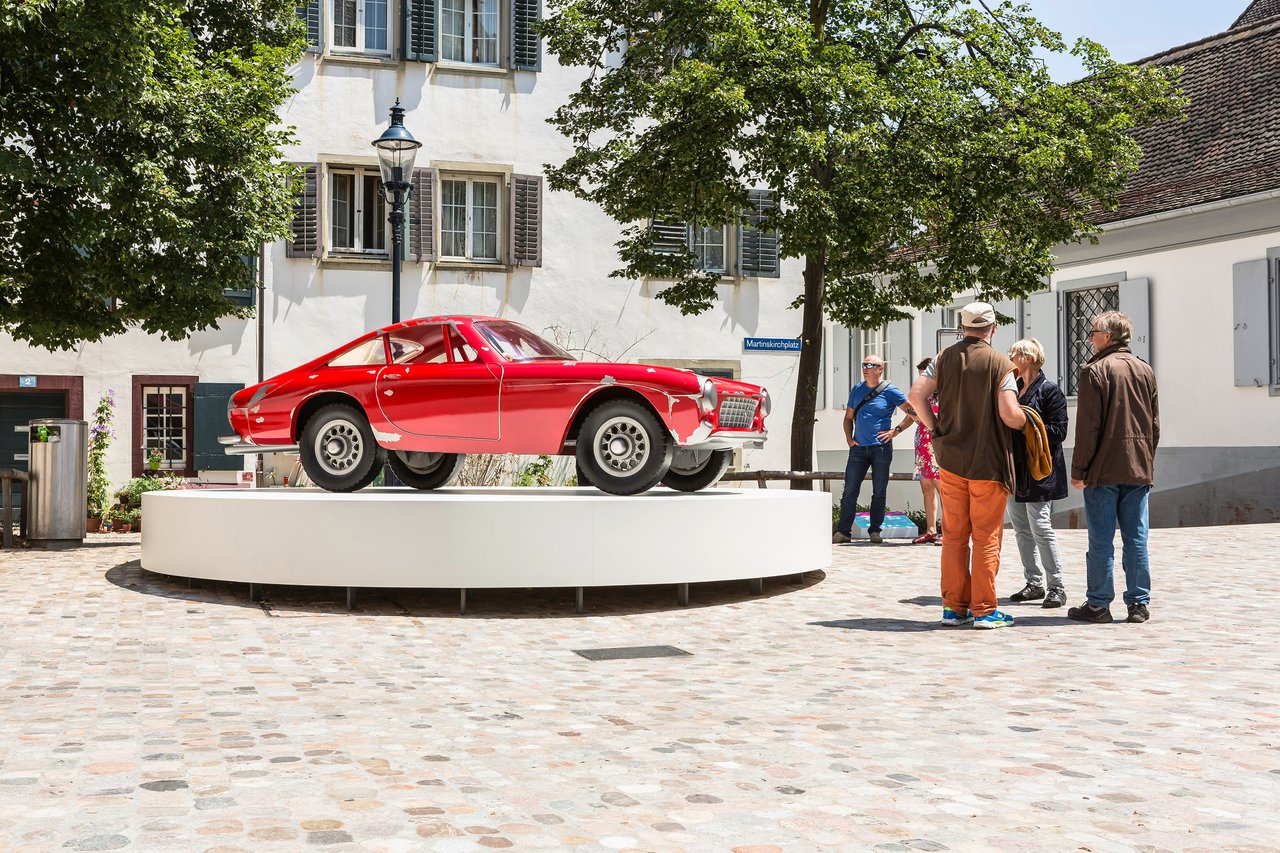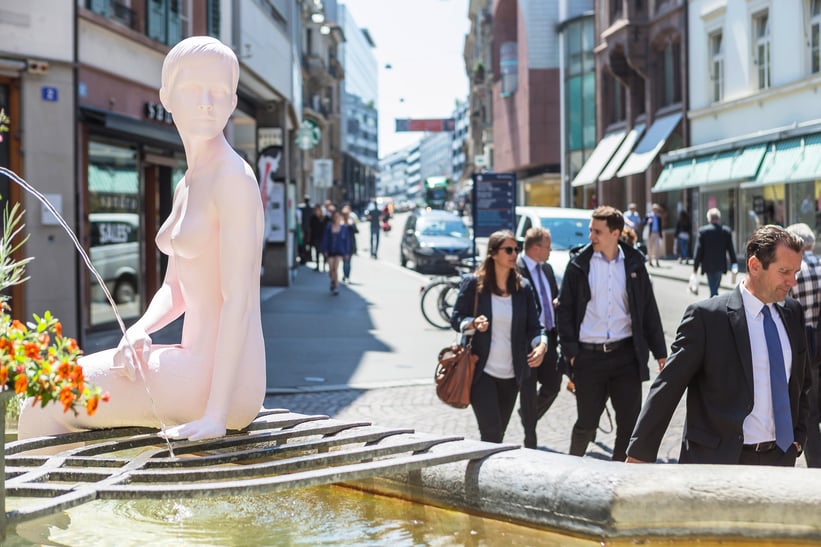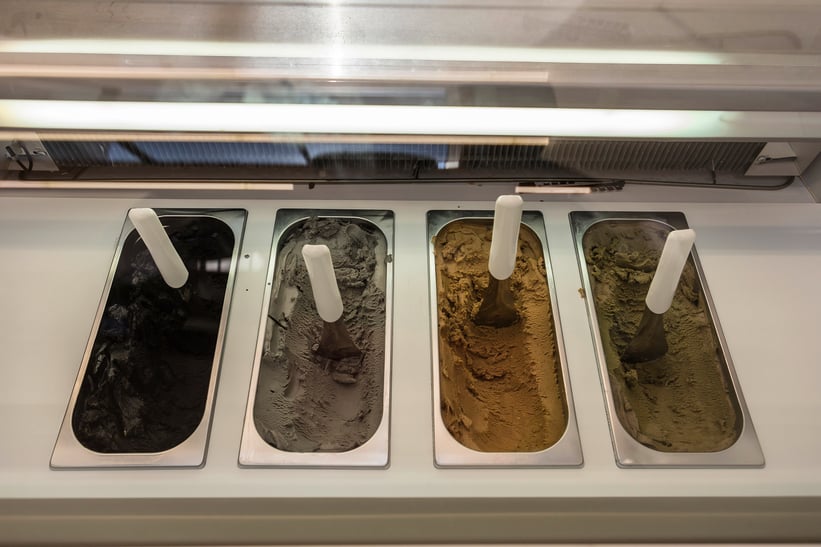 At Art Basel, there are also several mobile fairs and off-location parties and events. Those looking for alternative, young and inspiring artists should head to the former Warteck Brewery, or schedule a tour along the Basel city-centre nature trail. Stop by Davide Balula's ice cream place, where he aims to infuse the ice cream with flavours such as dirt, charred wood and river, or make your childhood dreams come true with Vik Muniz's life-size Matchbox Ferrari.
Reflect and stay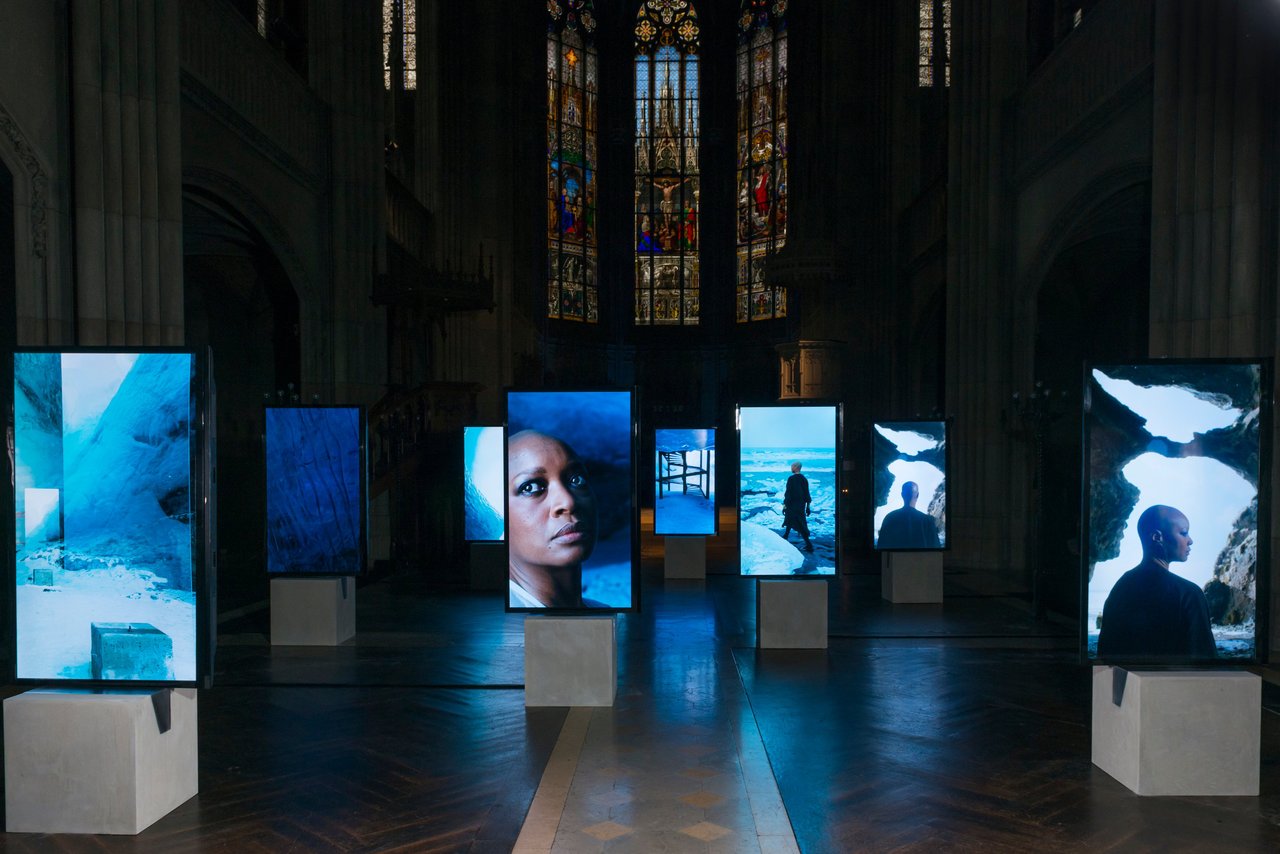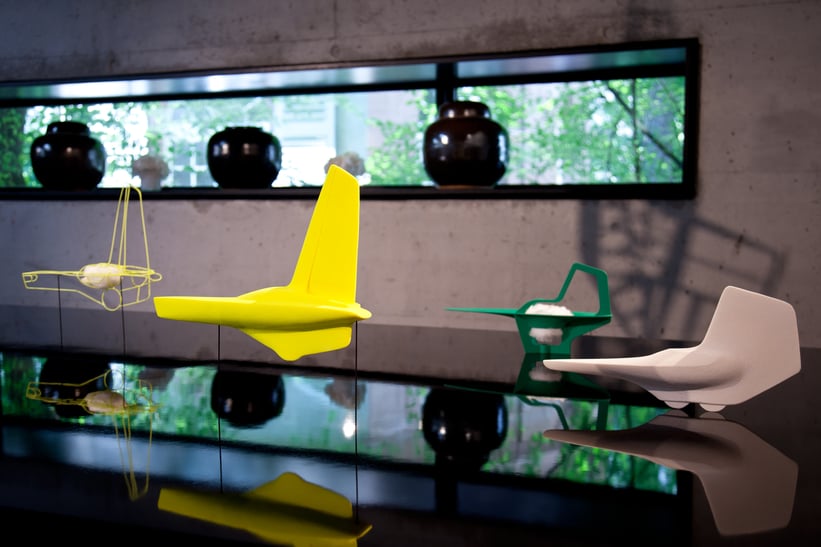 It's hard to switch off from Art Basel – even on the journey home, Facebook and Instagram feeds were still full of items from the show. This year it was the sponsors who really captured our imagination, forcing us to linger and explore that little bit longer. For Rolls-Royce, British artist Isaac Julien transformed the Basel Church of St. Elizabeth with a video installation from an Icelandic cave. A short walk further, and the restaurant Noonh had been taken over by BMW, which showed the result of a creative collaboration with Swiss designer Alfredo Häberli. It also announced the winner of its Art Journey competition, the prize going to Samson Young from Hong Kong.
Tactful fireflies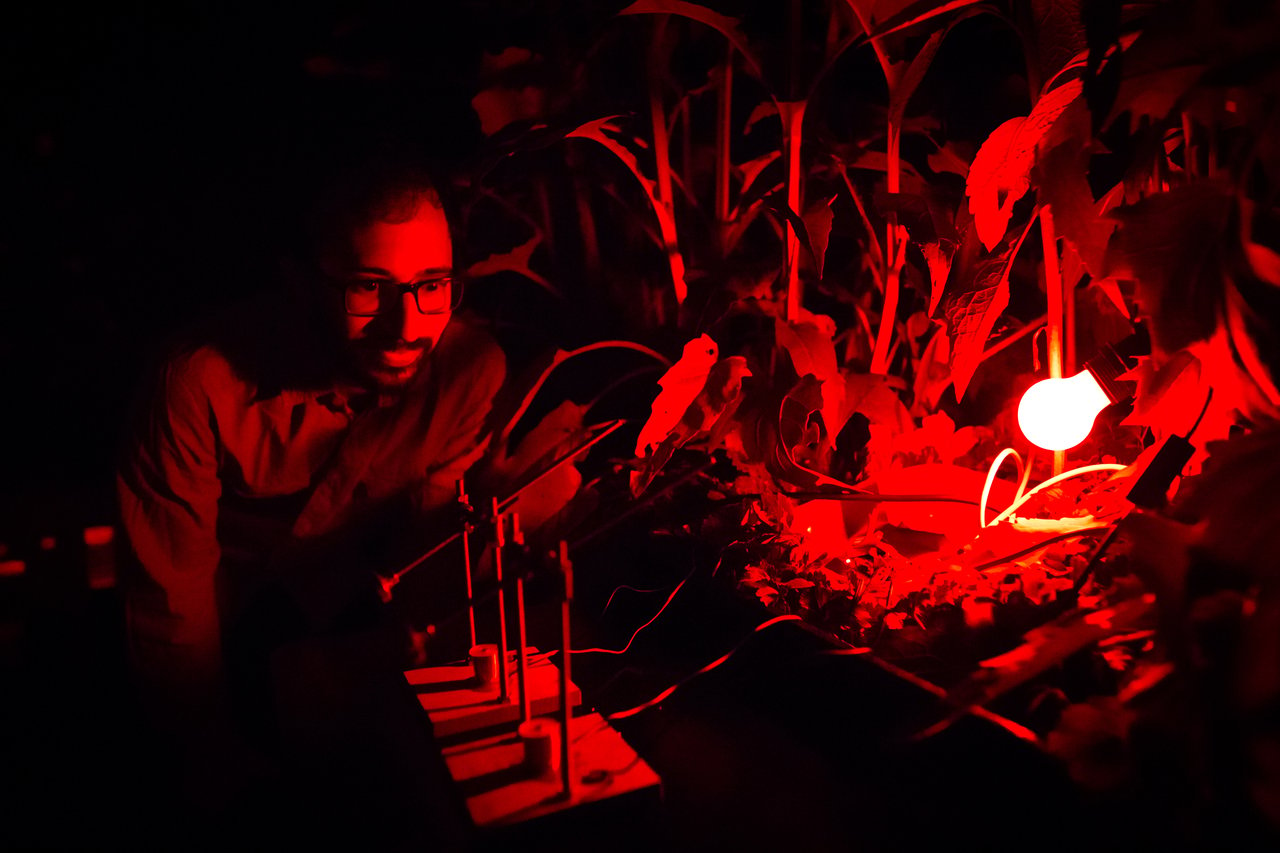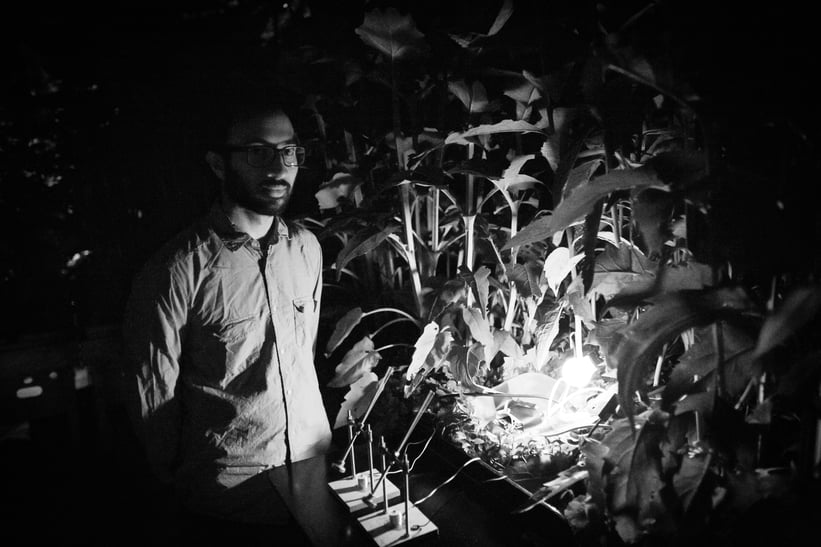 The most beautiful exhibit at Art Basel 2015, though, simply had to be Audemars Piguet's 'Synchronicity' installation, created by Robin Meier and curated by Marc-Olivier Wahler. In a huge, dimmed, tropical-climate tent in the Basel Volkshaus, Meier had created an orchestra, with LEDs synchronously bouncing off fireflies in astounding harmony around the heads of the visitors. It's surprises like that which make Art Basel really worth attending.
Photos: Art Basel / Design Miami / Liste / Audemars Piguet / BMW / Rolls-Royce / Classic Driver