Honey, I drove the Porsche into the pool!
Don't panic — no Porsches were harmed in the making of these fabulous paintings by Italian artist Marcello Petisci, which, unless you've been partying with Keith Moon and the rest of The Who, depict something most of us couldn't bear to see in real life…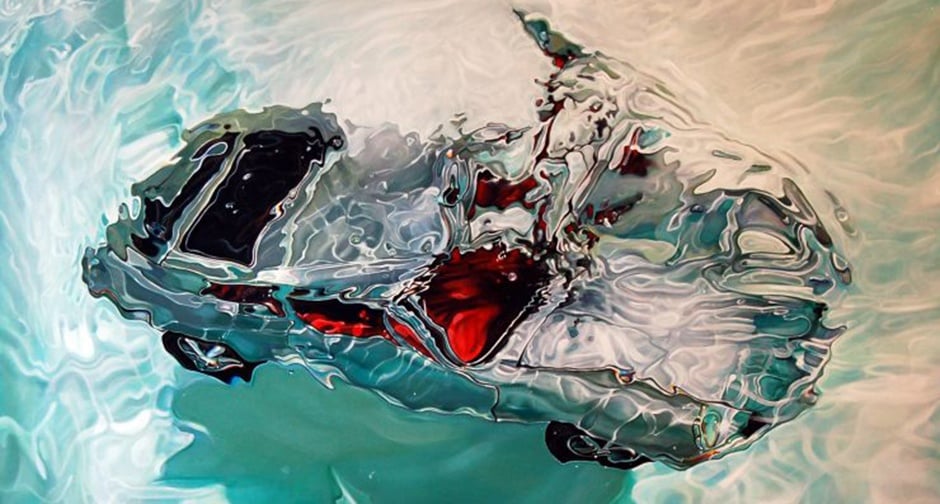 We've all seen a Rolls-Royce in a swimming pool (it probably deserved it), but what about a Porsche 911 or a Ferrari 250 GTO? In a series of new paintings, Marcello Petisci depicts legendary sports cars submerged in swimming pools. Whether the pieces make you want to weep or simply nip for a swim, they're certainly eye-catching. Each can be bought in a range of different canvas sizes and will no doubt prove to be a talking point when your car-loving friends next visit your house or your office.
Photos: Marcello Petisci