F1 meets contemporary art at Adrenalin exhibition in London
From the 19 November to 23 December, the Fine Art Society in London will be playing host to an F1-inspired exhibition by Angela Palmer, which presents this exciting and dangerous sport from a completely new perspective...
Working in close collaboration with Renault Sport F1, the artist deconstructed the highly successful Renault RS27 engine – that has powered both Fernando Alonso and Sebastian Vettel to world titles - using CAD drawings.
Focusing on the individual component parts of the V8, Palmer has recreated them on a much larger scale using different materials in order to change their persona. For example, she doubled the size of the exhaust system and sculpted it in walnut to highlight the organic, almost tree-like qualities of this highly complex man-made design.
A hand-blown engine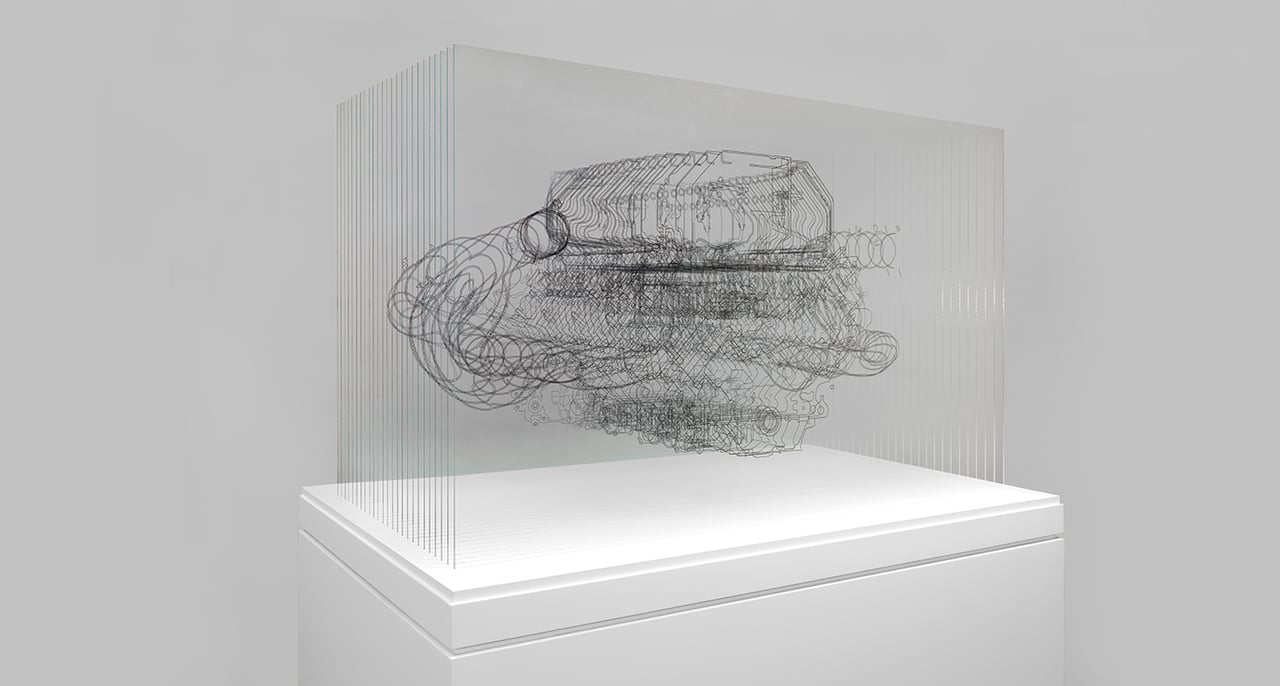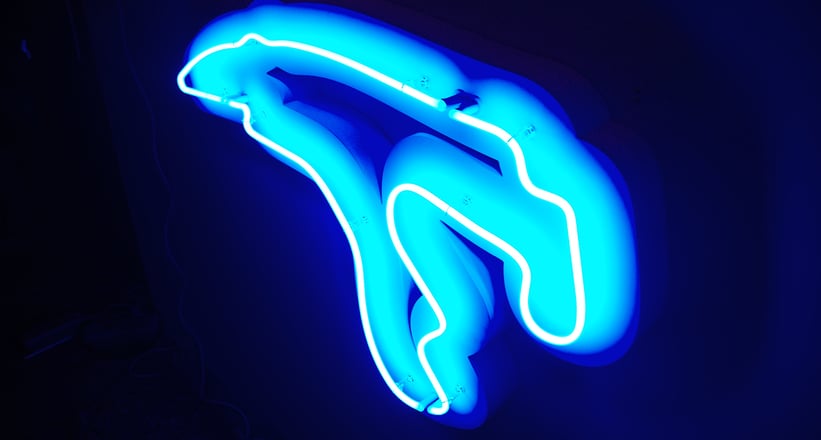 The most impressive piece has to be the life-size cross-section of the engine, hand-drawn on 25 sheets of glass and showing just how complex the modern F1 engine has grown to be.
But it's not all about technology: Palmer's casting of an F1 driver's helmet in crystal glass is a reminder of the fragility of the human form in the pursuit of going faster, a concept made even more poignant by Jules Bianchi's incident at Suzuka just a few weeks ago.
Photos: Angela Palmer / Adrenalin exhibition