Am I beautiful? Cosmetic study by Richard Hamilton at Phillips
Fancy buying something beautiful for yourself for Christmas, but can't decide exactly what? For the chronically undecided, can we suggest Richard Hamilton's 1969 study (using acrylic, pastel and cosmetics) that is being auctioned by Phillips in London on 12 December...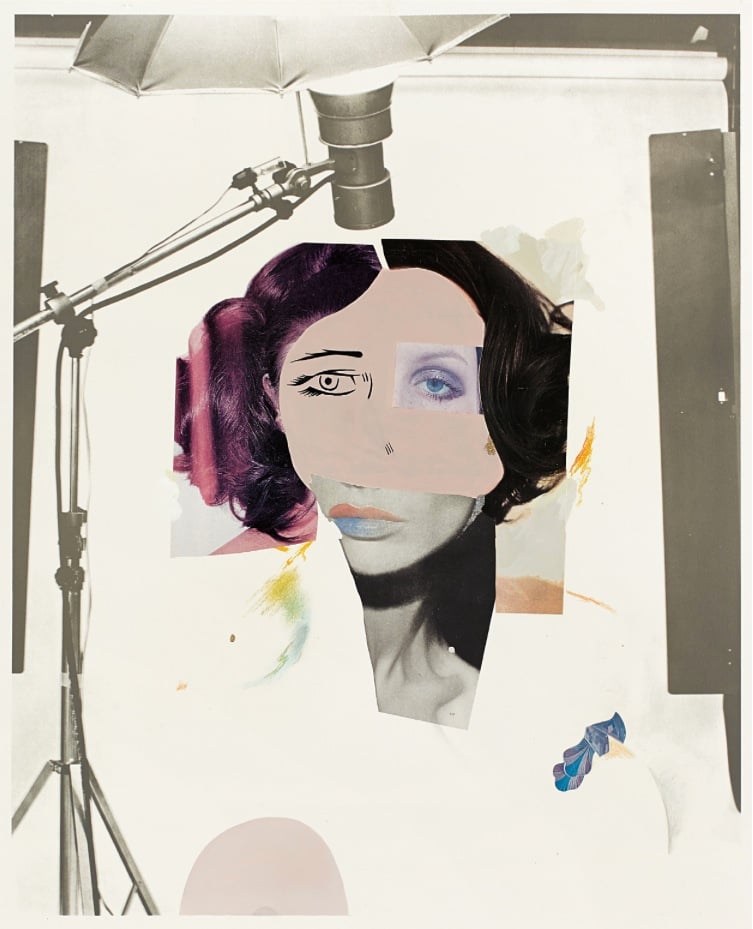 The lithograph 'Fashion Plate (Cosmetic Study IX)' by British artist and Turner Prize winner Richard Hamilton is estimated at £150,000 to 200,000 - and is likely to give you much joy, even after Christmas.
The Phillips auction 'Evening & Day Editions' will be held on 12 December 2013 in London. More information at phillips.com.