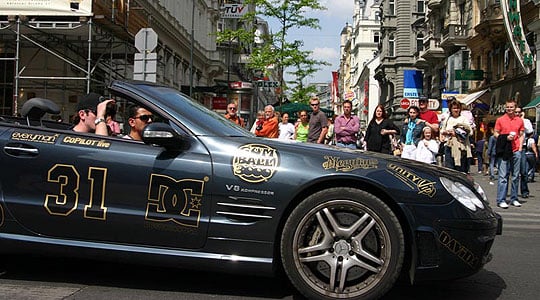 It's a mighty long way down the dusty trail from London to Monaco, where the entrants to this year's Gumball 3000 will be hoping the sun truly will be burning hot. The Austrian capital was a stopover point, and our correspondent was there to record the action.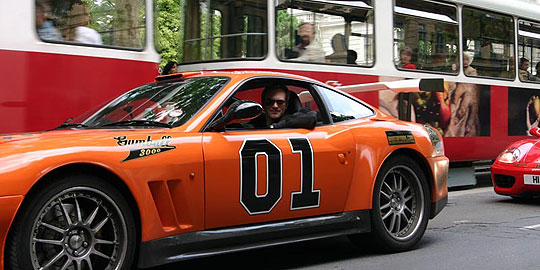 Described as a playground for the world's super rich petrolheads, the road rally that is the Gumball 3000 is as much about style and being seen, as it is about what car you drive and how fast you get there. EURO 15,000 is the entry fee so only those with relatively large pockets can afford the ride.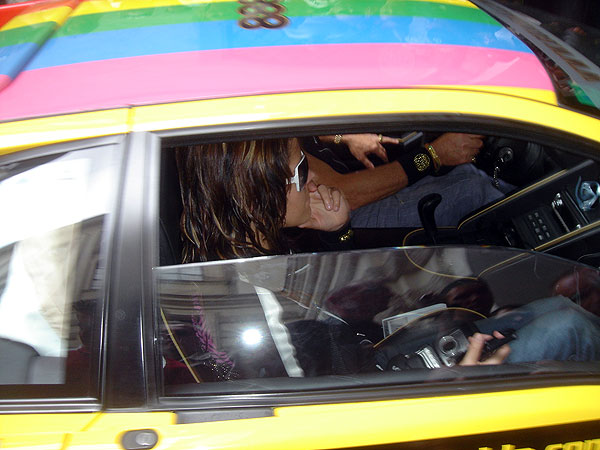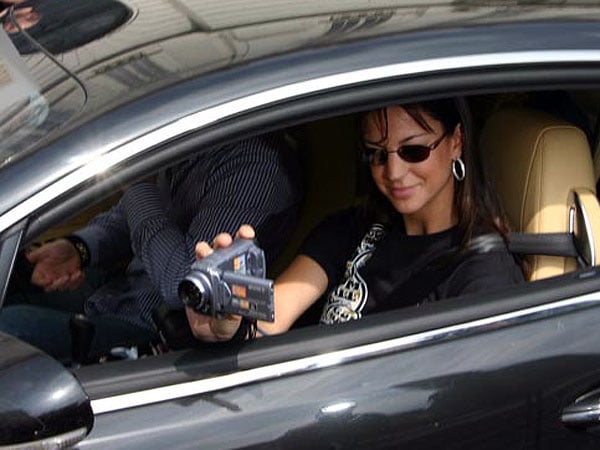 Drivers with examples of McLaren SLR, Porsche Carrera GT, Lotus, Maserati, Jaguar, Lamborghini and Ferrari in all shapes and sizes characterise the Gumball. When the 'circus' hit the centre of the genteel Austrian capital it was every man (or woman) for his/herself. Everyone wanted to be noticed and top marks went to the young trio in a new Rolls-Royce Phantom with the registration 'N6 GUM'.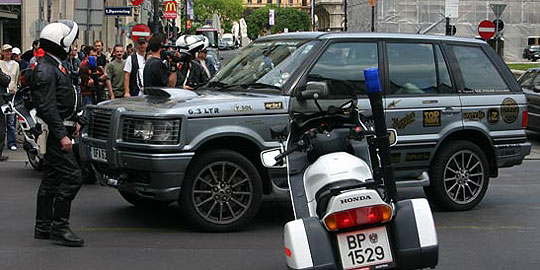 It's believed 100,000 people turned up in London for the start of the event, but 10,000 in Vienna is not bad going for an Anglo Saxon-organised rally so many miles from home and its ultimate destination. Luckily the Viennese police were on hand to keep spectators and competitors under control...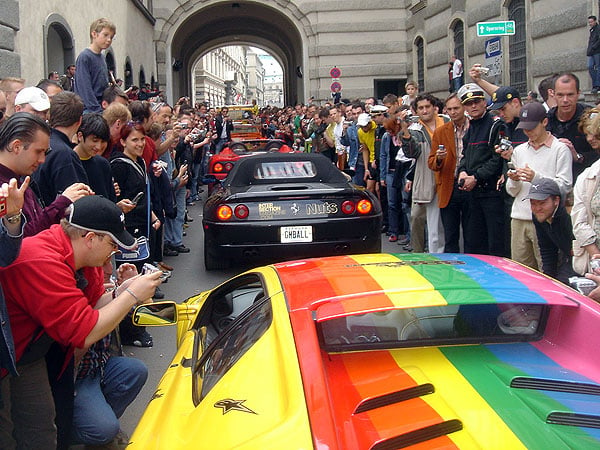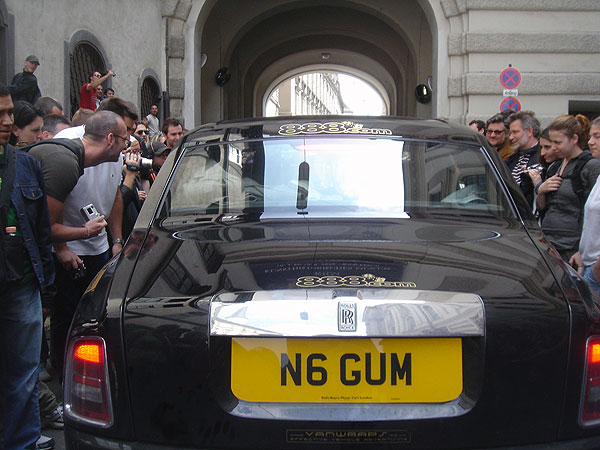 The majority of glitterati anticipated failed to materialise, however the actress Darryl Hannah could be seen driving a pink Range Rover and posing on the bonnet for the benfit of bystanders.
From Vienna competitors then took a route that took in Budapest, Florence and Rome, before reaching their final destination Monaco, in time for this weekend's Grand Prix.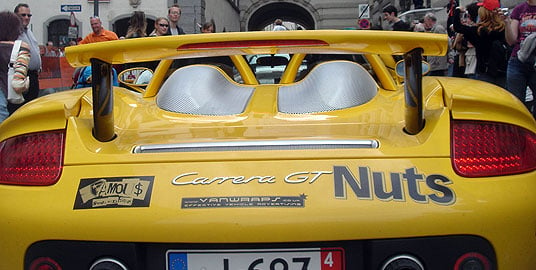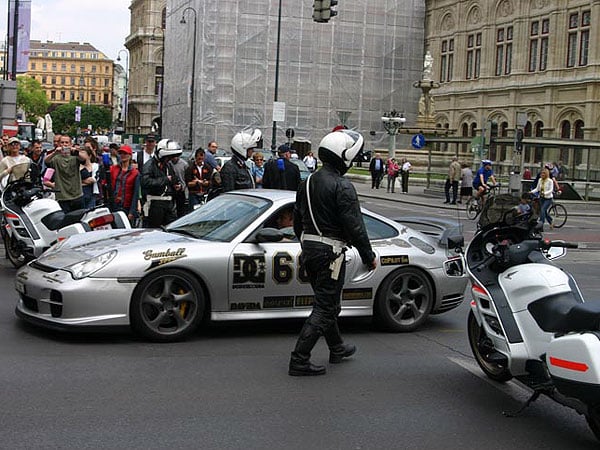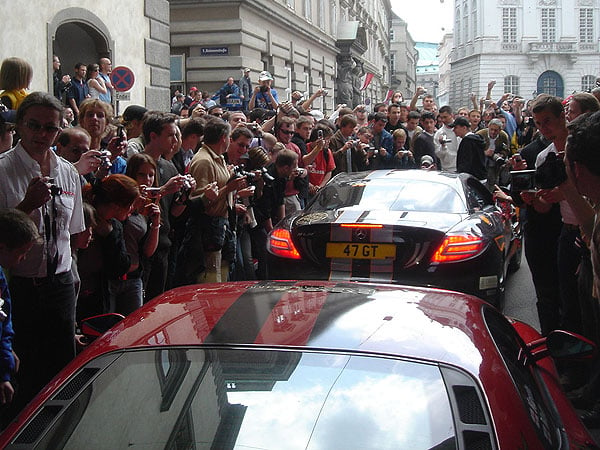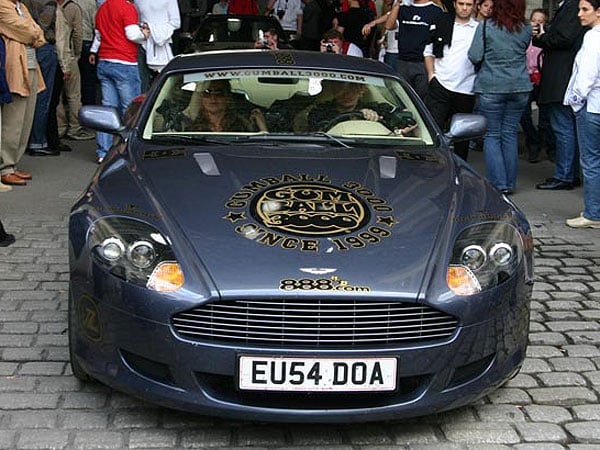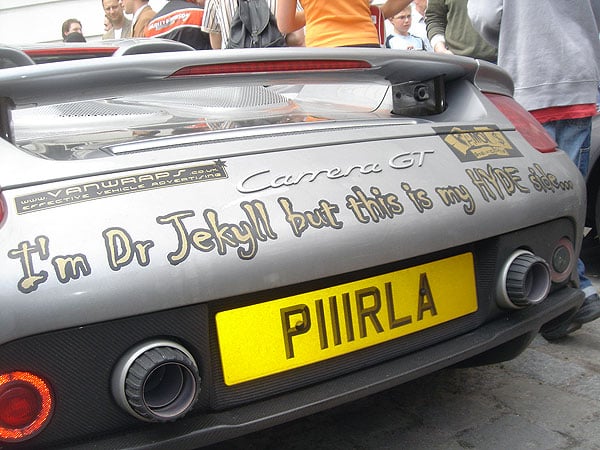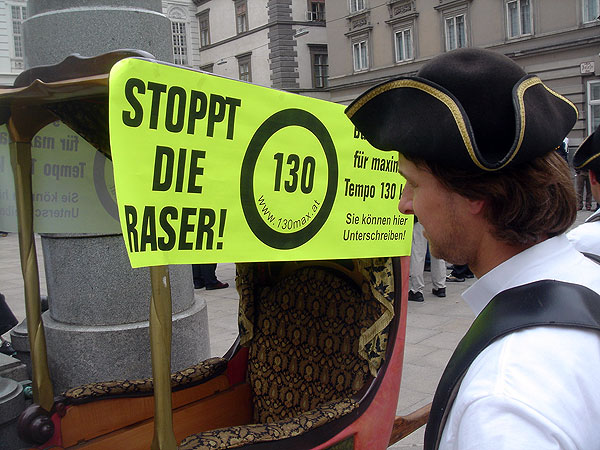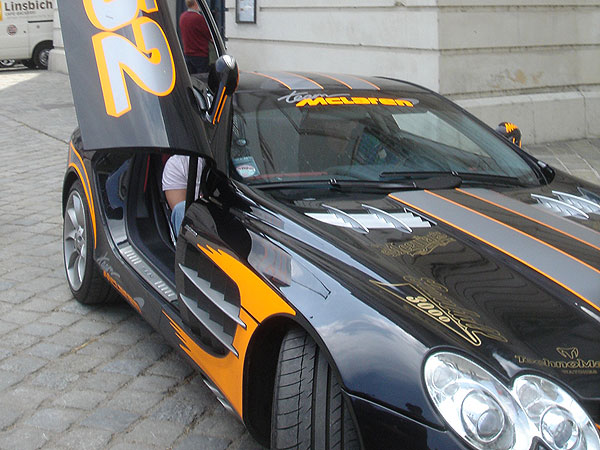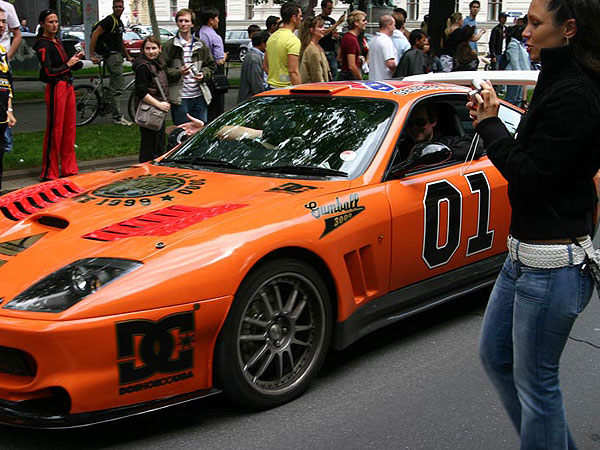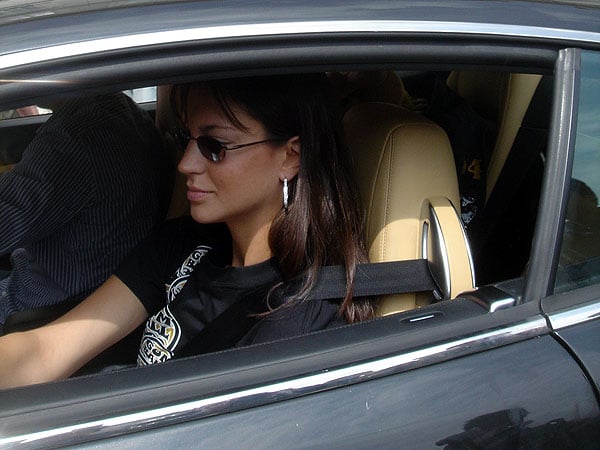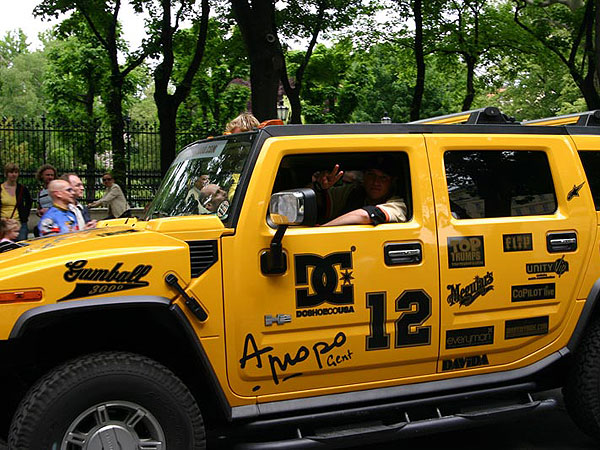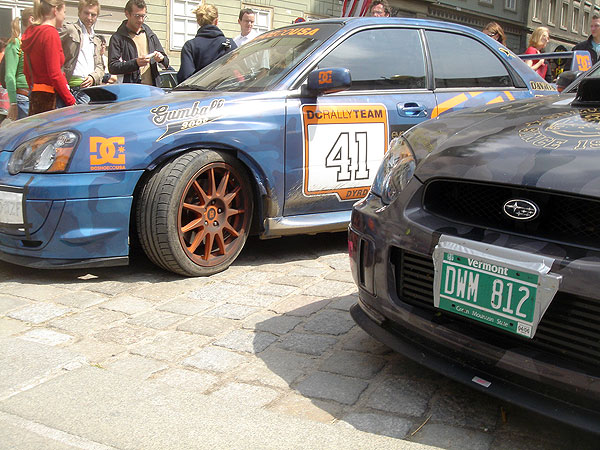 Text: Classic Driver
Photos: Heinz Swoboda / Sebastian Stieger
---
ClassicInside - The Classic Driver Newsletter
Free Subscription!