All the Fun of the Show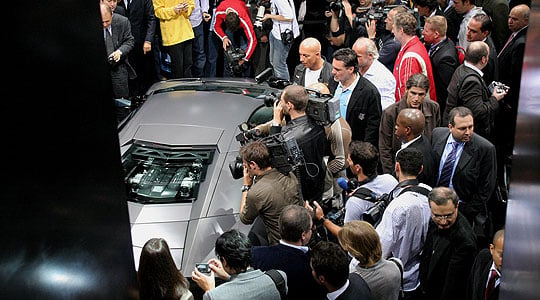 As we go to press on this week's issue of Classic Inside, the 2007 Frankfurt Motor Show is in full flow. Most manufacturers let cats out of bags long before the Show opened, releasing pictures and details of their latest launches well in advance of the "unveilings" at Frankfurt, but the vast halls are nevertheless bulging with new models and outrageous concepts.
Supercars, city cars, concept cars and even the odd, everyday 4x4: here are just some of the many highlights, freshly snapped by our intrepid reporters. From Audi and Ferrari, Bugatti and Aston, Lamborghini and Porsche… and so the list goes on.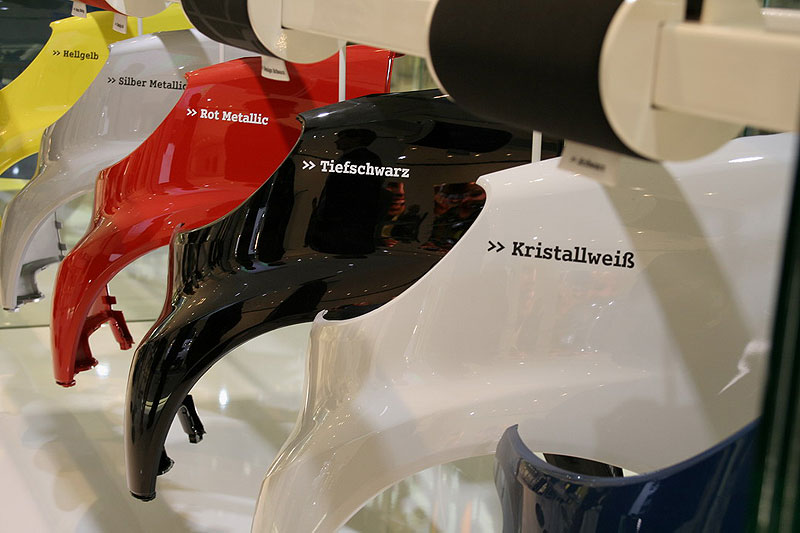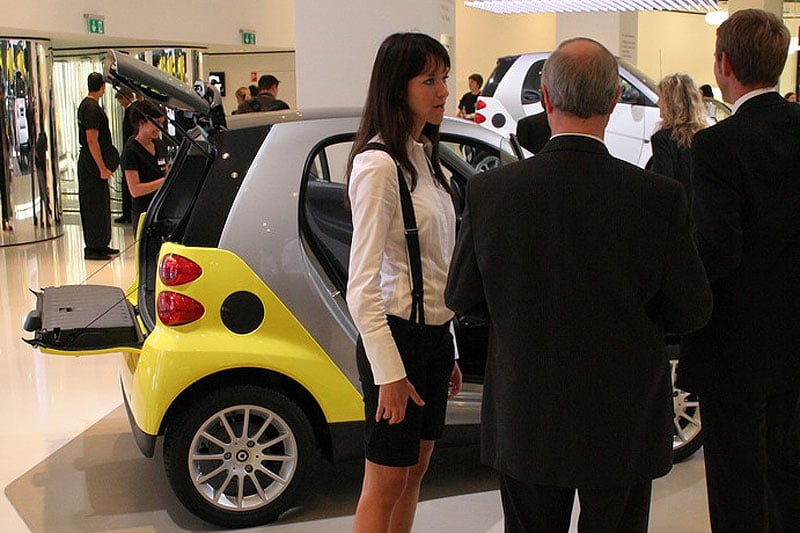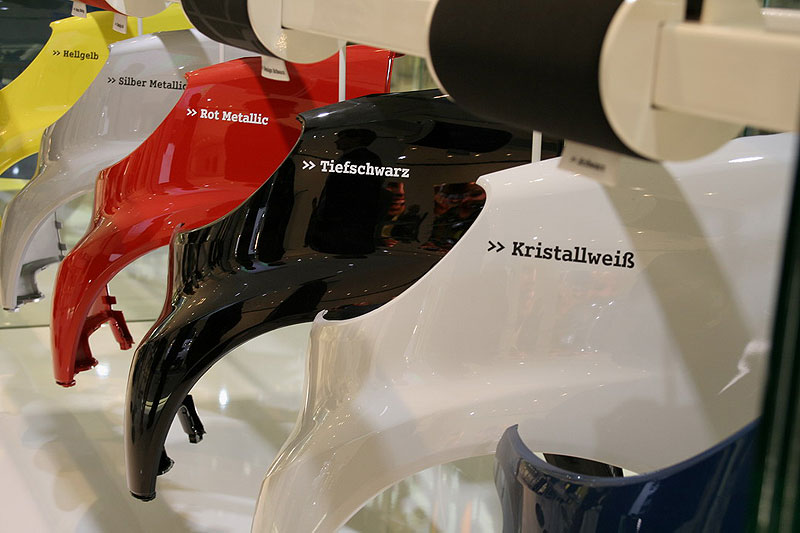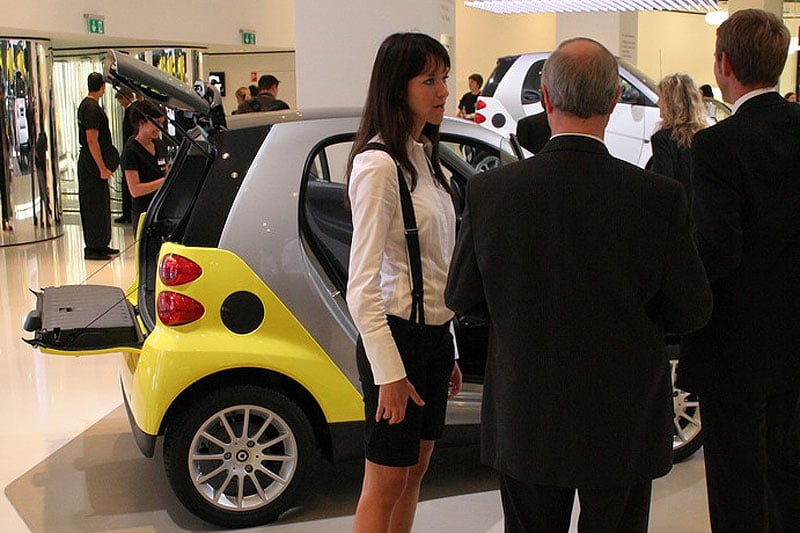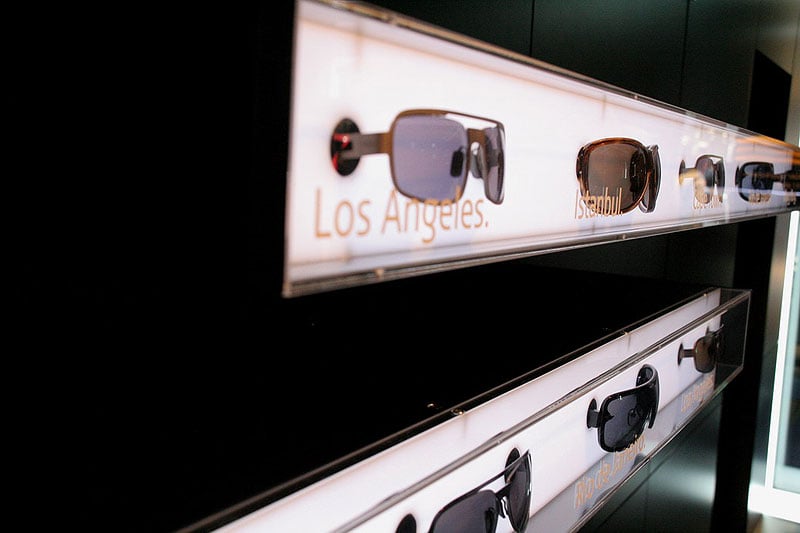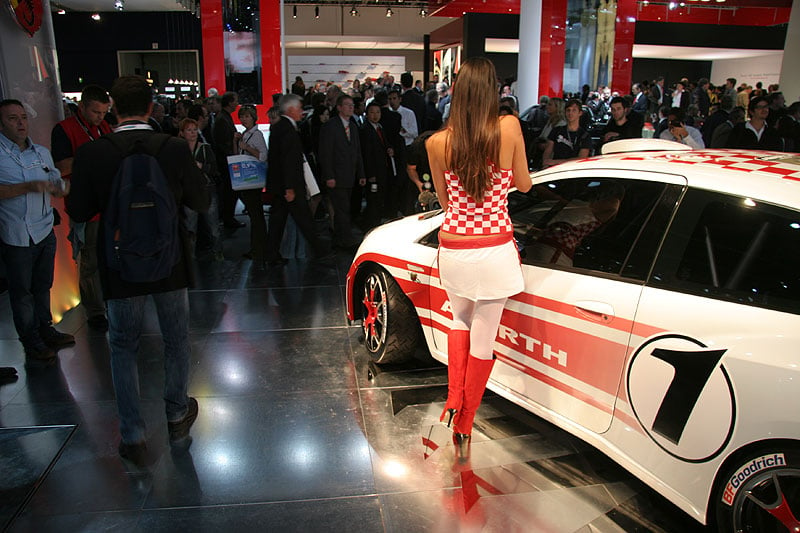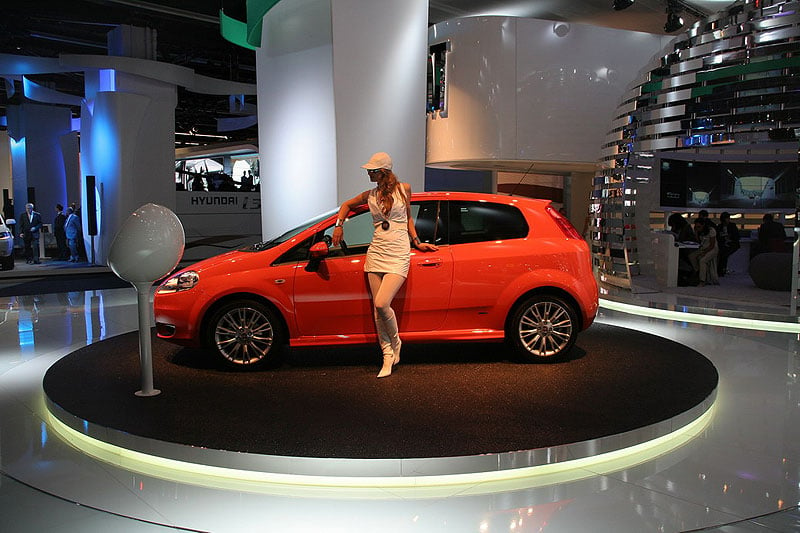 Even the oddest concept car can seem positively ordinary compared with its name. Take the Volkswagen up! city car. I feel alarmed just typing it, let alone asking to see one in a dealership. A mere 3.45 metres long, the up! (ahem) marks a return to a rear-engined layout, as seen in the original Beetle. We're much more at home, however, talking about the Audi RS6 Avant (covered in detail on Classic Driver last week) and the new A4; plus, of course, Audi wasn't going to miss the opportunity once again to parade its universally admired new supercar, the R8.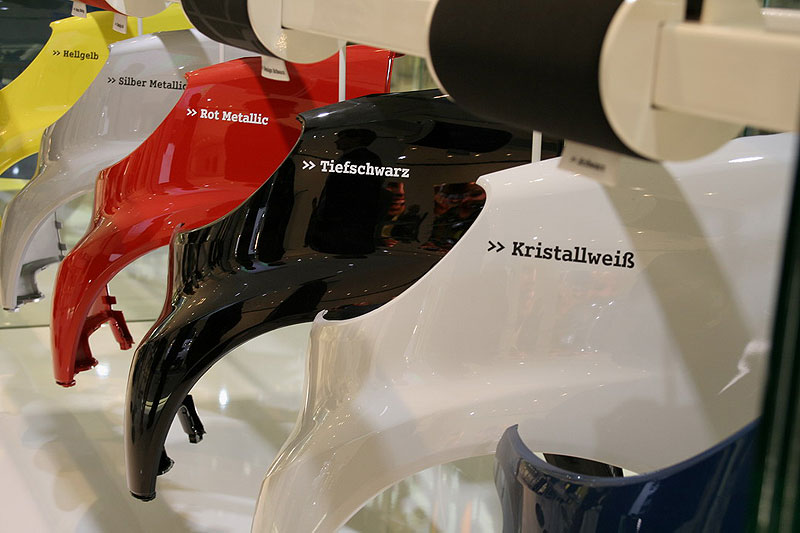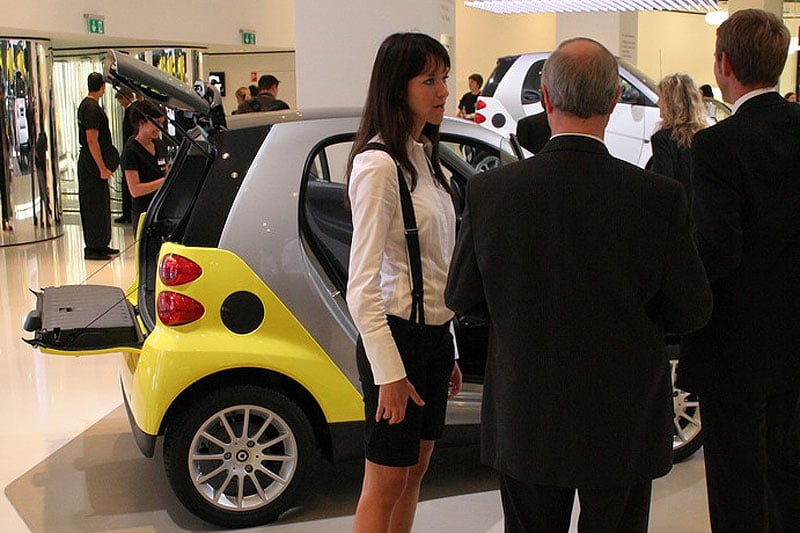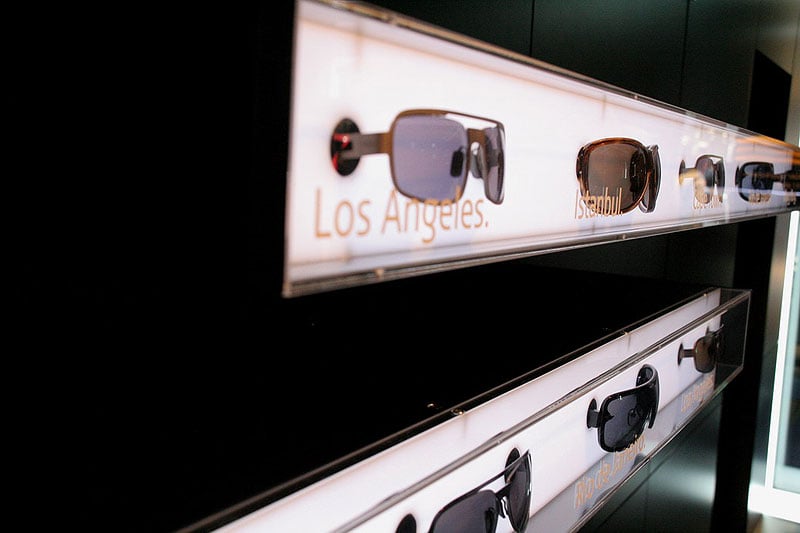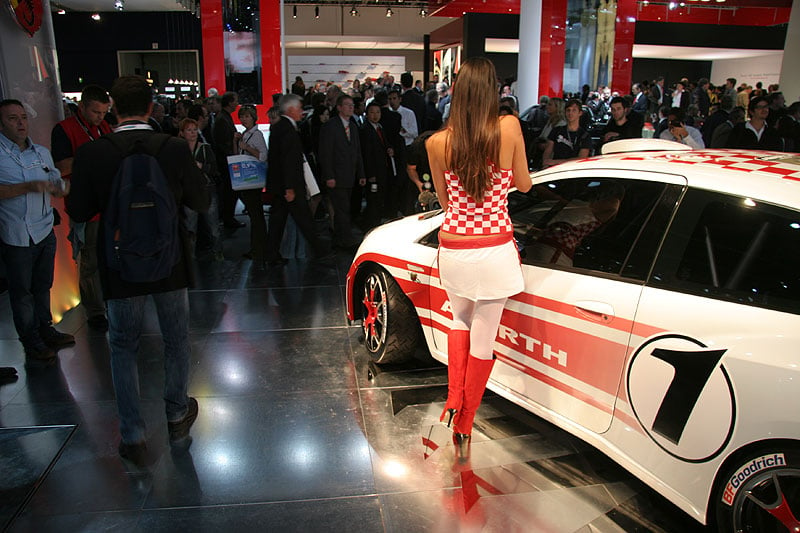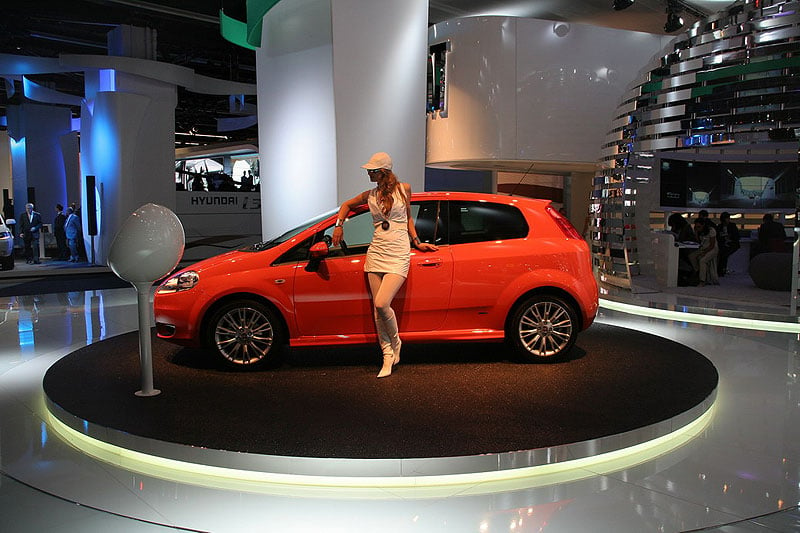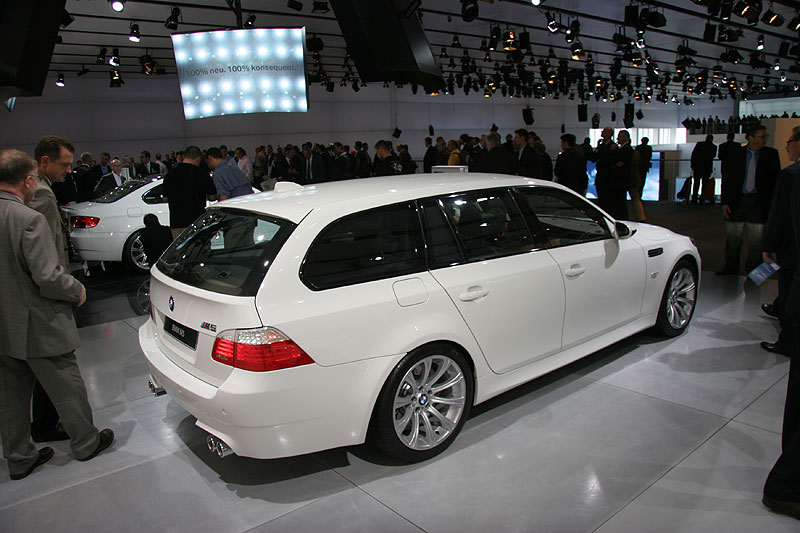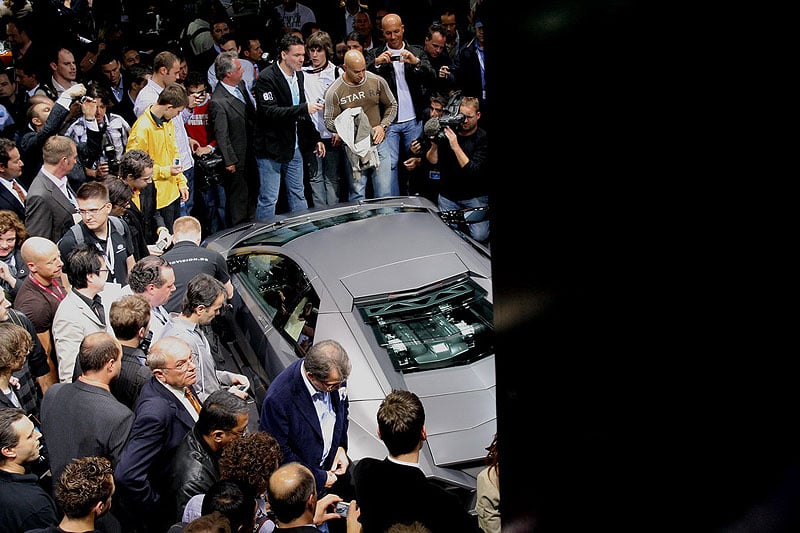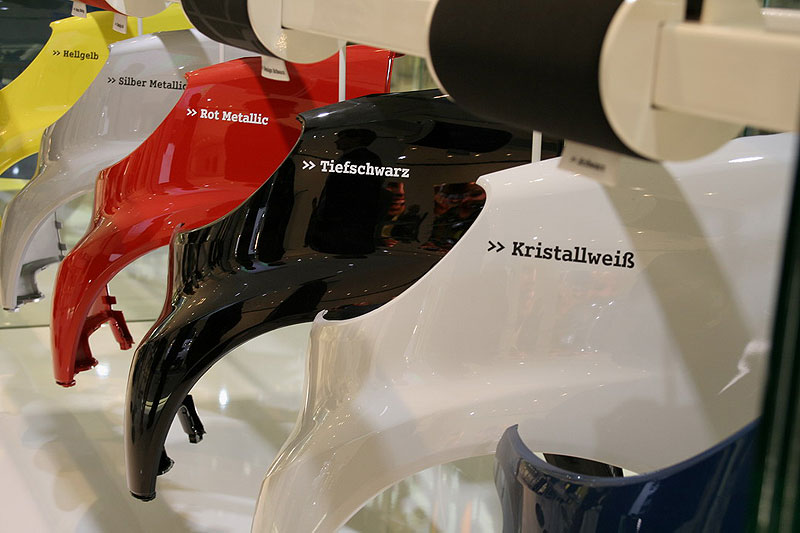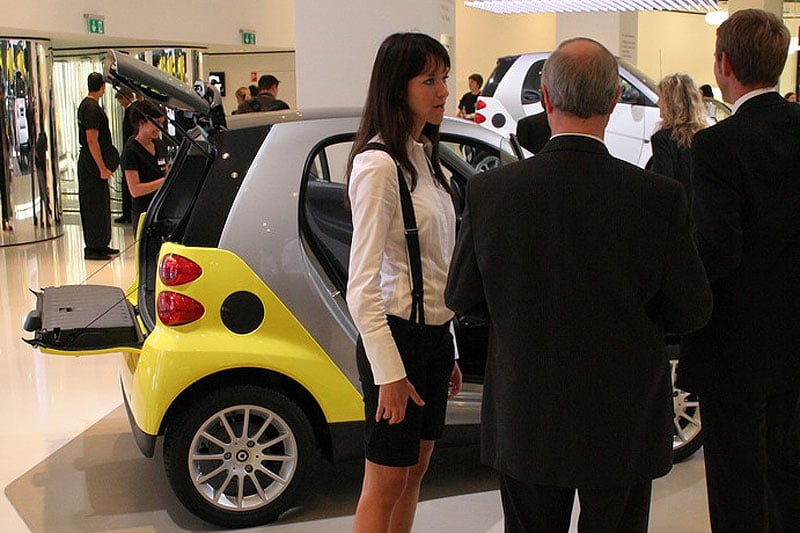 An undoubted highlight of the Show in design terms is the Lamborghini Reventón, a limited-edition styling exercise based on the Murciélago. We're told that all 20 Reventóns were sold even before the Show opened, at a private viewing for serious Lamborghini collectors. Disappointed potential buyers will simply have to settle for a Bugatti Veyron 'Pur Sang', a two-tone study of the car in carbonfibre and aluminium as covered in Classic Driver this week or – if sophisticated understatement is more your thing, a Bentley Continental GT Speed.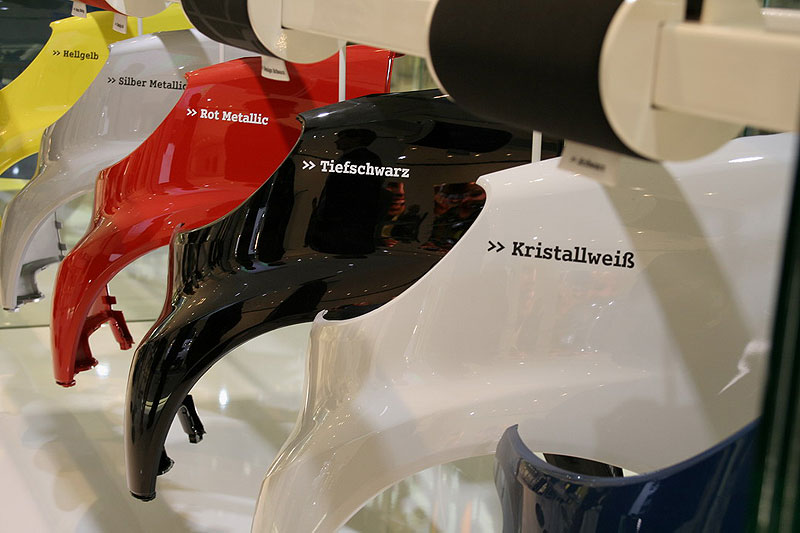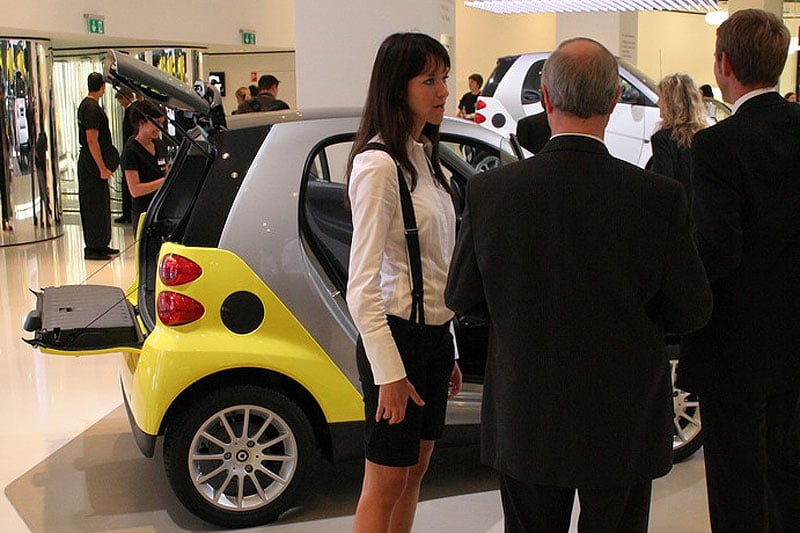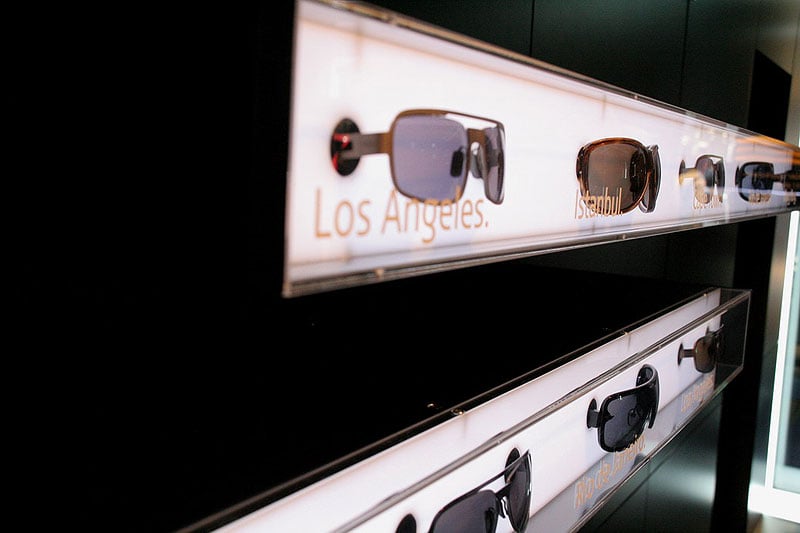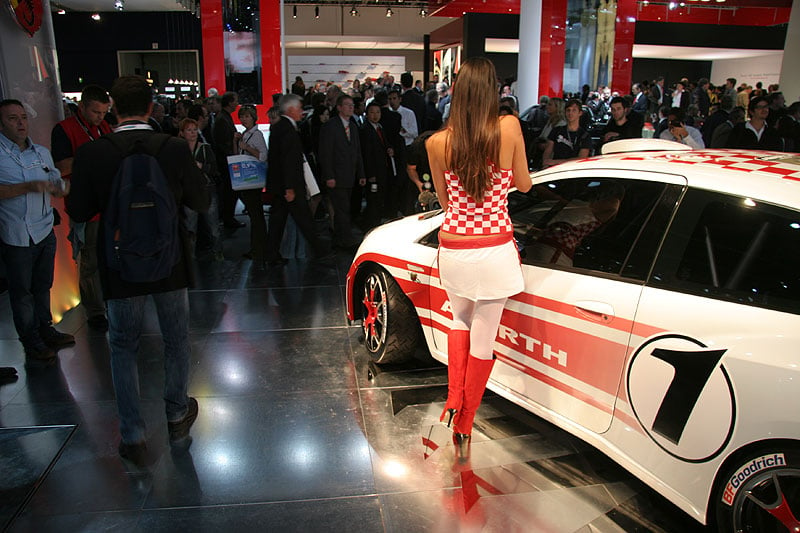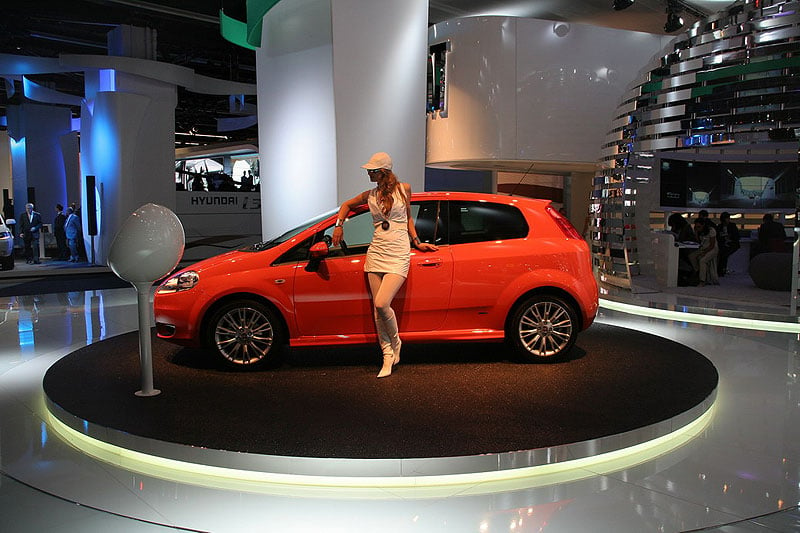 Over at Porsche, the 911 GT2 gains the attention of purists, while the new Cayenne GTS represents the latest high-performance evolution of the marque's 'cash cow'. BMW, meanwhile, is taking a (supposedly) green perspective with its X6 hybrid, due to reach the market by 2009. And Mercedes is proudly showing the C 63 AMG Estate, as covered in Classic Driver last week; not to mention the (utterly bonkers) Brabus Bullit C-Class with a 720bhp V12 engine.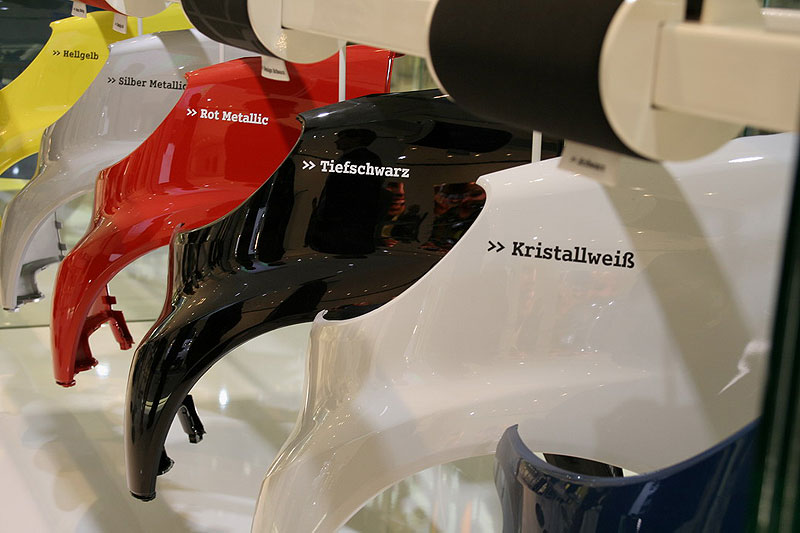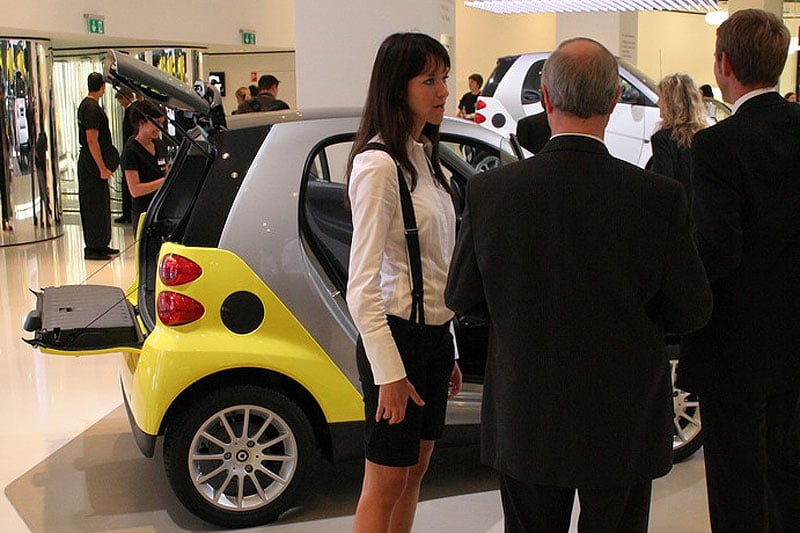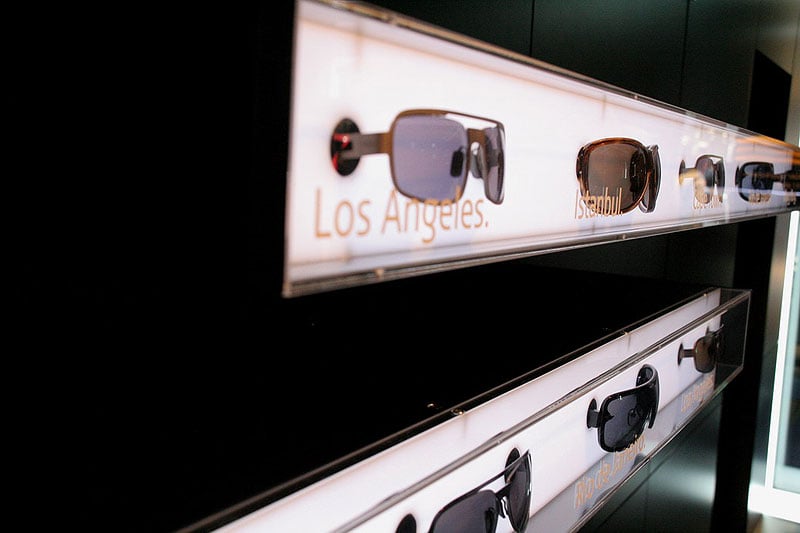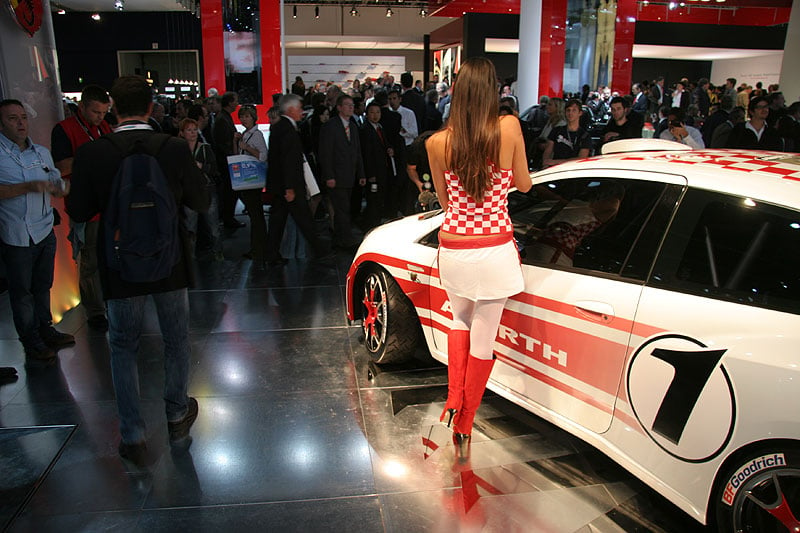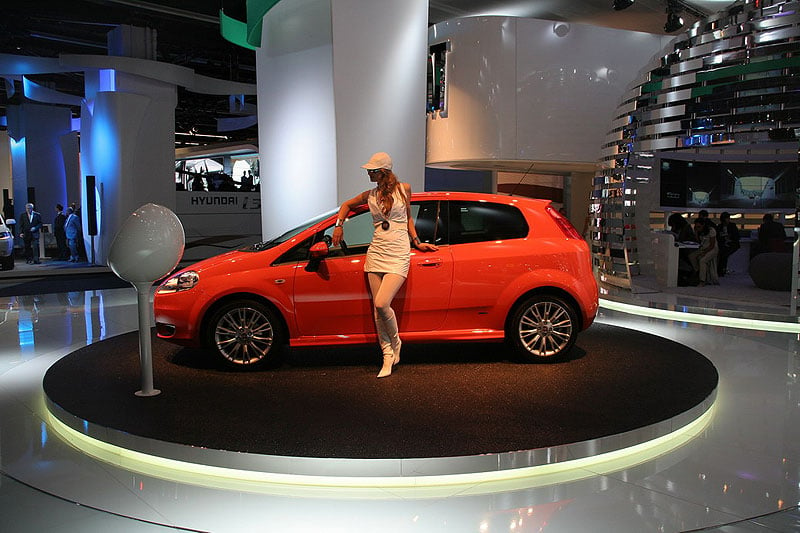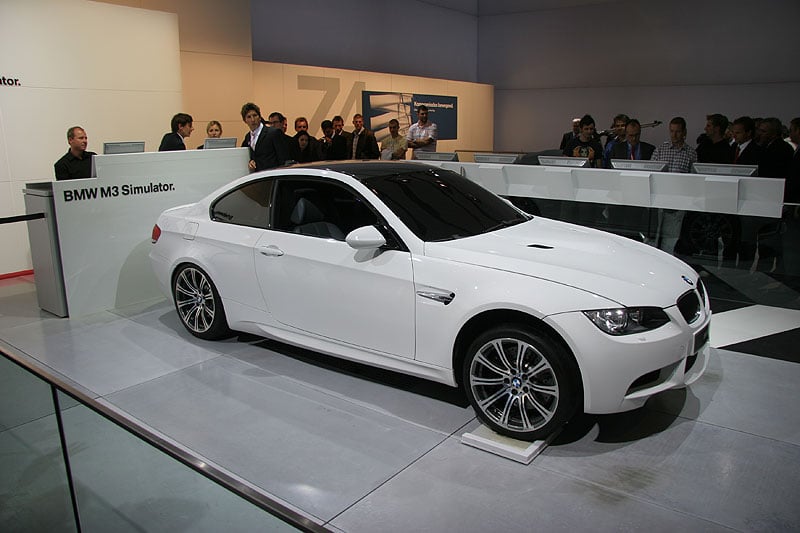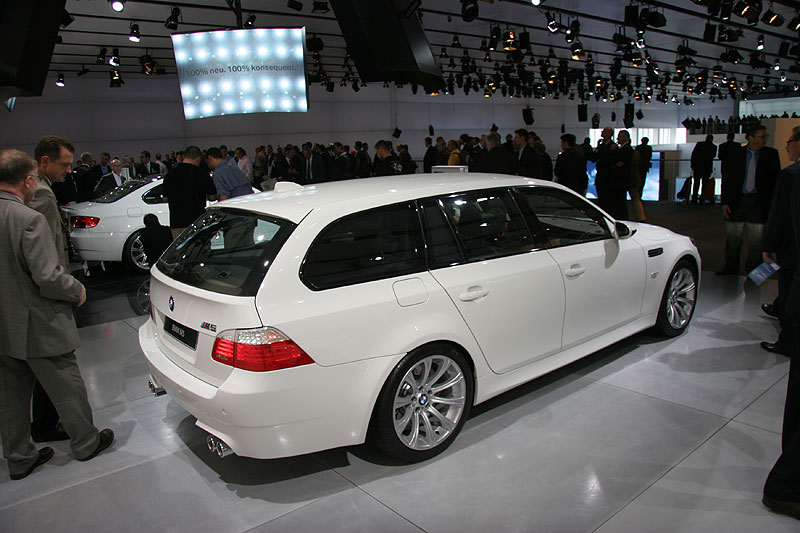 Aston Martin has plenty to shout about, with its V8 Vantage N400, DBS and DB9S on display, while at Ferrari the long-awaited F430 Scuderia is making its debut in front of visitors eager to see the quickest F430 yet. And finally a quick word for Maserati, with its large, aggressive, Pininfarina-designed GranTurismo and Quattroporte GTS. But really, all the above-mentioned cars are just the start of what's on show…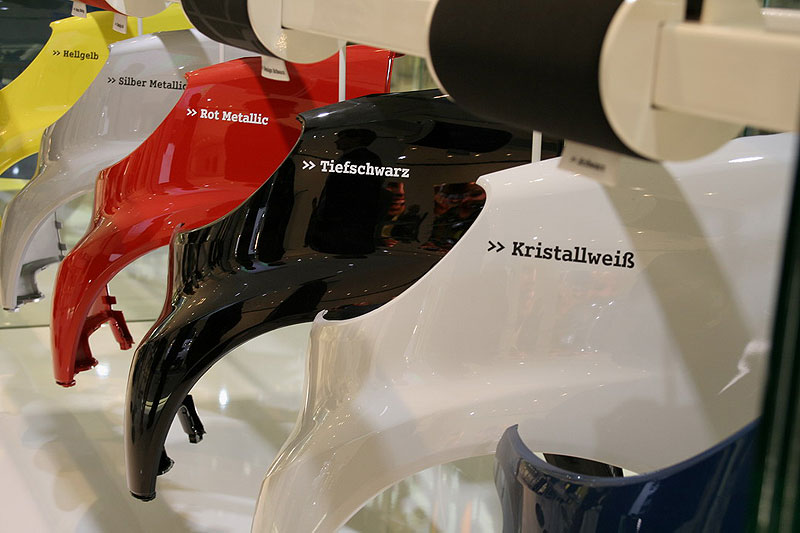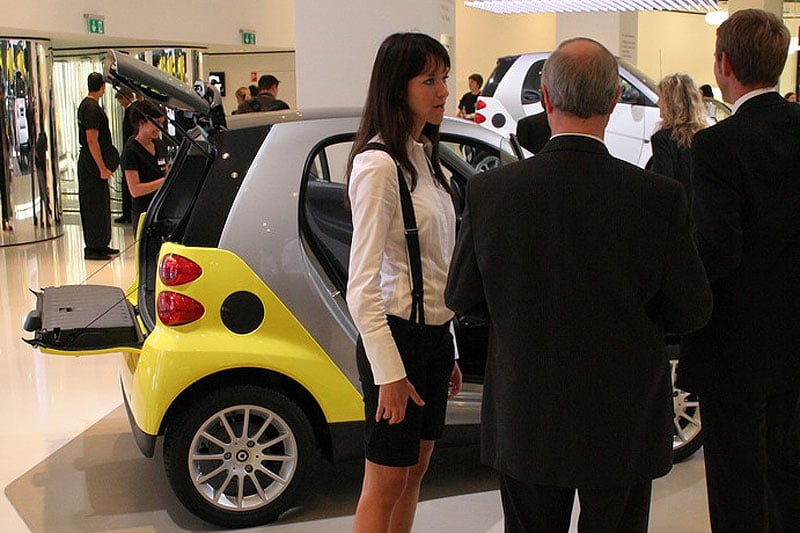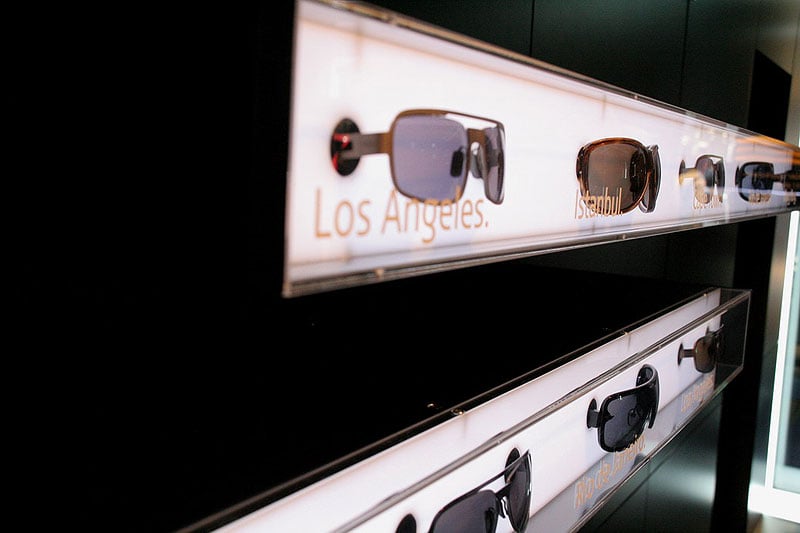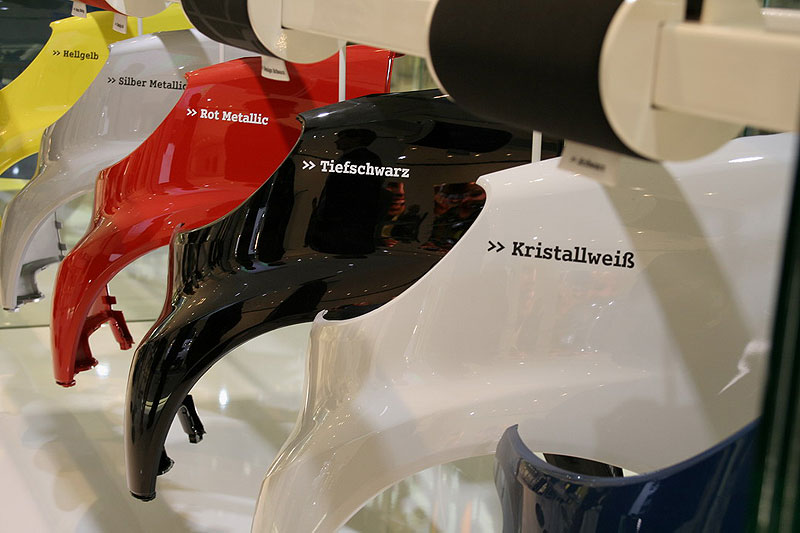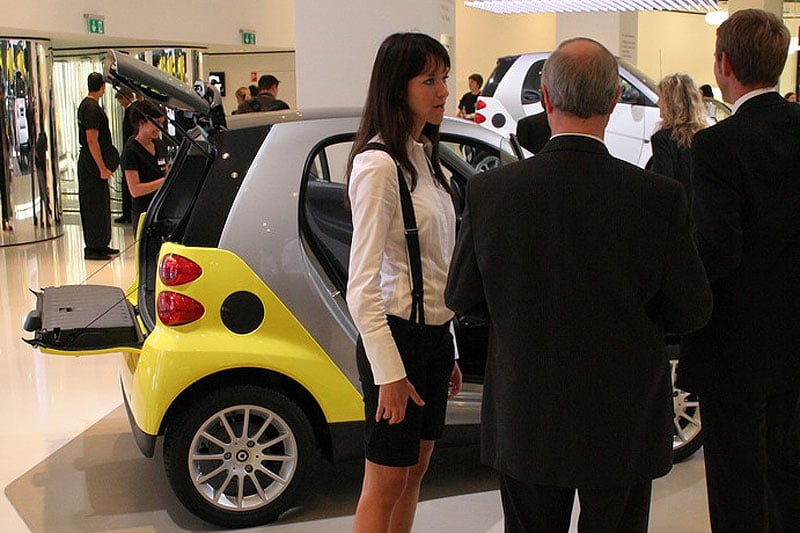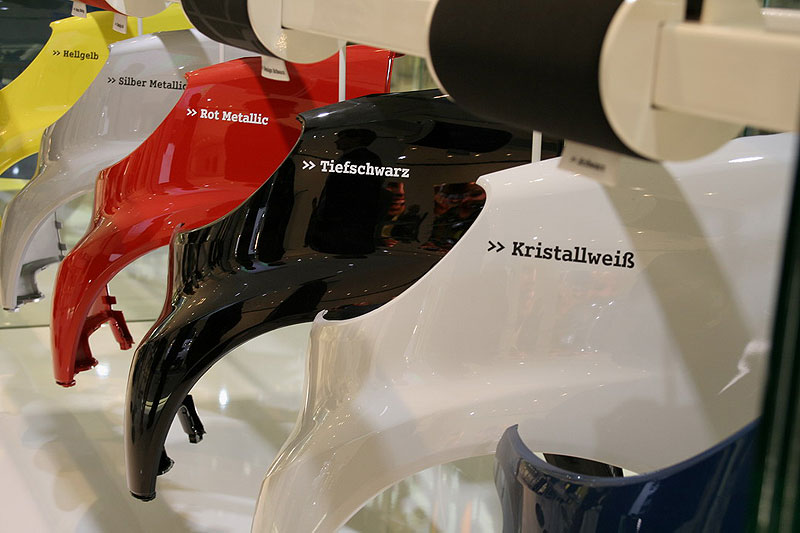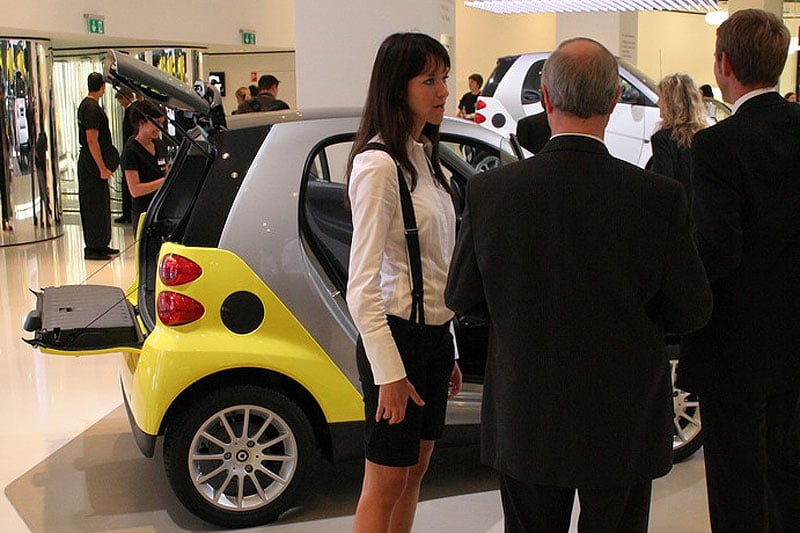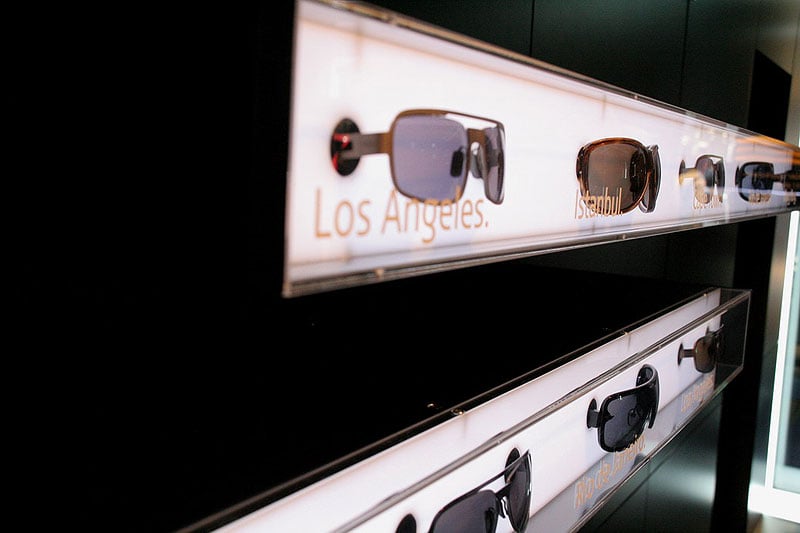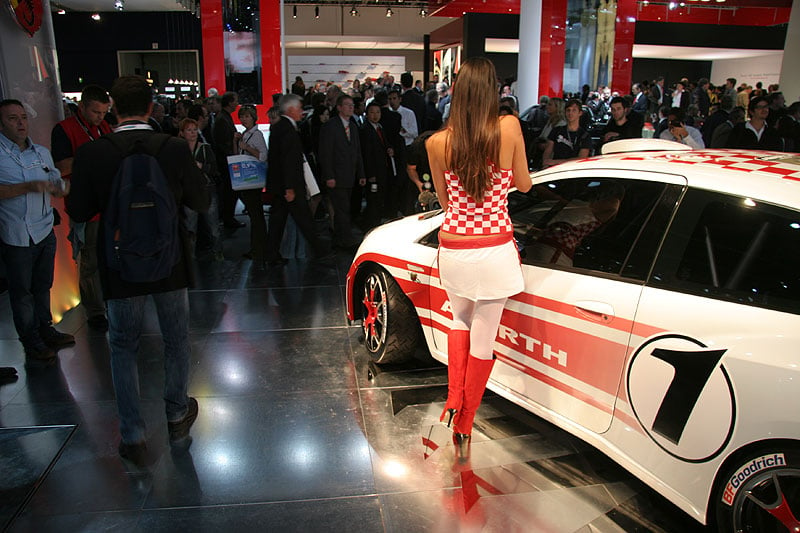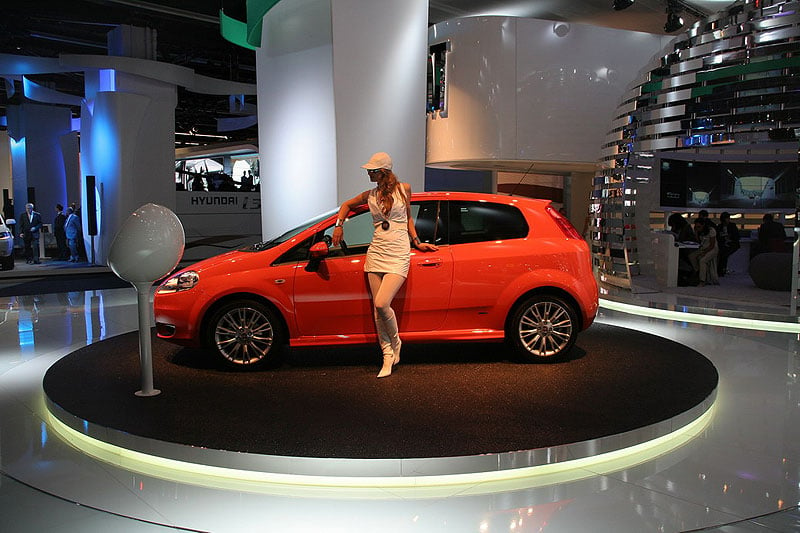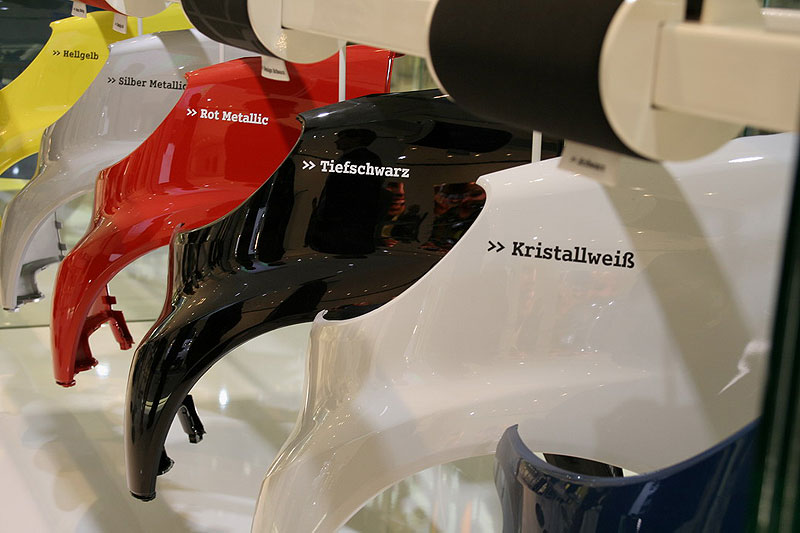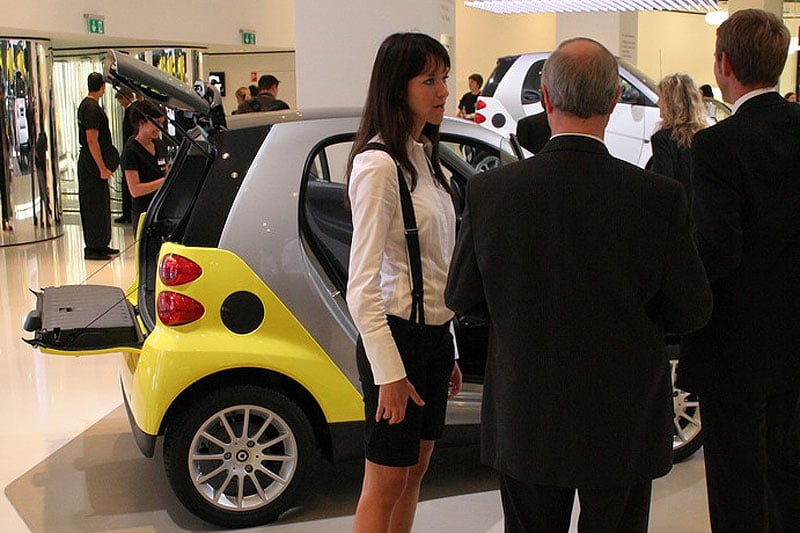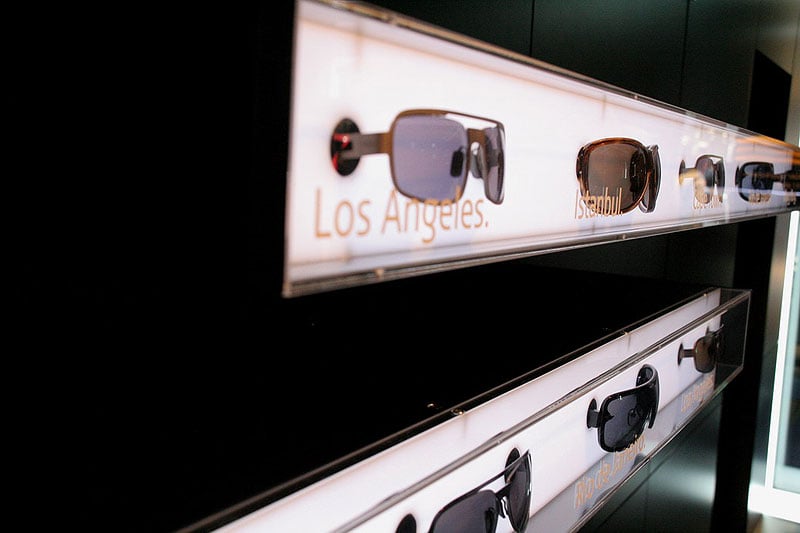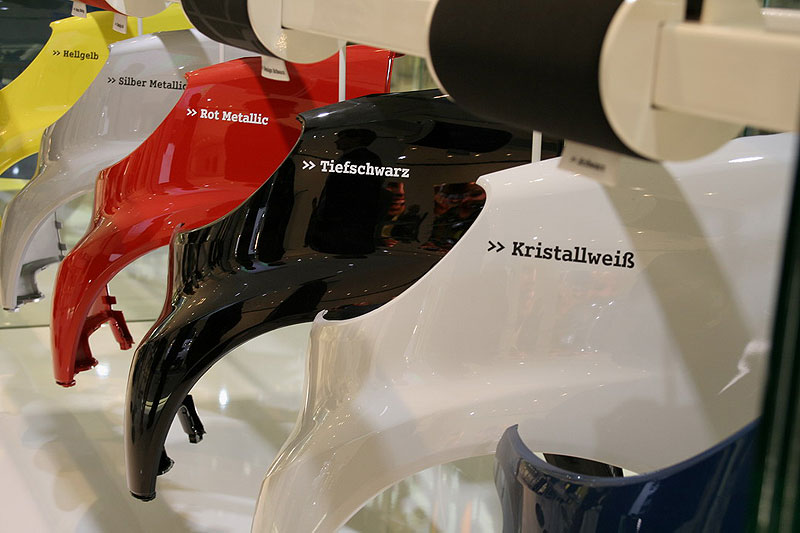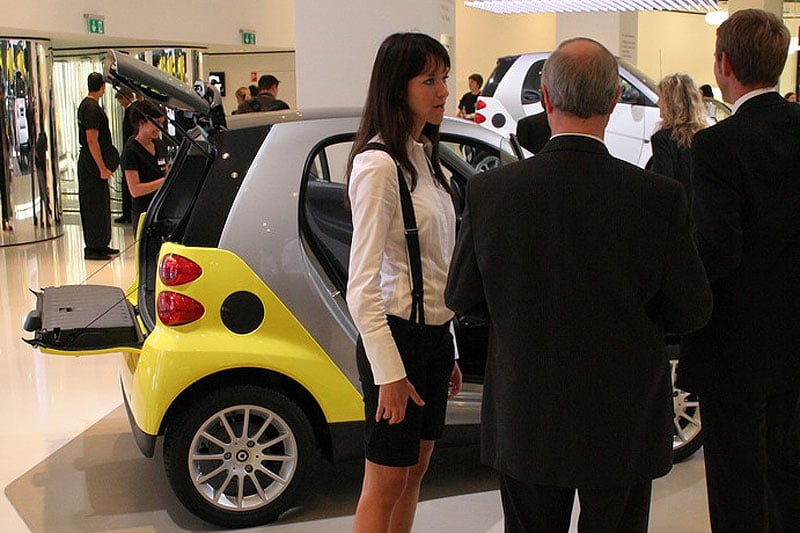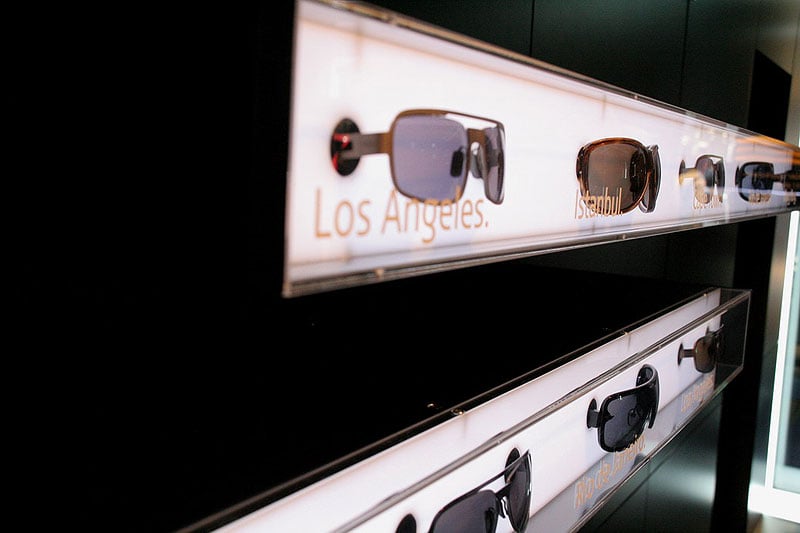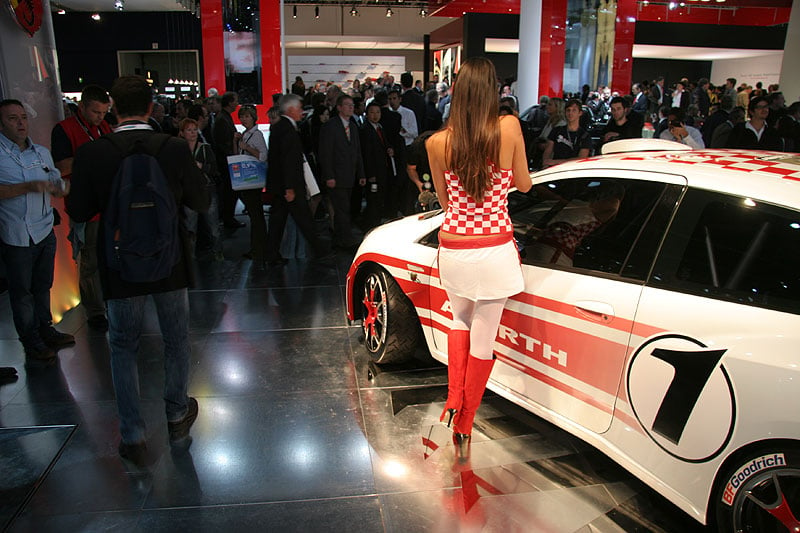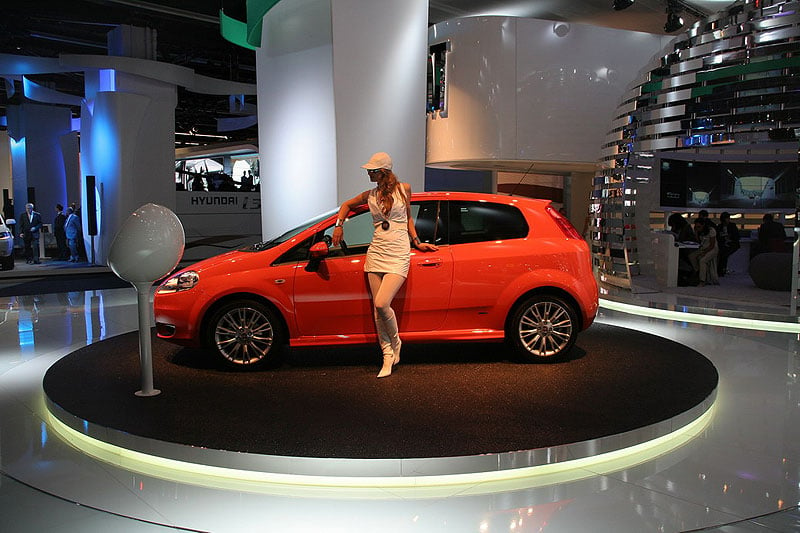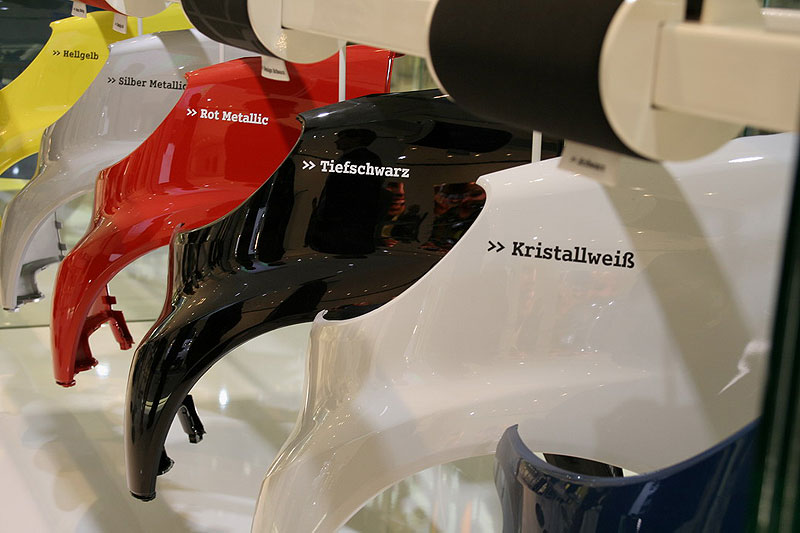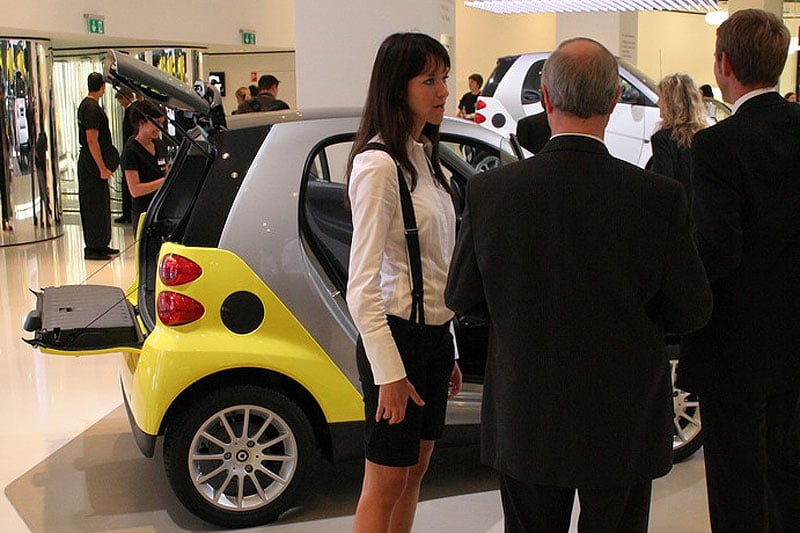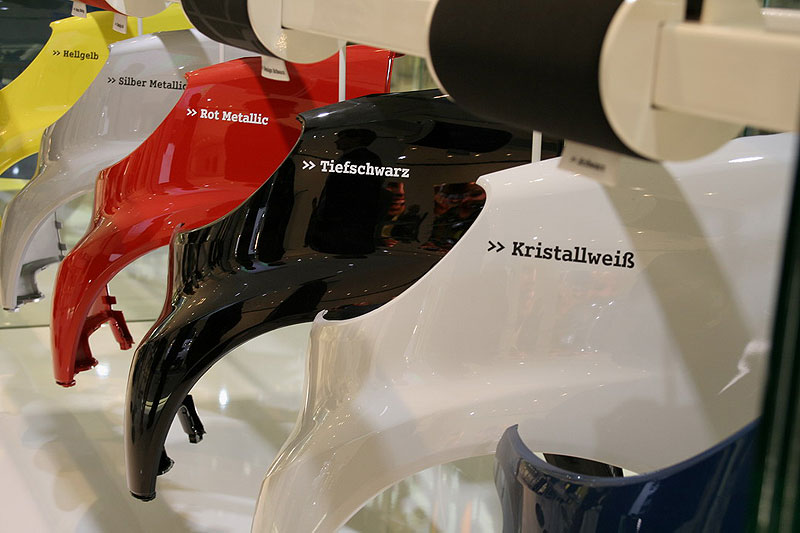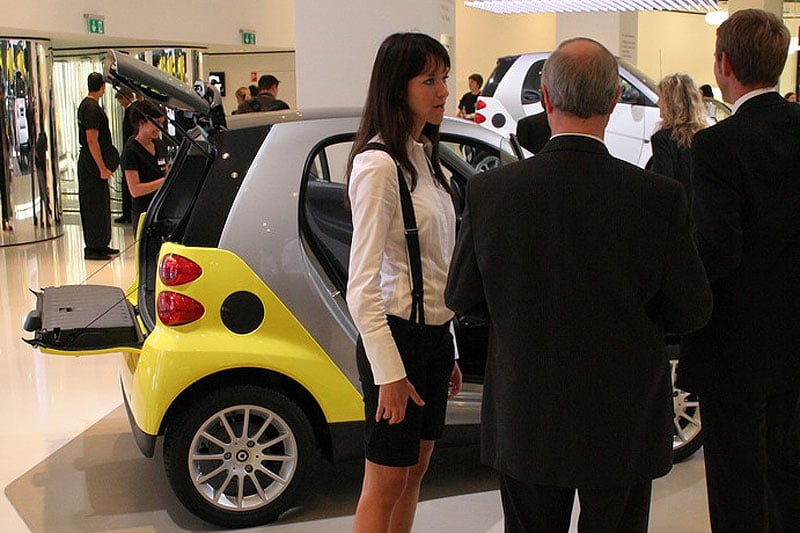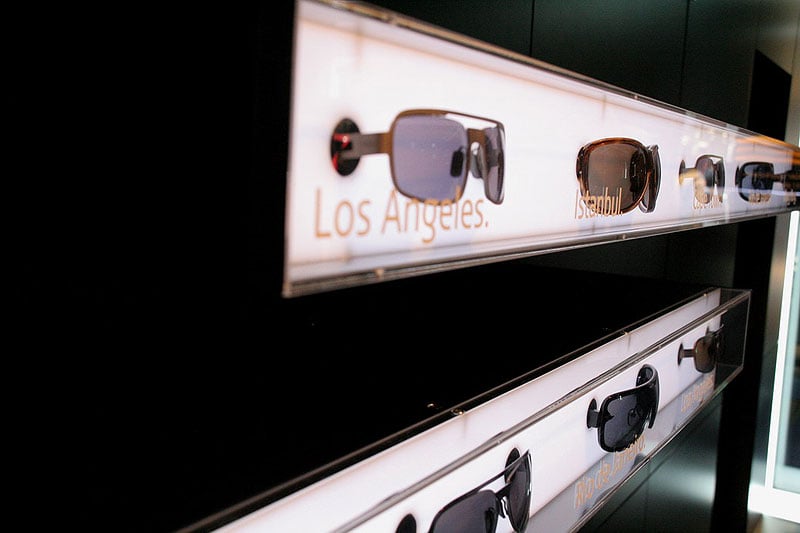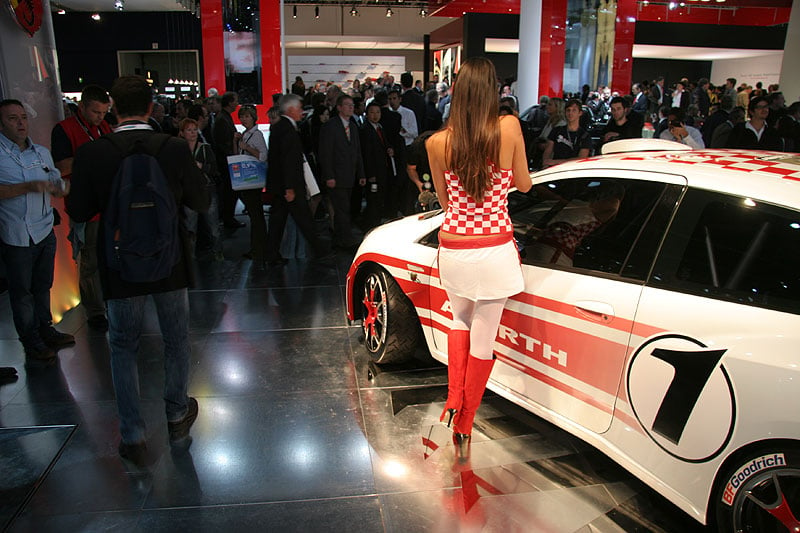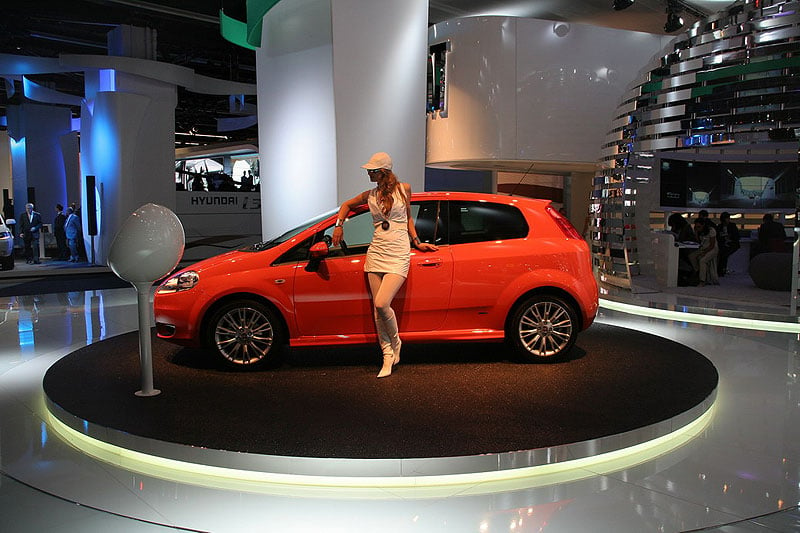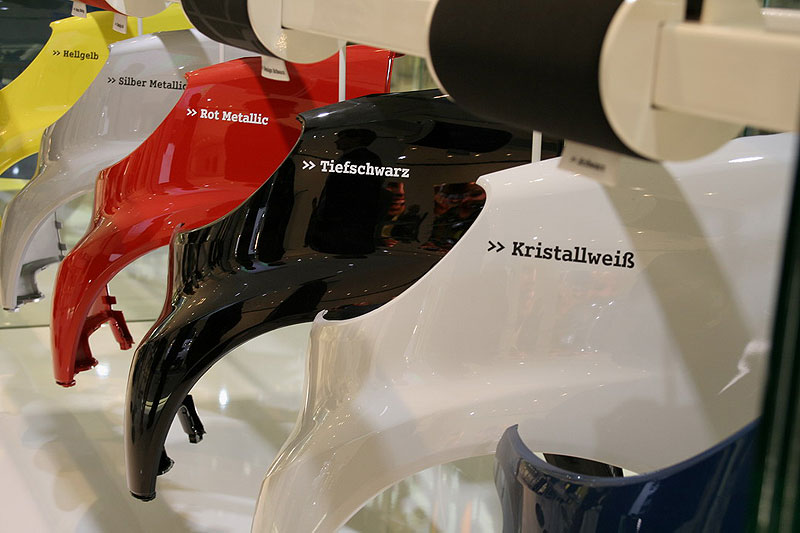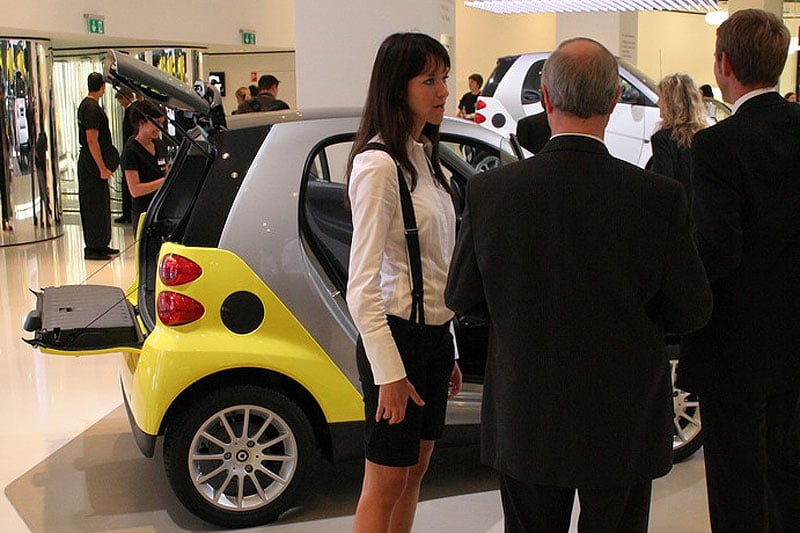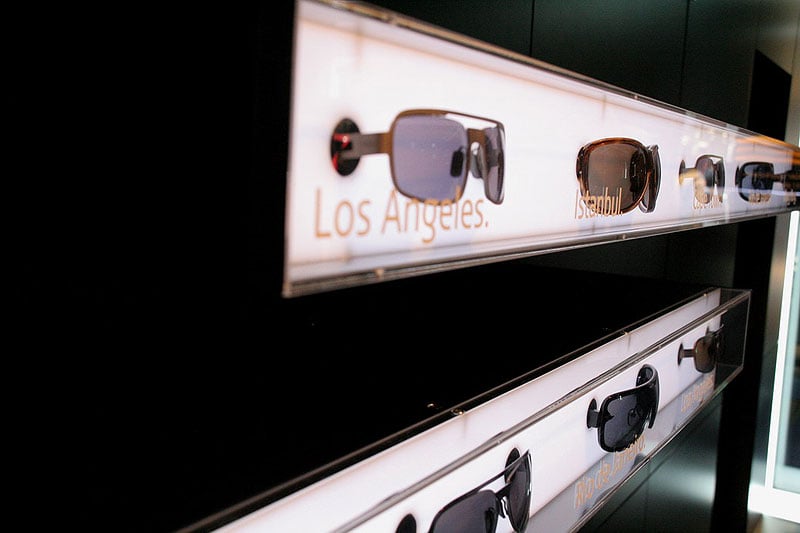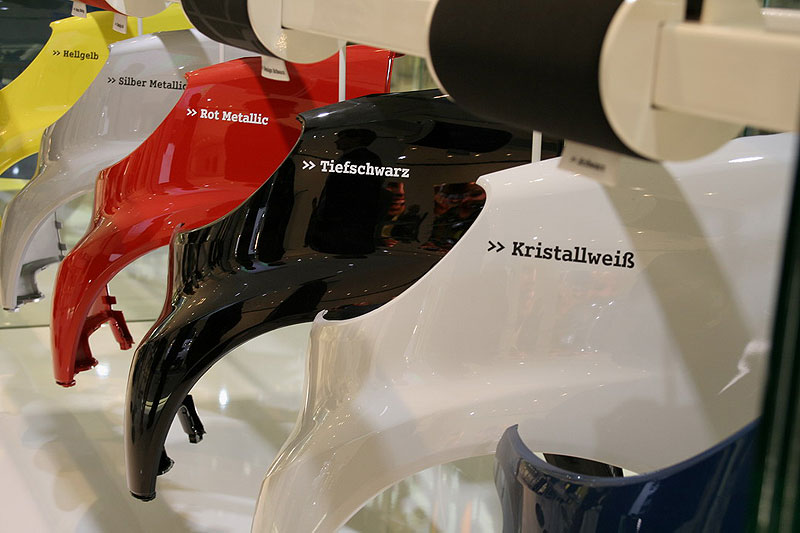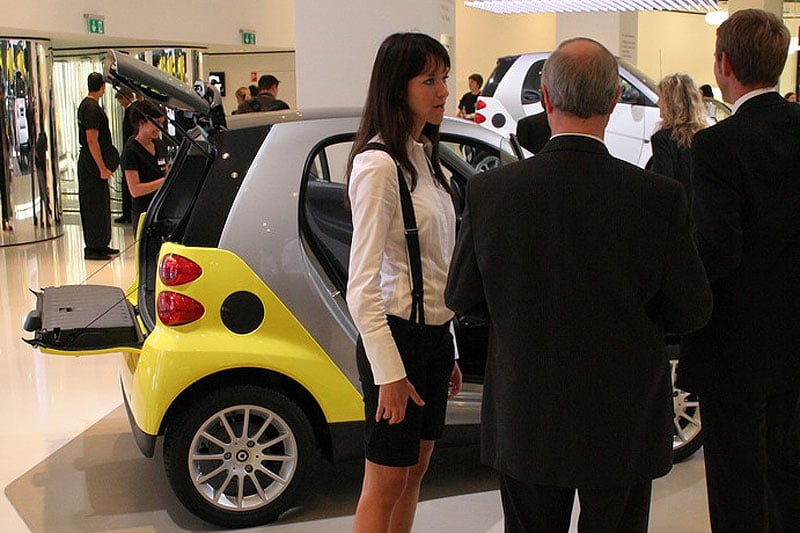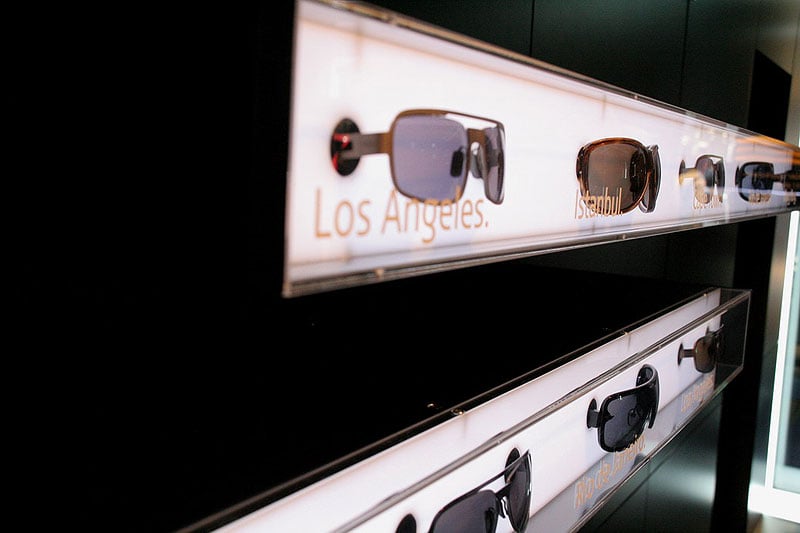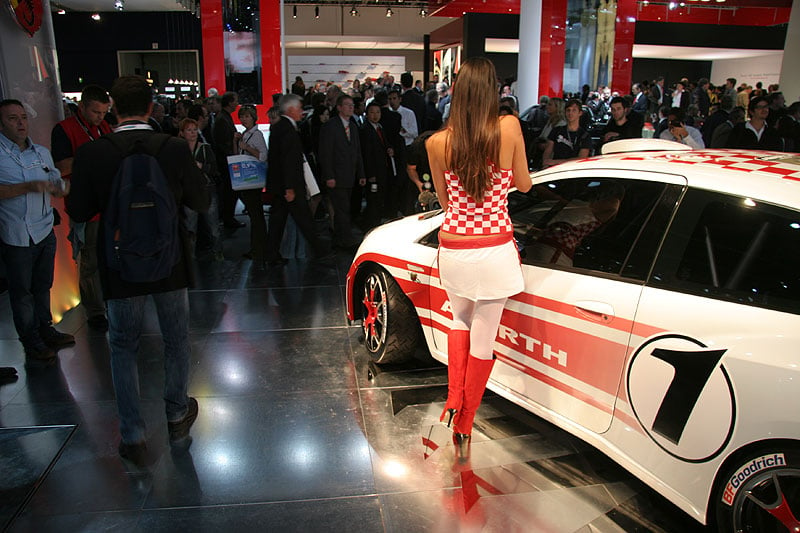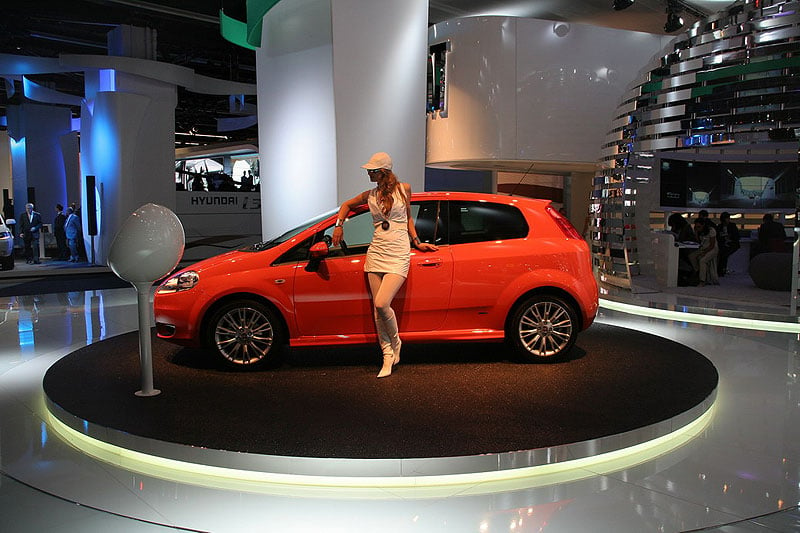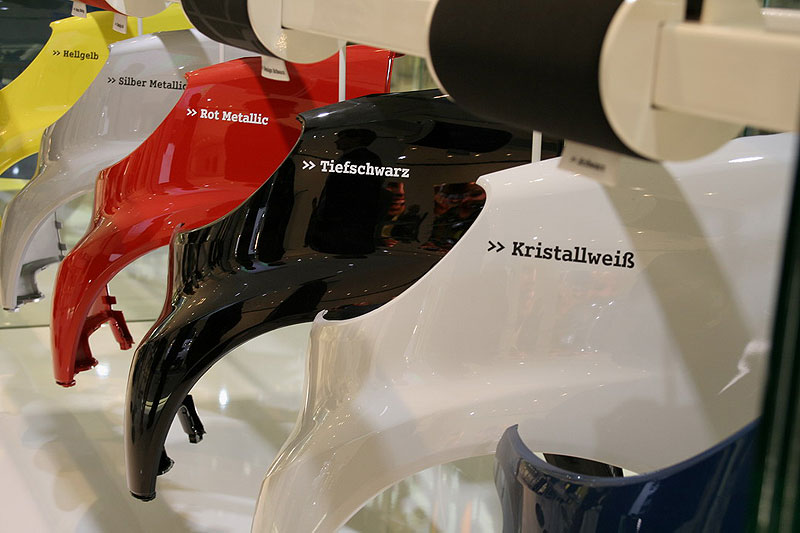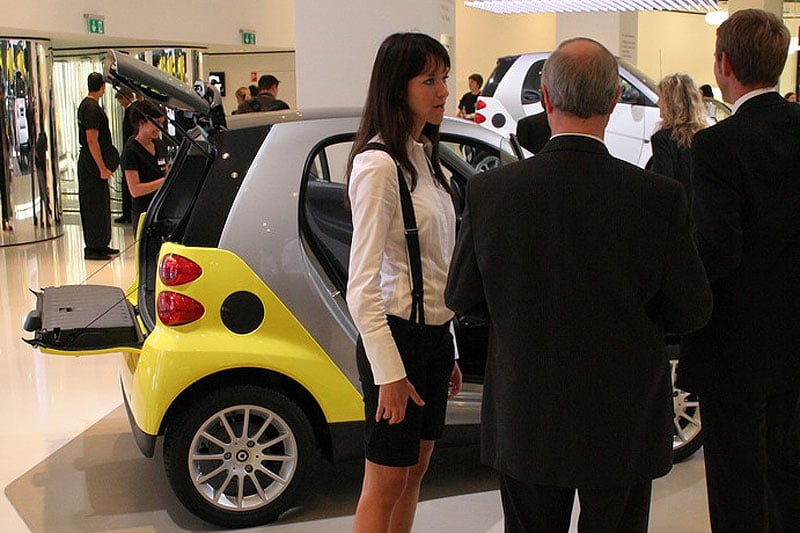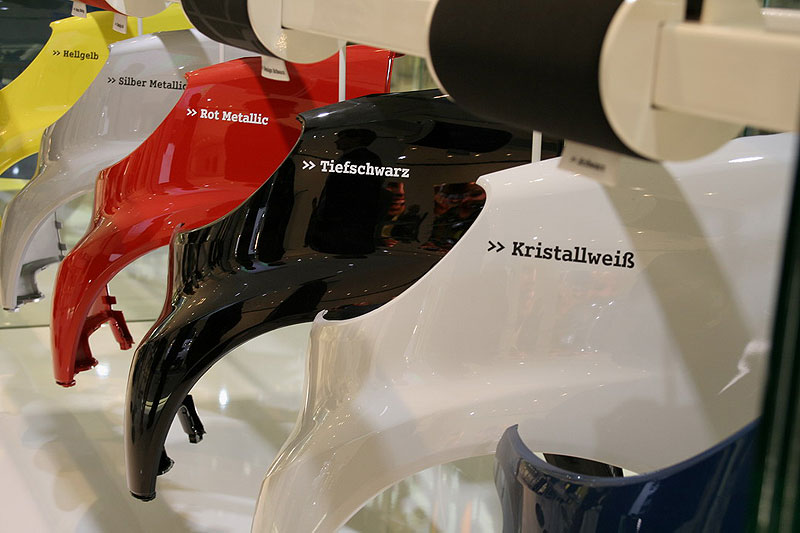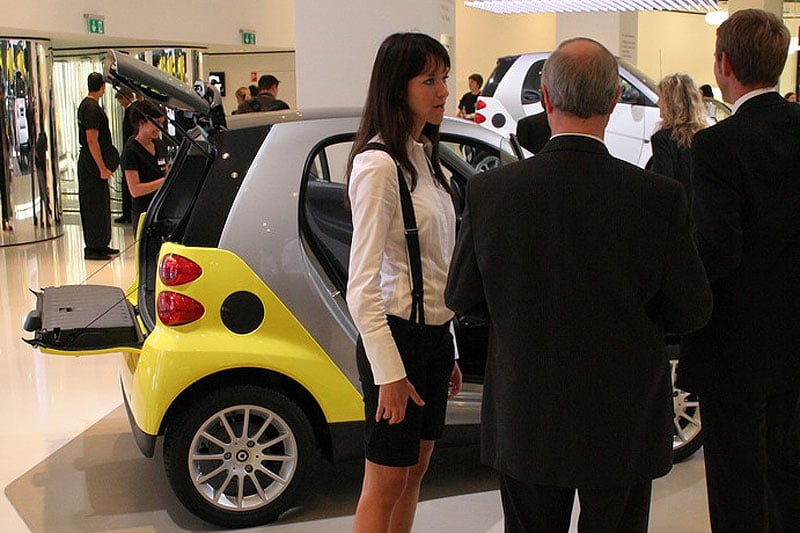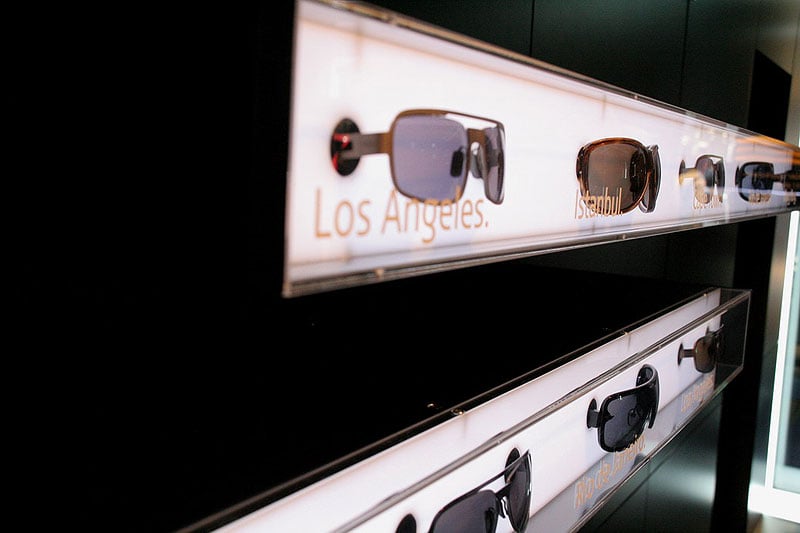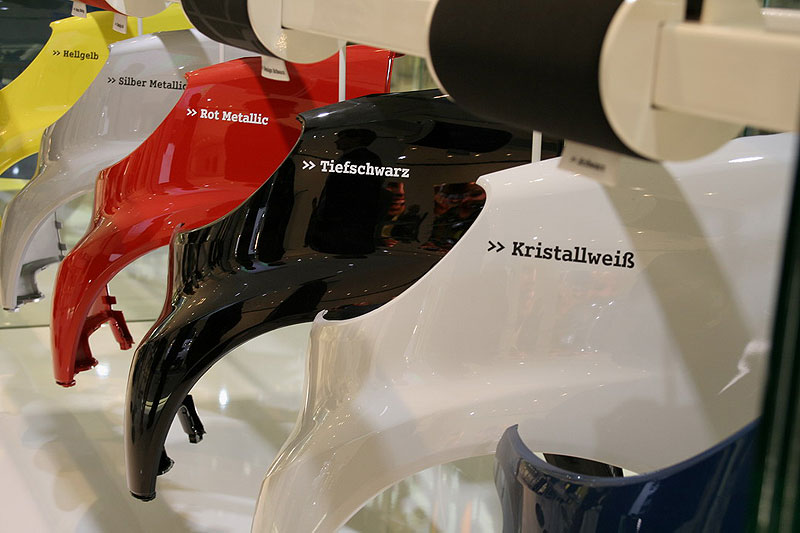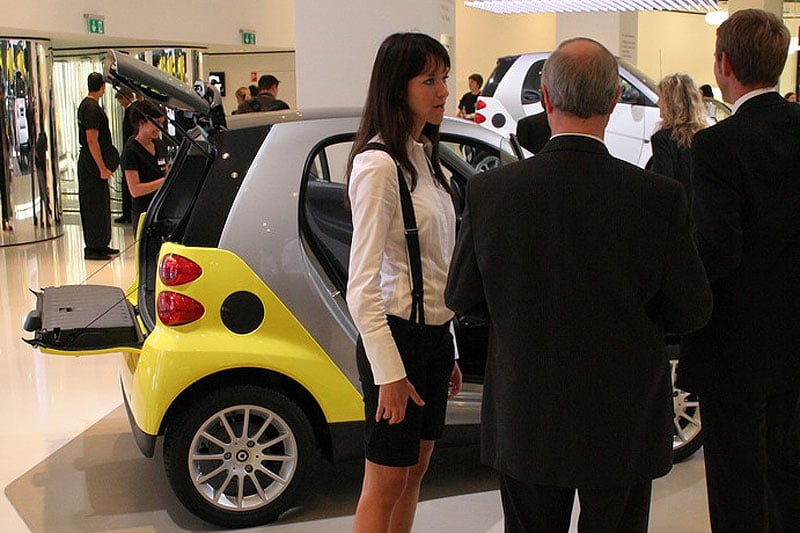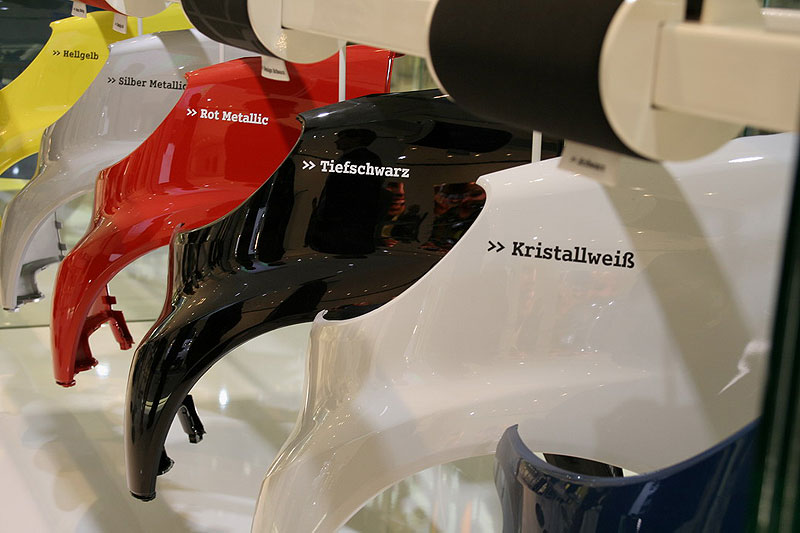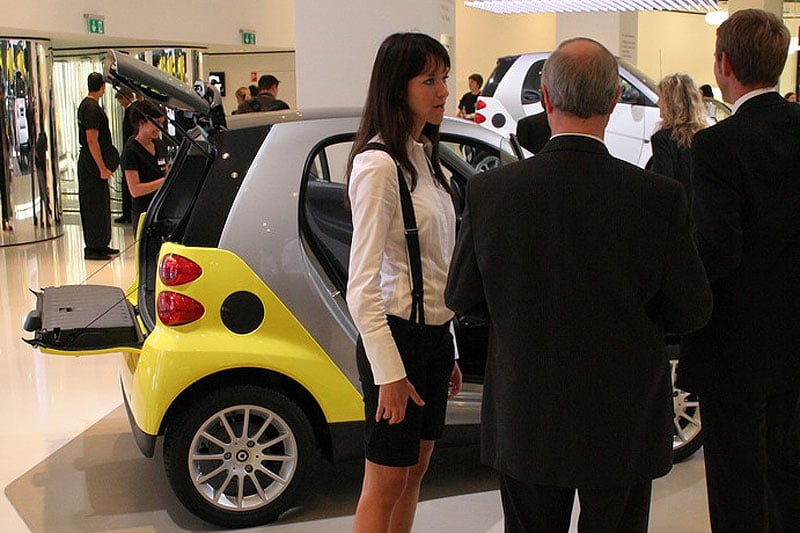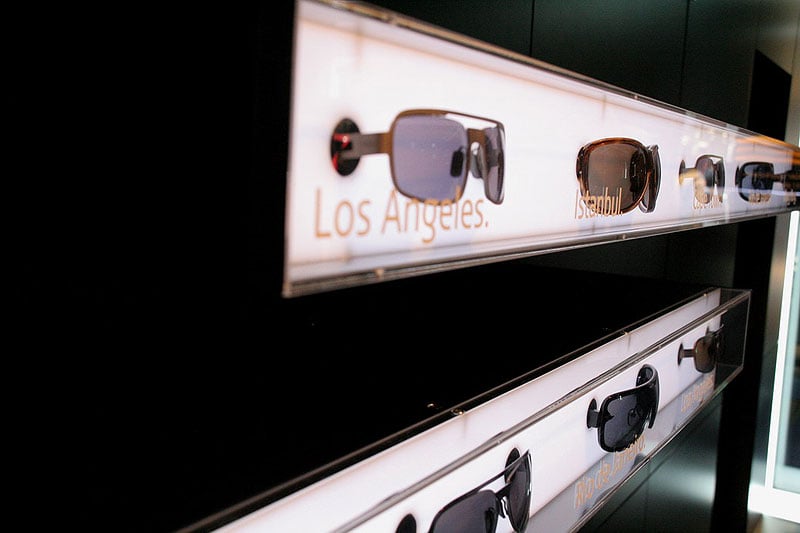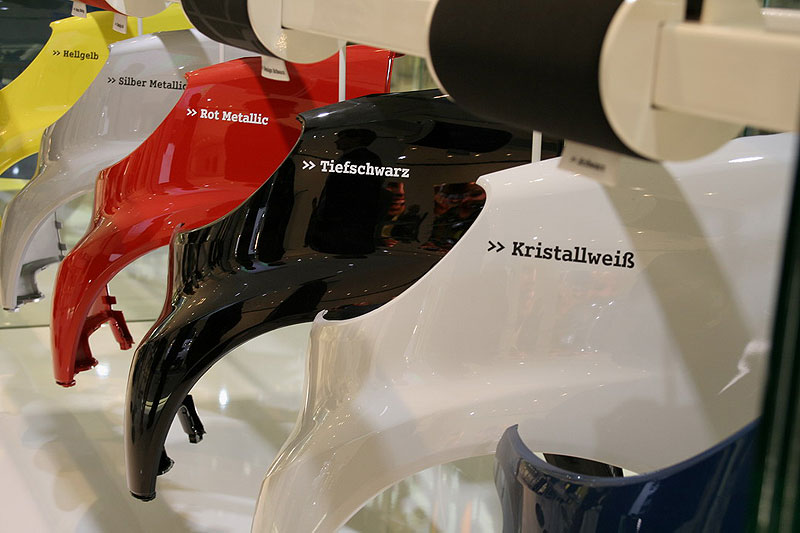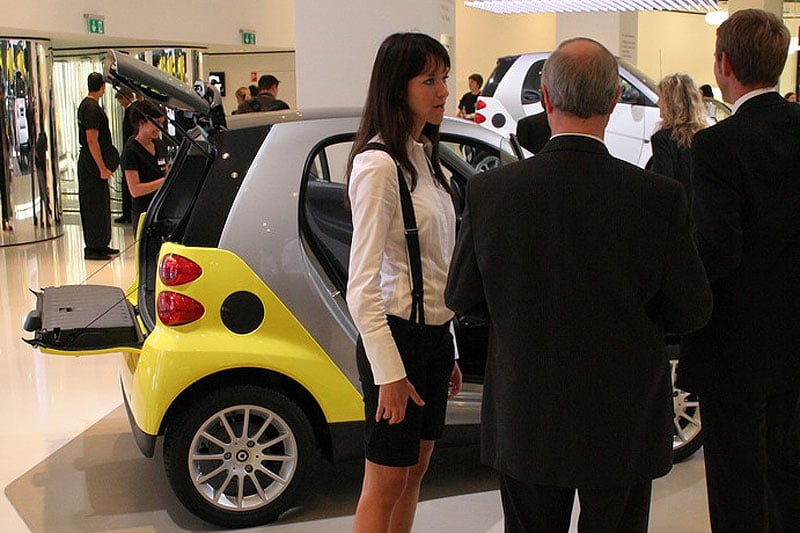 Text: Charis Whitcombe
Photos: Nanette Schärf, Jan Baedeker

---
ClassicInside - The Classic Driver Newsletter
Free Subscription!