Journey of a lifetime: Classic Cars Challenge China 2014
Warning: reading this article could seriously disrupt your plans for 2014; because we challenge anyone to learn about the Classic Cars Challenge China (or '4C') and not want, desperately, to take part...
Why? Why does this classic rally tour stand out among the many that take place every year across the globe? In a word: China. Home to a quarter of the world's population and with a history stretching back an incredible 5,000 years, it's a land of stunning landscapes and fascinating culture. One of those 'must see before I die' places. And what better way to see it than on a challenging (but fun) rally tour from Beijing to Shanghai.
Six days and 1,800km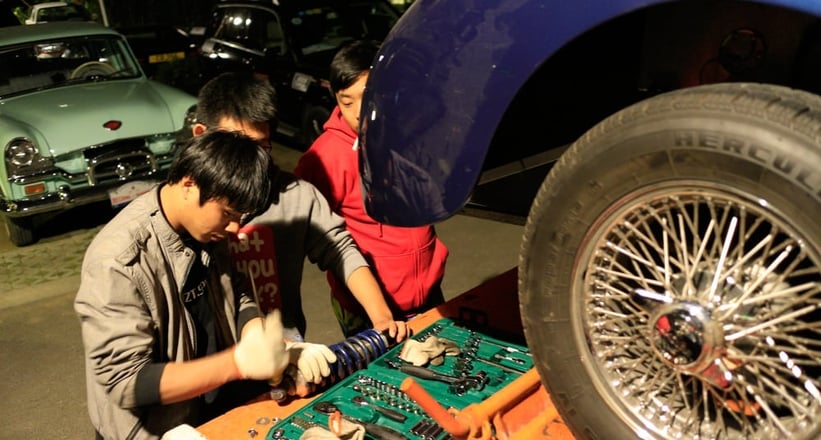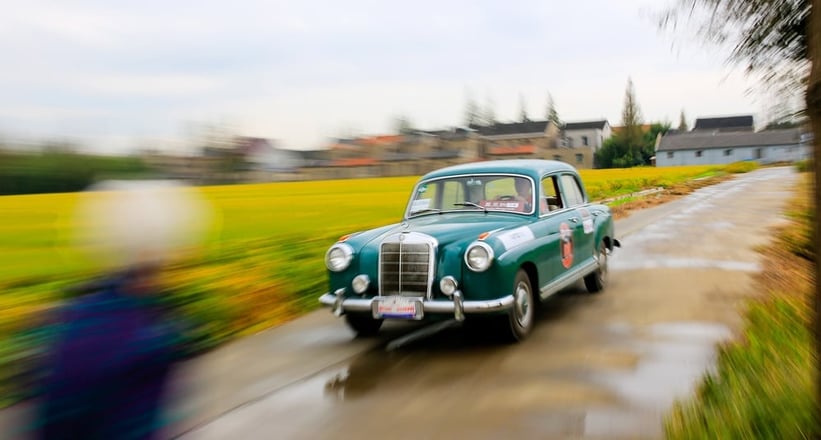 Over the last few decades, China has astonished the world with its incredible economic growth – a growth that most Westerners only became fully aware of at the time of the 2008 Beijing Olympic Games. Three years later, in 2011, with the approval of the Federation Internationale des Vehicules Anciens (FIVA), Classic Vehicle Union of China (CVUC) launched the first, annual '4C', to which international enthusiasts brought their classics and drove from Beijing to Shanghai in 6 days... covering 1,600km. The route has since been altered slightly, and now stretches 1,800km.
And you can imagine why they were so keen: just picture driving through the ancient Chinese capital, the heart of thousands of years of Eastern culture, seeing for yourself the spectacular Bird's Nest and Water Cube, the Great Wall, the streaming waters of the Yangtze River. When not behind the wheel, the participants could indulge in the finest Chinese delicacies and fragrant wine, all against the backdrop of some of the most startling natural scenery on the planet.
Two million spectators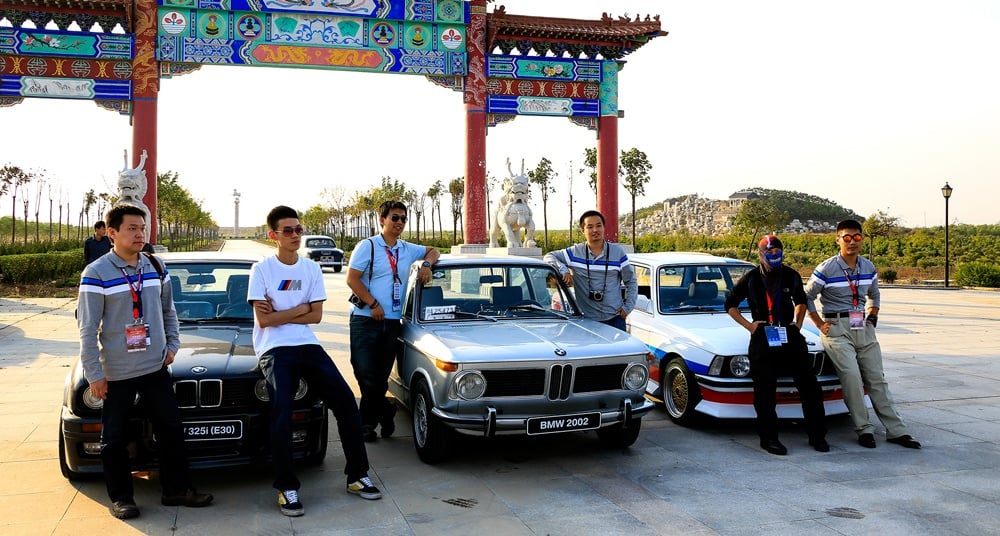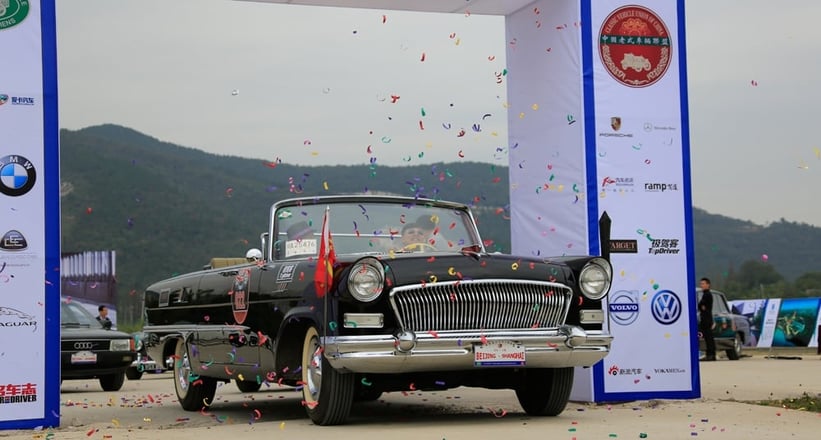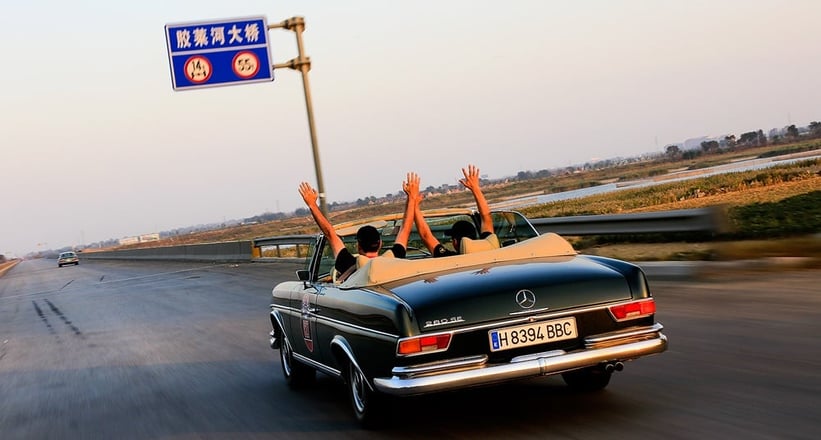 Never fear, the 2011 event wasn't a once-only event, as it ran again in 2012 and 2013 - last year welcoming 51 vehicles, along with 186 Chinese and foreign participants from 22 different countries. Even more remarkably, the organisers estimate that on its journey from Beijing through Tianjin, Qingdao, Lianyungang, Nanjing and Hangzhou to arrive in Shanghai, the spectacular motorcade was admired by more than 2,000,000 people. Two million!
And… the bit you were waiting for. From 9-21 October 2014, 4C again opens its doors and invites friends from all over the world to enjoy this extraordinary 'China Festival'. This year, some 80 classic vehicles (eligible years are from 1920 to 1984) will make the journey of a lifetime, through some of China's most visually arresting scenery. They will once again enjoy the route Beijing – Tianjin – Qingdao –Huai'an – Nanjing – Hangzhou – Shanghai. For those who are lucky enough to take part, it looks set to be the experience of a lifetime. Start clearing your diaries...