AC Aceca-Bristol: Forgotten 'hatchback'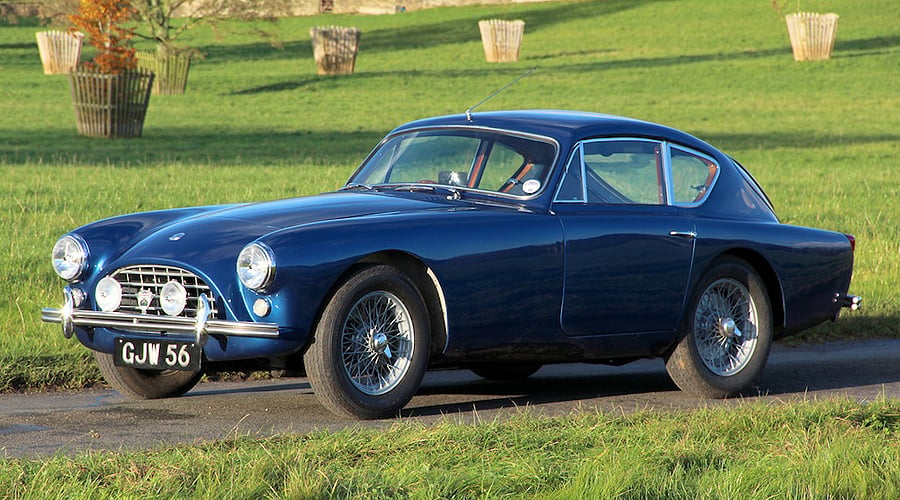 Although it's always lurked in the shadow of its formidable successor, the fiery AC Cobra, the AC Ace and its tin-topped sibling – the AC Aceca – are fascinating sports cars in their own right.

The original Aceca used an AC Ace engine but, in 1956, a more powerful Bristol-engined version was introduced, with either 105HP or 125HP. In its day, the Aceca-Bristol proved to be more desirable – but also considerably more expensive. Nevertheless, the extra performance and kudos were attractive enough to ensure that more Aceca-Bristols were made and sold than AC-engined Acecas. Not that there were many of either: just 169 Bristol-engined models saw the light of day before production halted in 1963.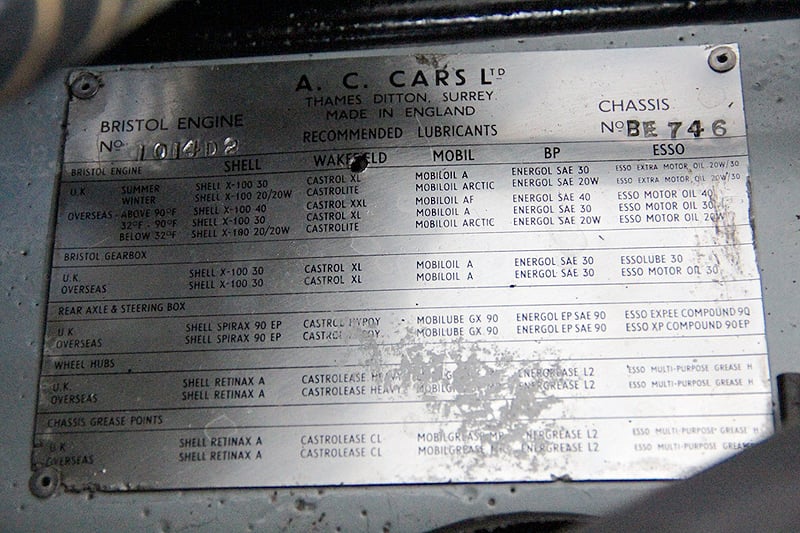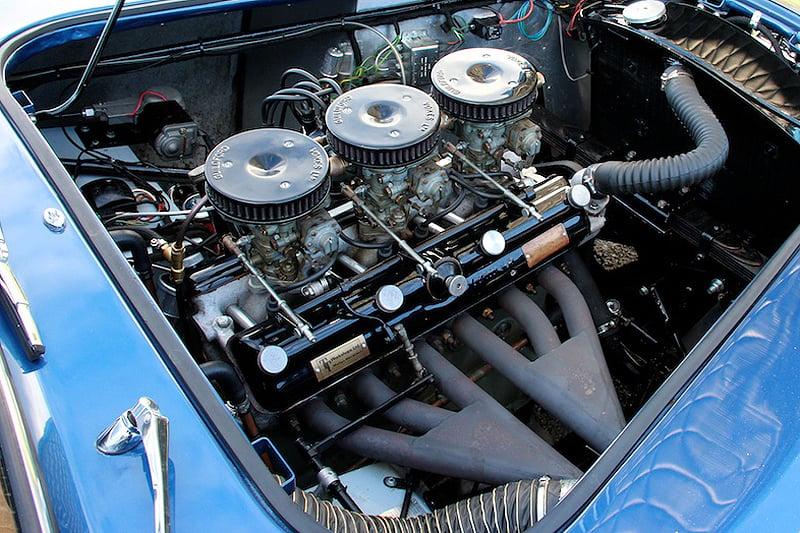 As with the open-topped AC Ace, the Aceca was hand-built in ash wood and steel tubing, while an aluminium engine block and body panels helped to keep weight low, enhancing the sporting character of the curvy two-seater. This was further supported by the almost 50:50 weight distribution.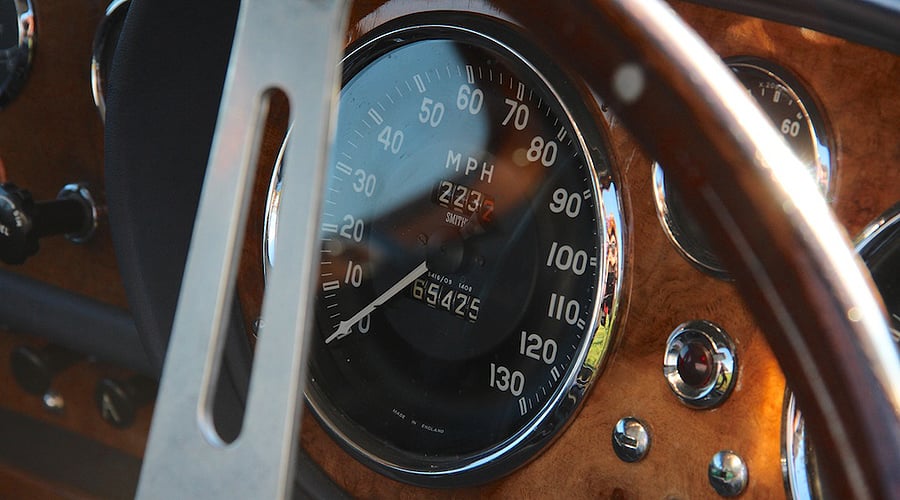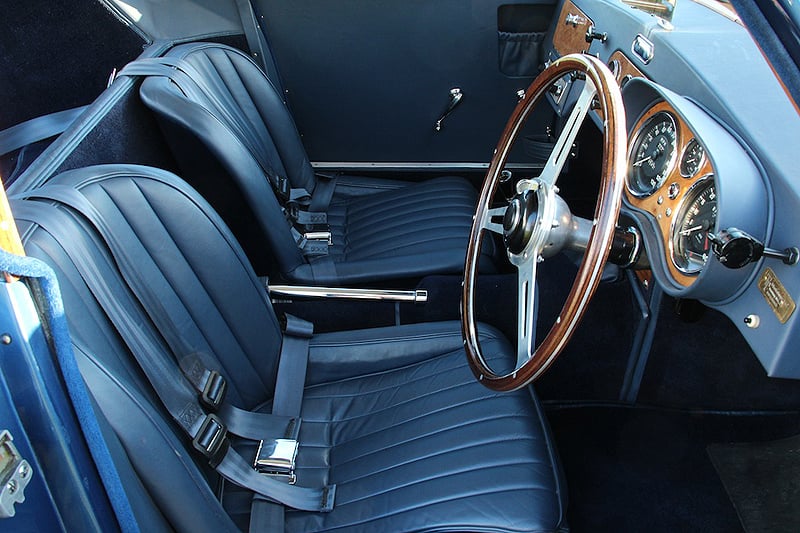 Meanwhile, following in the illustrious footsteps of the Aston Martin DB2/4, the rear end of the car was less of a coupé and more of a (very) early hatchback.
Should you be sufficiently enamoured of the AC Aceca to think about adding one to your garage, there's a matching-numbers Bristol-engined version in the Classic Driver Marketplace that might catch your eye. With Sydney Blue paintwork and the more powerful 125HP Bristol engine, it was the subject of a 'sympathetic' restoration in 2009.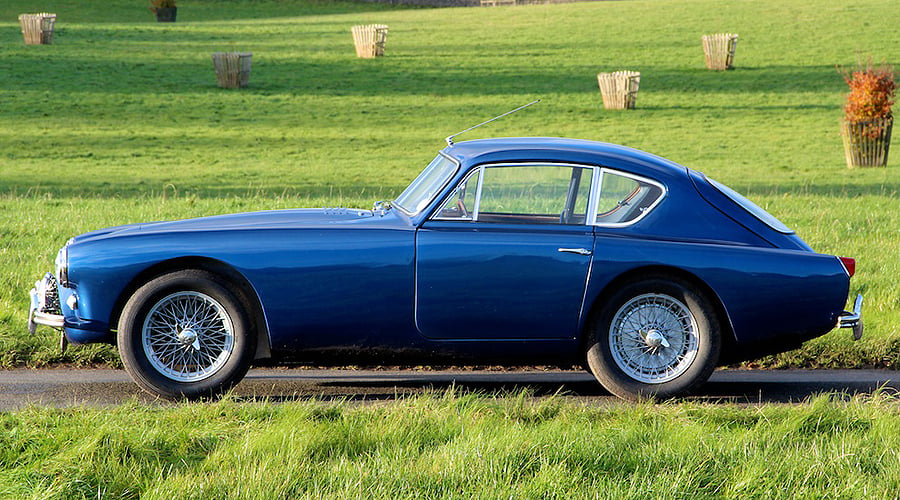 Text: Charis Whitcombe
Photos: Martin Chisholm Collectors Cars Ltd