Abraham-Louis Breguet: 'How watchmaking conquered the world' exhibition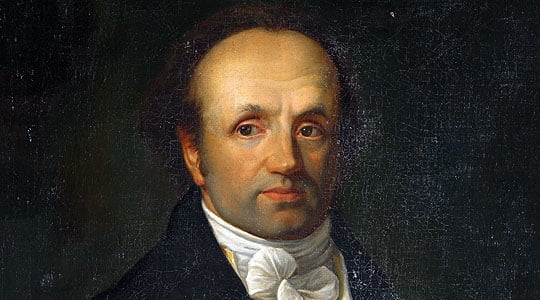 He might not look much like George Clooney, but 200 years ago, when being an 'ambassador' required wearing a wig rather than a wristwatch, the French-domiciled Abraham-Louis Breguet was the face of horology du jour.
Breguet was, in fact, born in Neuchâtel, Switzerland, but set up his business on the Quai de l'Horloge in Paris in 1775, only returning to Switzerland from 1793 to 1795 due to local difficulties (the French Revolution).
Frequently referred to as 'the greatest horologer of all time', Breguet was responsible for such dramatic developments in watchmaking as the perpétuelle movement, repeater watches and the tourbillon regulator.
For the aristocracy and rich merchant class of the time, a fine timepiece by Breguet was the only possible one to own. Some of the world's most celebrated figures in history, including Marie-Antoinette, the family of Napoleon Bonaparte, Tsar Alexander I and King George IV were clients of Breguet.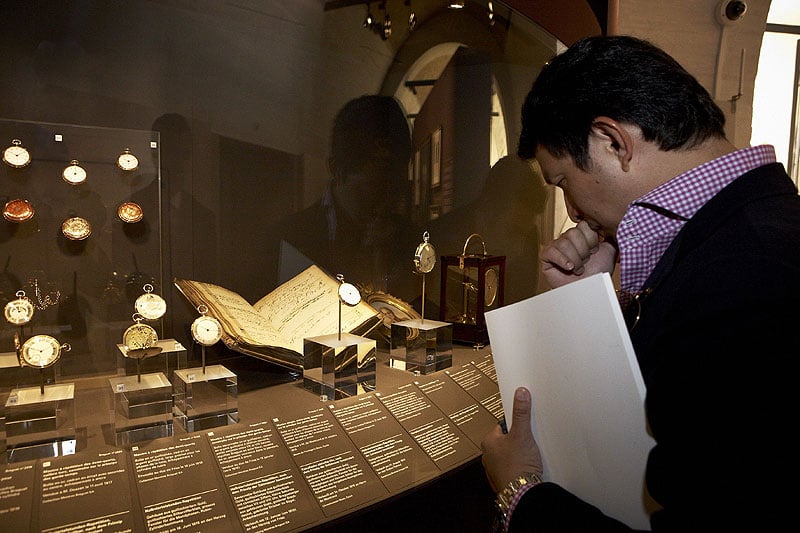 A new exhibition (following the successful 2009 event at the Louvre, Paris) celebrating the life and work of Breguet will take place in Château de Prangins, near Nyon on the north bank of Lake Leman from 10 June to 19 September 2011. It is organised by the Swiss National Museum, in cooperation with Montres Breguet SA, now part of the SWATCH Group.
For further information, visit www.breguet.chateaudeprangins.ch. From 6 October 2011 to 8 January 2012, the exhibition moves to the Swiss National Museum's Zurich building, see www.musee-suisse.ch.
Text: Steve Wakefield
Photos: Breguet

---
ClassicInside - The Classic Driver Newsletter
Free Subscription!