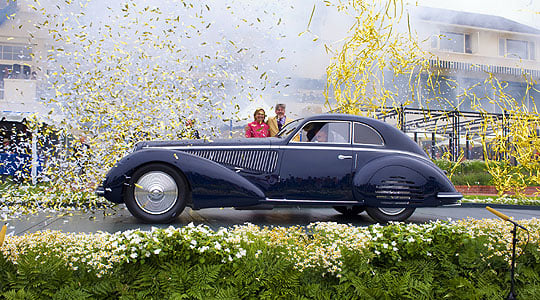 Jon Shirley, the former president and chief operating officer of Microsoft, won this year's event with his Touring-bodied 1938 Alfa Romeo 8C 2900B.

A hot favourite, along with Sam Mann's 1935 Hispano Suiza K6 Brandone Cabriolet, the svelte dark blue berlinetta wowed judges and spectators alike. If you look back at the list of previous overall winners, it's usually a car from the 'elegant' era of inter-war motoring that takes the top prize; so 2008 was no exception.

The 200-car entry is sub-divided into classes and themes. Of special note in 2008 were the specific categories honouring Lancia and Lamborghini, as well as the 50th Anniversary of the Ferrari Spyder California. The latter included six cars, while entered in the Lamborghini class was one of the stars of the day: the only Miura Bertone Roadster in existence, fresh from a complete restoration back to its original specification of pale blue metalflake paintwork with white leather.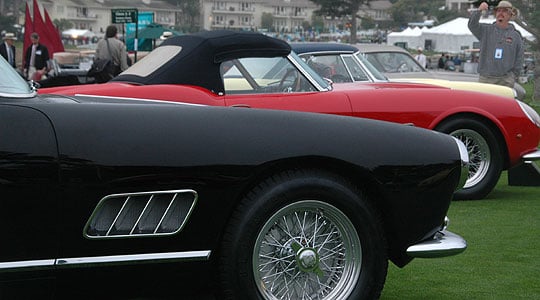 Hats off to Arnold Meier of Switzerland, whose 1968 Ferrari 312 P coupé had been driven at Laguna Seca on Saturday and was then smartly presented on the famous fairway on the 18th hole at 06:00 the next day by its British racing driver, David Franklin. There was also a 1972 Ferrari 312 PB, third-placed in class, from Steven Read of Berkeley.




Sadly, for obvious reasons of ground-clearance and slow-running, neither of these attractive competition cars made Thursday's Pebble Beach Tour d'Elegance presented by Rolex. This is where entrants can drive around a picturesque course down CA 1 to Big Sur and back again. Wreathed in mist for the most part, the optional event provides a useful 'tie-breaker' should two cars be equal on points on the Sunday. A 'Tour' car will be given the nod over a 'Concours-only', and it goes some way towards dispelling the 'garage queen' monicker so often given to Pebble Beach entries.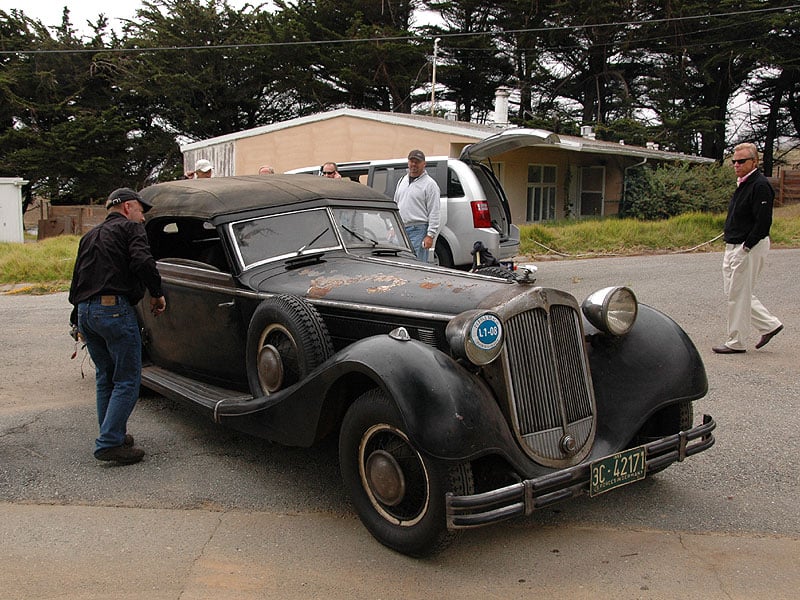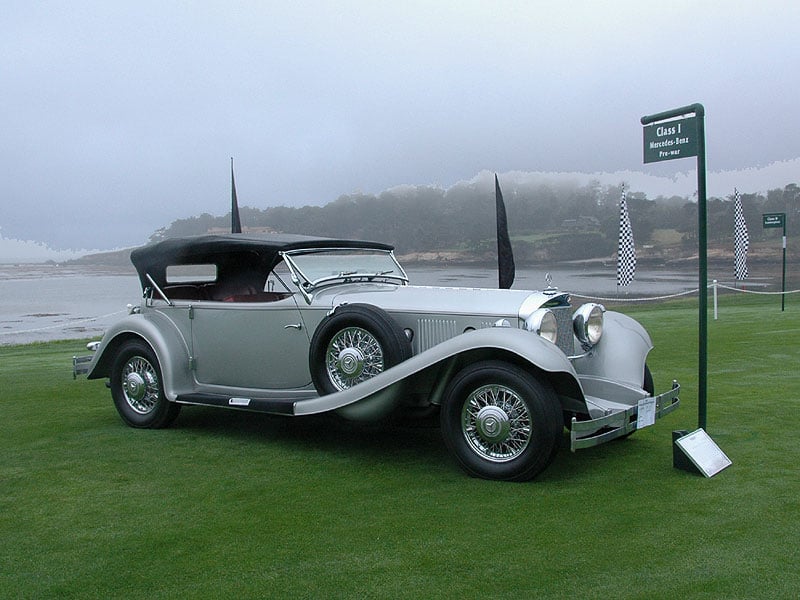 Try telling that to Jean Sage, driving the Torrota Collection's 1954 Lancia D24, or the Prewar Preservation Class 1937 Horch Cabriolet, complete with its 'US Forces in Germany' licence plate.




100 years of General Motors was celebrated by a class for GM Woodies, General Motors-powered Sports Cars (Bizzarrini, Allard and Scarab, in addition to Corvette), and 'Motorama', a display of GM concept cars - although none of the latter were eligible for awards. Cadillac had its own class for pre-War cars (V16s), as did Rolls-Royce and Mercedes-Benz.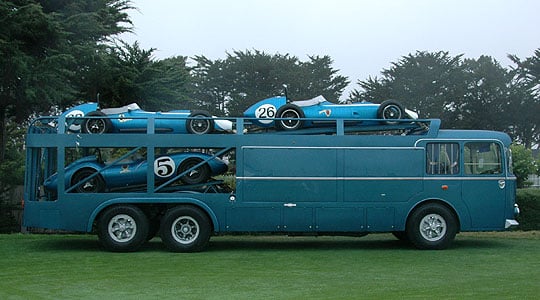 Totally ignoring the opinion of experts, the Classic Driver award would have gone to the Lancia D24, although fair enough, the Alfa was shiny and I wouldn't have minded Donald Orosco's fabulous ex-Scarab (and later Shelby American) team transporter. Complete with cars - the man's got style.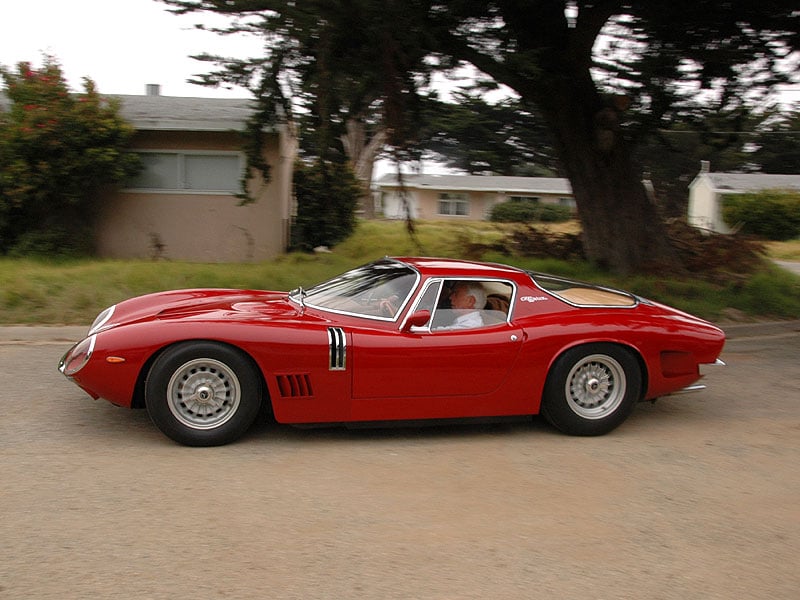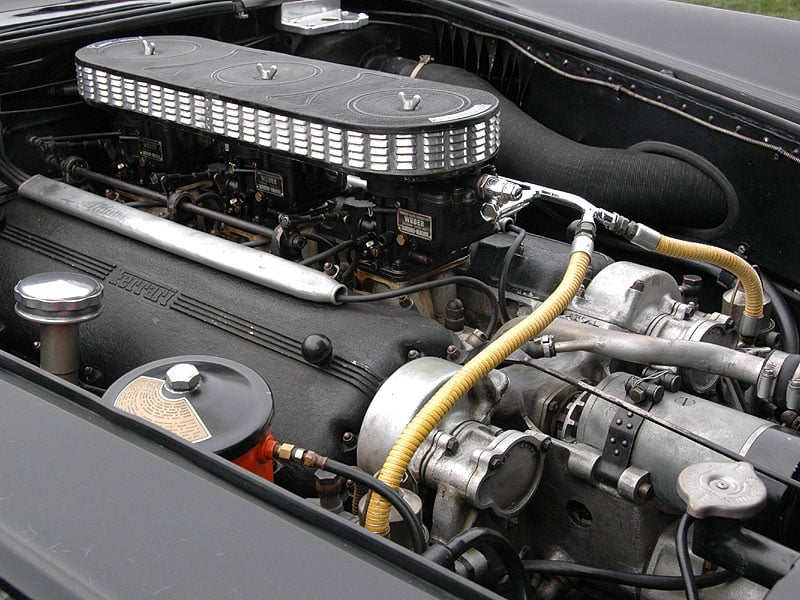 Next year's Pebble Beach Concours d'Elegance is scheduled for Sunday August 16 2009, with Bentley and Bugatti as the official marques.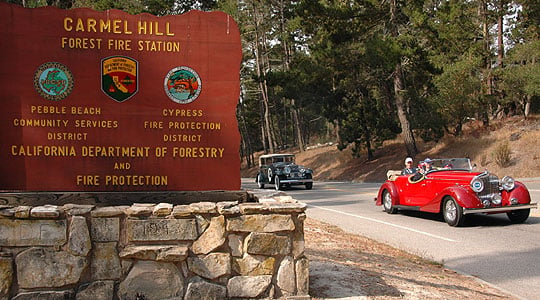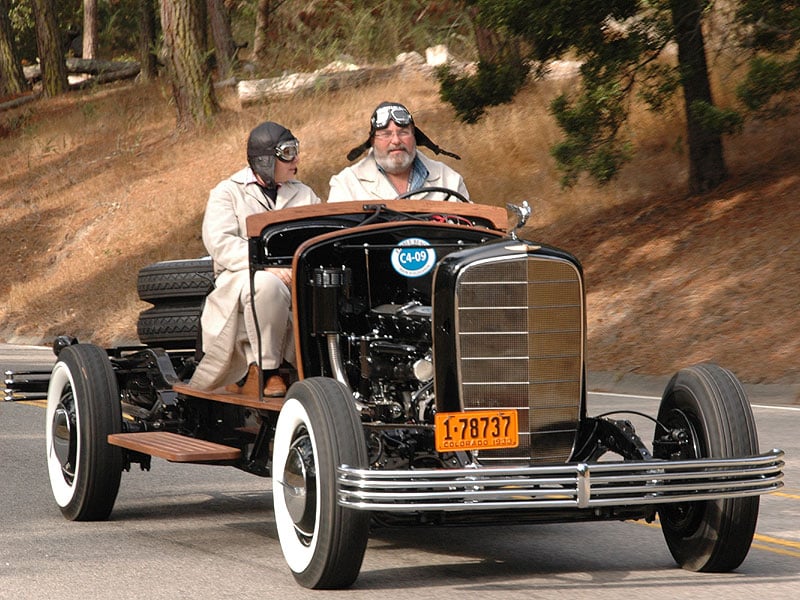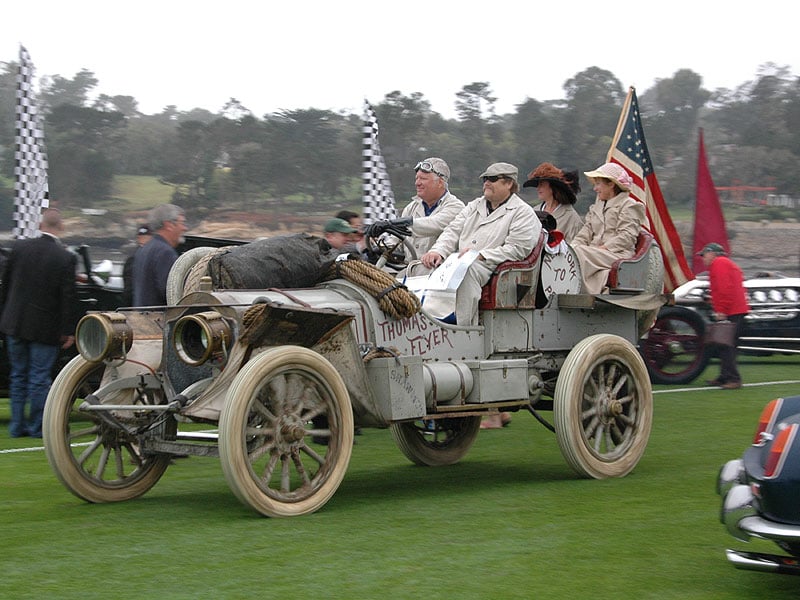 Editor's Note: We will be reviewing the whole Monterey experience over the next couple of weeks on Classic Driver. This will include an overview of the seven days from a first-timer's viewpoint, a day at Laguna Seca, a feature on the Carmel-by-the-Sea Concours on the Avenue, and of course all the auction action.

Text: Steve Wakefield
Photos: Pebble Beach Concours d'Elegance and Classic Driver - all strictly copyright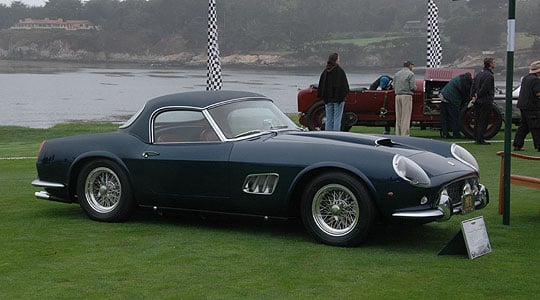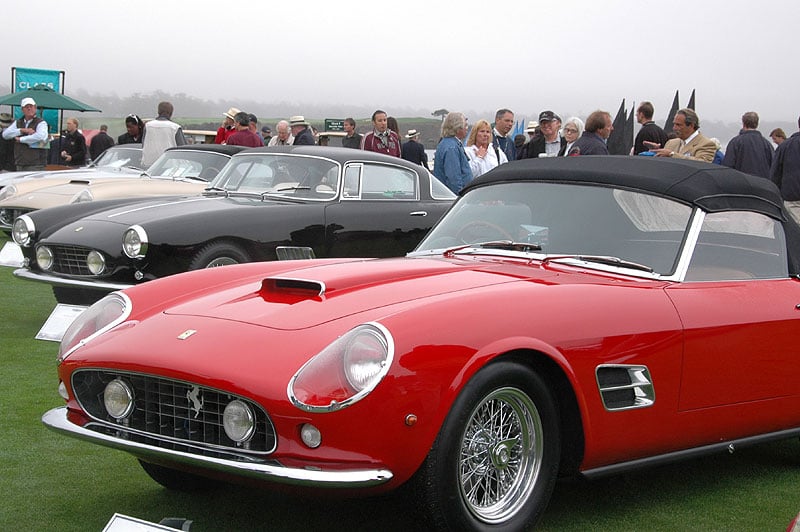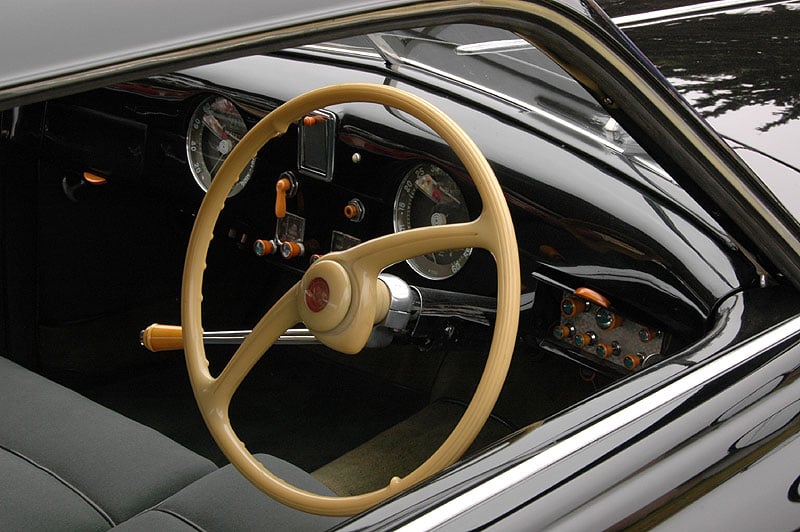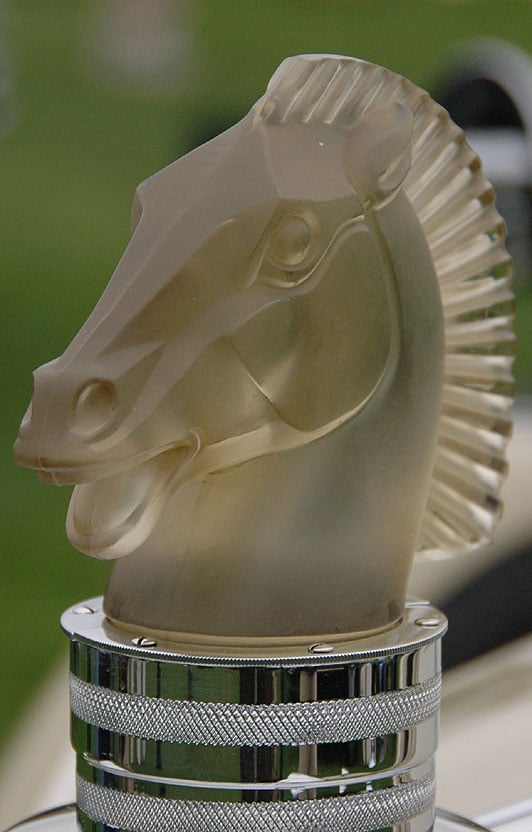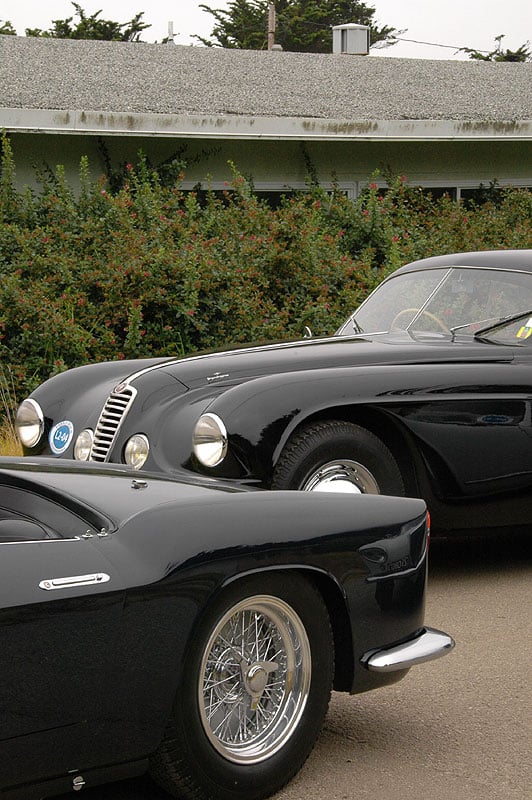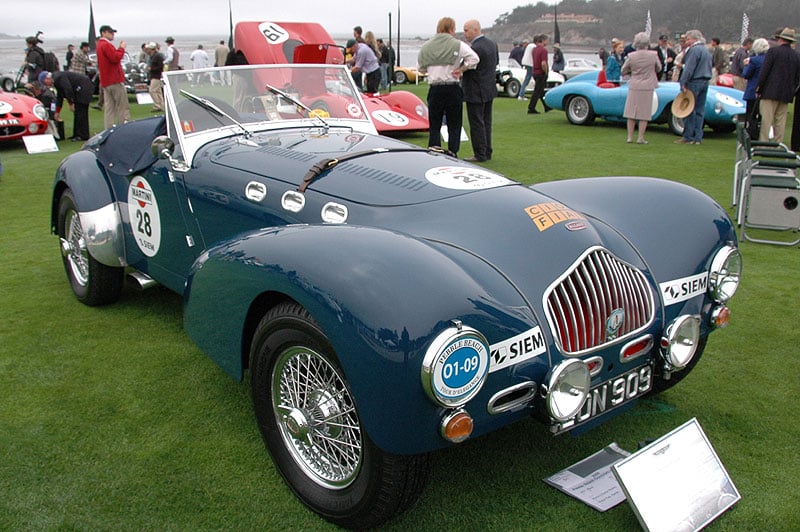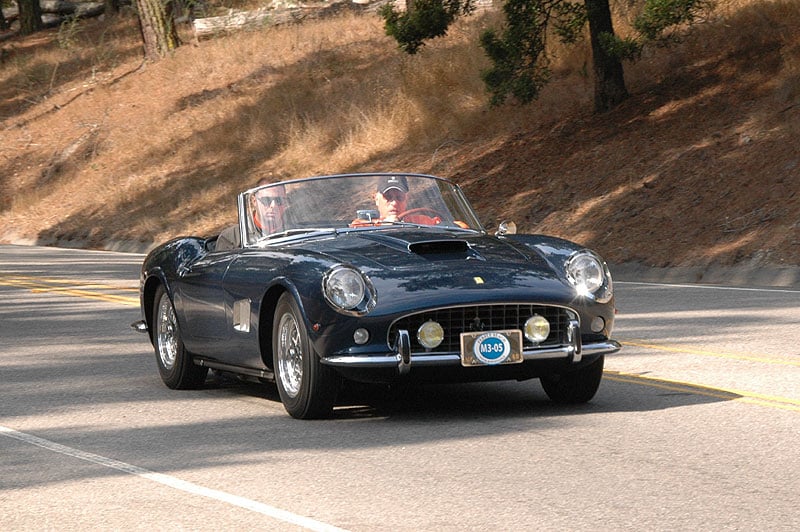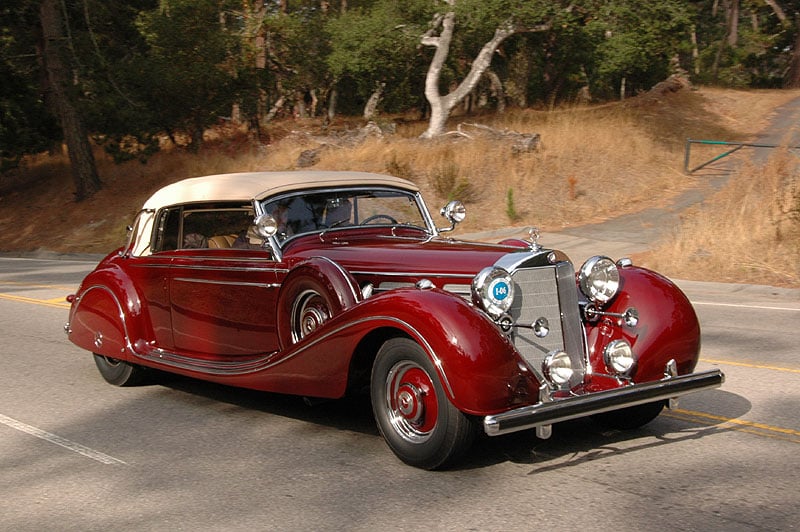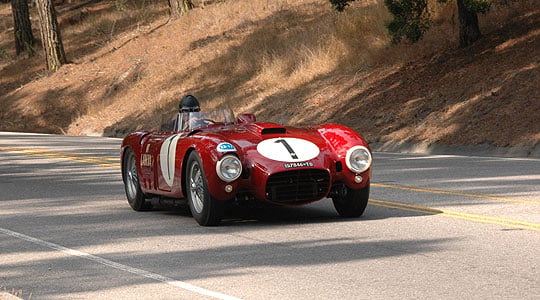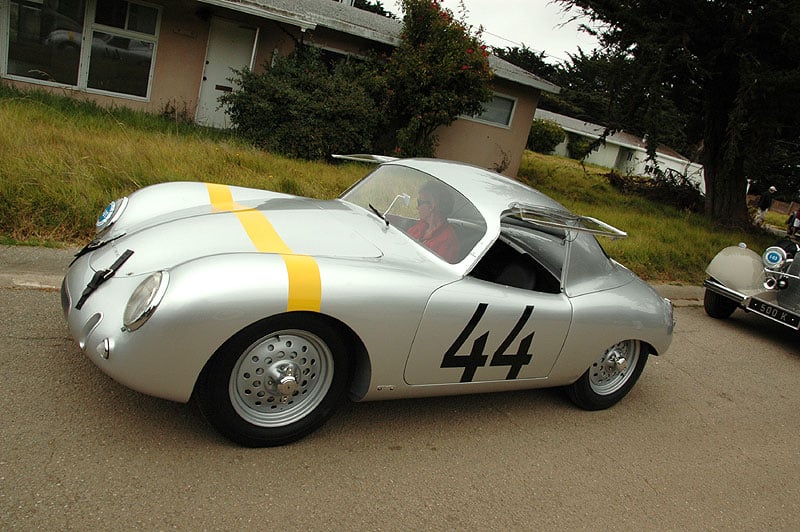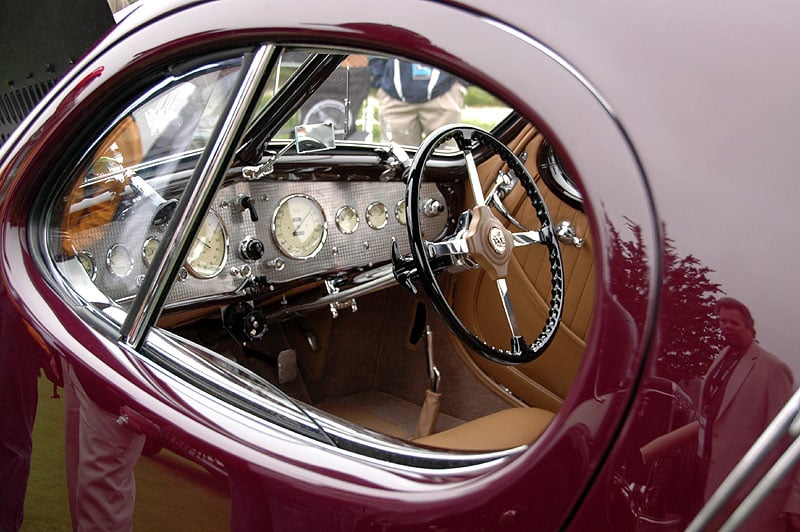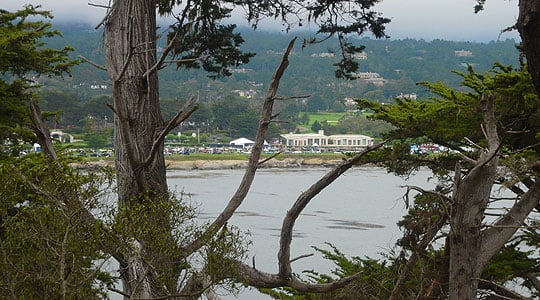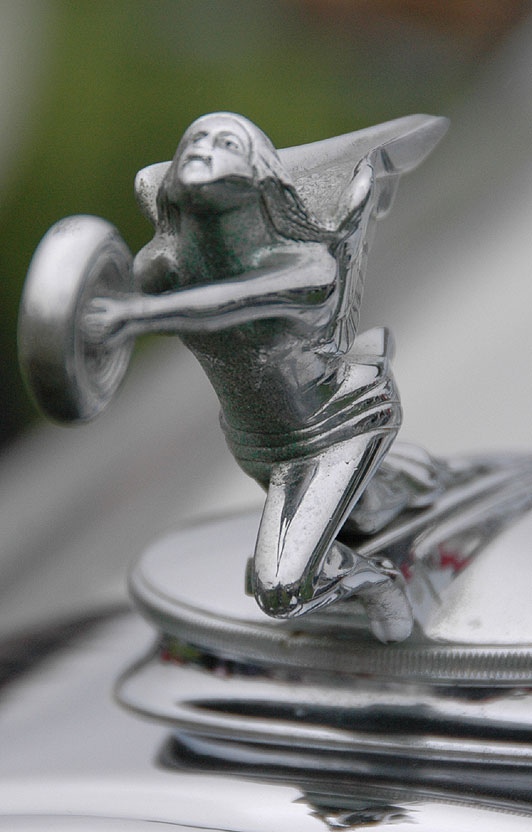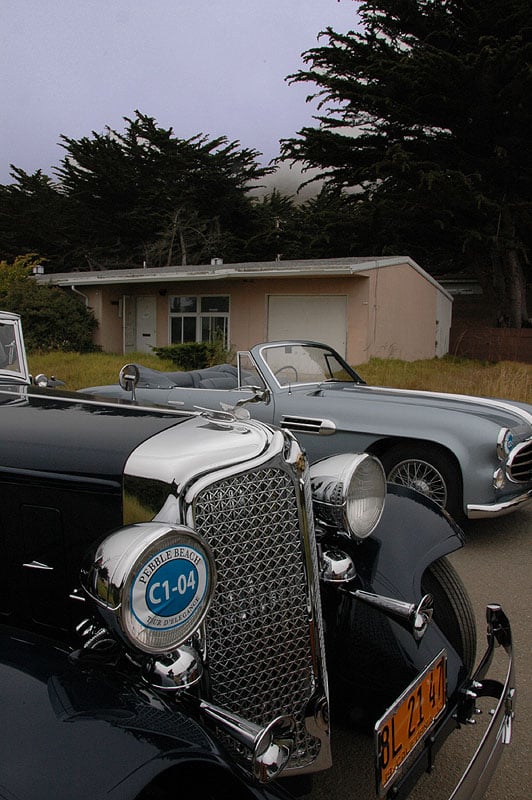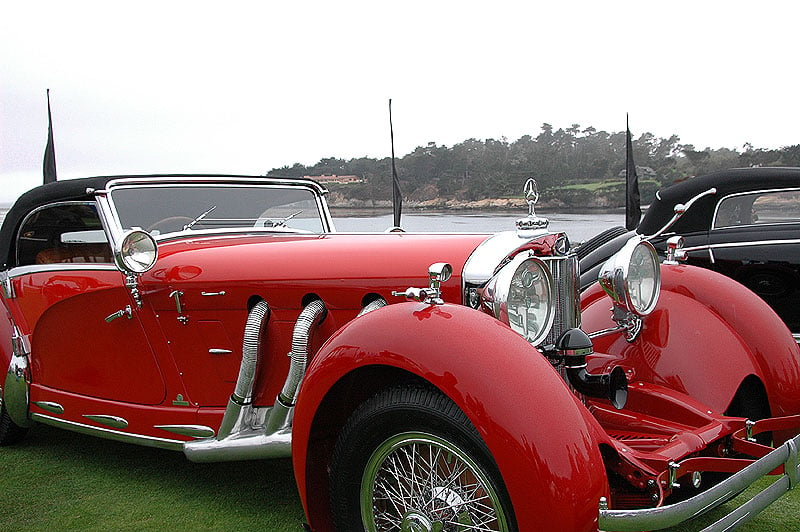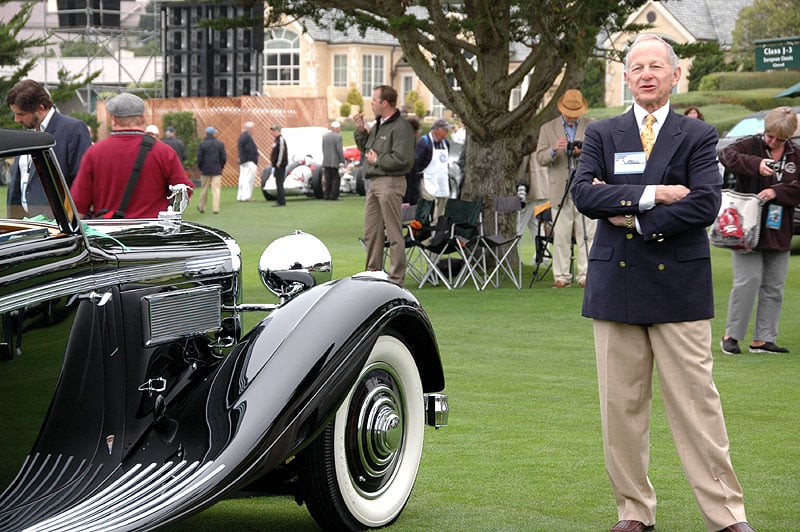 ---
ClassicInside - The Classic Driver Newsletter
Free Subscription!