23rd July 2003 Bonhams at Lords Cricket Ground - Review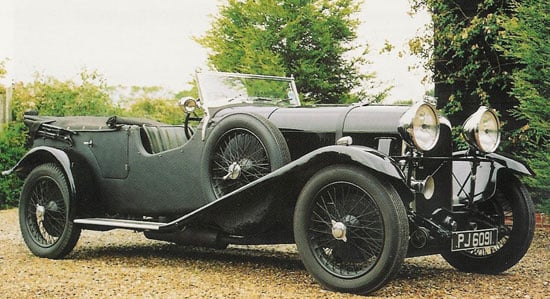 After Bonhams Sale at Lords Cricket ground someone is now enjoying the joys of 8-litre Bentley ownership because the 1931 Bentley 8-Litre Dual Cowl Sports Tourer, Coachwork by Grosvenor Panelcraft, was sold for £158,800. Also sold was the 1932 Lagonda 2-Litre Supercharged Low Chassis T3 Tourer, for £36,700. Both prices including premium.
A small but select band of buyers assembled at the home of English Cricket last Wednesday to view the thirty lot sale from Bonhams. Cars sold included an attractive 1949 Bentley MkVI 41/4-Litre Two-Door Saloon, Coachwork by James Young, at £13,512. Of somewhat unusual proportions, the two-tone car was the ex-Earls Court Motor Show car of 1948 and at that price, while no R-type Continental, gives a ground floor entry to Bentley Drivers Club membership.
Two Austin Healey six-cylinder cars were included in the sale, only one selling. The attractive two-tone 100/6 did not go but the black with red interior 1965 3000 Mk III did, for £23,000. The Allard failed to sell but must have been bid to near its reserve. Perhaps another time.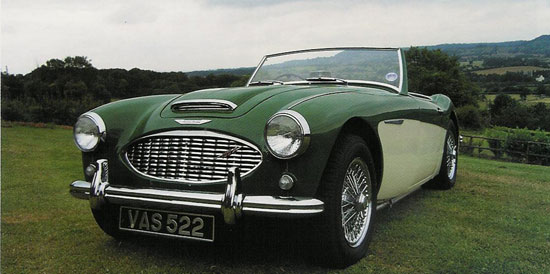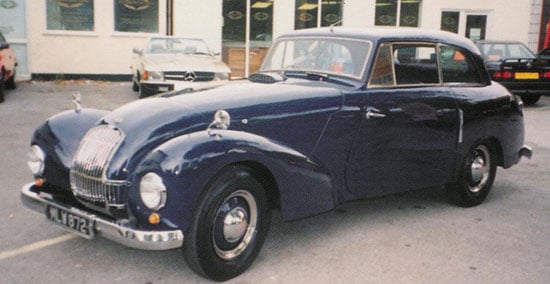 For a full listing, see the Provisional Auction Results
Bonhams next European sale will be at the Nurburgring Oldtimer Grand Prix on August 9th. CLICK HERE to see the latest entry of cars, with photographs, in the Classic Driver Cars for Sale Database.