$2.3m Serra sold in New York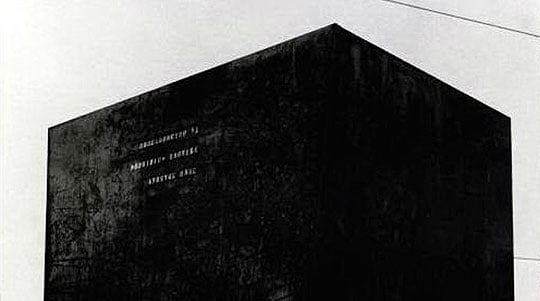 The sculpture 'Psalms' by American artist Richard Serra was the highest-selling work at the first part of Philips de Pury's November contemporary art sale in New York. The price achieved, $2,322,500, was a little below the $2.5m – 3.0m estimate yet still fittingly 'colossal' for the artist's typically multi-tonne works.
The piece was bought by veteran gallery owner Larry Gagosian who commented to the New York Times that, "It was a good buy. Outdoor pieces [by Serra] are hard to find."
This result places Serra among the top ten highest selling pieces in the sale. These included: Cy Twombly ('Untitled', $9,042,500); Andy Warhol ('Nine Gold Marilyns', $7,922); Richard Prince ('Runaway Nurse', $6,802,500); Alexander Calder ('Trepied', $5,682,500); Andy Warhol ('Self Portrait', $4,002,500); Willem de Kooning ('Untitled XVIII', $3,442,500) and Andy Warhol ('Knives', $3,442,500).
At a charity auction held during the gala dinner, a total of $2,682,000 was raised for the Solomon R. Guggenheim Foundation.
For further information, see phillipsdepury.com.
Text: J. Philip Rathgen
Photos: Phillips de Pury & Company