The 2013 Paris Rétromobile Week Auctions: Preview


INCLUDES FULL LOTLISTS. Both Artcurial and Bonhams will conduct collectors' car sales in Paris, timed to coincide with the annual Rétromobile exhibition. Between the two, over 260 cars will be offered for sale, many 'Without Reserve'.

Bonhams, 7 February 2013

Held at the magnificent 'Grand Palais', set between the banks of the Seine and the Avenue des Champs-Élysées, Bonhams' 2013 Paris auction offers 124 motor cars, 97 motorcycles and a healthy selection of automobilia. Oh, and don't forget the 'Estimate on Request' 1929 De Havilland DH 60GMW Gipsy Moth bi-plane that starred in the film 'Out of Africa'.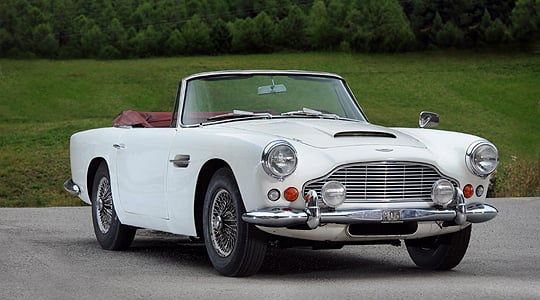 The motor cars include a quite superb LHD, 1963 Aston Martin DB4 Series V Vantage Convertible (EUR 350,000 - 450,000, above), a sinister-looking 1936 Tatra T77A Berline for EUR 350,000 - 450,000, and a 1953 Bentley R-Type Continental, EUR 550,000 - 750,000, a car believed to have once been owned by the British actor Peter Wyngarde.

(Wyngarde's portrayal of Jason King in the eponymous 1970s TV series was well known for its standard-setting use of neck scarves, safari jackets and extravagant facial hair.)

The blockbuster catalogue includes many other equally striking examples of pre- and post-War classics, from a 1966 Porsche 906 (EUR 500,000 - 70,000) to a 1938 Mercedes-Benz 540K by Vanden Plas for EUR 625,000 - 725,000.

Artcurial 8 February 2013

As the Paris Rétromobile sale, Artcurial will conduct its auction in Hall 4.3 of Salon Rétromobile, at the Porte de Versailles. It, too, will offer automobilia and bikes, plus 115 motor cars. And, like Bonhams, Artcurial has pulled out all the stops.

There are eight Lancias, including a 1965 Flaminia Super Sport Zagato 2.8 3C (EUR 140,000 - 160,000). 'Without Reserve' and 'Lamborghini Miura' seldom go together but Lot 365, the 1970 Miura S, at EUR 380,000 – 480,000, is a car that, whatever the price, will be sold on the night.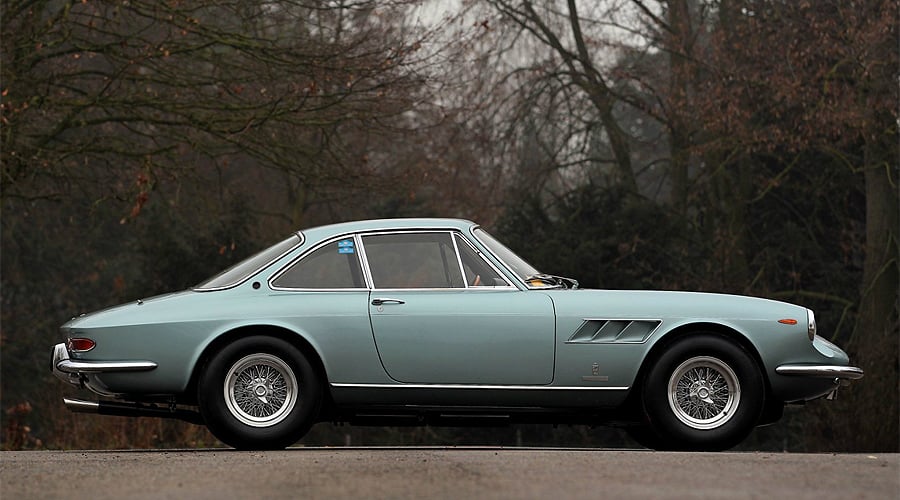 Of the nine Ferraris, the 1962 250 GT Cabriolet (EUR 550,000 – 850,000) stands out – although we also like the 1967 330 GTC (above), for EUR 240,000 – 280,000.

A Paris sale would not be a complete without a Citroën or two (11, actually) and, naturellement, these include DSs, SMs and convertibles highlighted by the EUR 120,000 – 160,000, 1966 DS 21 M Cabriolet.


Related Links

Bonhams at The Grand Palais, Paris 7 February 2013: Lotlist

Artcurial Auction, Paris Rétromobile, 8 February 2013: Lotlist

Artcurial's 8 February sale cars in the Classic Driver Marketplace


Text: Steve Wakefield
Photos: The Auction Houses