2009 Rolex Monterey Historic Automobile Races
Of the assorted 450 entries accepted by organiser Steve Earle for the 36th annual Monterey Historic Automobile Races last month, at California's Mazda Raceway Laguna Seca, more than one-third were prime example Porsches. This was the 2009 featured marque at America's foremost vintage classic. Brian Redman, who – at 72 – was gentlemanly yet blisteringly quick in Miles Collier's 908/3, reminded aficionados of his 1970 Targa Florio win with Jo Siffert, driving the same Porsche make and model. At Laguna, almost four seconds in front of California hot shoe Bruce Canepa in his brutally fast 917K, Redman and the flat-8 spyder were the brightest stars in Saturday's galaxy of veteran talent and machinery.
Sunday, to the delight of spectators young and old, brought another phalanx of Zuffenhausen-bred exotica in Porsche exhibitions and track skirmishes. Rusty French, up from Australia in his Porsche 935, streaked beneath the chequered a breath ahead of Canepa's own last factory-built 935, a car Canepa pro raced in period IMSA and ever since in vintage.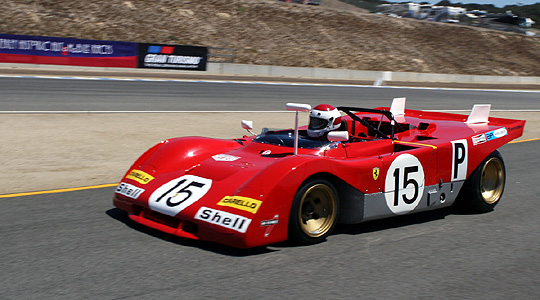 While Porsche, in both sentiment and show, theoretically ruled 2009's Historic, a plethora of other makes filled the stage of this operatic affair played on the rim of an ancient lake gone dry — ergo, Laguna Seca. The bowl terrain provides the track's signature Corkscrew, where racers drop the height of a 5-storey building towards a hairpin that spits car and driver toward the flag bridge and another 11-turn lap on this 2.238-mile road circuit.
Even as luminaries Redman, Derek Bell, Hurley Haywood and David Donohue sought to tame Porsche power and geometry, Sir Stirling Moss, with Lady Susan ready with a pre-drive kiss, was there to enjoy a Bruce McCaw-entered 1960 Lola Mk1.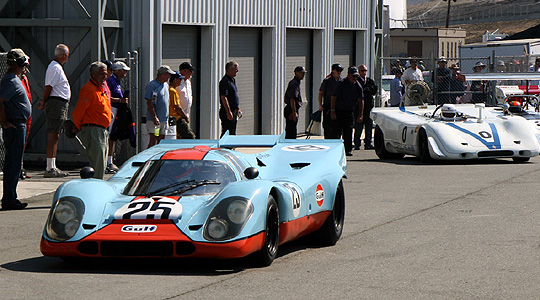 Driving other non-Porsches spread through this Historic were Jon Shirley in his Ferrari Testa Rossa prototype and Gregory Whitten helming his Aston Martin DBR2. The two Ernies, Prisbe and Nagamatsu, applied throttle to red Ferrari 312PB and Old Yeller II, respectively. Also joining the 15 race groups under Monterey coastal sunshine were Rob Walton, Chris Cox, Jeff Zwart, John Morton and Peter Giddings, with far too many more to list here.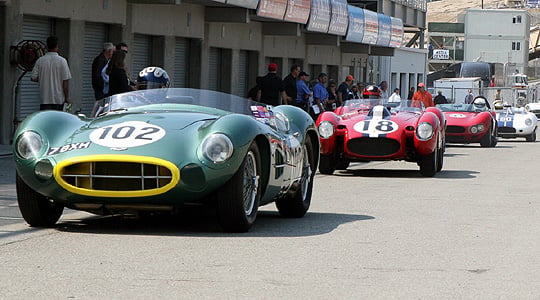 Throughout the weekend framed by Thursday's Pebble Beach Tour d'Elegance and Sunday's Concours, focus beamed on the Historic's featured marque, and a treat it was to see Ken Miles Trophy-winner Desiré Wilson exercising a Glöckler-Porsche spied last year on Pebble Beach grass. And then this: driving his 1952 Porsche 356 Panamericana in from San Francisco after air freighting it across the Atlantic, Englishman Richard Clark at Sunday's closing ceremonies was awarded Earle's top-honour Monterey Cup for excelling overall in both presentation and performance.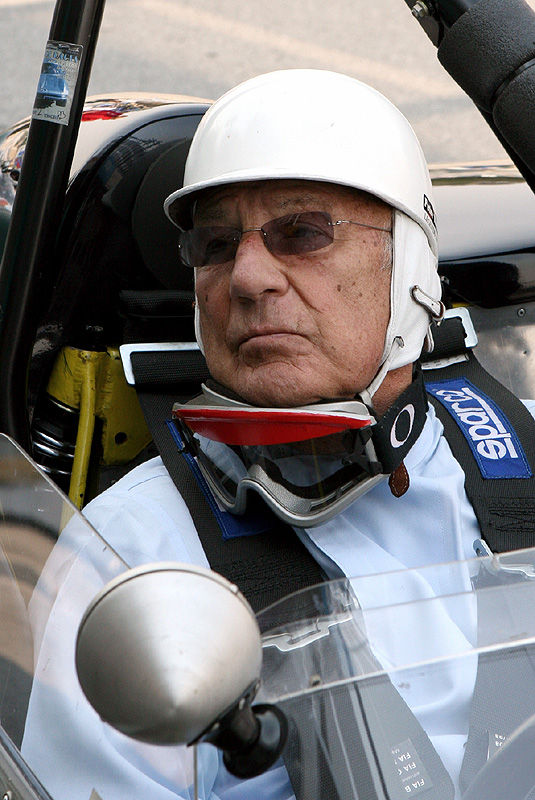 Steve Earle is due his own special salute. He fathered the Historic and made it happen for 36 glorious years, and has now passed the torch to new organisers SCRAMP (Sports Car Racing Association of the Monterey Peninsula) to begin hosting the event in its 37th year, 2010. Historic, indeed, it has been. And Earle himself will now pour all his vintage racing energies into next Spring's continuing Wine Country Classic at Infineon Raceway in Sonoma, California.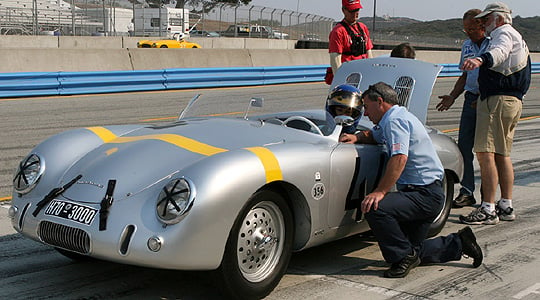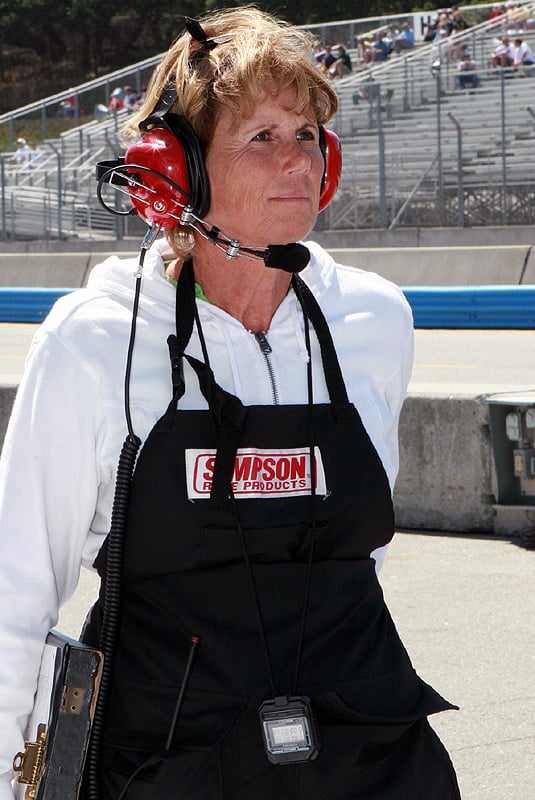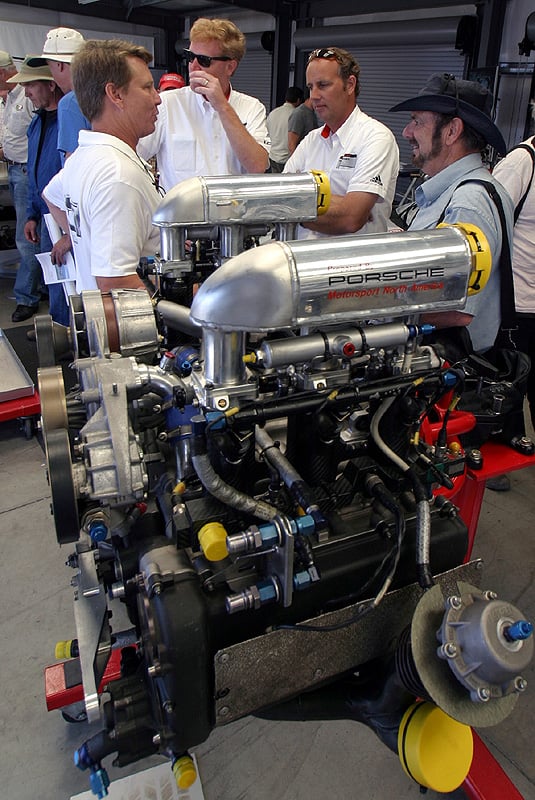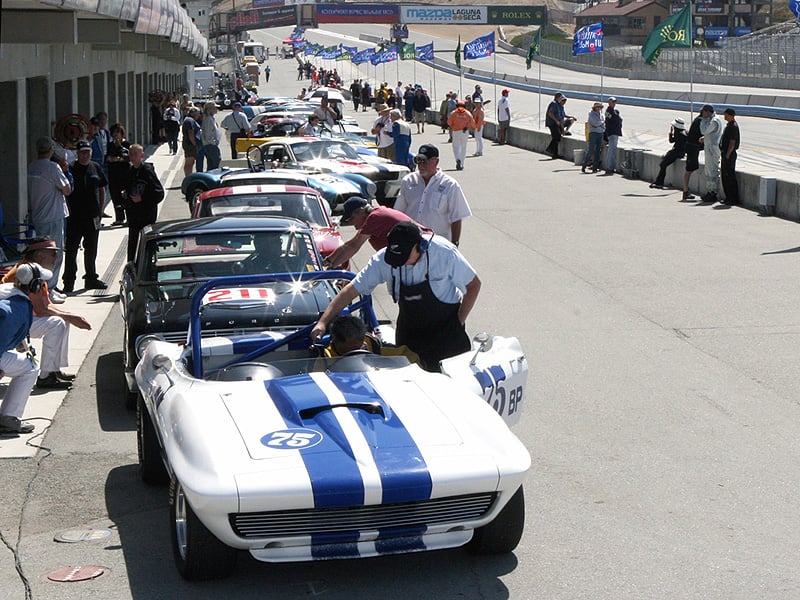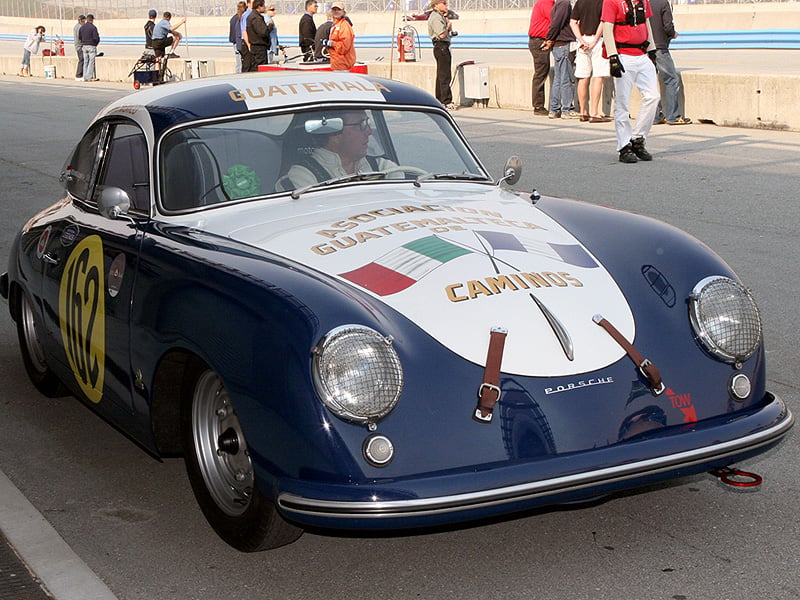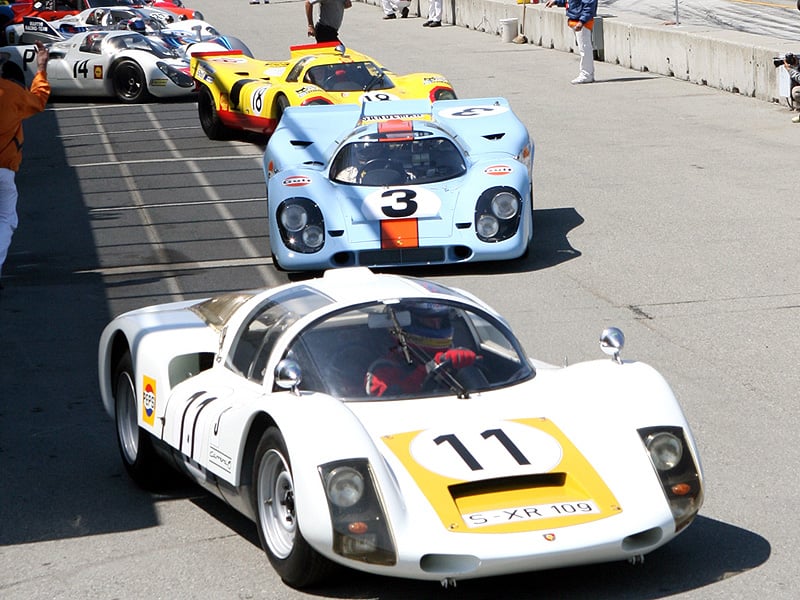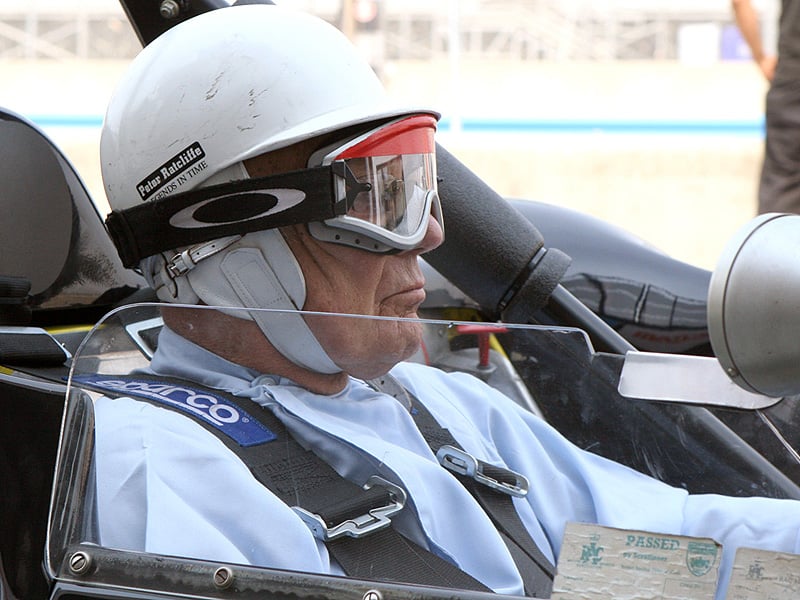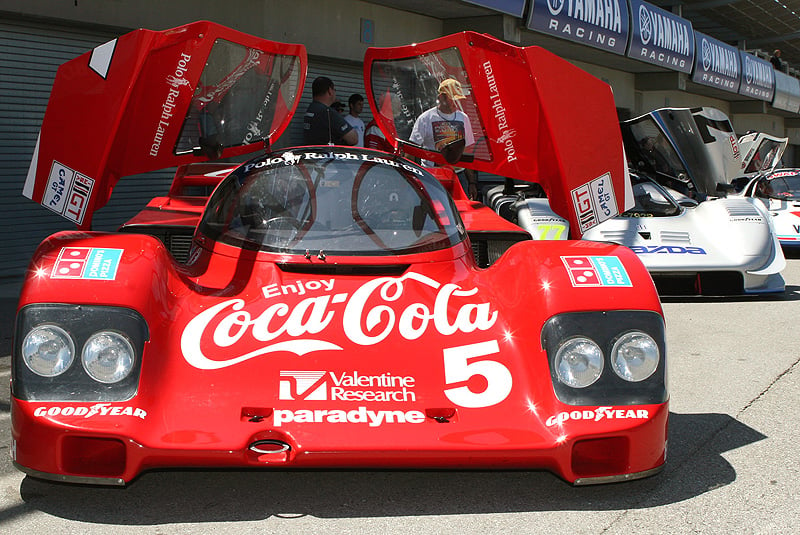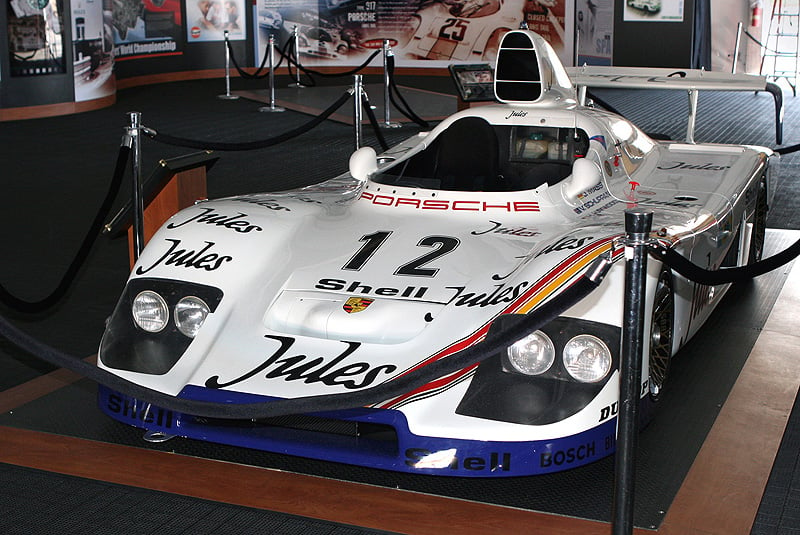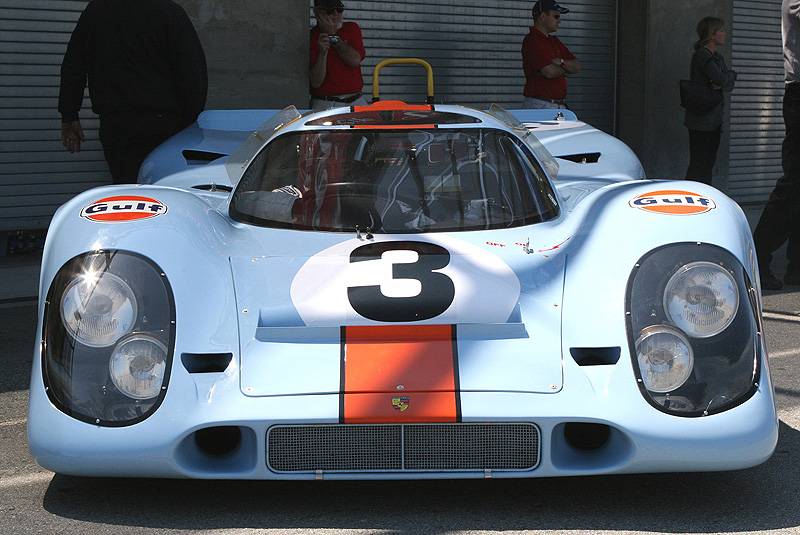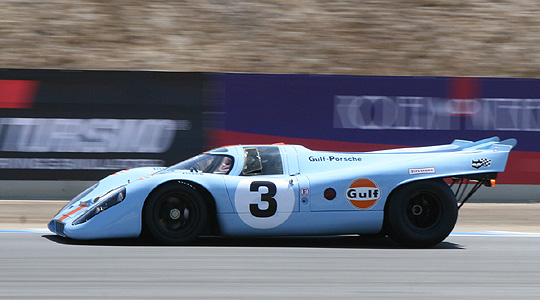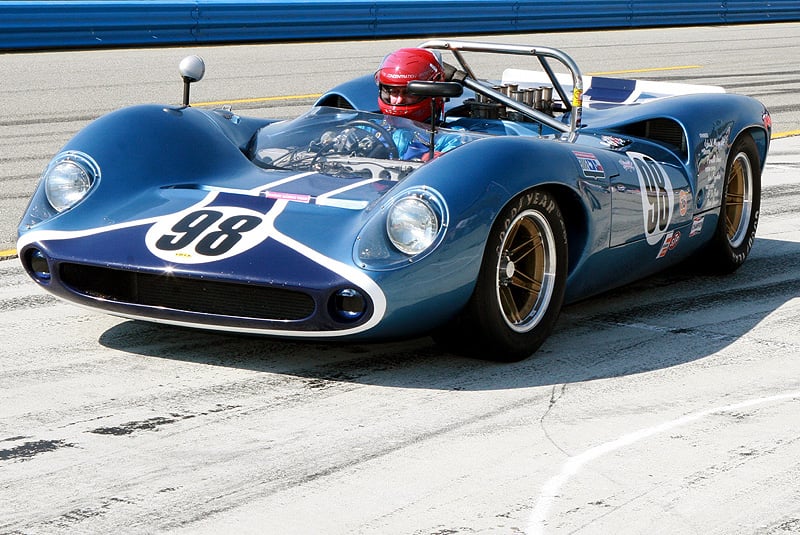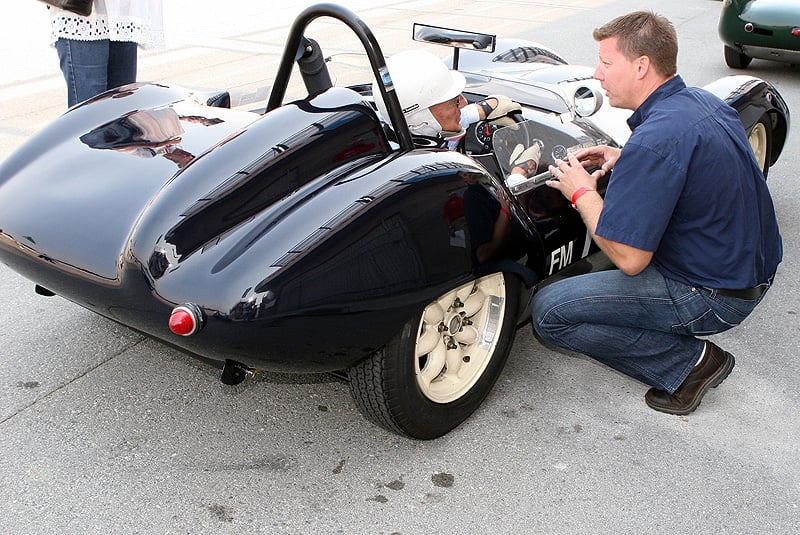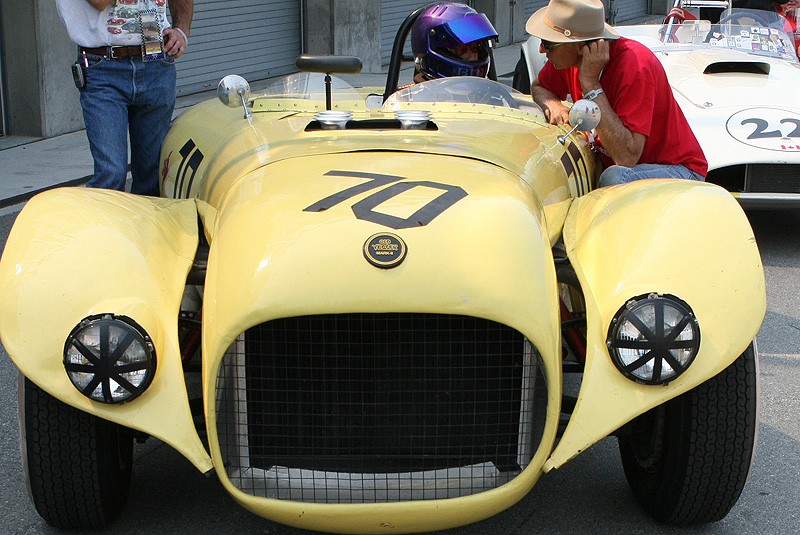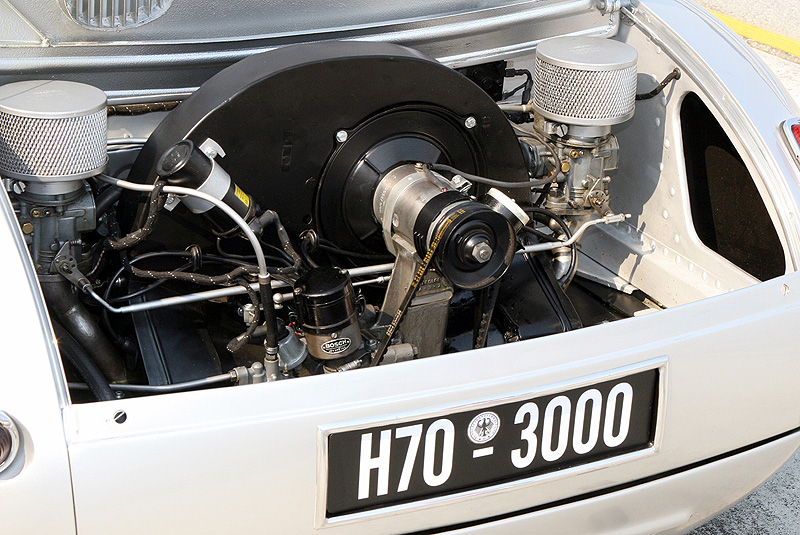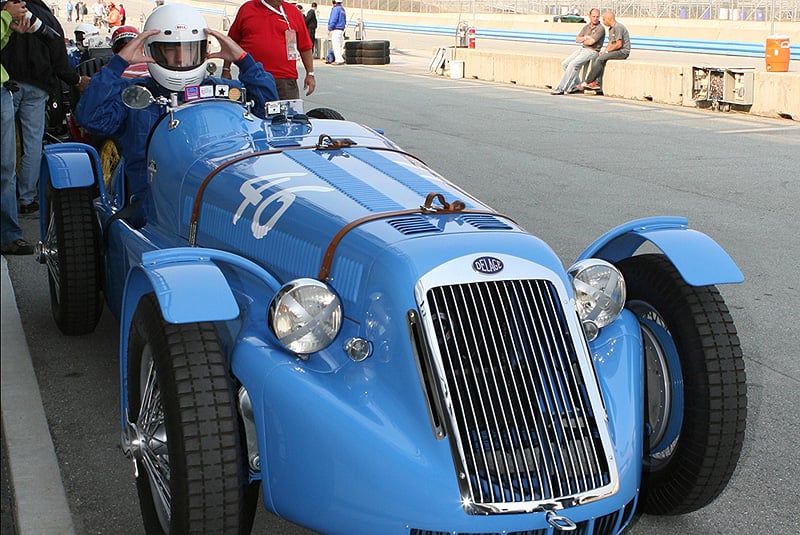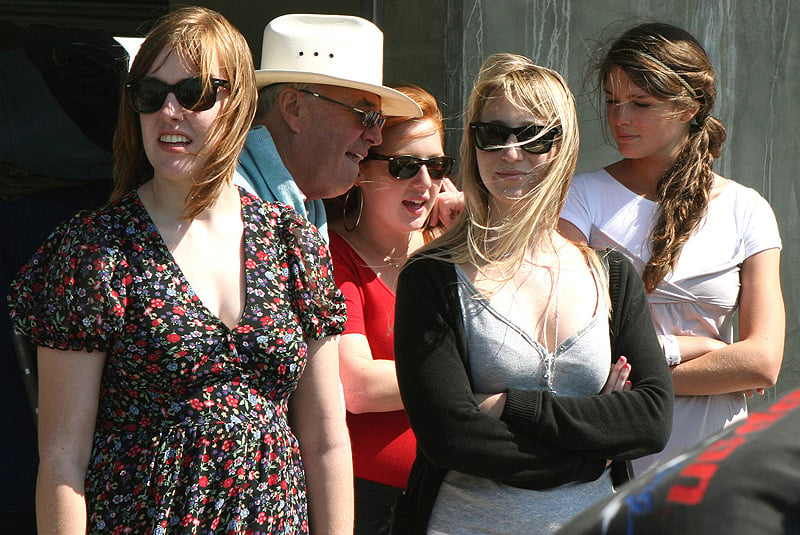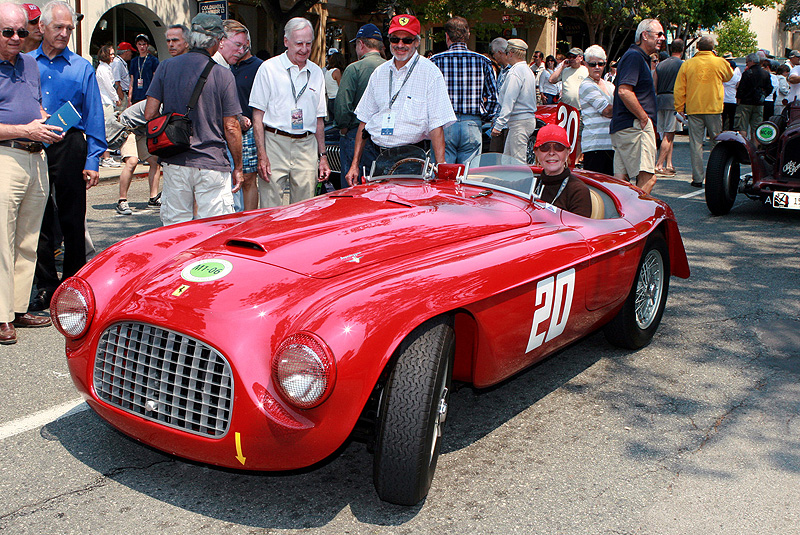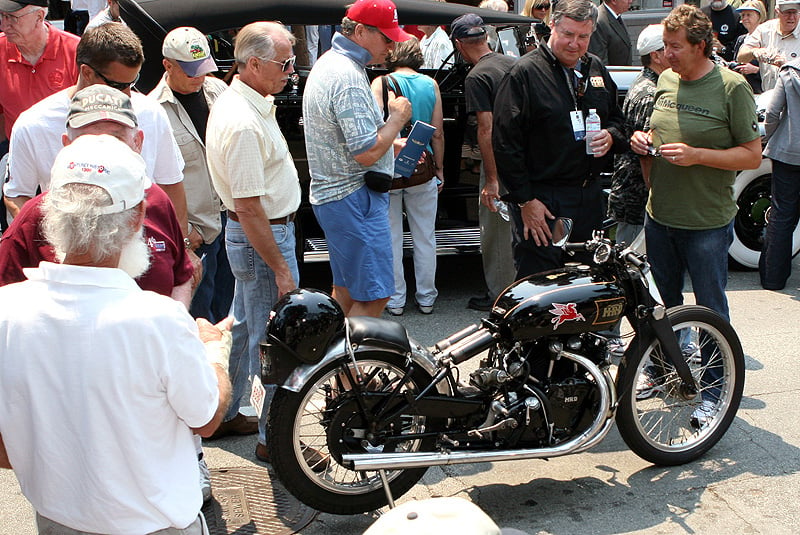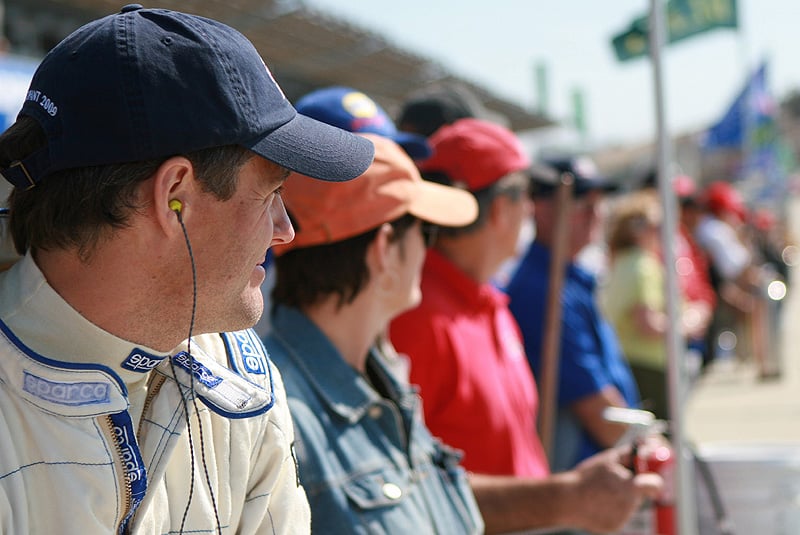 Text: William Edgar
Photos: Edgar Motorsport, www.edgar-motorsport.com

---
ClassicInside - The Classic Driver Newsletter
Free Subscription!