The 2007 Rolex Monterey Historic Races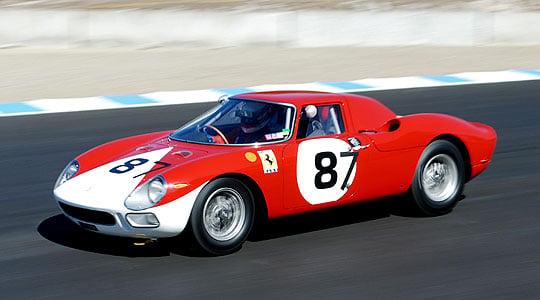 Under blue skies and with a relaxed atmosphere, far away from the hubbub of Monterey auctions and concours, the Mazda Raceway Laguna Seca was filled with the racing greats from the past. Drivers such as Vic Elford, Derek Bell, Bobby Rahal and Emerson Fittipaldi were on hand to drive as 'Legends of Motorsports', both in the cars they made famous in period but also competitively in a variety of modern cars provided by headlining sponsor Toyota.

Classic Driver's roving photographer - Tim Scott of Fluid Images - was there to record the action.

Featured classes in the 2007 event included a celebration of Ferrari, commemorating the company's 60th anniversary, and the Indy Roadsters that came to centre stage on the Saturday, with celebration laps in the early afternoon.

Also on Saturday was racing proper when Brian Mullin of Los Angeles won in his 1938 Talbot Lago 26 SS and David Morris of Portola Valley, Calif. took victory in group 2A (1925 - 1950 racing cars and Indy roadsters). Group 3A winner was Leonard Turnbeaugh from Markleeville, Calif., driving a 1958 Porsche.

After a series of exhibition laps, the group racing continued with 1963 - 1966 production sports cars over 2500cc. The race was won by Rob Walton from Paradise Valley, Ariz. in his 1965 Cobra Daytona. The racing concluded with the 1965 - 1972 FIA World Championship for Makes cars, won by Chris MacAllister from Indianapolis, driving a 1972 Mirage M6.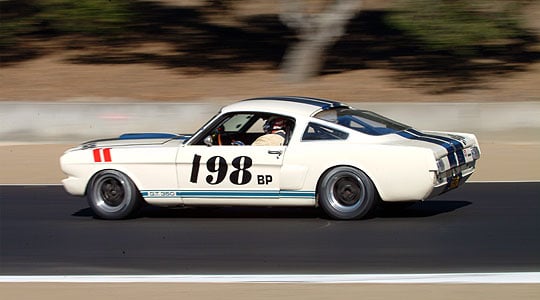 Sunday featured more racing with another 'Legends of Motorsports' round and historic action that included Don Crawford of Portland winning in a 1955 Lotus Mk IX, Bernard Juchli of Burbank, Calif. victorious in his 1955 Hagemann-Jaguar Special, and Jimmy Domingos of Carmel, Calif. first overall in group 3B race driving a 1962 Cooper T59 FJ.

In the two seater sports and GT categories, Group 4B was won by Tony Garmey from Gig Harbor, Wash. driving a 1957 Corvette while Chris MacAllister of Indianapolis cleaned up Group 5B driving a 1971 McLaren M8F.

"We're so grateful to all the people that help make this event happen, from the entrants and drivers, to all those fine folks behind the scenes," said Steven Earle, founder and president of General Racing who organise Monterey historic race weekend. "This is such a joy to be part of an event that people love so much, and you can bet we're going to continue racing these cars year after year."

The Monterey Cup, the top overall award of the weekend, was given to Phil Reilly for his 1960 Kurtis-Epperly.

The Rolex Awards, which recognise outstanding performance and presence in each group, were presented to:

1A: Conrad Stevensen, 1939 Alfa Romeo 6C2

2A: David Morris, 1934 ERA

3A: John Kerby-Miller, 1958 Porsche 356A

4A: Jim Lawrence, 1958 Lotus 15

5A: Chris Cox, 1958 Ferrari 412 MI

6A: Terry Gough, 1965 Corvette

7A: Chris MacAllister, 1972 Mirage M6

1B: Jeff Abramson, 1954 Ferrari 500 MD

2B: Ivan Zaremba, 1951 Hudson Hornet

3B: Patrick Moran, 1962 Lotus 22 F-JR

4B: Ned Spieker, 1961 Ferrari 250 SWB

5B: Steve Cook, 1968 McLaren M6B

6B: Tom Claridge, 1961 Lotus 19

7B: Ranson Webster, 1976 Porsche 935

Indy Roadster: Larry Pfitzenmaier, 1959 Watson 'Simoniz Special'

Text: Classic Driver
Photo Gallery: Tim Scott - Strictly Copyright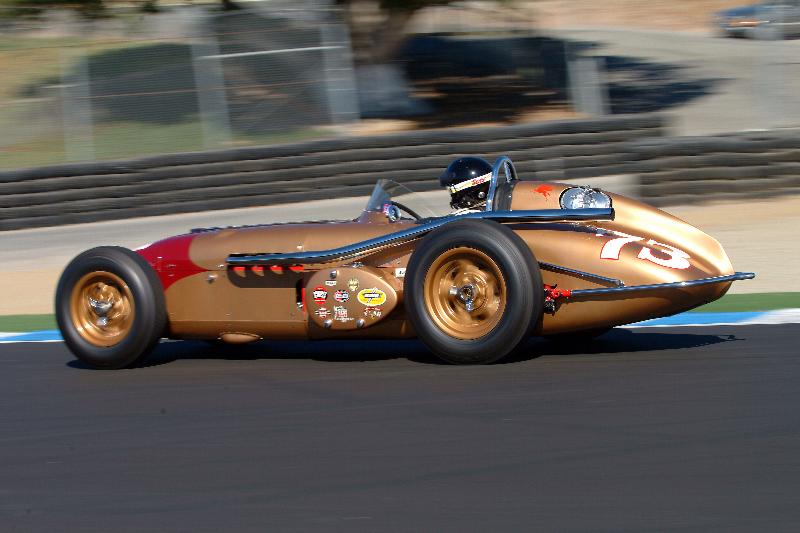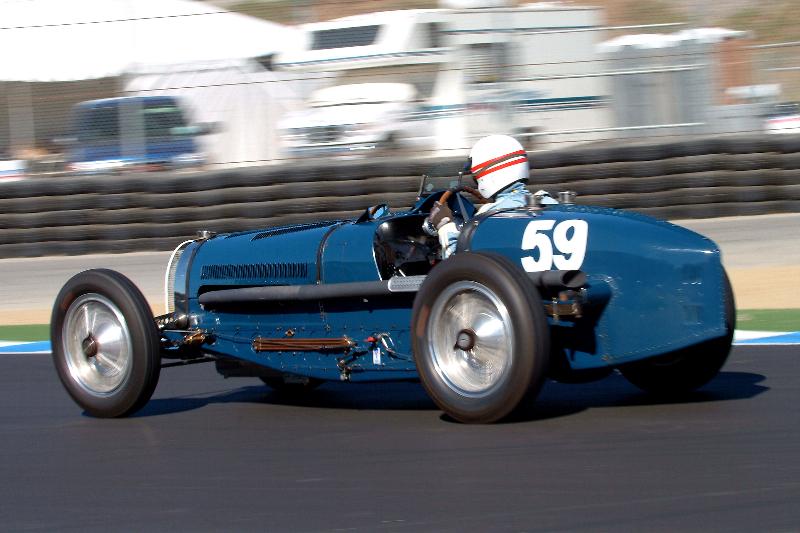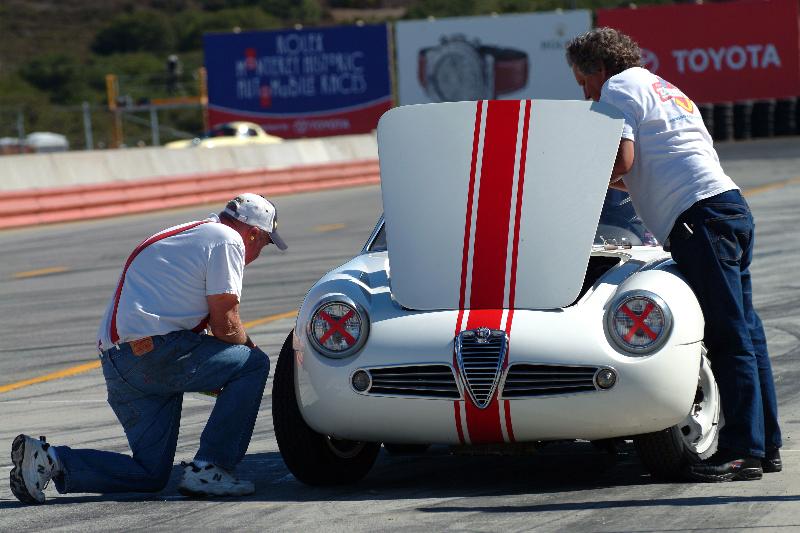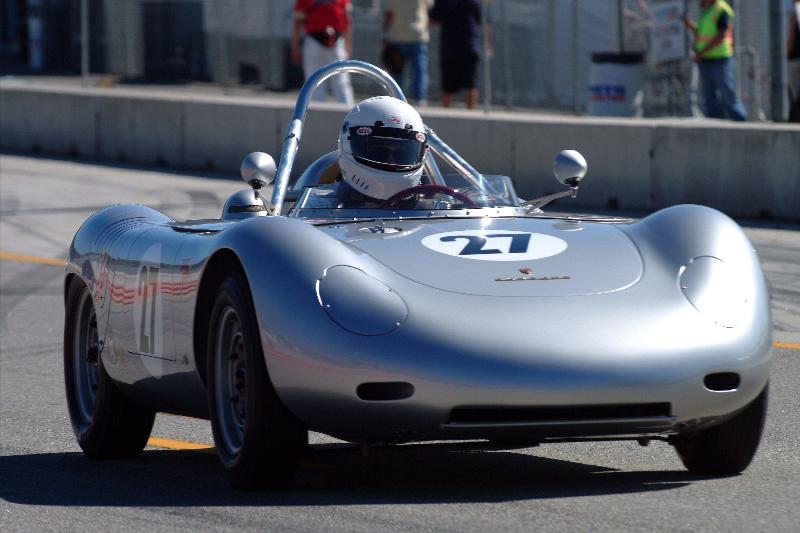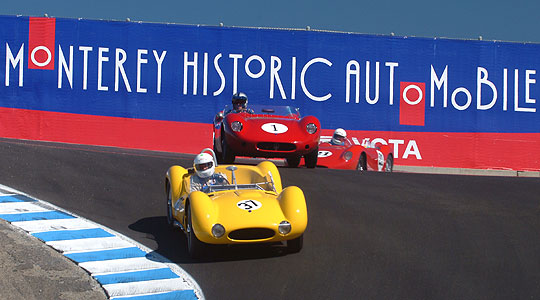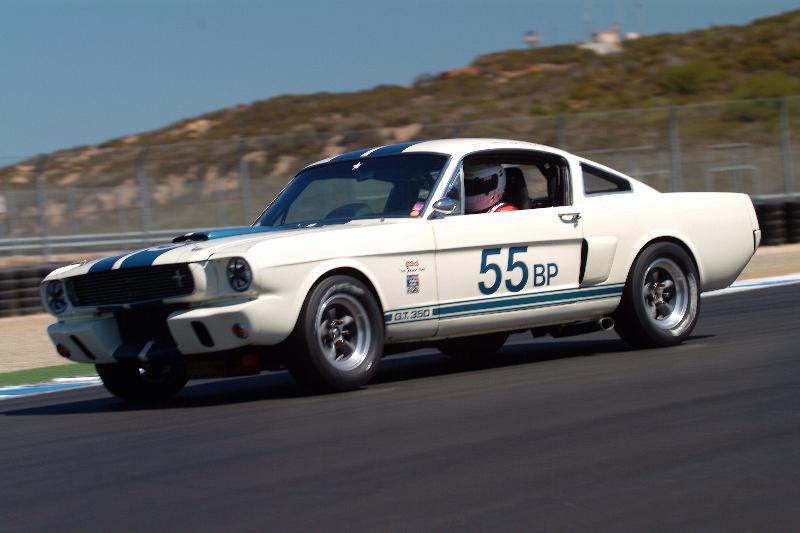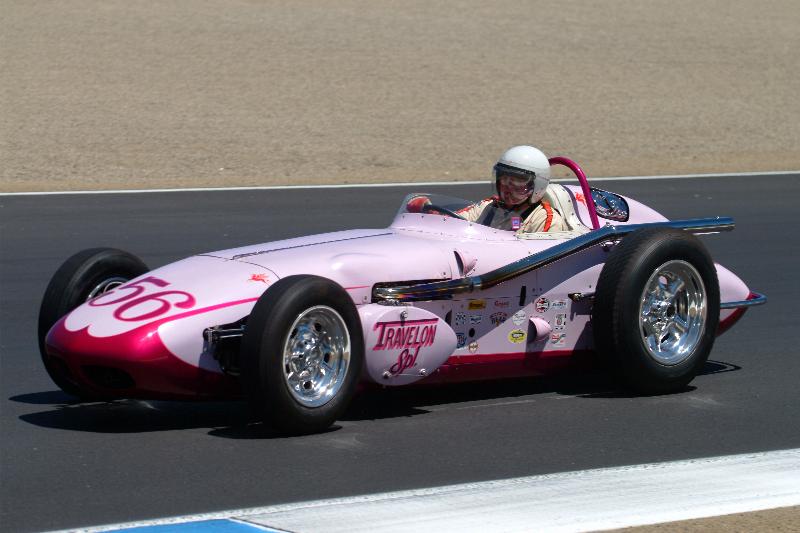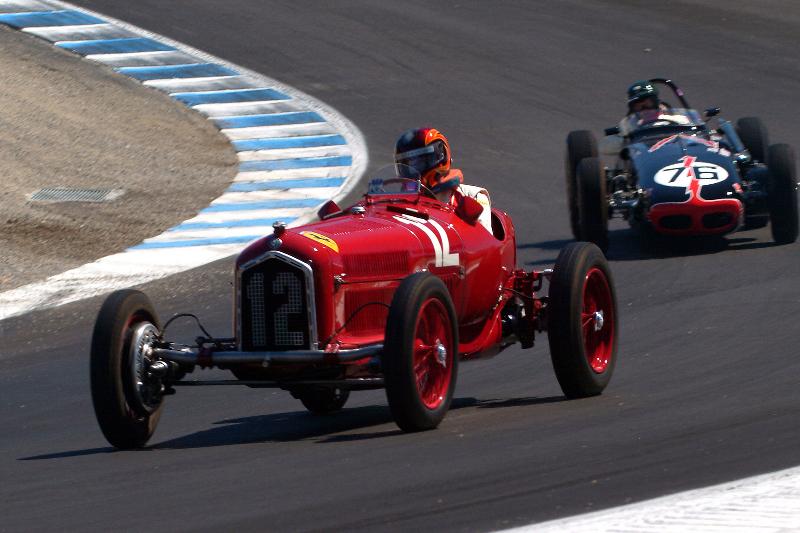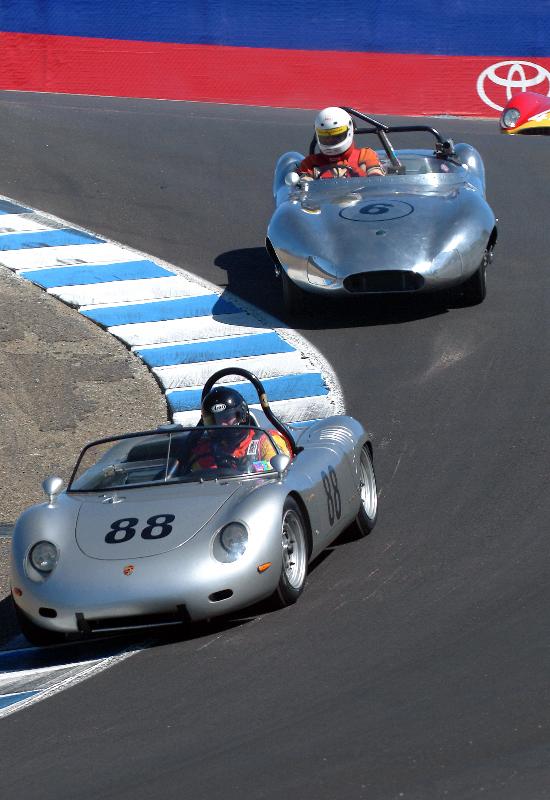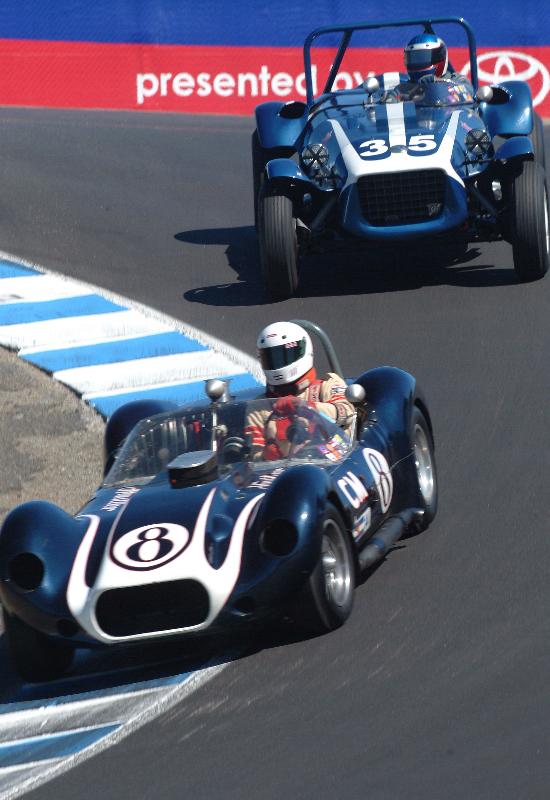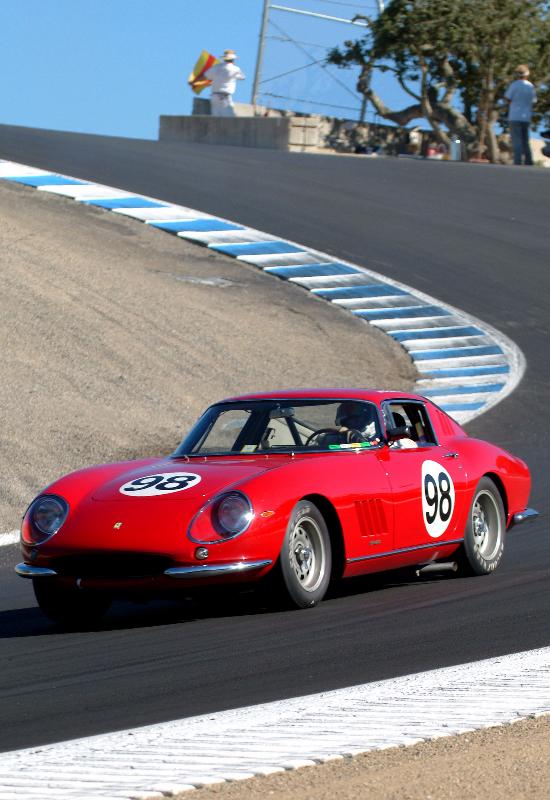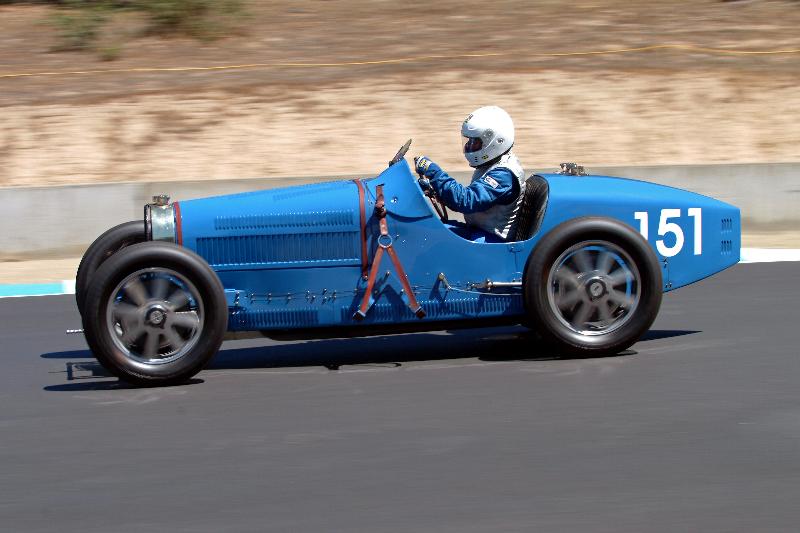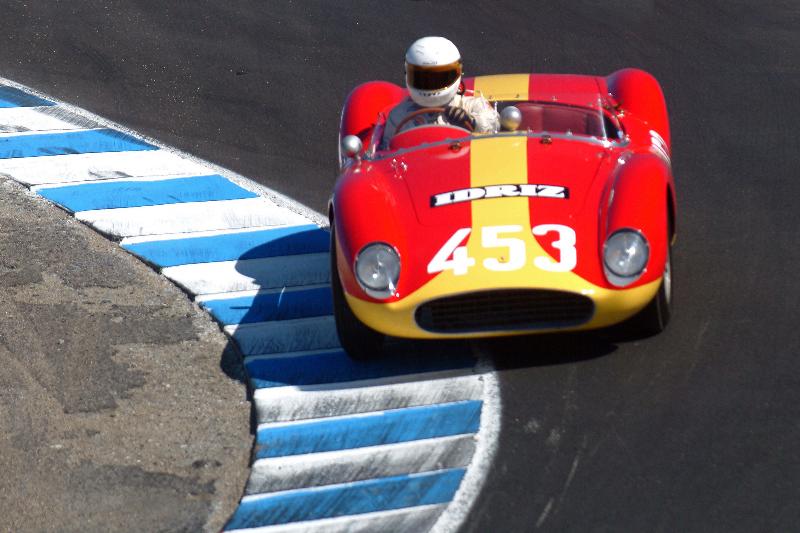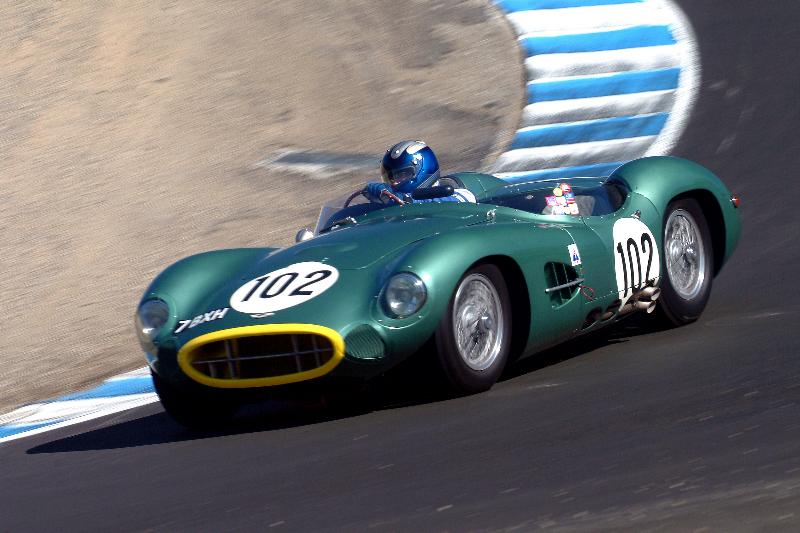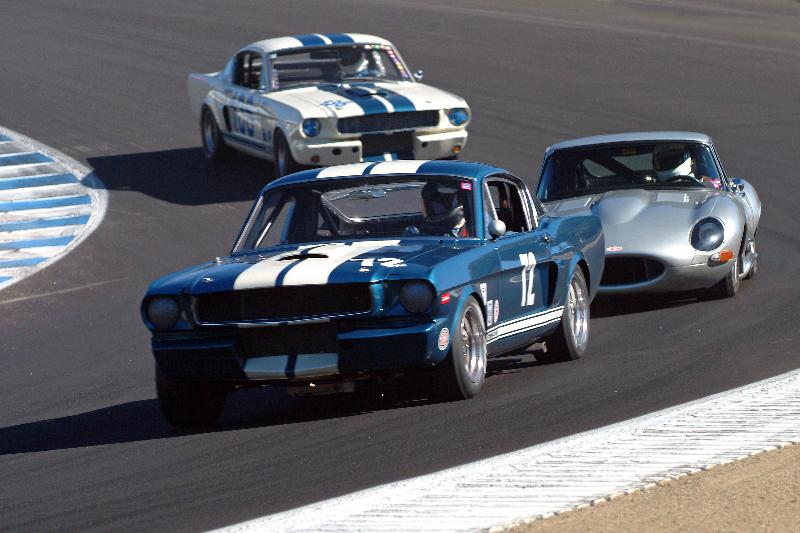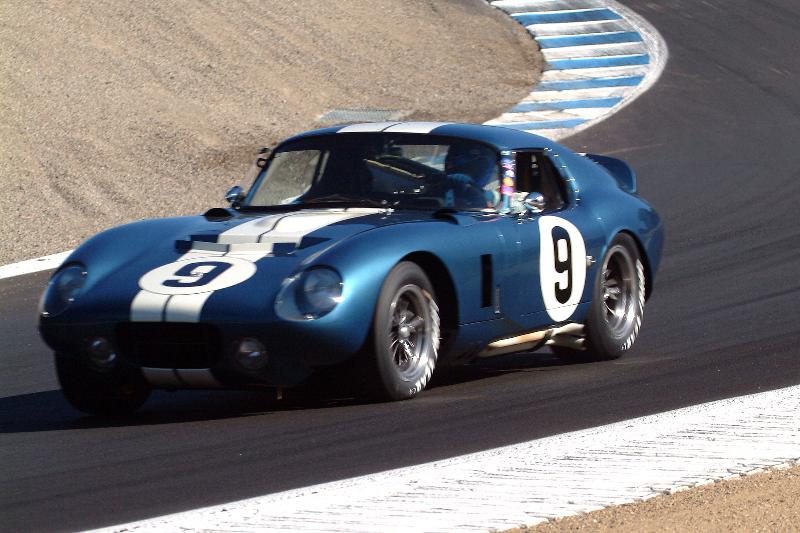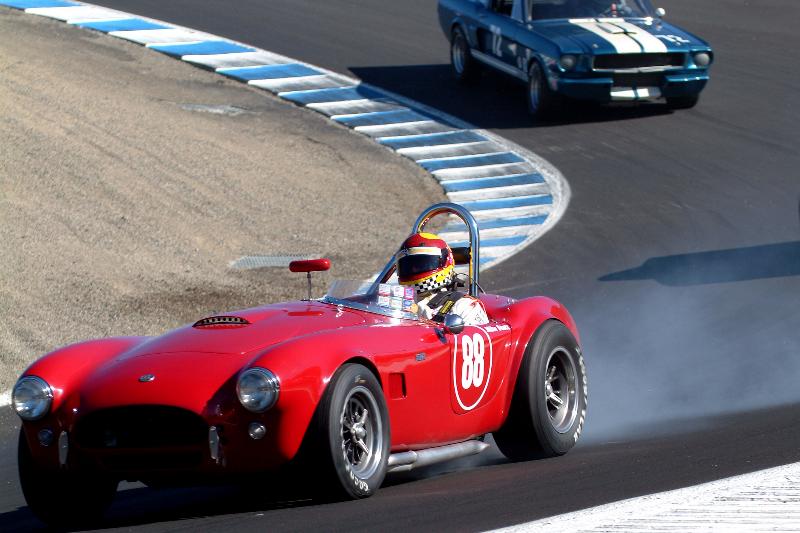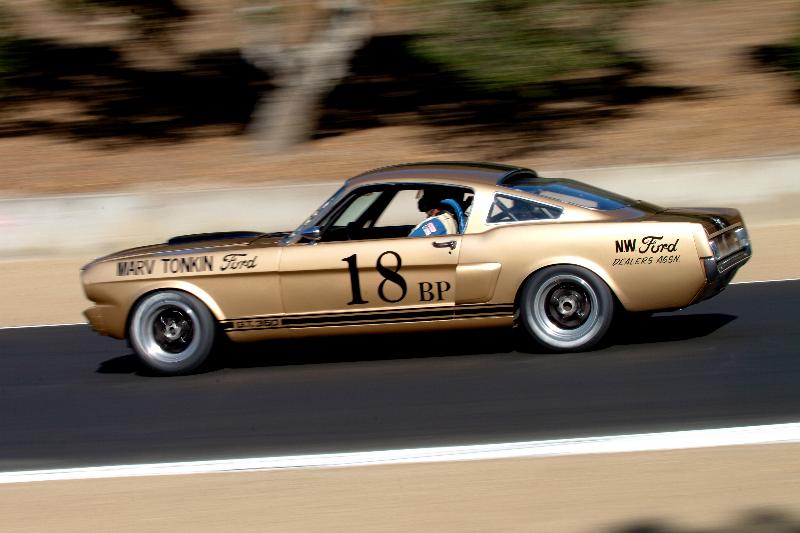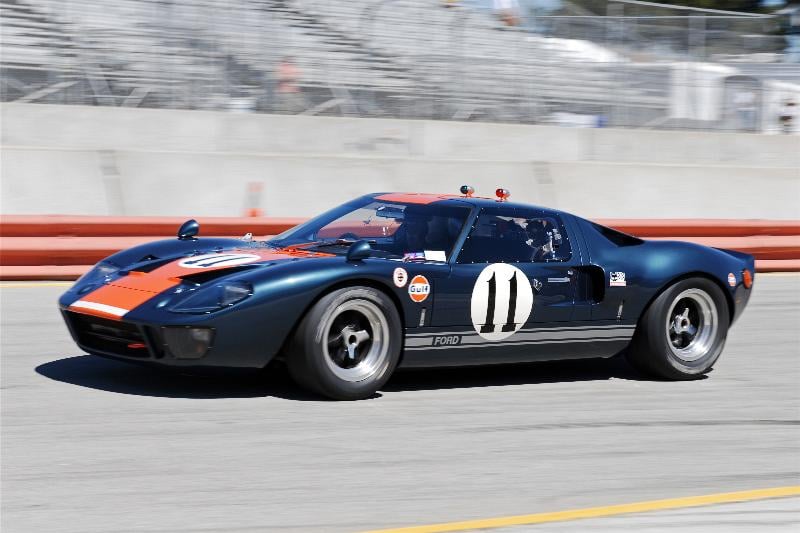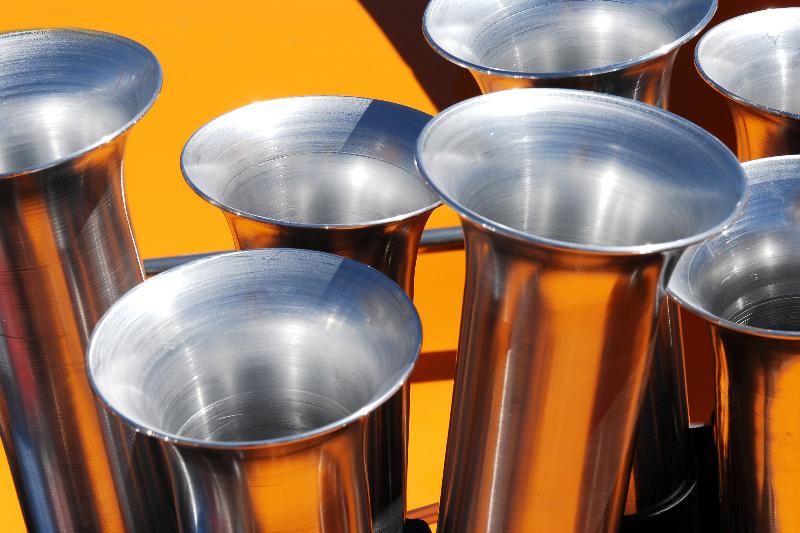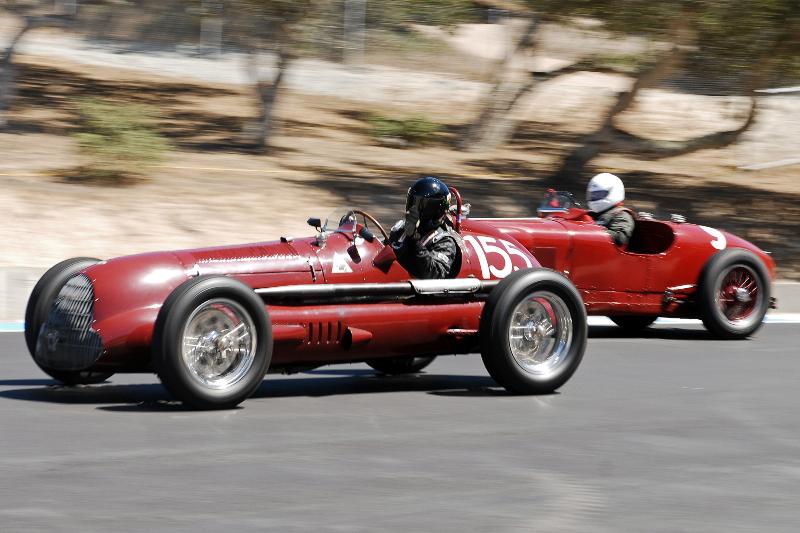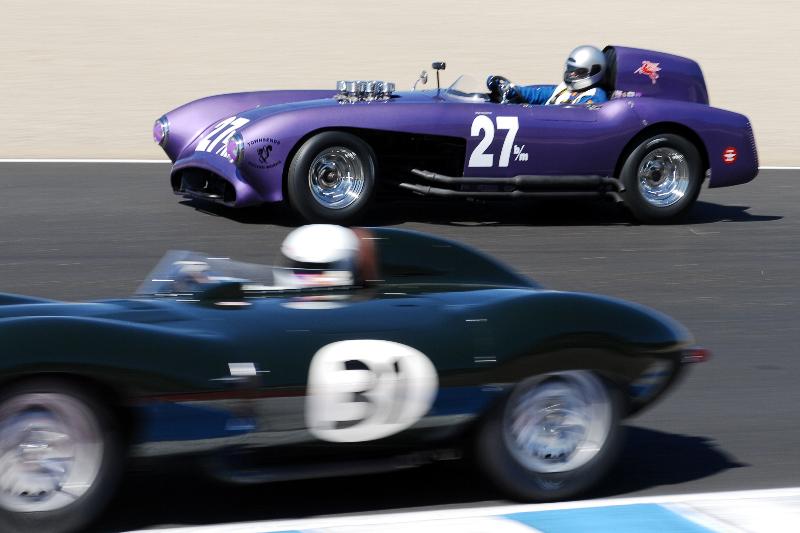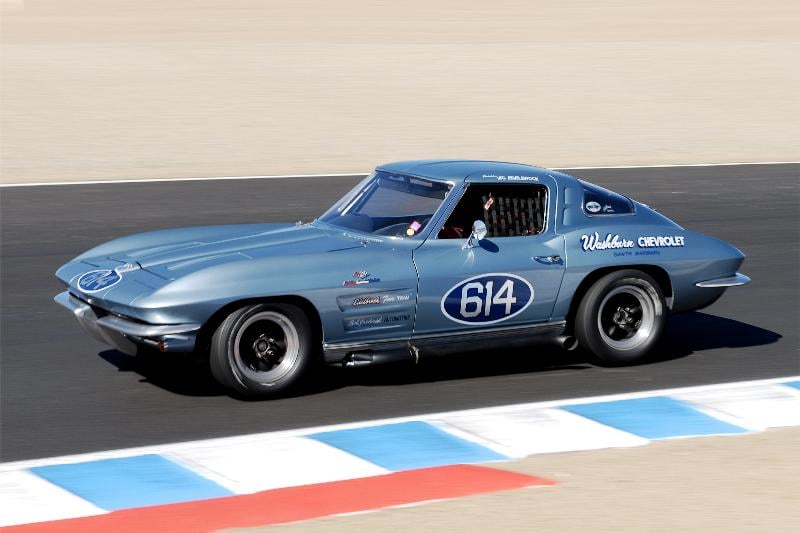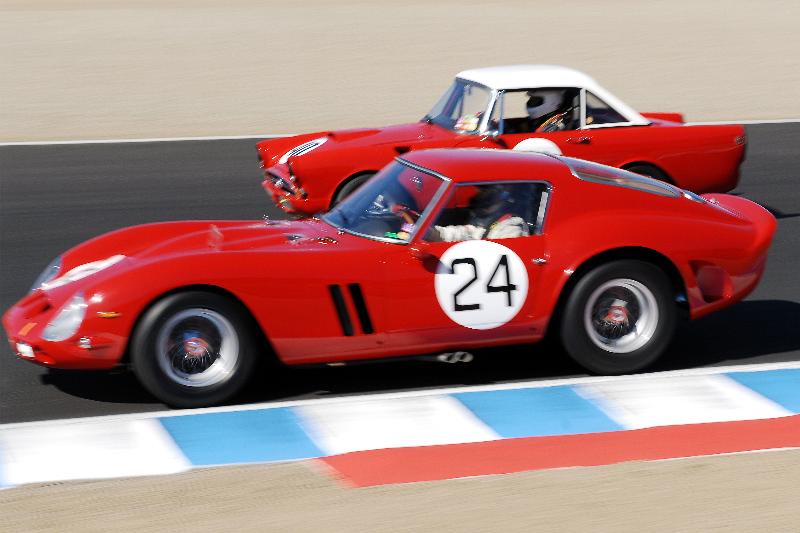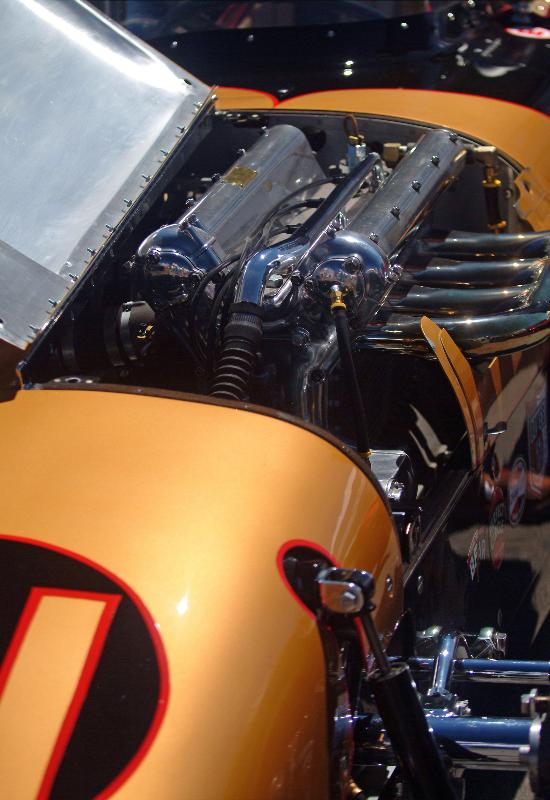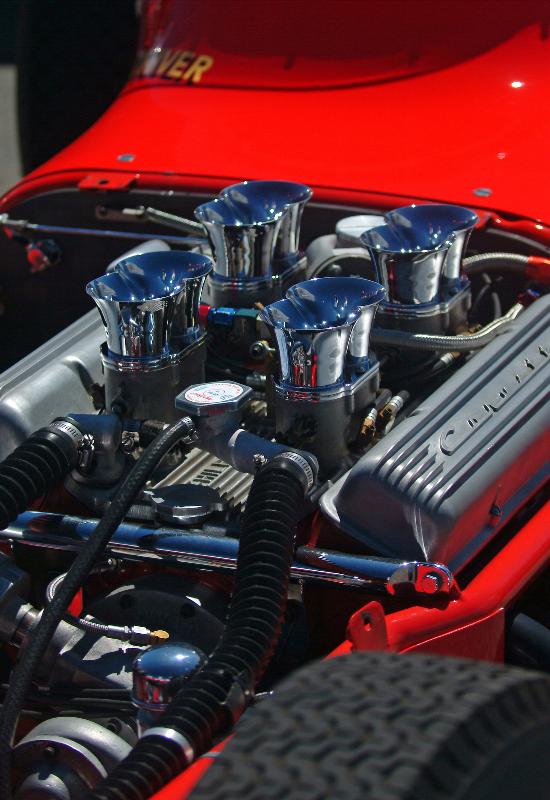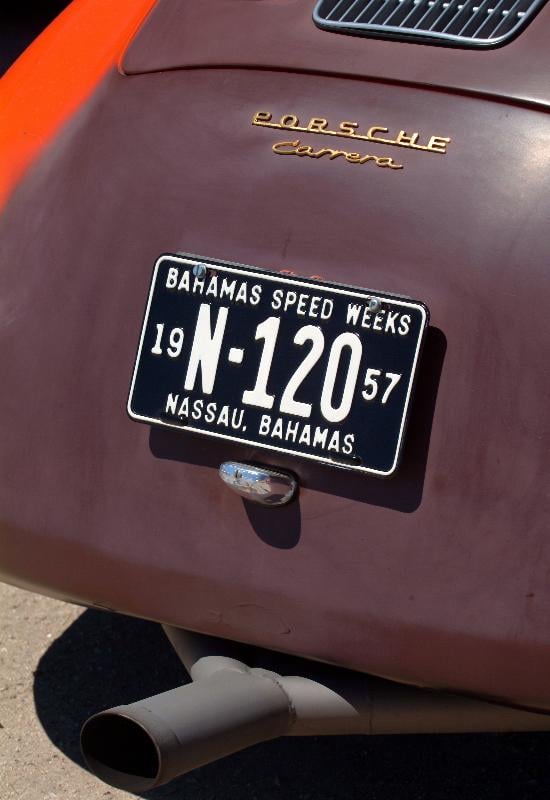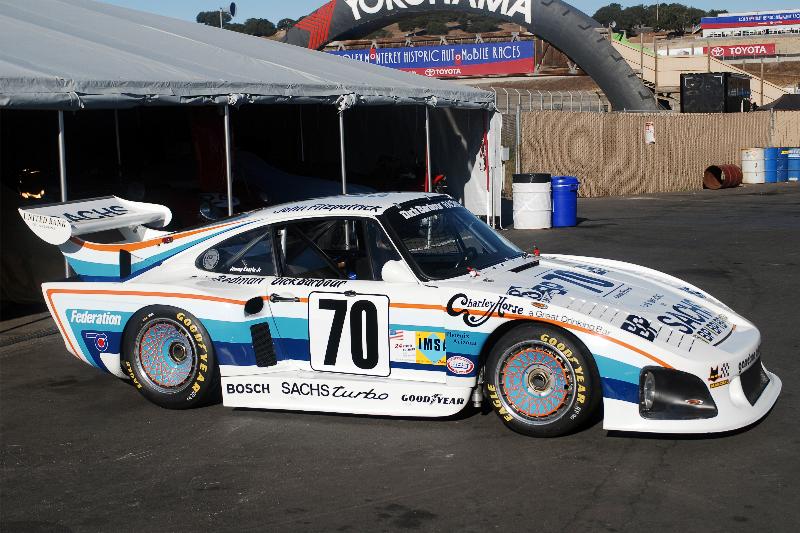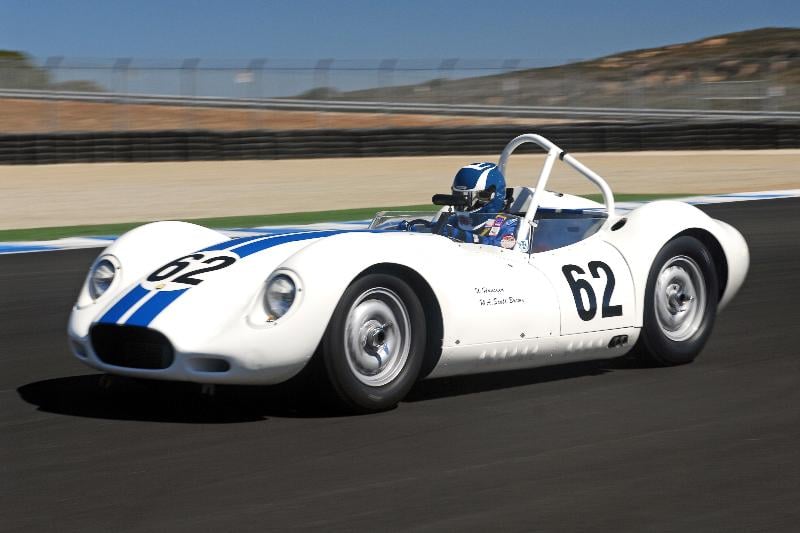 ---
ClassicInside - The Classic Driver Newsletter
Free Subscription!