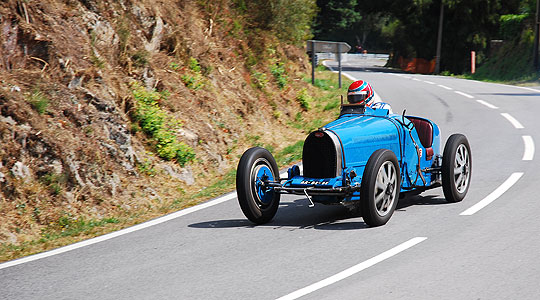 The Caramulo Motorfestival was the first major classic car and motorcycle event in Portugal to combine competition driving, a rally and a hillclimb. This year the wide-ranging entertainments (such as the automobilia fair, Luso-Caramulo Historic Rally and Caramulo Museum) attracted over 14,000 people to the otherwise calm and relaxing mountain village. From classic car experts to local residents and tourists, everyone enjoyed a fine, sunny day on the hillside.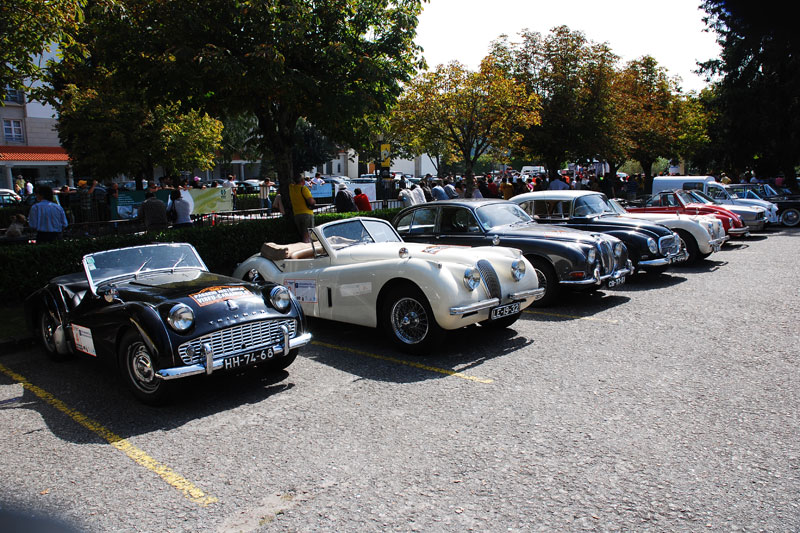 Tiago and Salvador Gouveia added local flavour aboard the Bugatti 35B and the Alba from the Museum. To the delight of spectators, Luís Nobre da Veiga and Francisco Sanchez drove the two Austin-Healeys on the limit, receiving enthusiastic applause. The yellow Ferrari 365 GTB/4 driven by Francisco Martins was, as in the 2006 event, a much-admired presence, while the Maserati 300S of José Albuquerque made careful progress up the hill.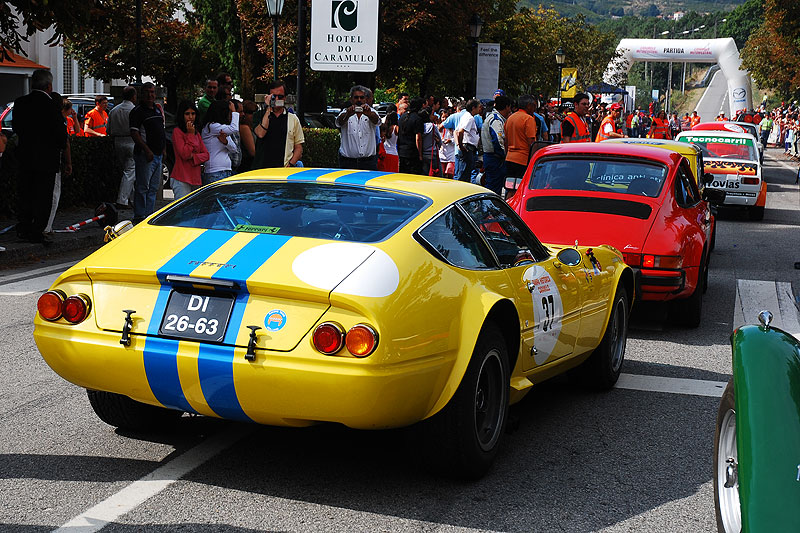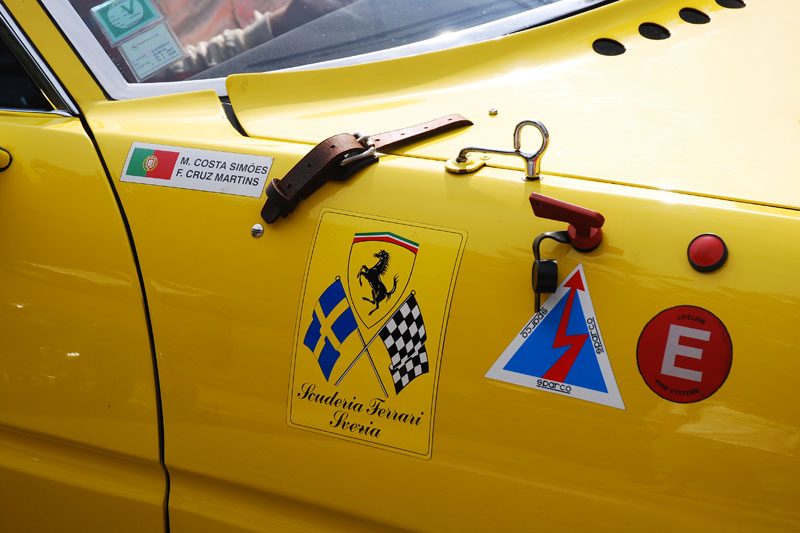 The E-type Jaguar of Luís Assis Teixeira was also a popular sight ascending the hill, while former Portuguese Formula 1 driver Nicha Cabral drove the rare BMW 328 with obvious enjoyment. Other highlights among the 50-plus participants included the stunningly beautiful Jaguar XK 150S, the Riley Sport and a pair of Ford Escort RSs, as well as a Porsche 911 RSR and the 142 and 121 Volvos.




Although this event takes place in the centre of Portugal, Caramulo (Lat.: 40°34'9"N, Long.: 8°10'18.04"W) – capital of the Portuguese classic car movement – it's considered an international event, attracting participants, exhibitors and visitors from many other countries.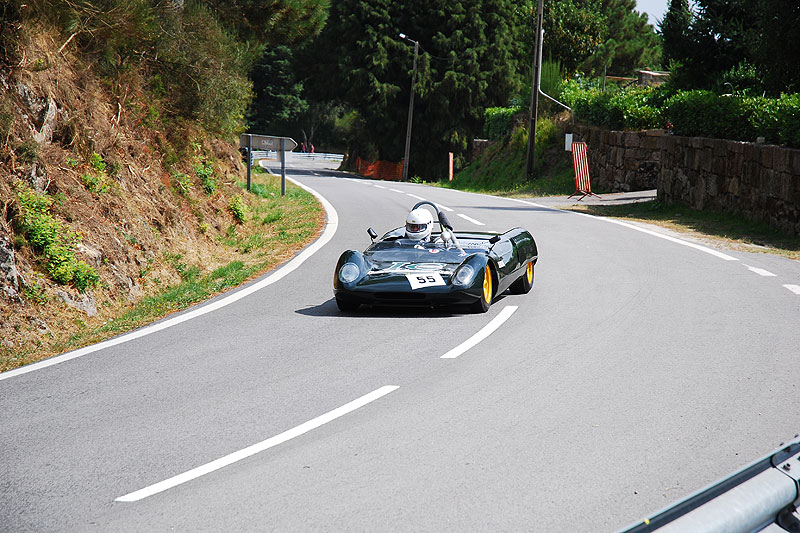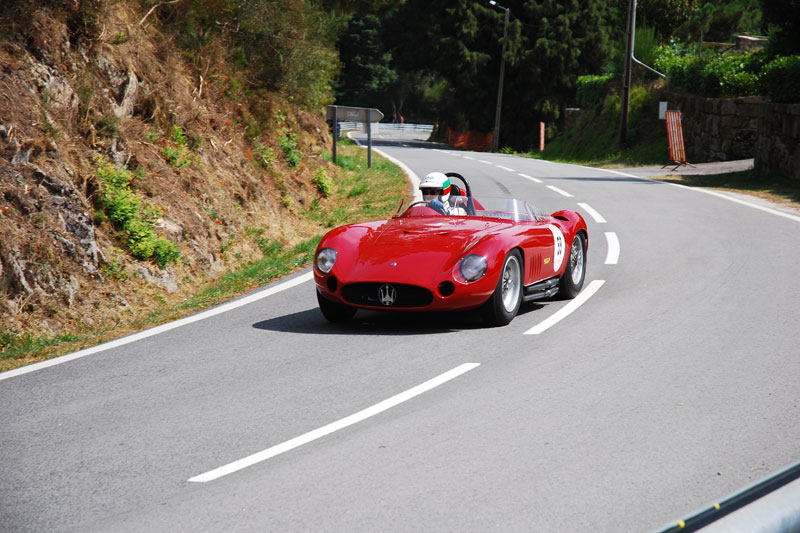 Being part of the Hillclimb National Cup and the Caterham Trophy, the Caramulo Hillclimb circuit has a unique road design, sinuous and with a very good track surface throughout its 2.8km. With no slow curves and two fairly long straight stretches, faster machines may reach high speeds. Guard rails are positioned in accordance with strict safety rules, while there are seating facilities at several of the curves in addition to VIP zones, offering splendid visibility of almost the whole circuit.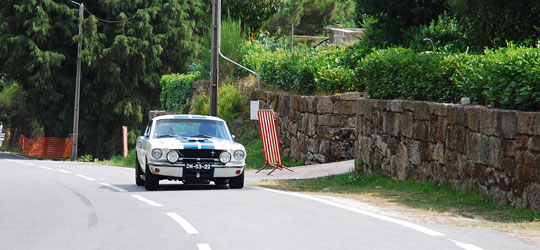 Next year this fine event will take place on September 7th – a date for your 2008 diary, perhaps.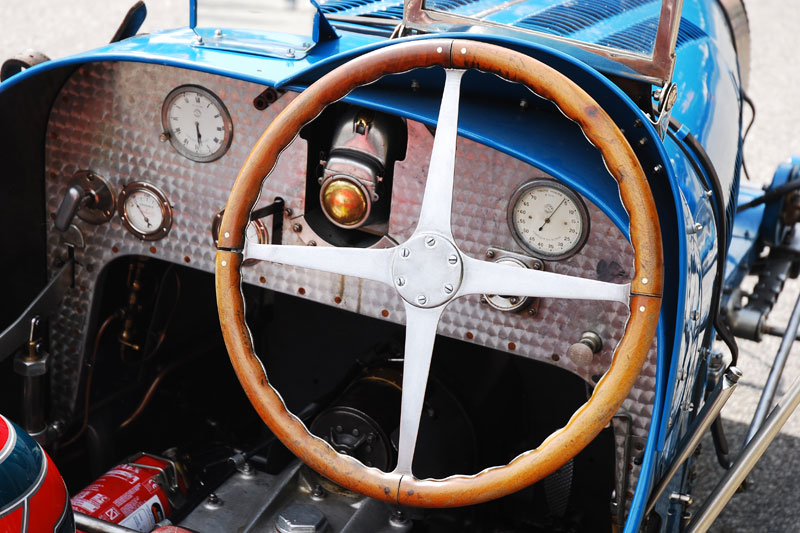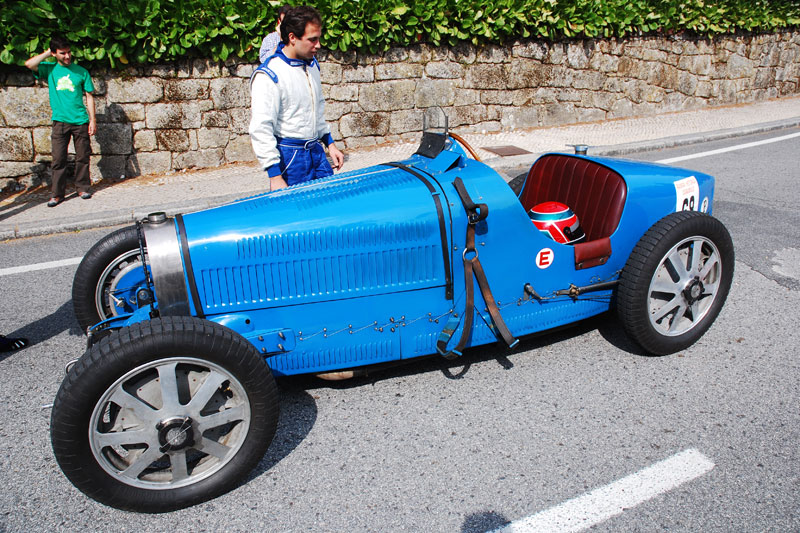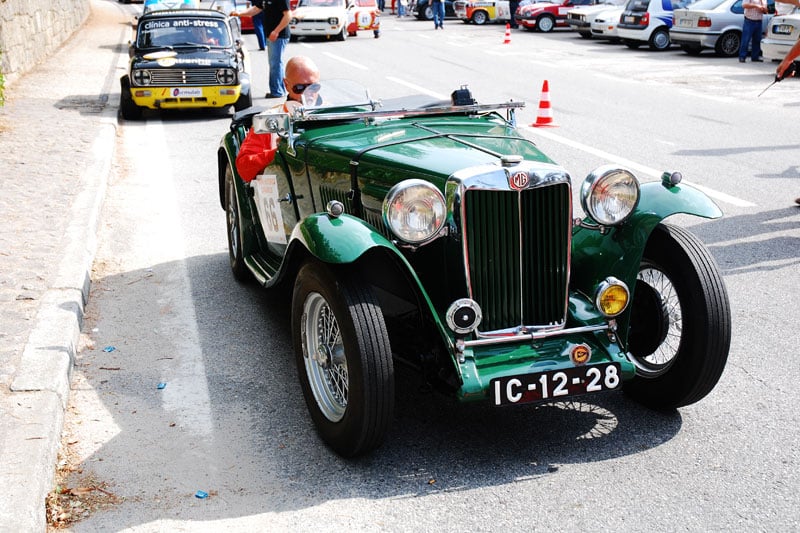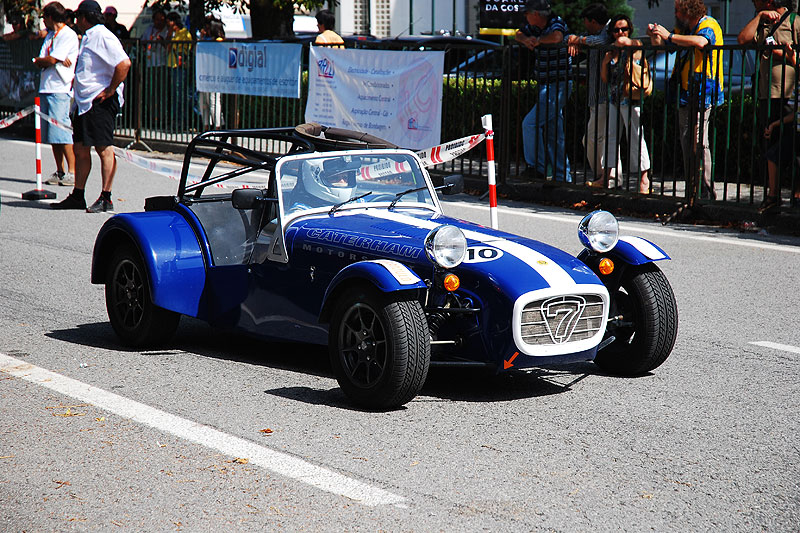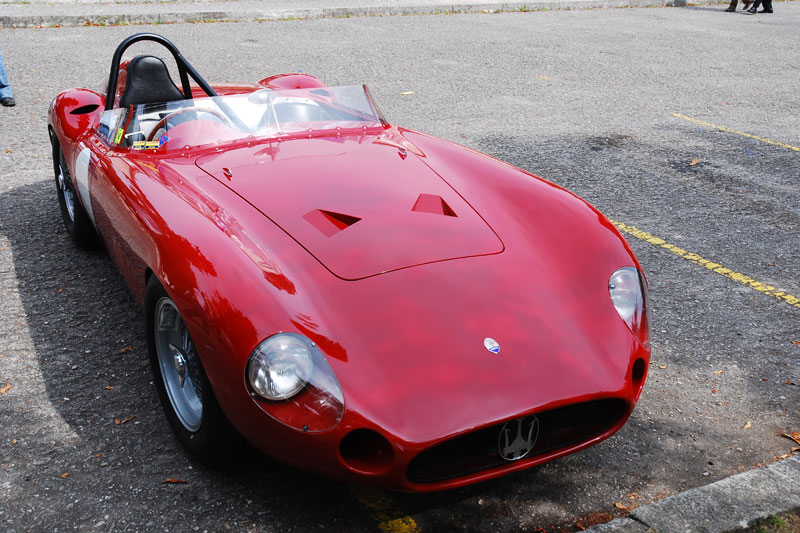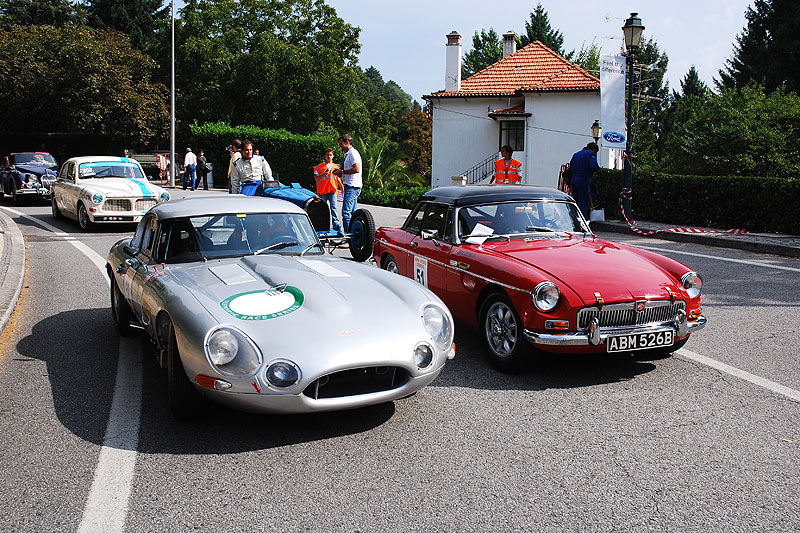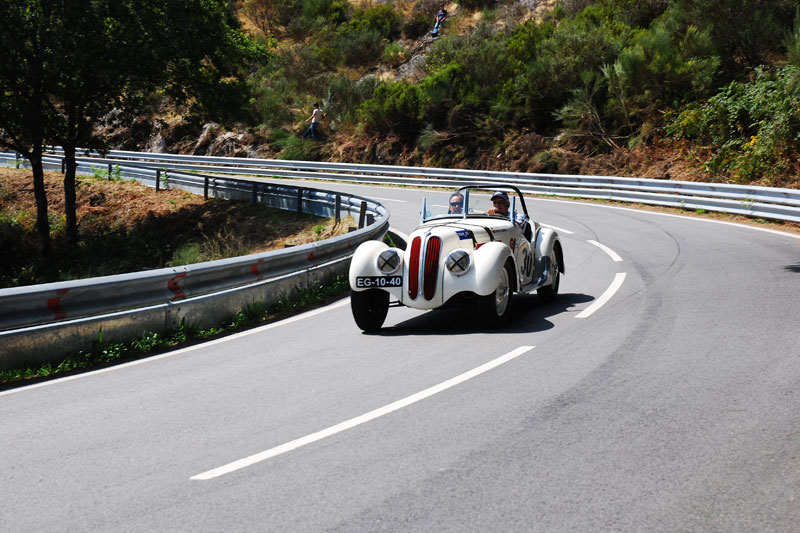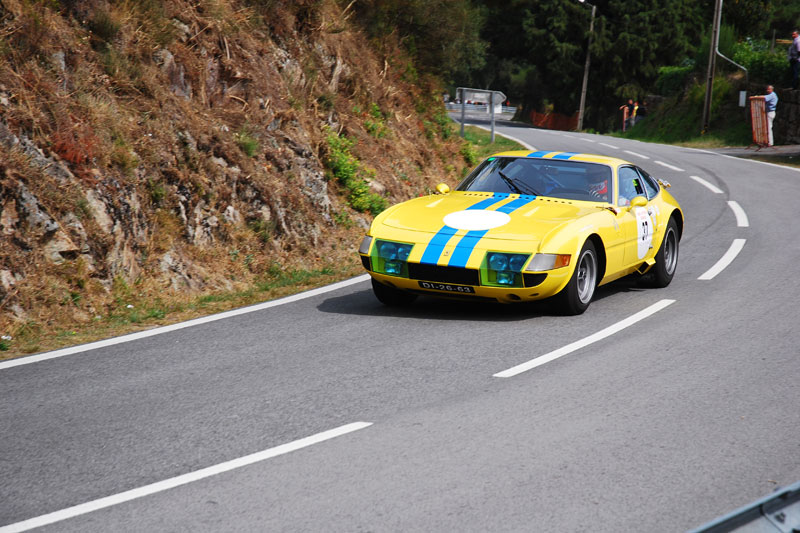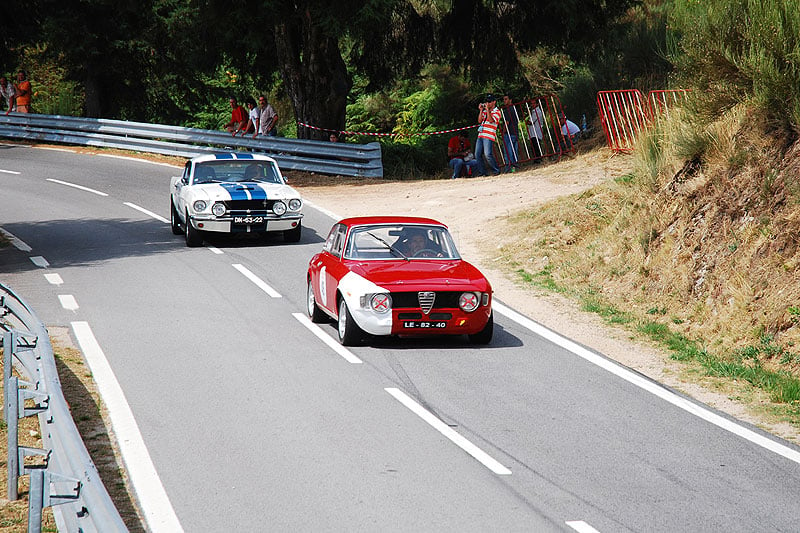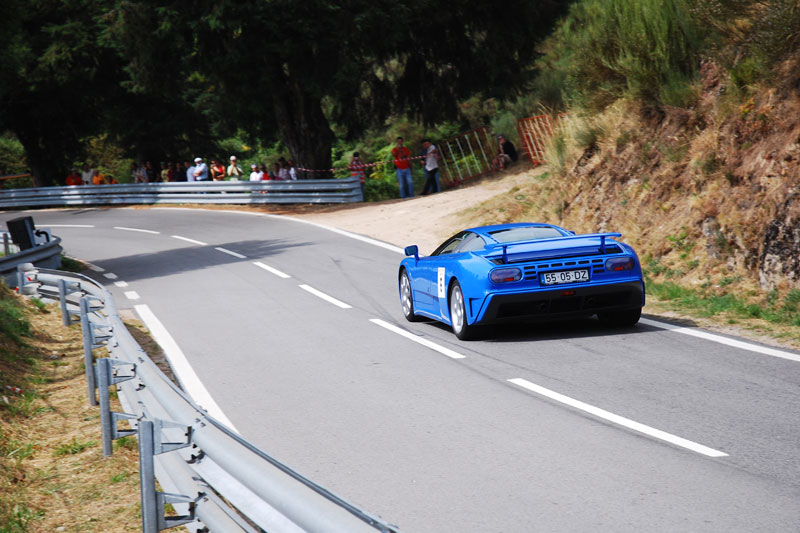 Text: Filipe Teixeira-Dias
Photos: Filipe Teixeira-Dias – Strictly Copyright


---
ClassicInside - The Classic Driver Newsletter
Free Subscription!