2005 New York City Concours d'Elegance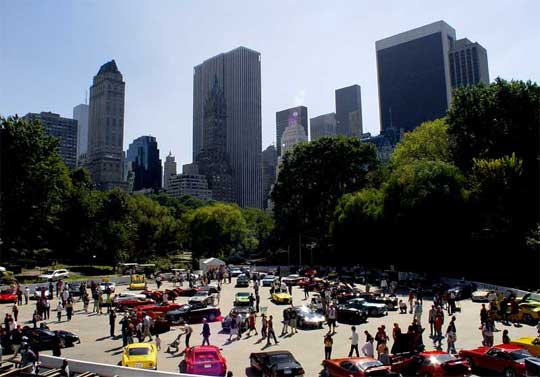 The Wollman Rink in Central Park, Sep 30th - Oct 2nd 2005

Report and photos by Alexander Davidis

In the increasingly busy calendar of the vintage car enthusiast, there are only a handful of events around the world that really take your breath away. Last weekend in NYC, the crème de la crème of classic automobiles were shipped in from around the world. Owners and collectors such as Joseph Cassini, Jack Thomas, Lawrence Auriana, Oscar Davis and Peter Kalikow, whose cars already won major Concours d'Elegance at Pebble Beach and Amelia Island, pulled together their darlings right in front of my home - literally.

I have the utmost respect for how Mr. Hamann (the event's Chairman) realized his dream, which took him over three years. Thank you Thomas Hamann and congratulations!

And then he tied it all up in a neat package that donated considerable amounts of the various proceeds to charities including Central Park Conservancy, New Yorkers for Children, Robert Packard Center for ALS at John Hopkins University, Autism Speaks, New York City School Fund and the Hurricane Katrina Organization Fund. Incredible.

I was lucky enough to experience the very first Le Mans Classic in 2002. Back then, despite not being very well attended, everybody instantly agreed: this will be one of the major ones. I have the same feeling about the New York Concours.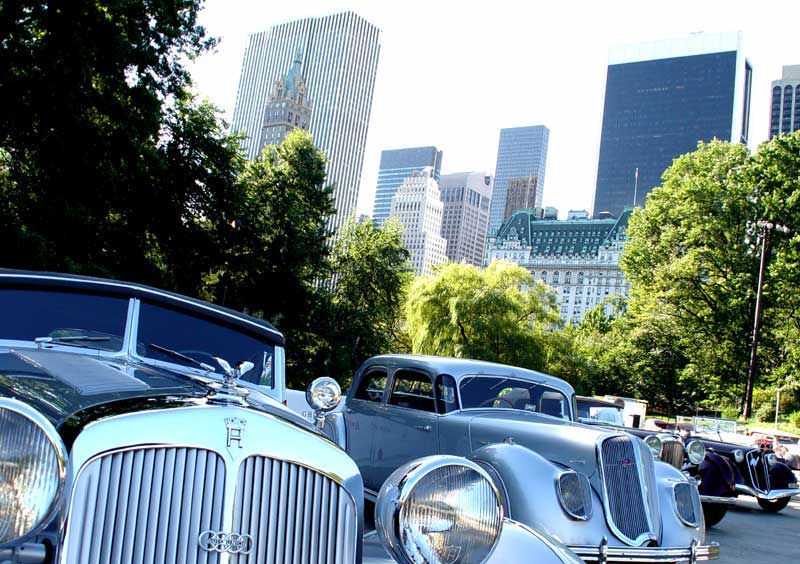 The Event Proper, and here in New York you call it a "No-Brainer". On Saturday and Sunday an impressive number of some of the most beautiful and rare cars on the face of the earth assembled at the Wollman Rink inside timeless Central Park, surrounded by its breathtaking up-town skyline. Beautiful Indian-summer days followed by equally beautiful nights that included parties and black-tie dinners, all set in a large marquee outside. Very Bond!

A high profile line up of Judges including many celebrity such as Bonhams' Malcolm Barber, Le Mans-winner Derek Bell, Pink Floyd's Nick Mason, Thom Filicia from the hit series "Queer Eye for the Straight Guy" and actress Anne Hathaway, just to mention a few. The crowed was as glamorous as it gets.

I am sure that Mr. Axel Catton of Audi (one of the many fabulous sponsors) was delighted, for not only did he go home with a long list of orders for the new Q7, being shown in the US for the first time but also did the 1938 Horch 853 won "Best Of Show". Horch of course is Audi's ancestor. audi (Latin, imperative) = horch (German) = listen!"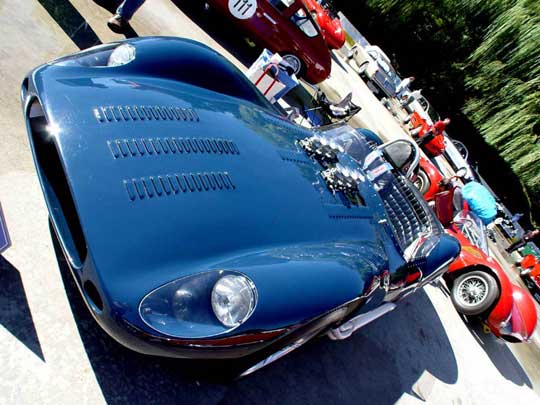 Some Highlights for me:

Despite the car not winning anything my personal highlight was Sunday morning at 01:00am, when after the dinner some cars where changed in the arena. I had the pleasure to hear (standing right next to it) the firing up of the 1957 Sadler Meyers Special's Chevrolet V8 with six Stromberg 97 Carbs. It sounded like a V8 version of a D-Type - but louder!

Other highlights where the Best Preserved Automobiles: the Maserati Tipo 60 'Birdcage' and the Ferrari 410 Superamerica.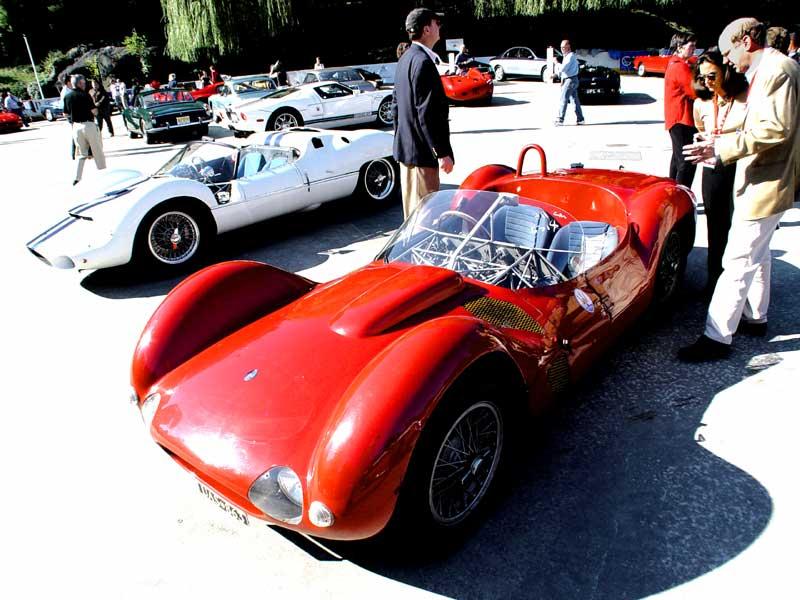 The Sponsors, besides Audi and Ghurka, included Yamaha, Maybach, Lufthansa, Sony VIP, Bombardier Flexjet, Ferragamo, Chopard, Davidoff, Diageo, Hennessey, Artist House Holdings, Einstein Industries Inc., Michek Perchin, Bonhams & Butterfields, Putnam Leasing and 7 Days.

That Mayor Bloomberg has declared it "The Official New York City Concours d'Elegance Weekend" says it all. I can't wait 'till 2006.

Please click HERE for the full results.

Words and Photos by Alexander Davidis - All Strictly Copyright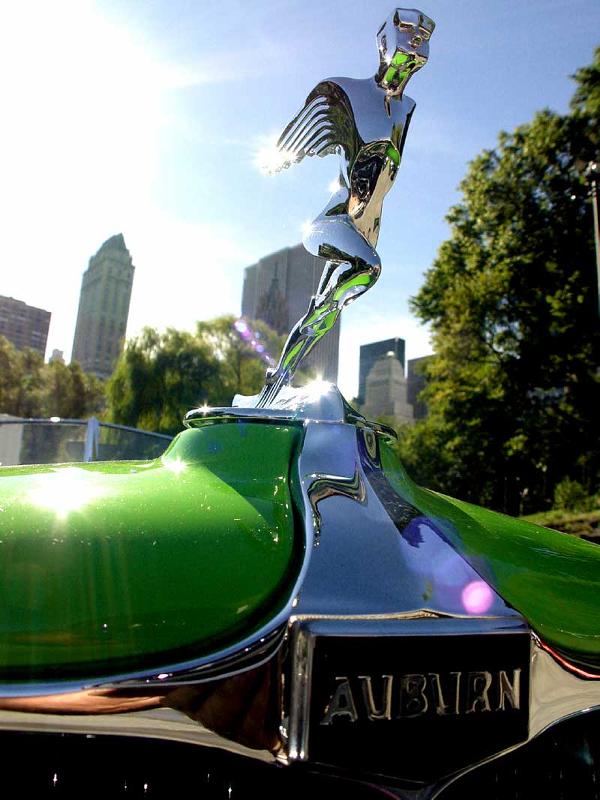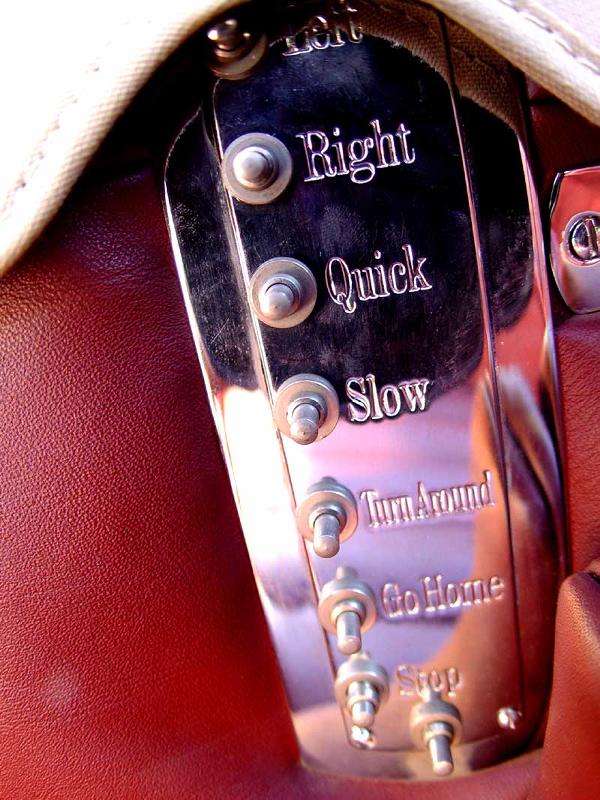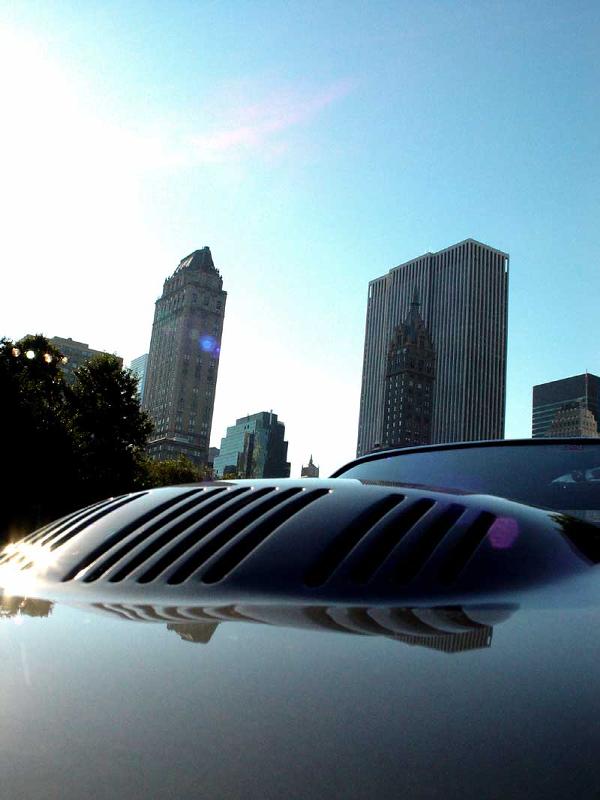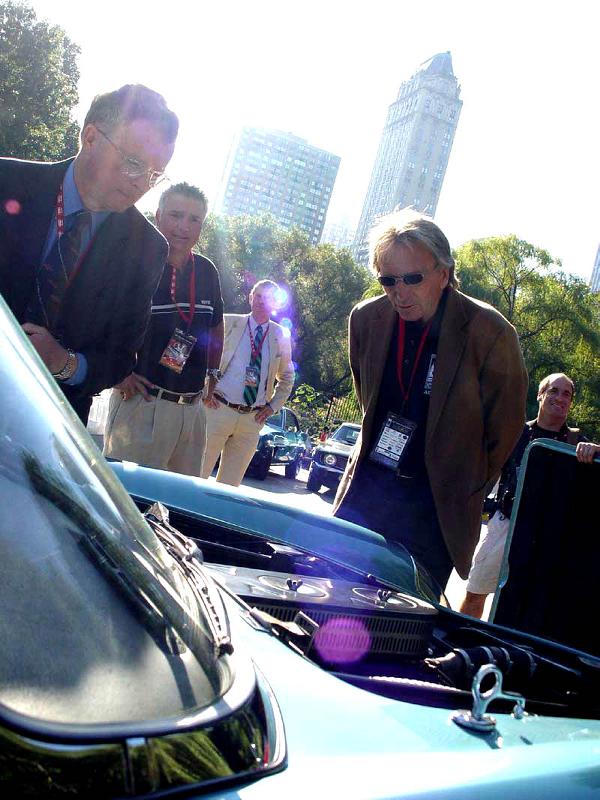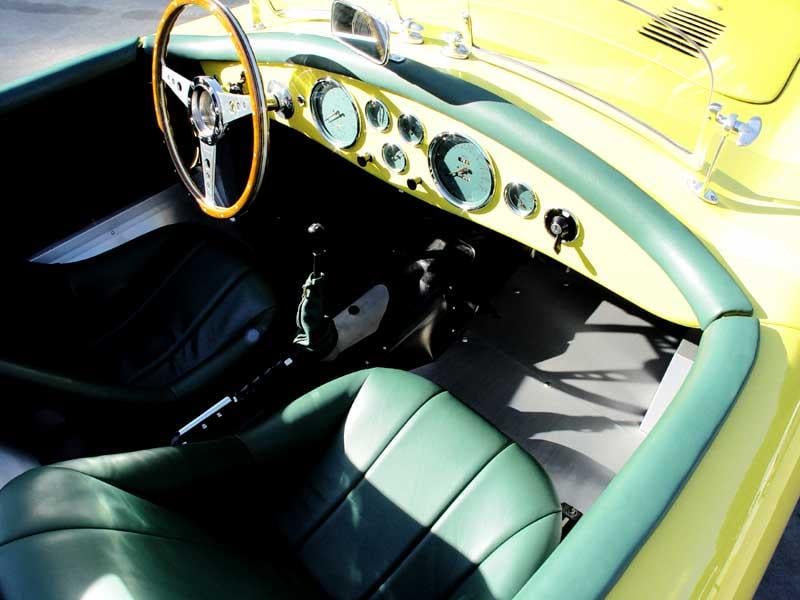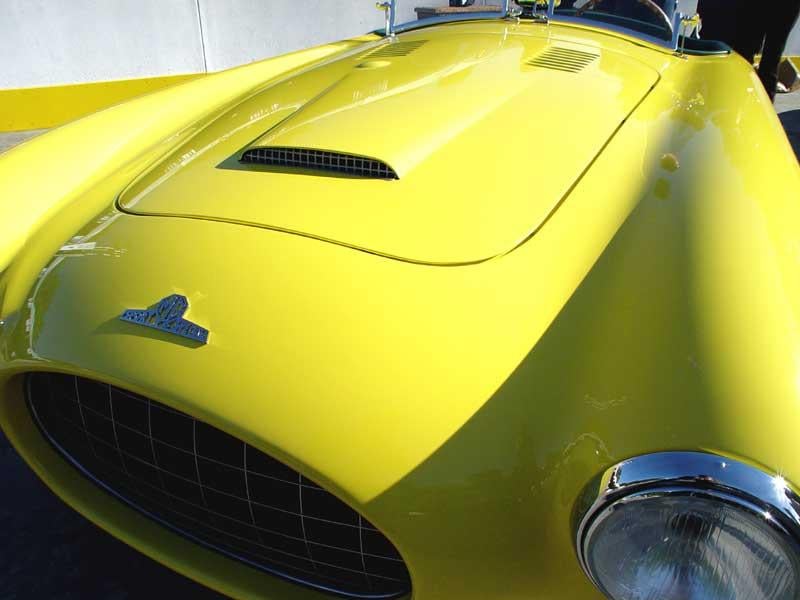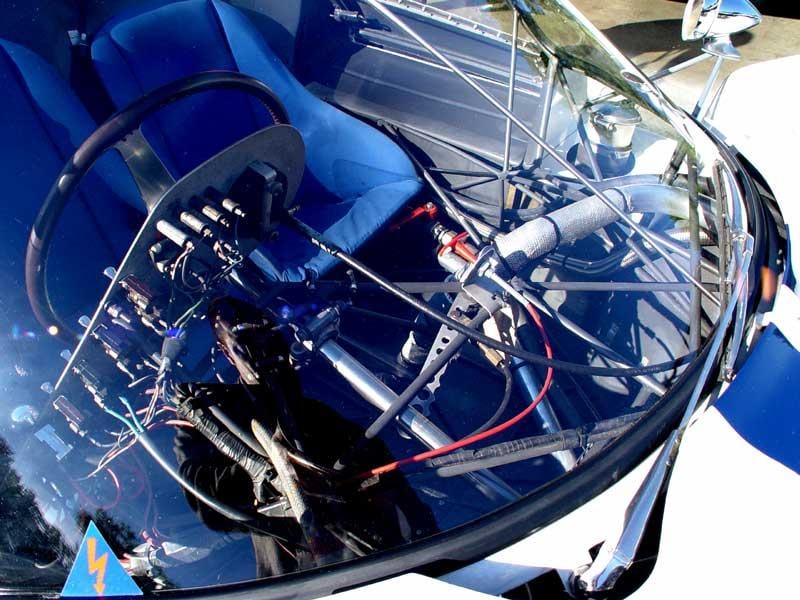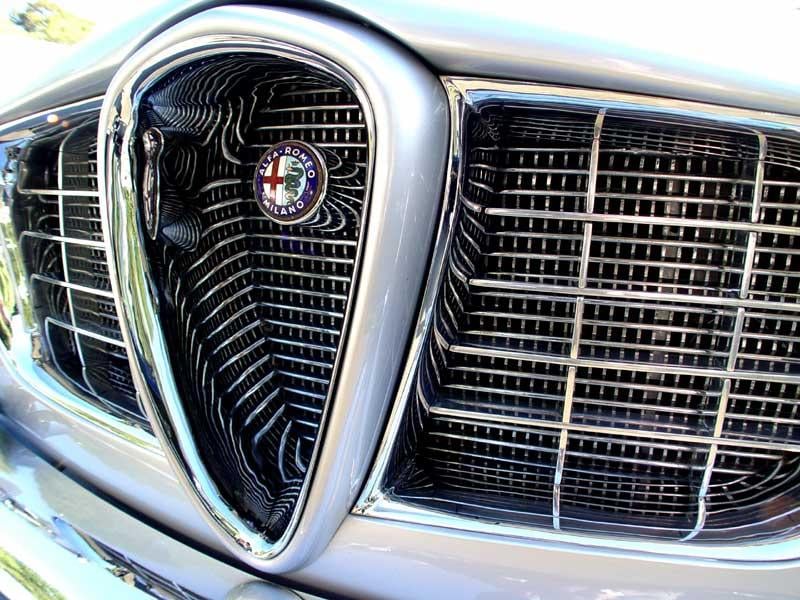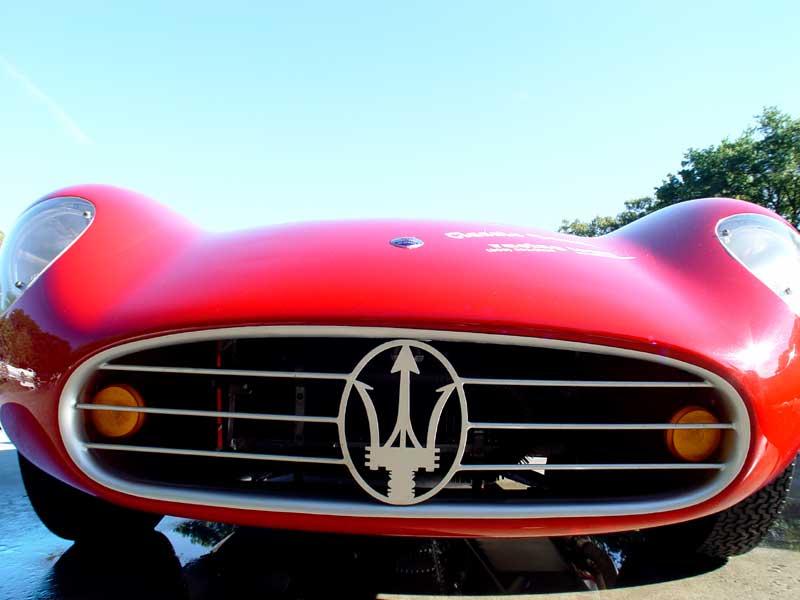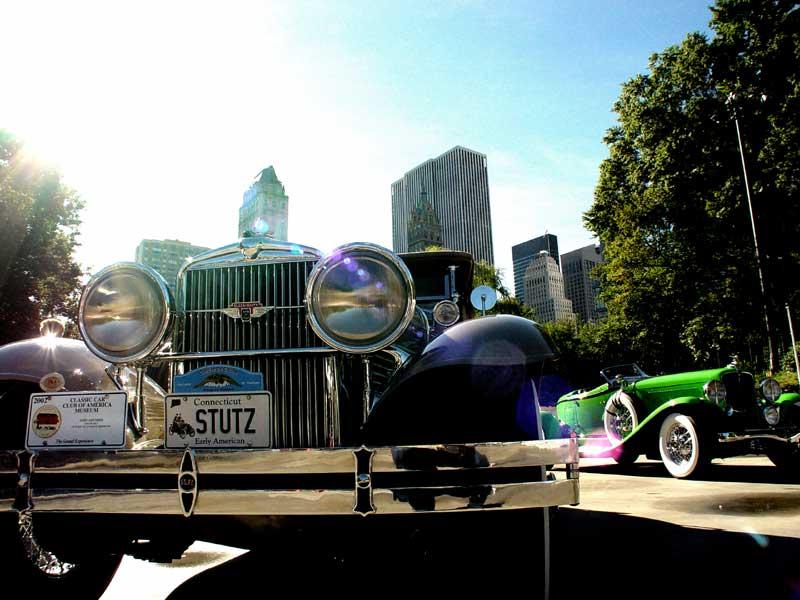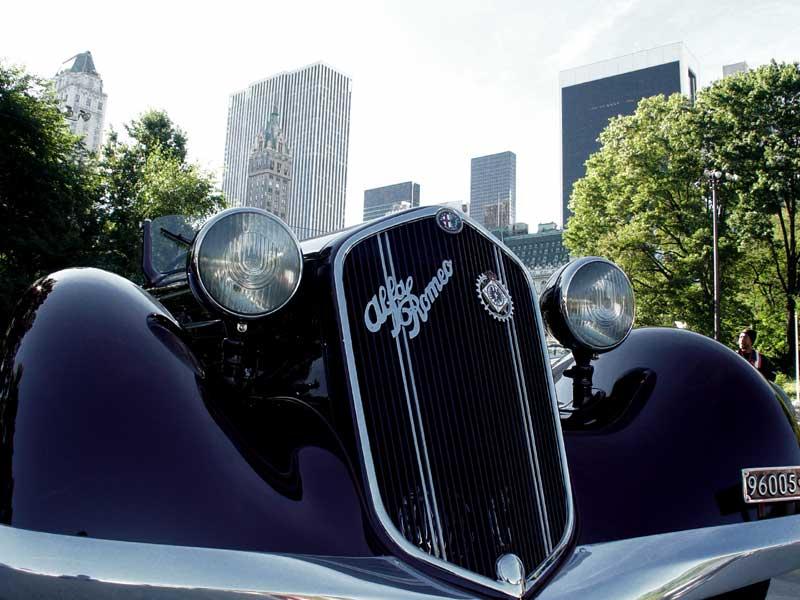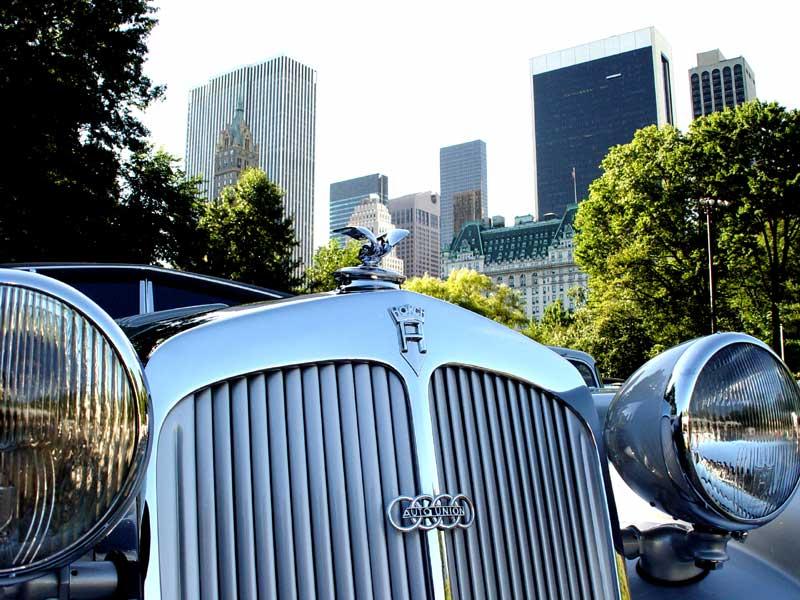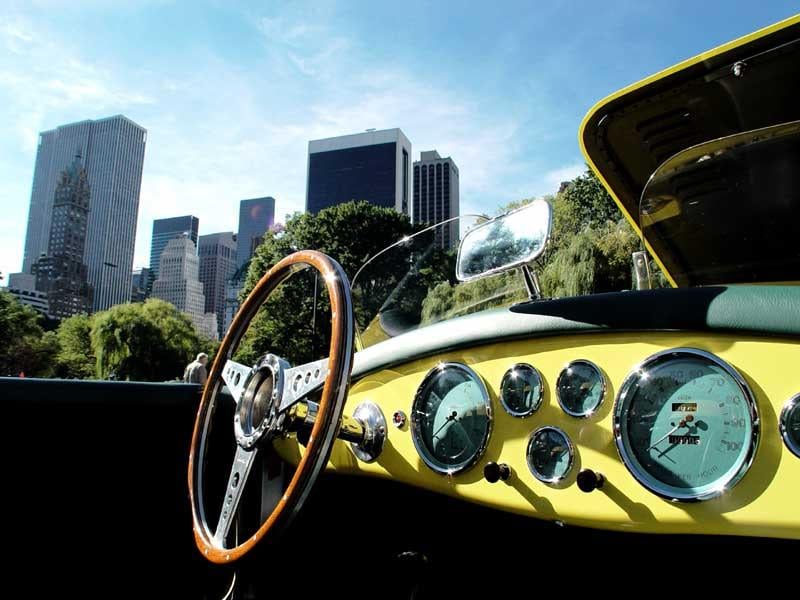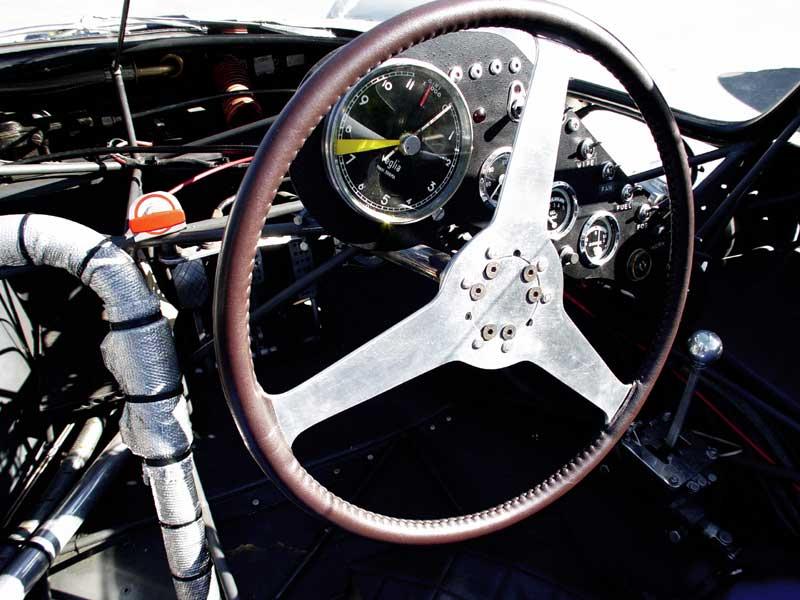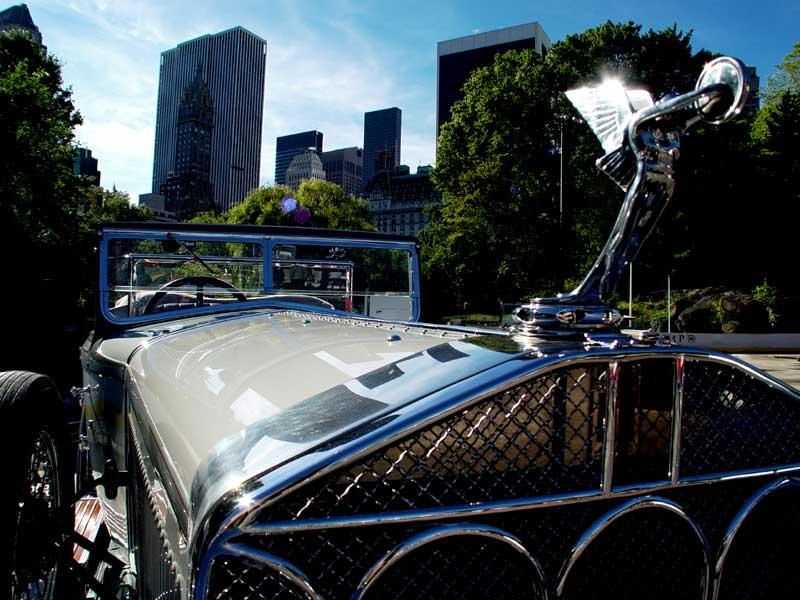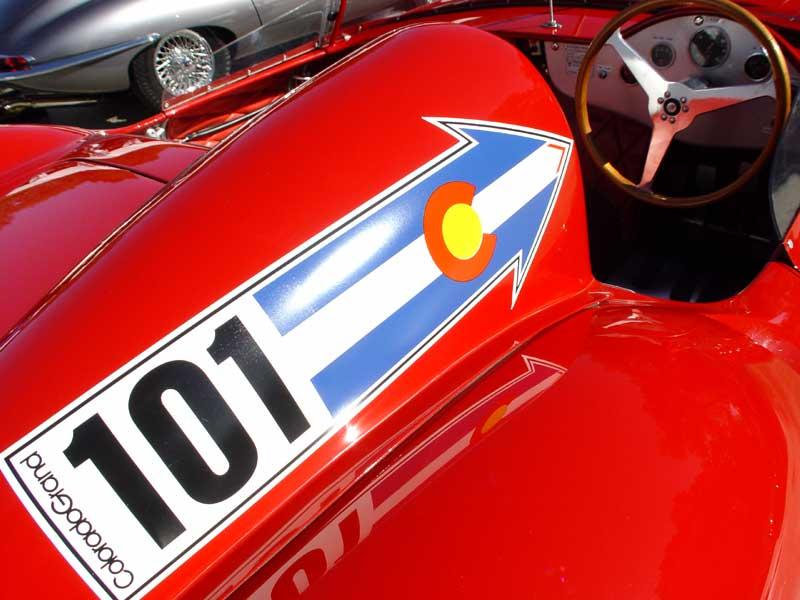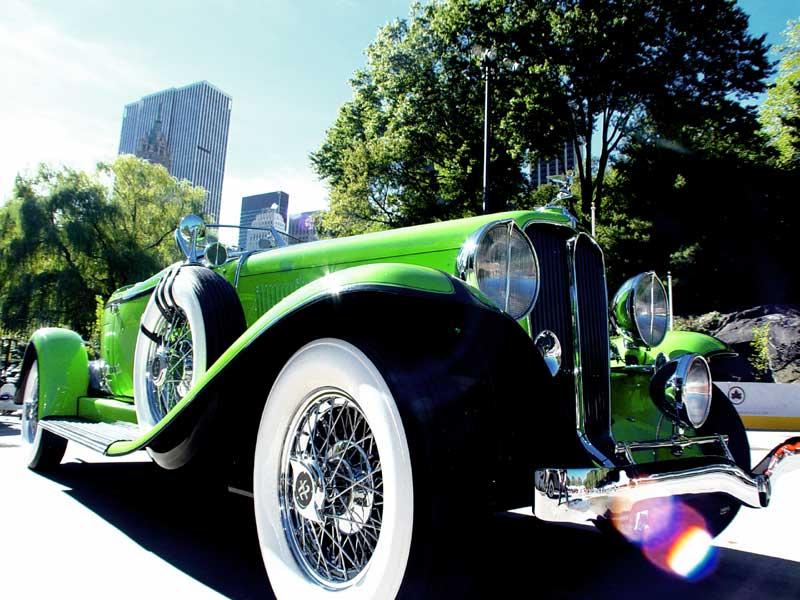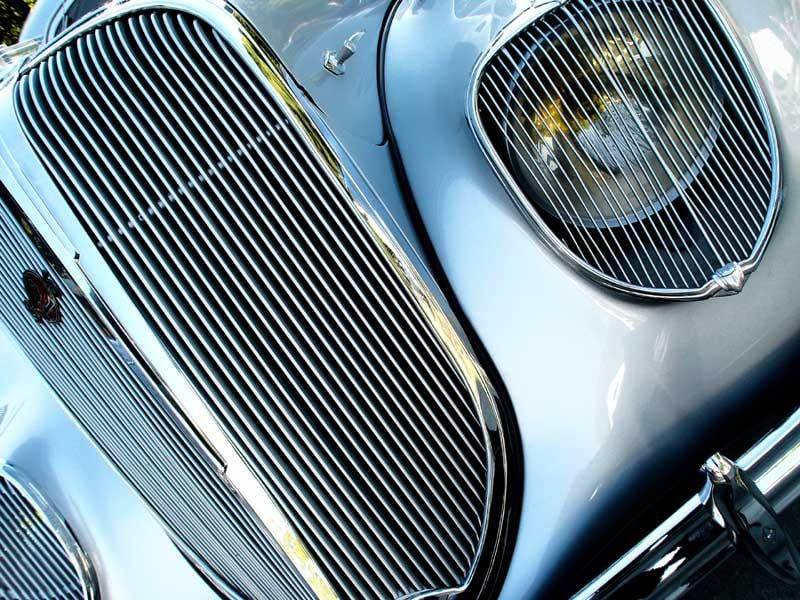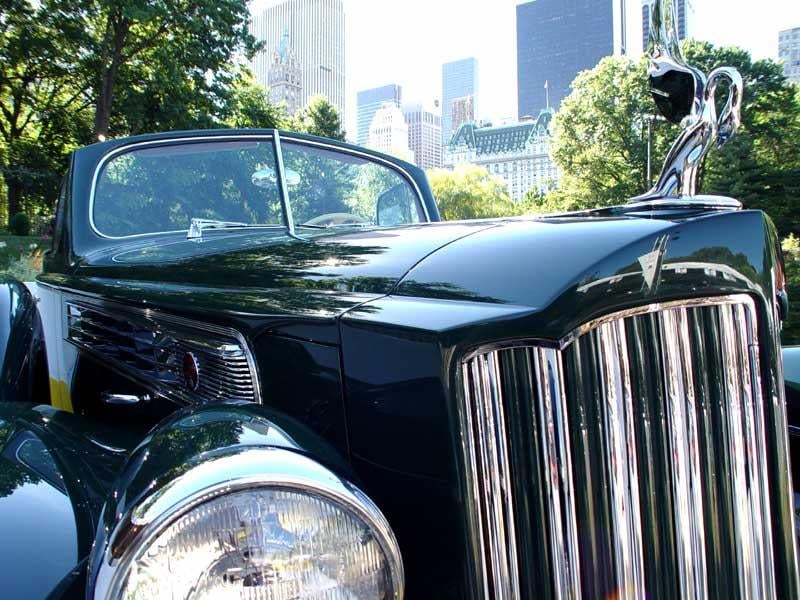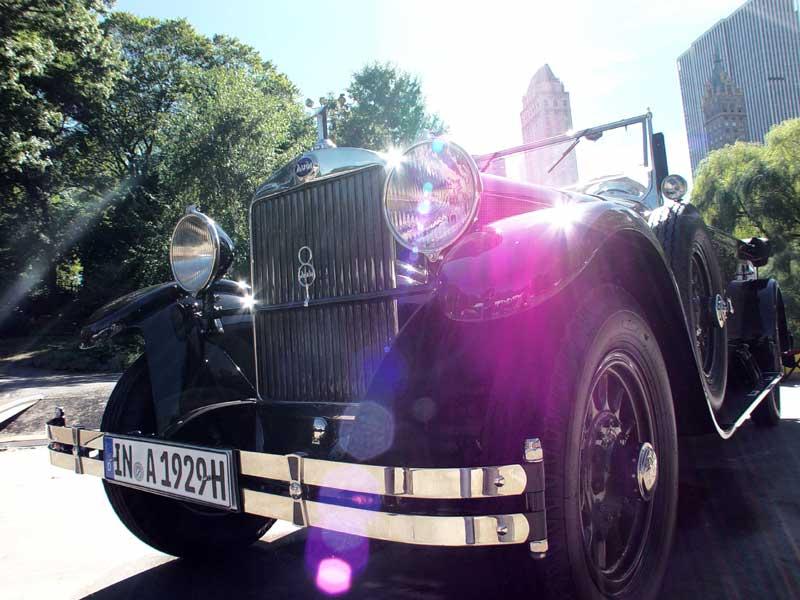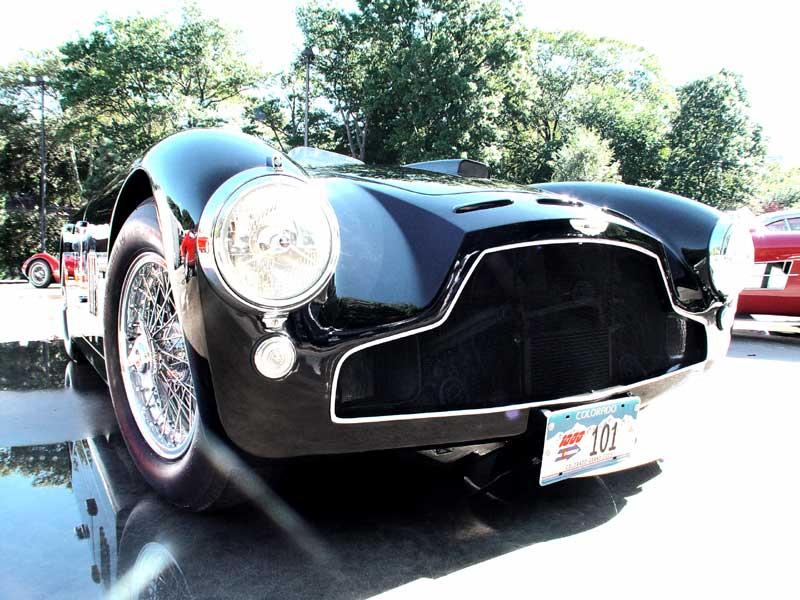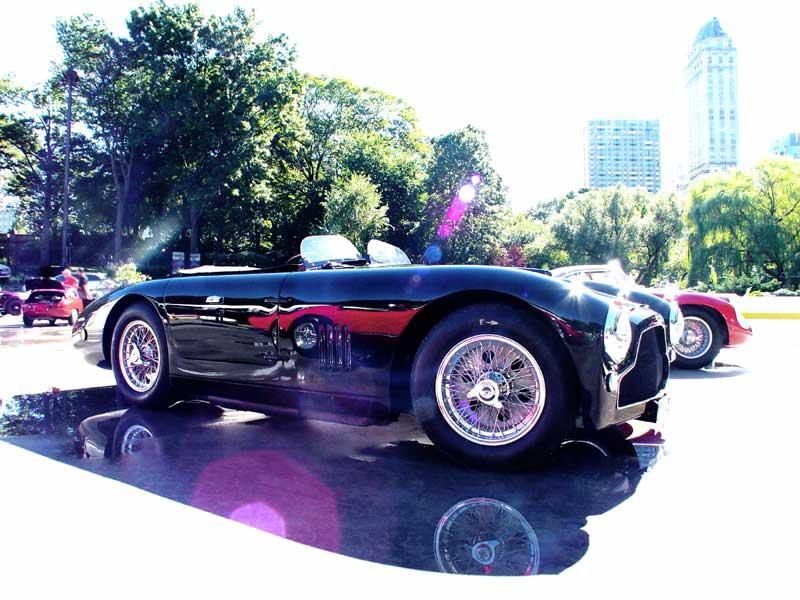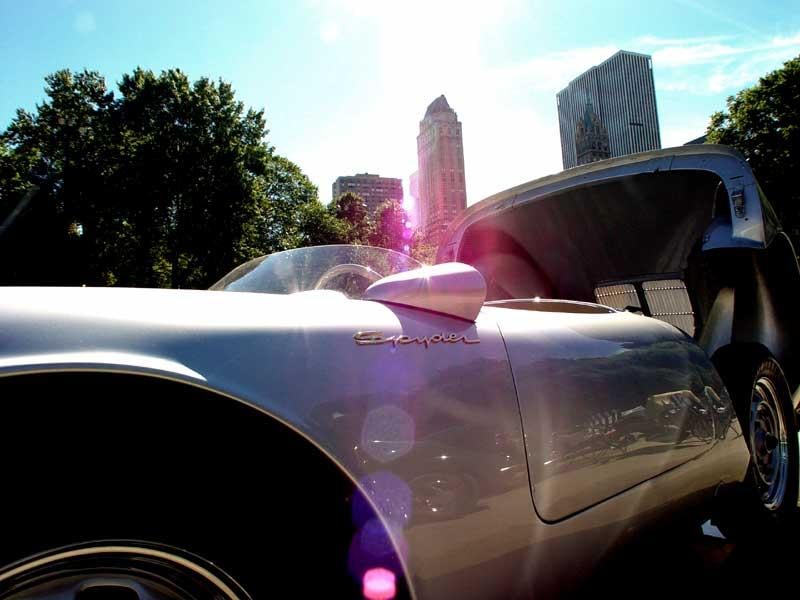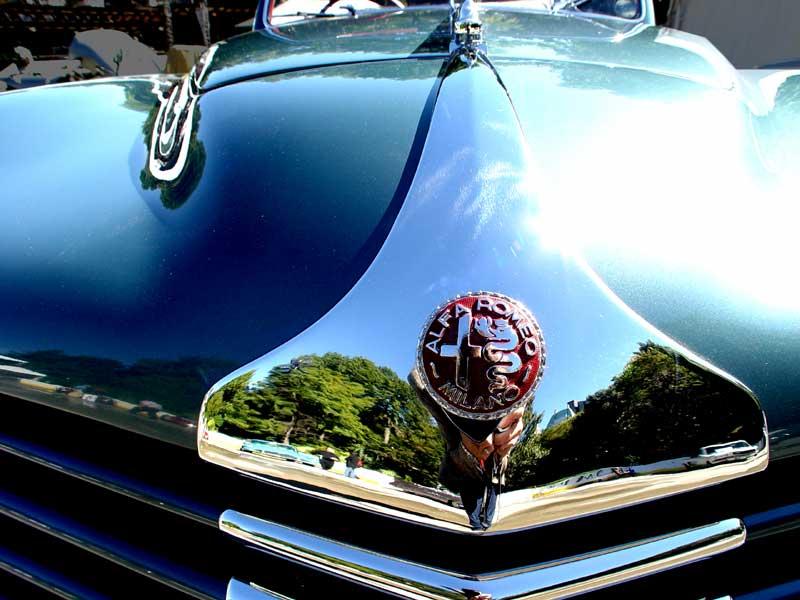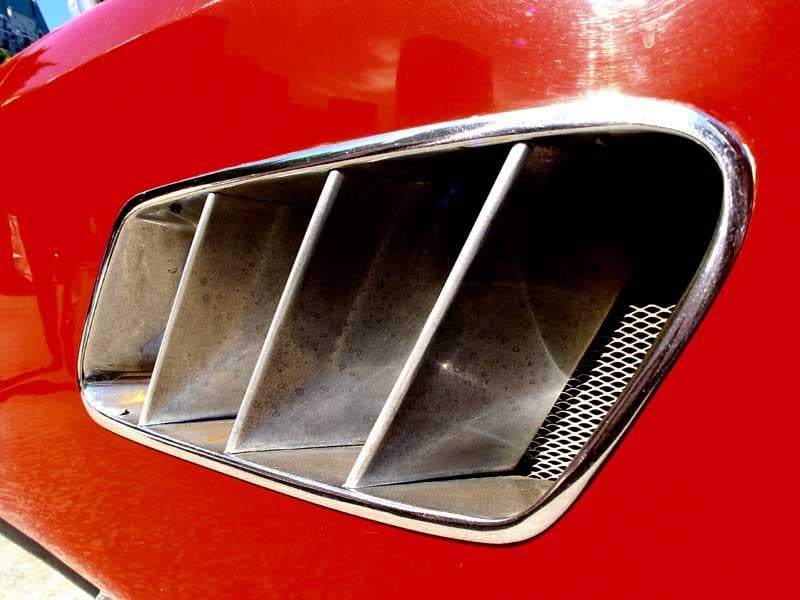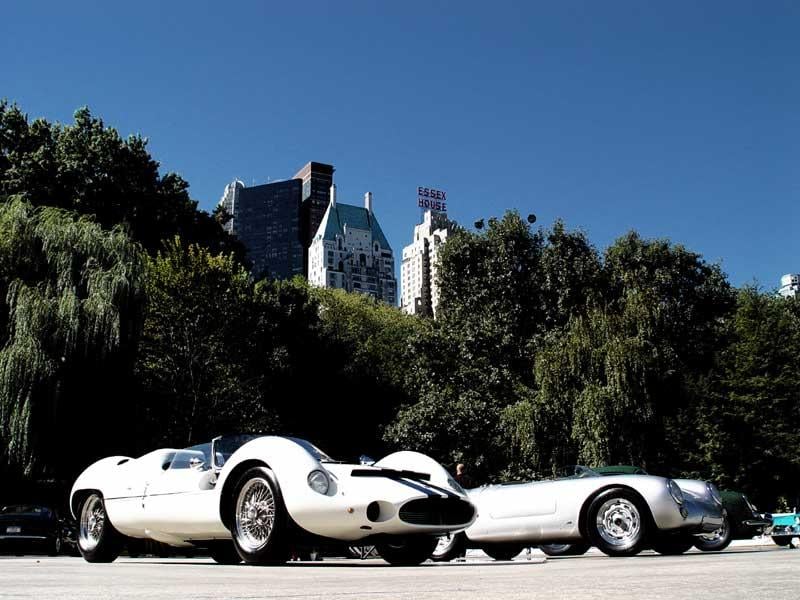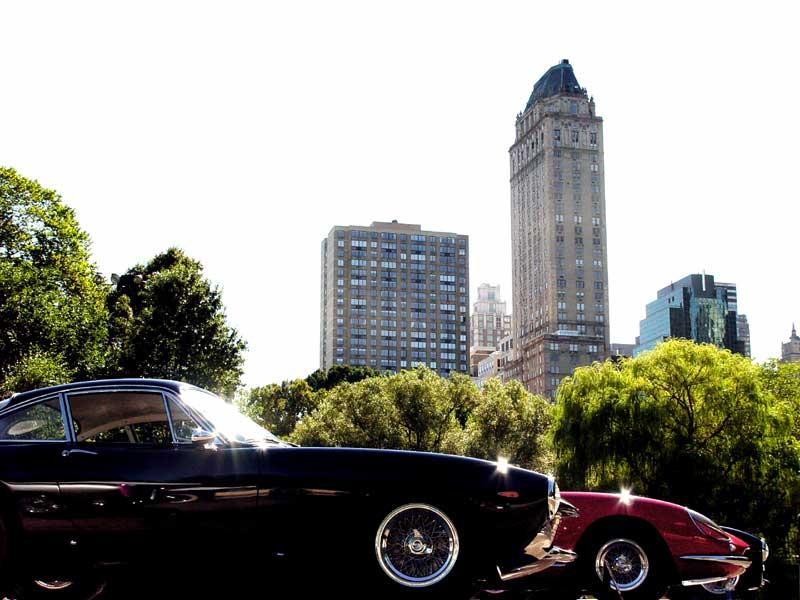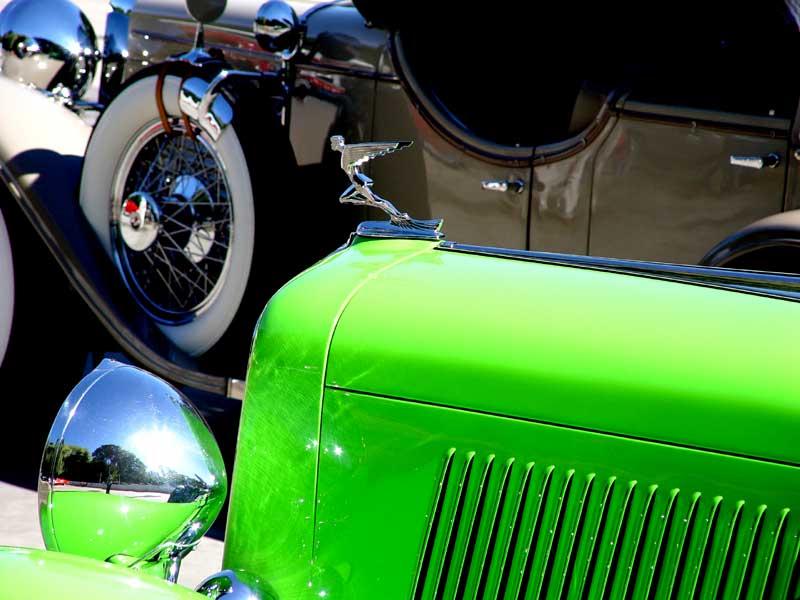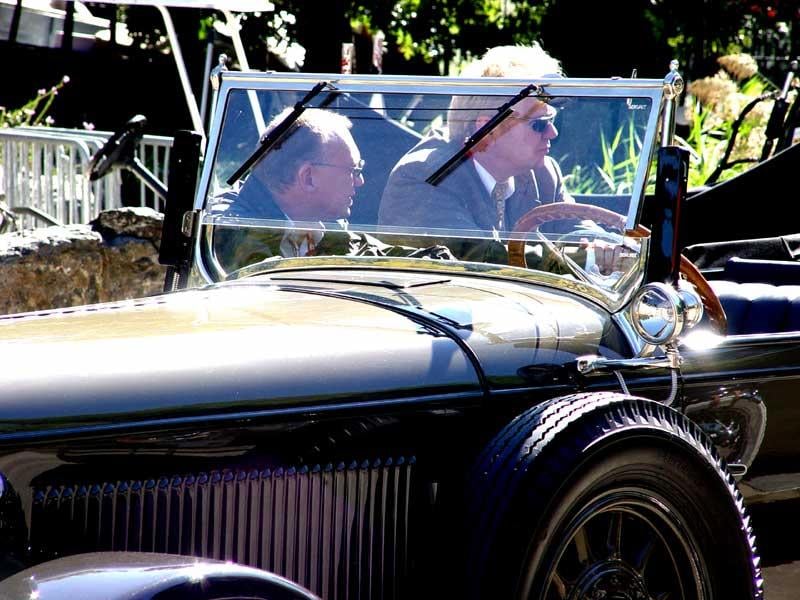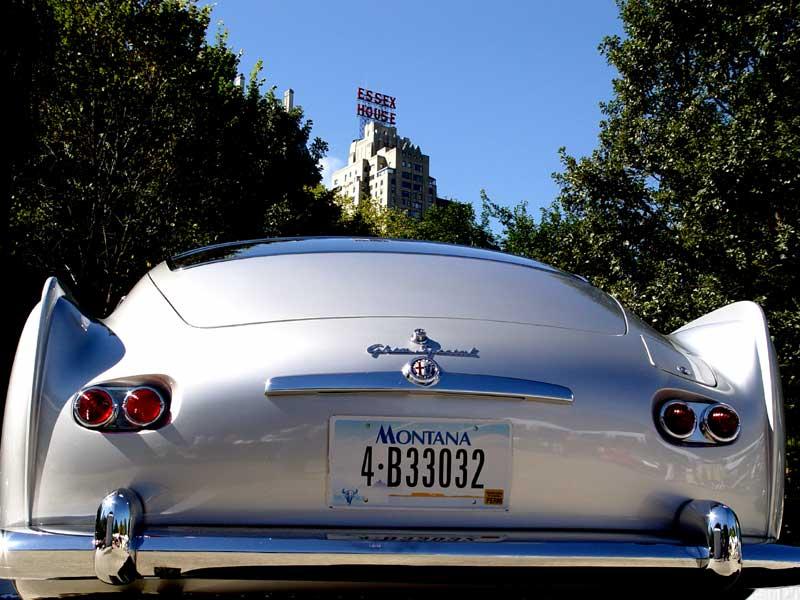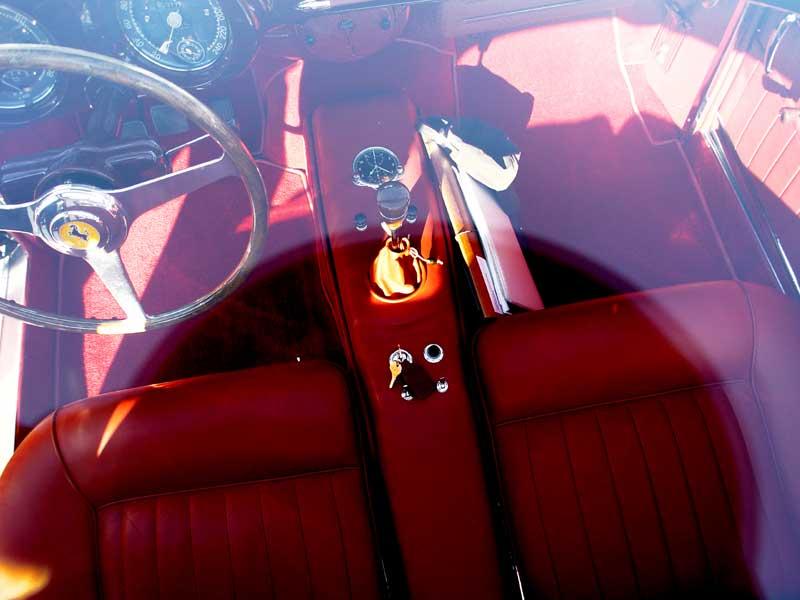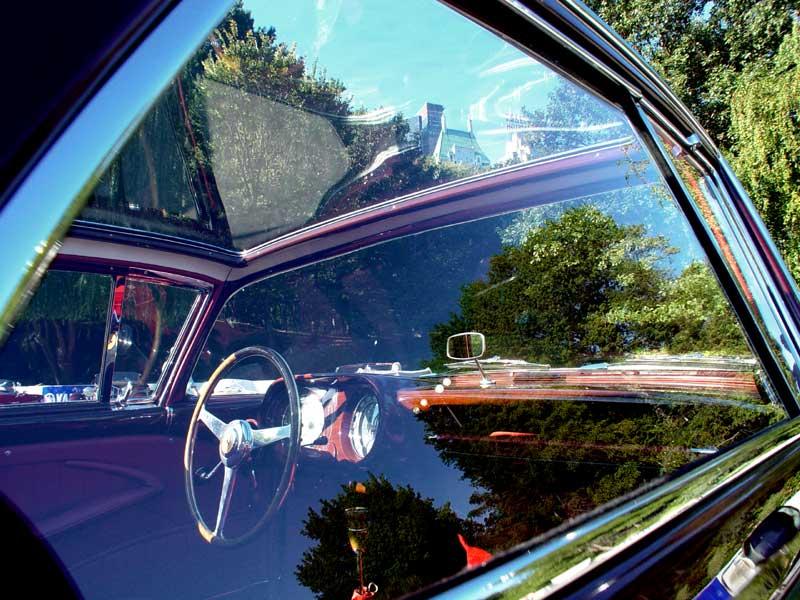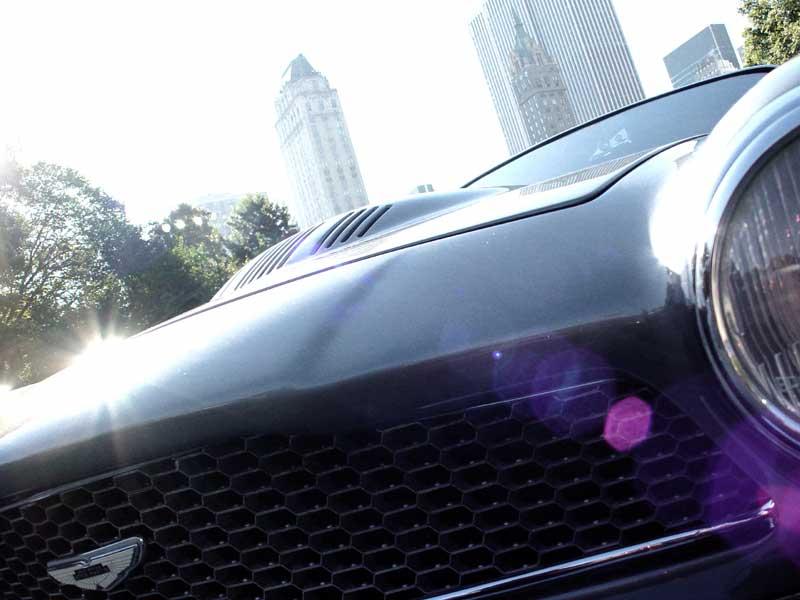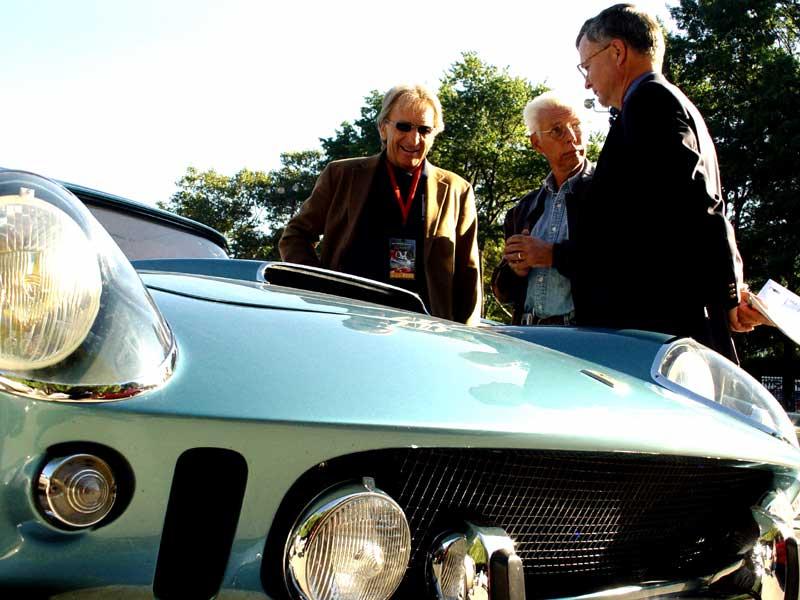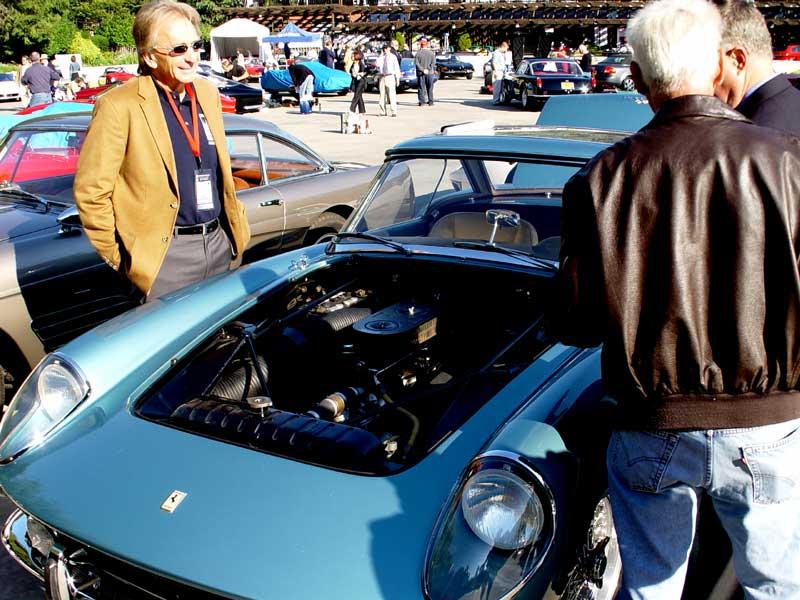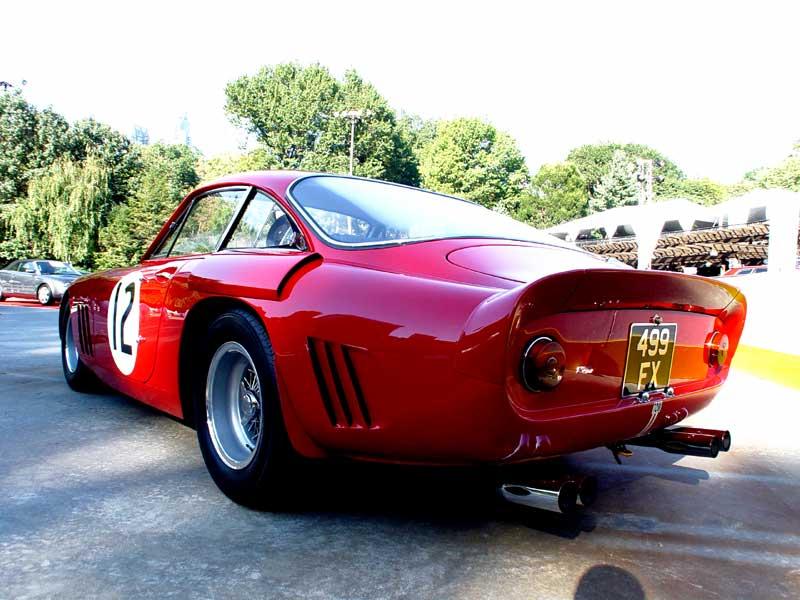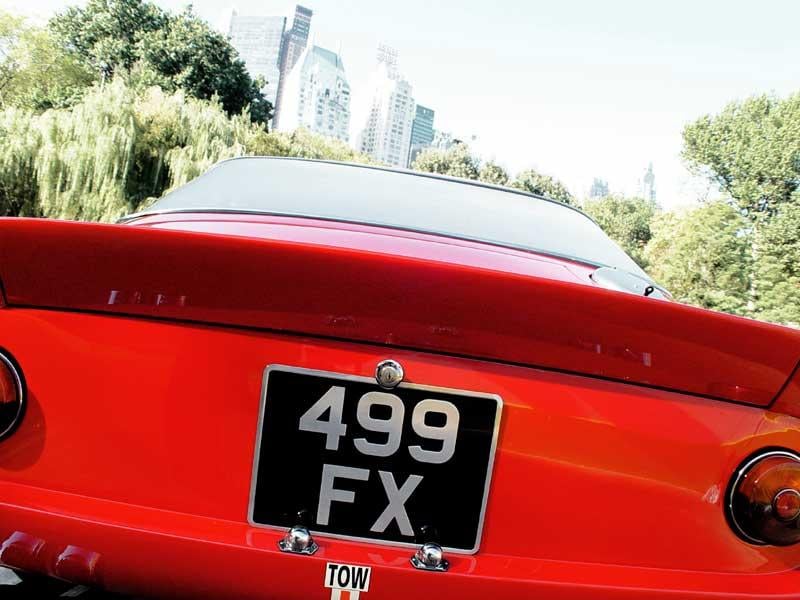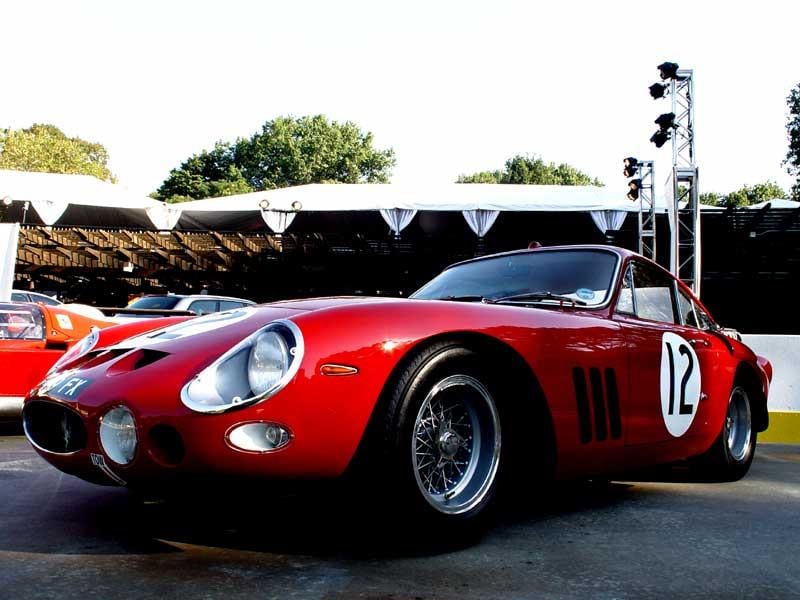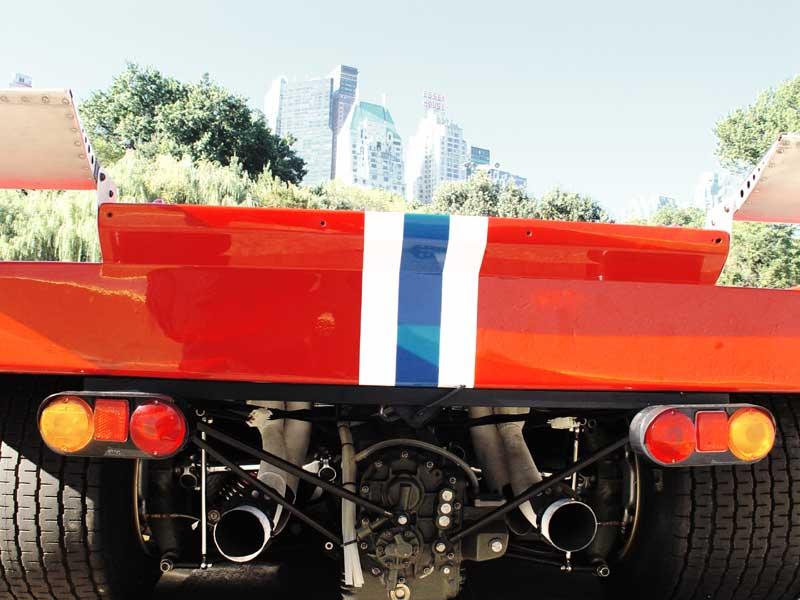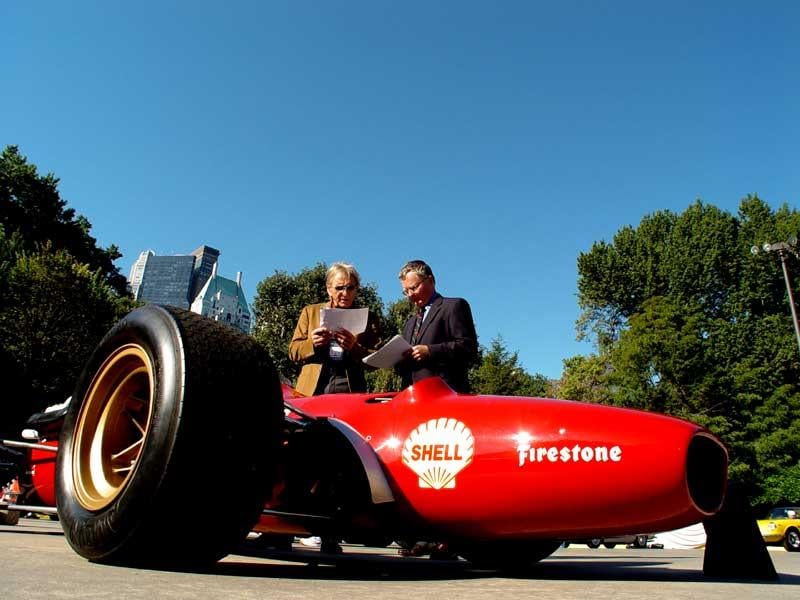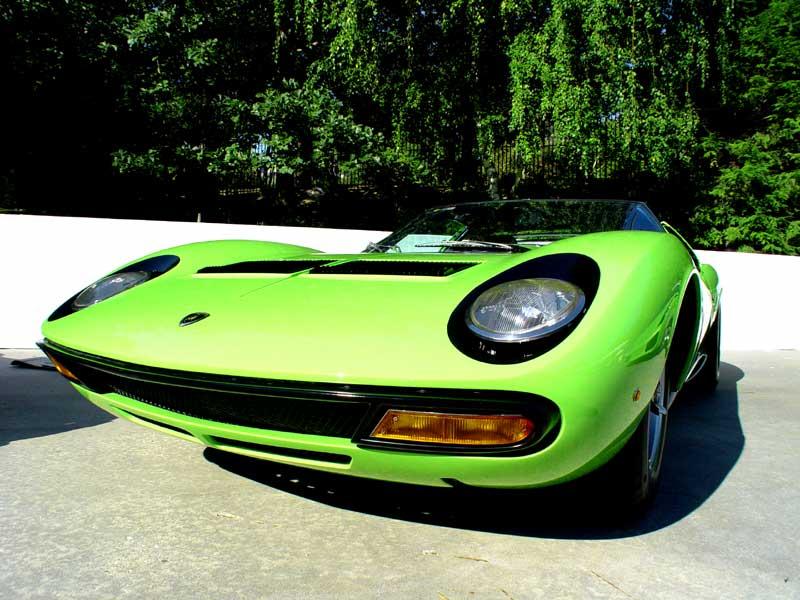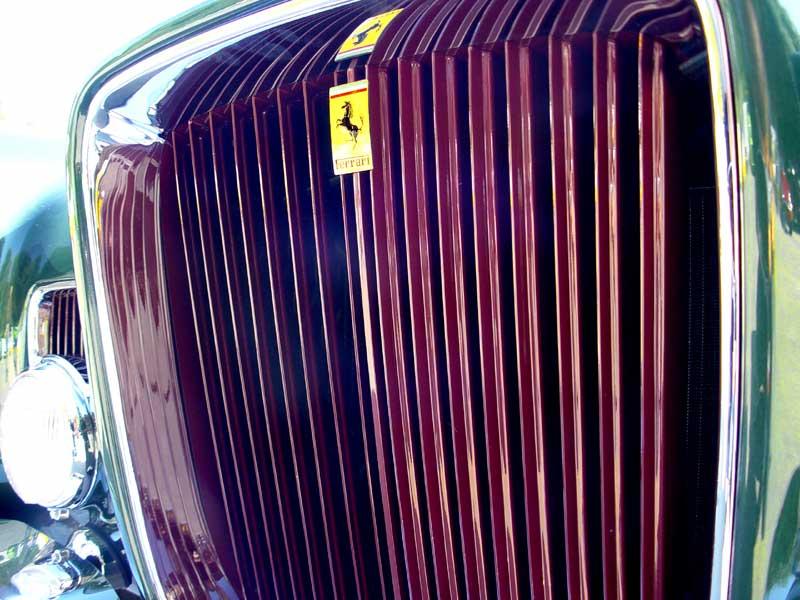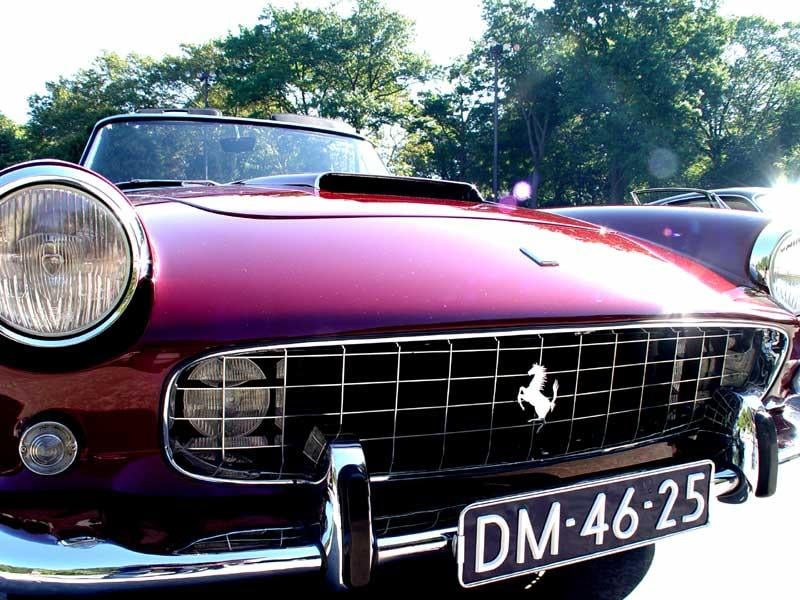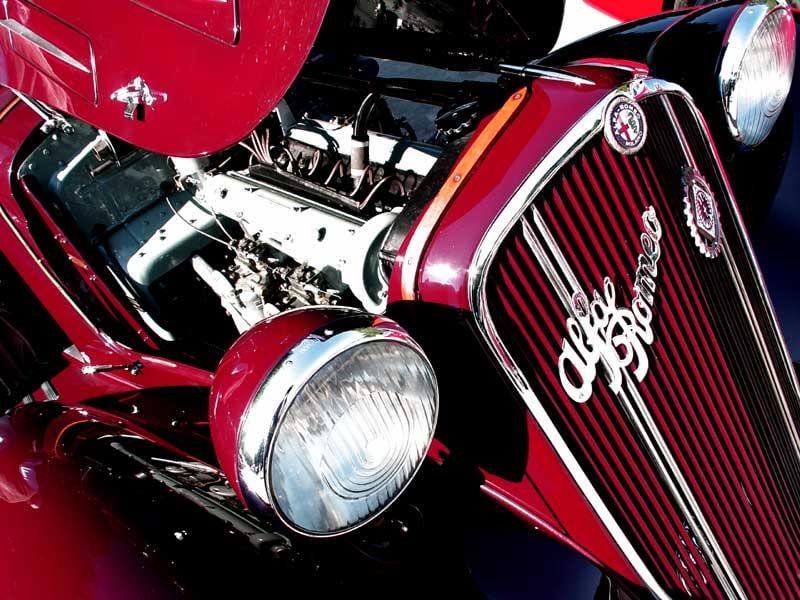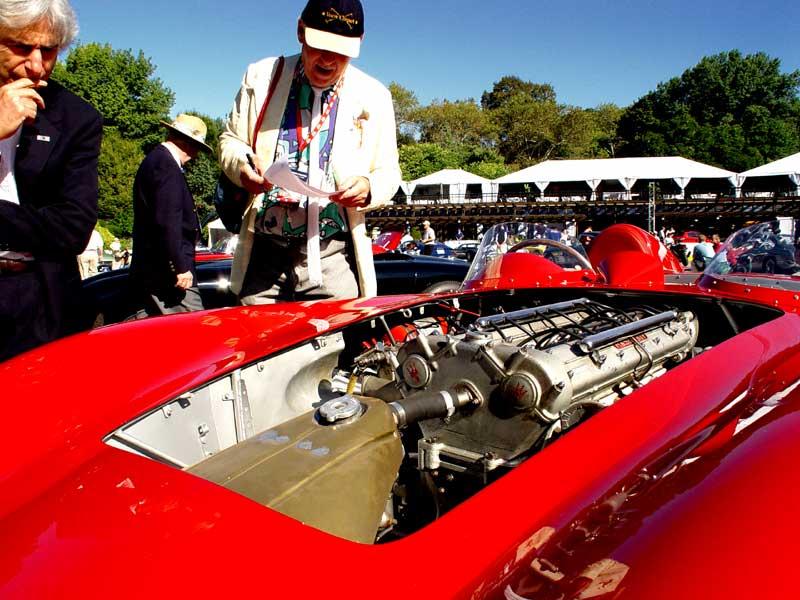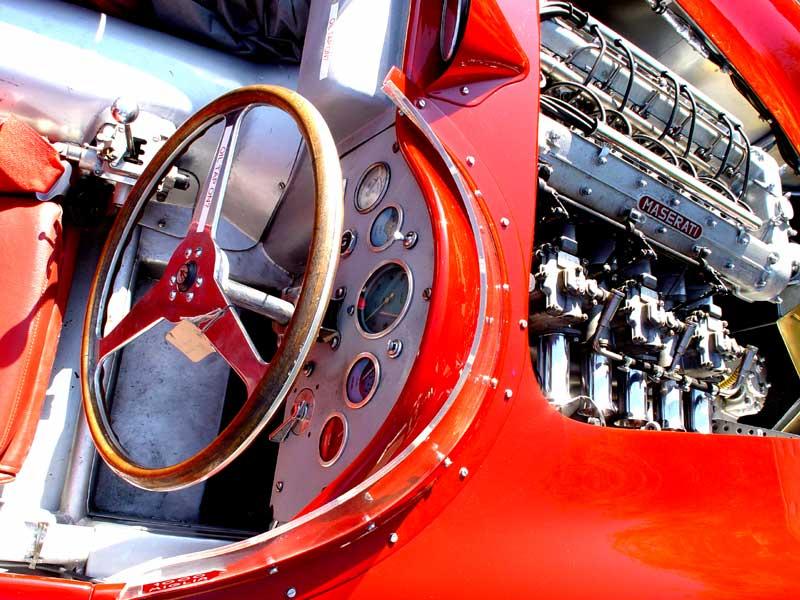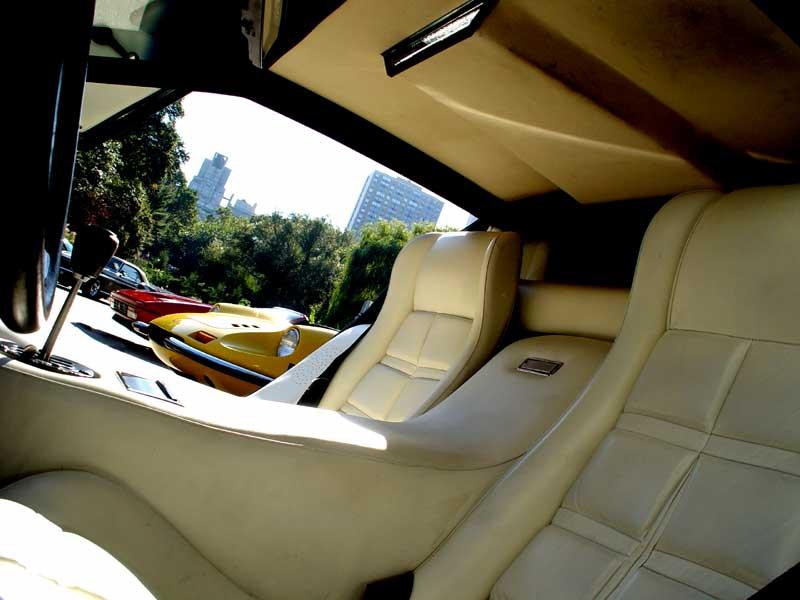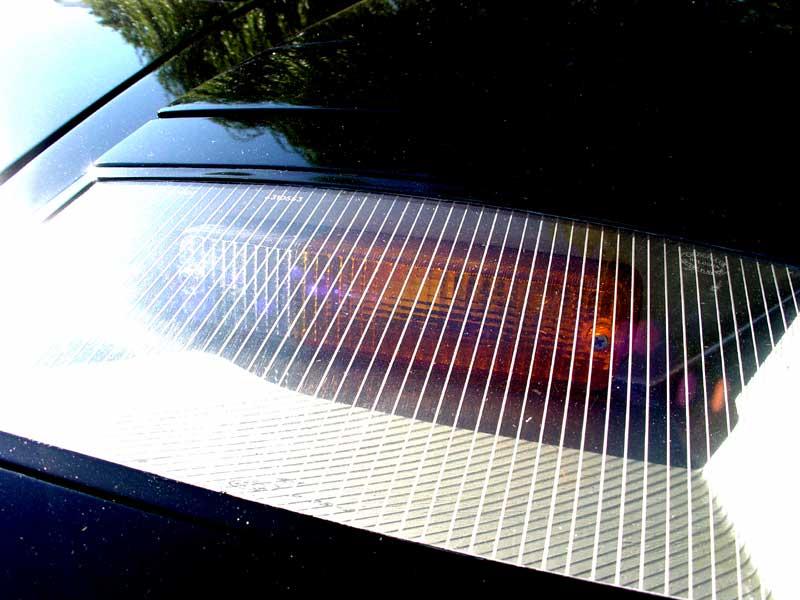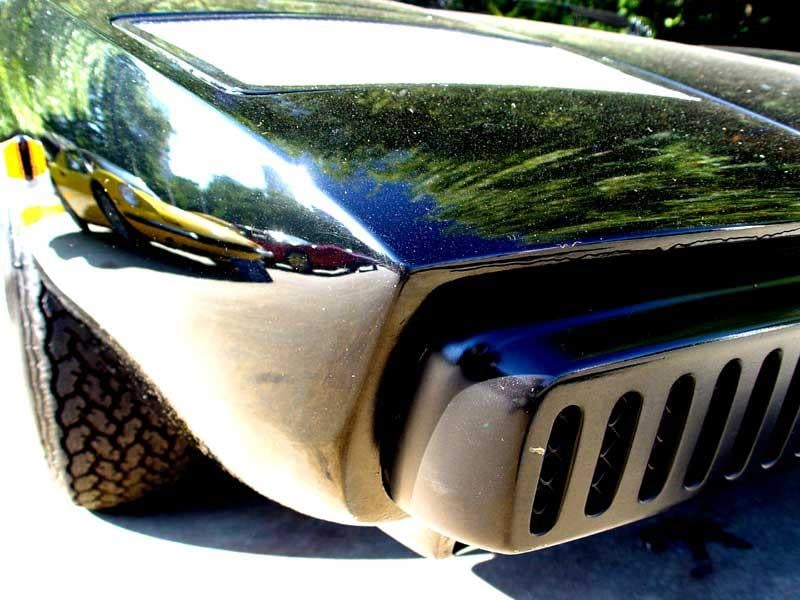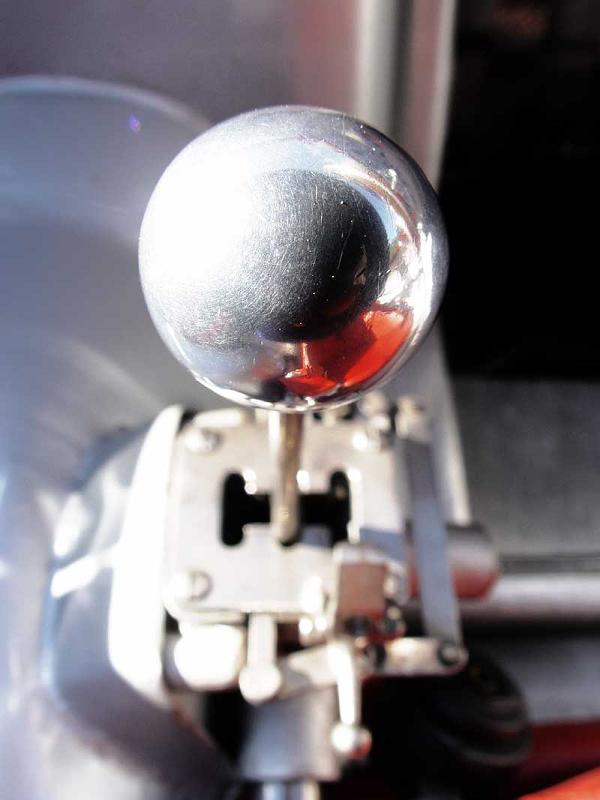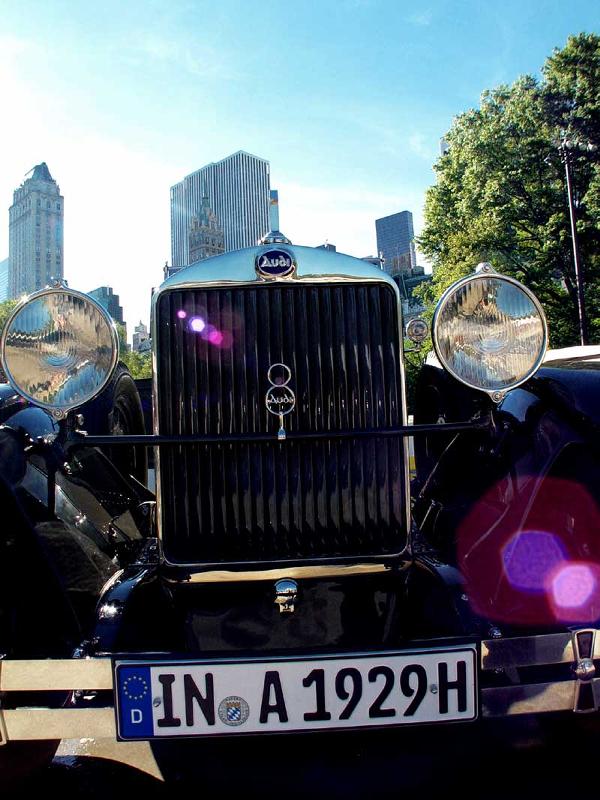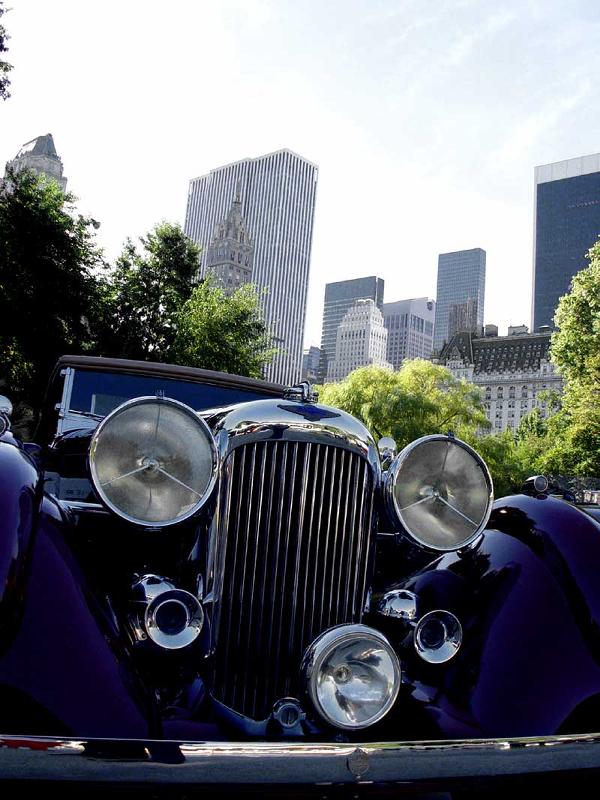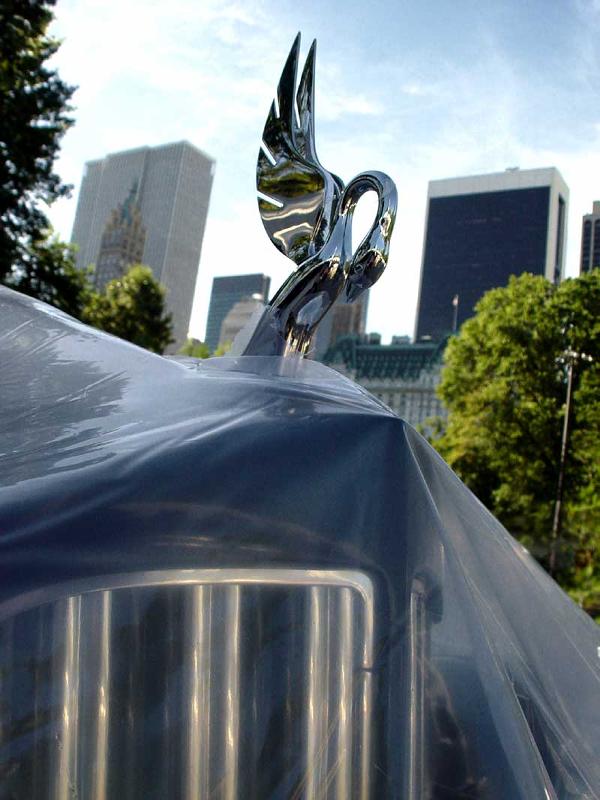 ---
ClassicInside - The Classic Driver Newsletter
Free Subscription!