2003 Tour de France Auto summary - Day One
Timetable:

Technical verification, scrutinering and administration in Paris - Fontaines du Trocadéro
"COCKTAIL DE DEPART" ...
The Tour Auto is one of two or three International events where only the most original cars, very often the actual cars which competed in period, are allowed to enter. Run as an historic event since 1992, the Tour now has an entry of around 200 of the most beautiful cars in the world.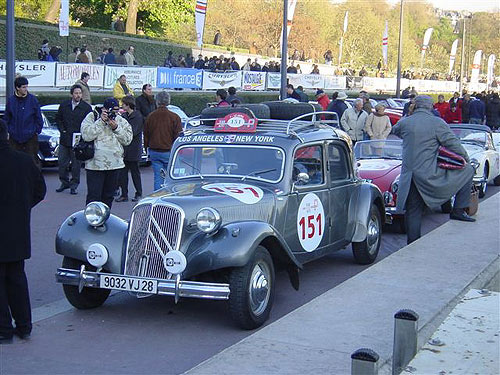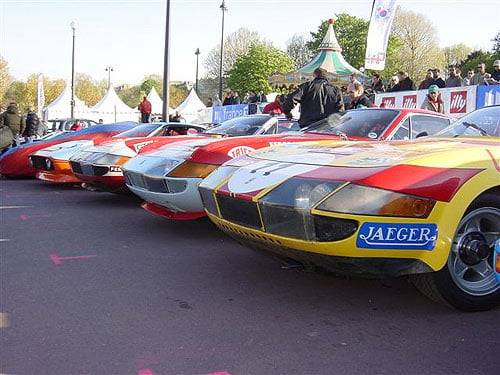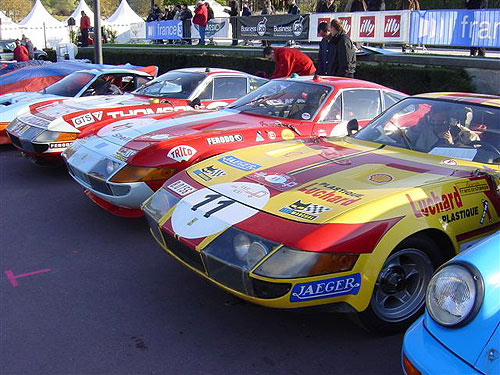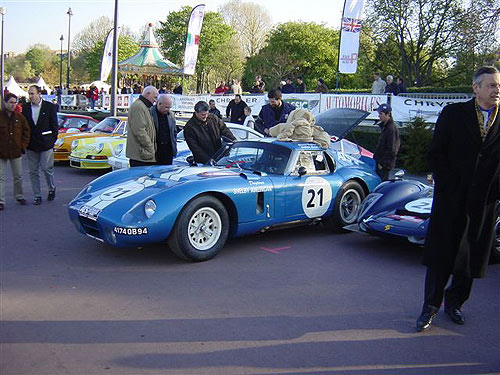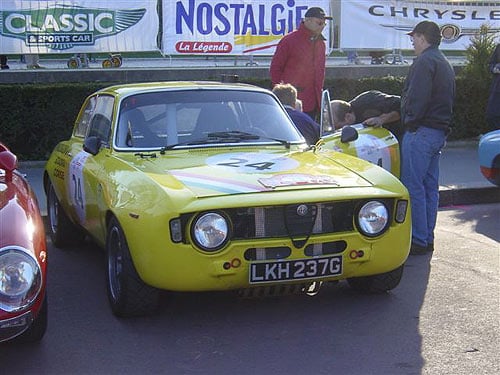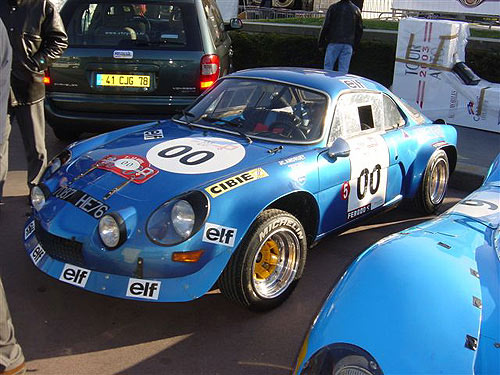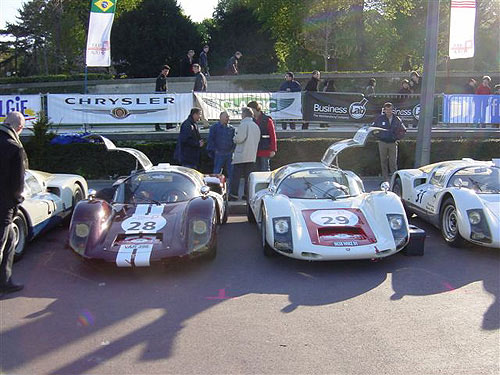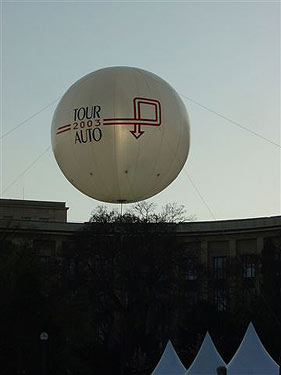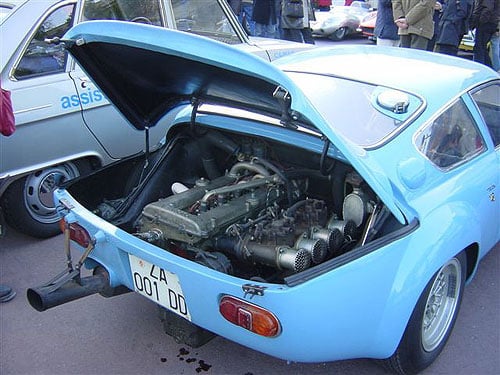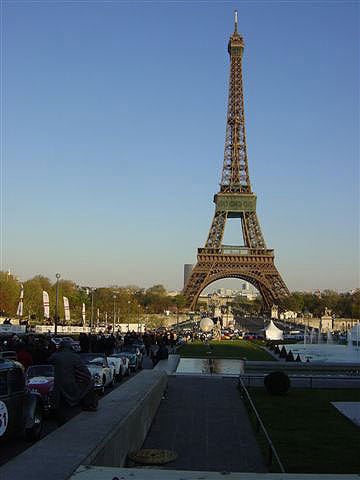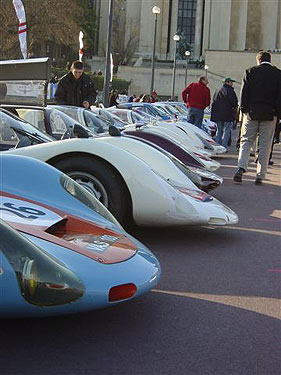 Photos: François Bouet/Olivier Pénat