1967 Aston Martin DB6 Vantage Shooting Brake by Harold Radford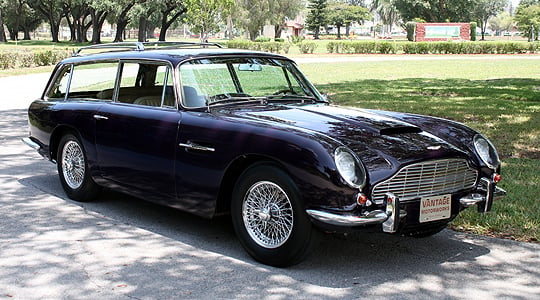 For the 1960s huntin', shootin' and fishin' set, a bespoke estate by Radfords was the perfect way to access their, er... estate.
This car, available from Vantage Motorworks, North Miami, FL, was converted in period from luxurious GT to practical load-lugger - perfect for a fast drive from Kensington mews house to Yorkshire grouse moor.
West London-based coachbuilder Harold Radford had already completed several DB5-based shooting brakes. When production of the DB5 stopped in 1965, the company then took the DB6's more spacious design and made an estate version, cleverly retaining the newer car's vertical Kamm tail. The Aston Martin Owners Club Register states that six Radford (and two by FLM Panelcraft, in a less easy-on-the-eye design) conversions were made.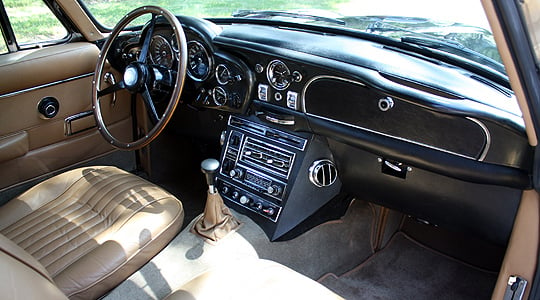 With its triple-Weber set-up, an engine converted under warranty at the time to the very latest spec and factory air-conditioning, this DB6 Vantage will be a high-performance practical car for the family man looking for something a little different.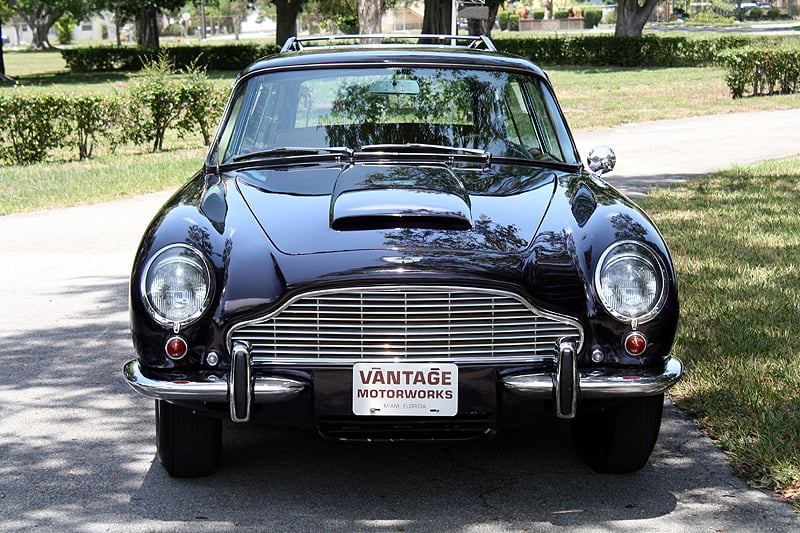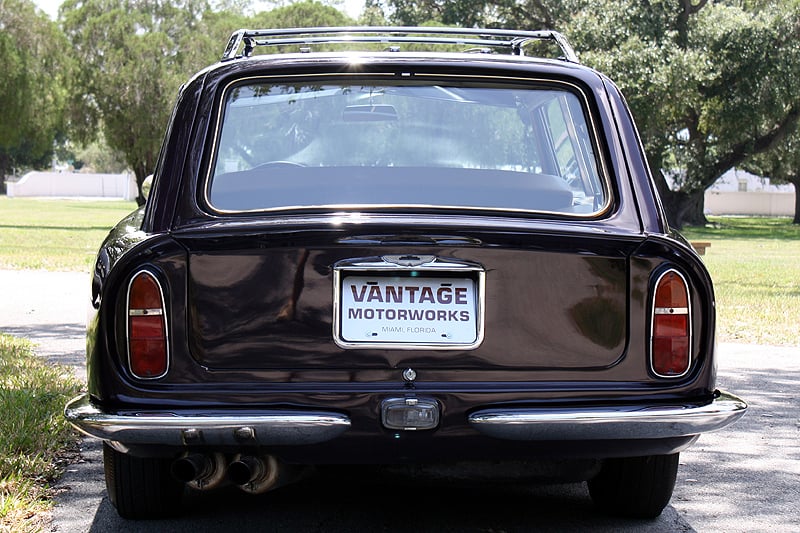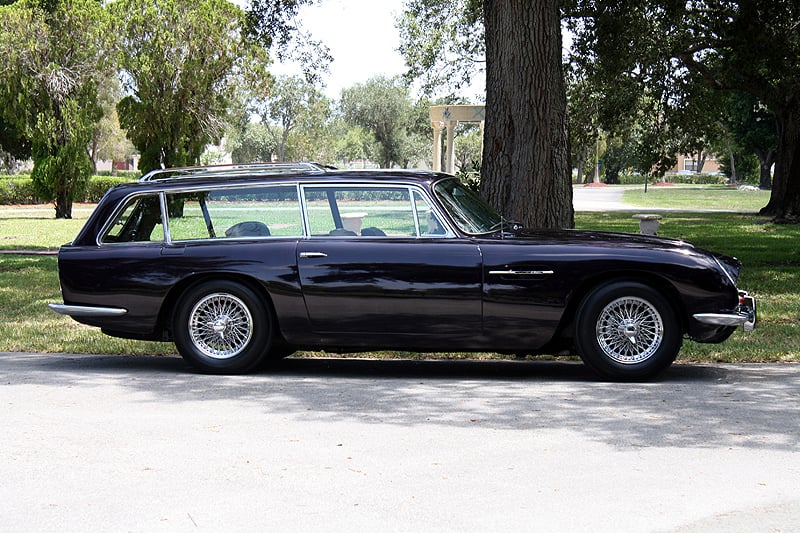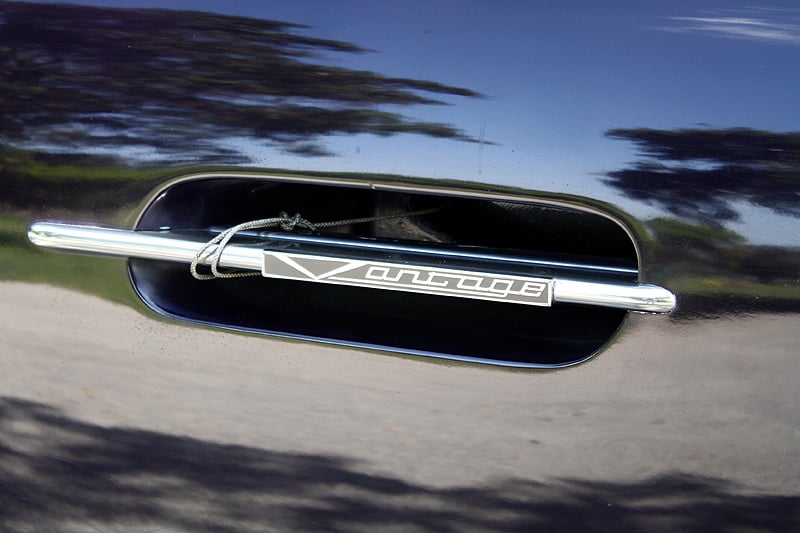 It's also left-hand drive, and finished in the attractive combination of Aubergine with tan hide. Just the job for a trip to the Hamptons or skiing in Vail.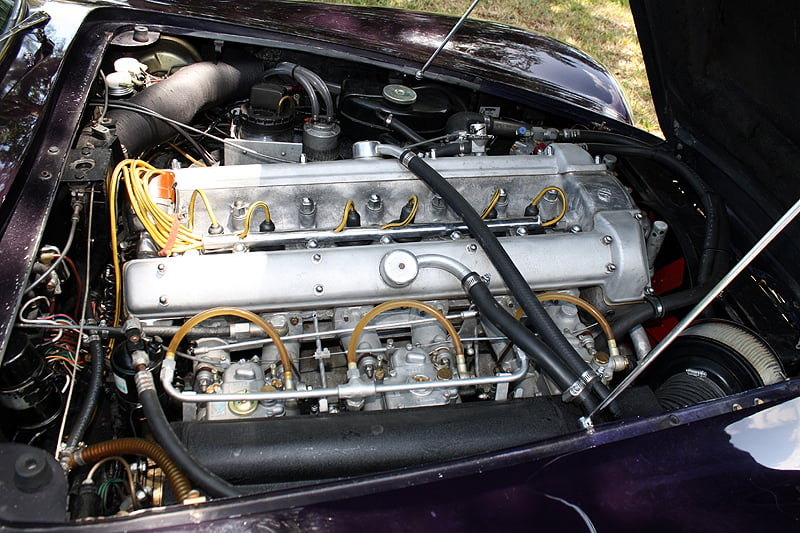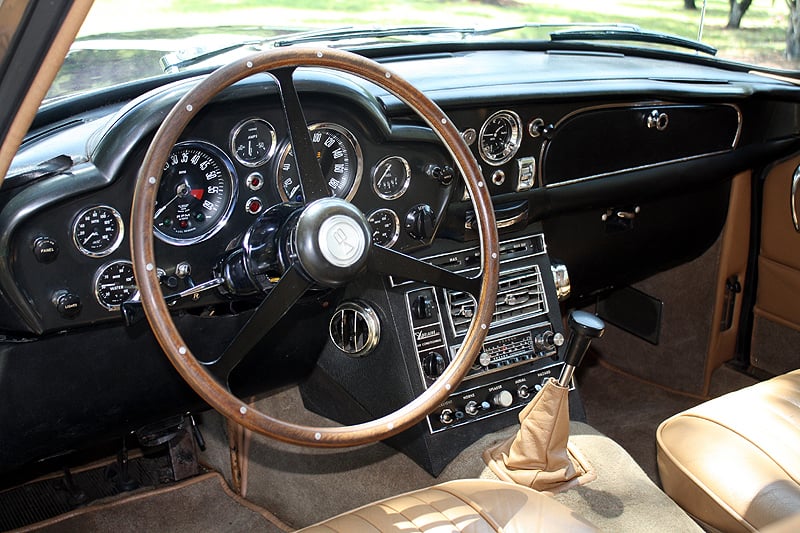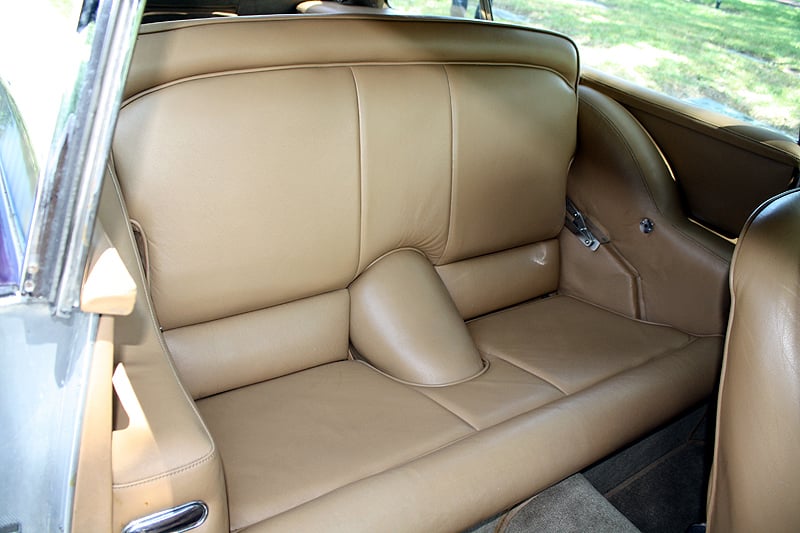 For further information, call +1 305 940 1161 or email [email protected].You can also see all of Vantage Motorworks cars for sale in the Classic Driver car database HERE.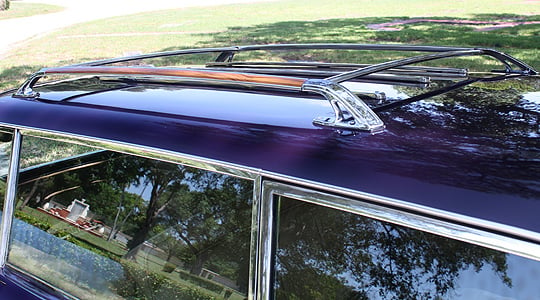 Text: Steve Wakefield
Photos: Vantage Motorworks