The simple standard coupé by Pinin Farina, looking to all intents and purposes like a roadster with a fixed-head roof, had been introduced in 1958. Carrying the immortal '250 GT' name, it was designed for relatively 'mass' production, and introduced the merely 'very wealthy' to the world of Ferrari. For kings and princes, industrialists and film stars, there were always cars such as the 410 Superamerica.

And for the racing teams the hot berlinettas such as the 'Tour de France'.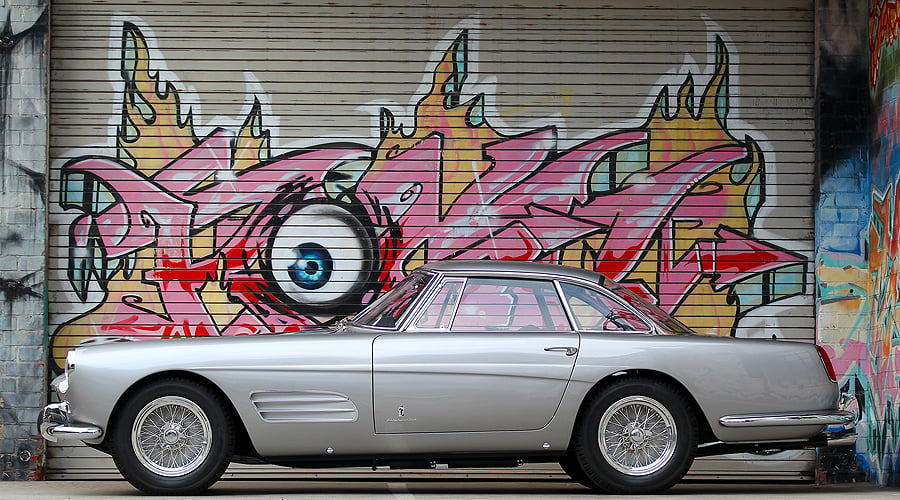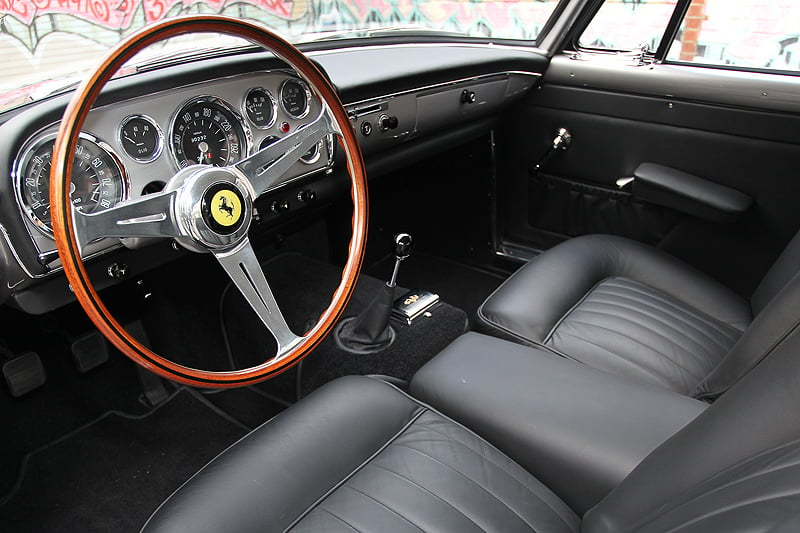 So this unique car, to be offered by Gooding & Co. at its forthcoming Arizona sale, is unusual in that it carries a relatively modest 250 GT V12 but clothes it in more extravagant bodywork in the style of the Superamericas.

The rear window is larger and reaches up to the roofline. The pillars are more delicate. There is a rear quarter window and a sweeping 'feature line' from front to rear wheelarch. Somehow, the car seems different, more 'special' if you like.

So the name by which this one-off is commonly known, '250 GT Coupé Speciale', is totally appropriate.

Photos: Mathieu Heurtault – all images copyright and courtesy of Gooding & Company