12 small car events we might see you at in 2022
The world might still not be quite back to normal, but 2021 was at least an improvement over 2020 for car events around the globe. This year we are looking forward to meeting you at these smaller events…
Tyre Kicker Club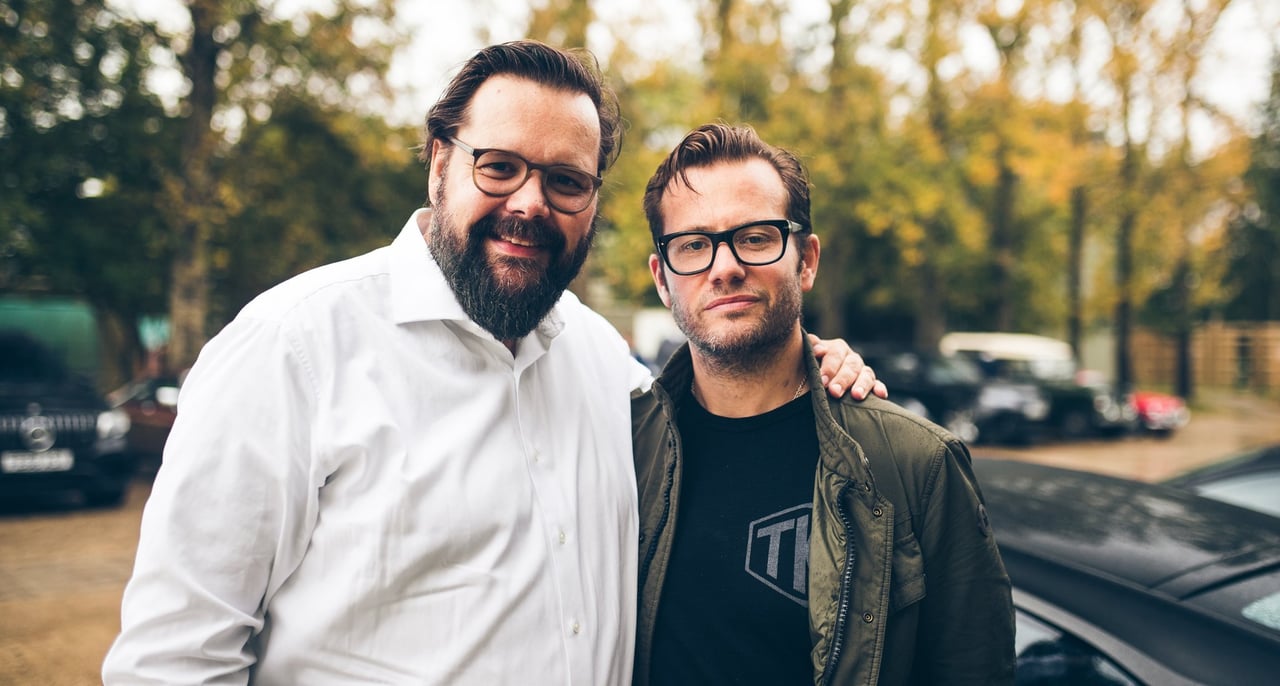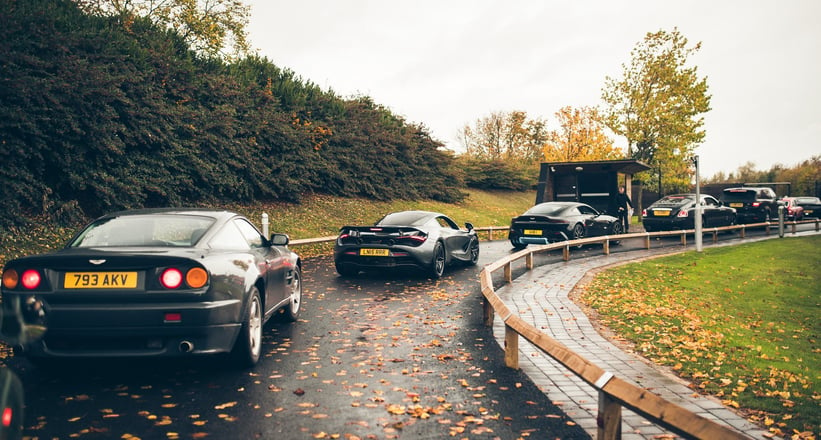 December saw the return of the TKC Off Road day and it was huge fun with a great eclectic mix of cars from Gregor Fisken in a little Austin, to Jeremy Clarkson in a Suzuki Jimny. For 2022, George Bamford has a few events planned and is also hoping to venture into Europe with the club, we can't wait to be there.
Flitzer Club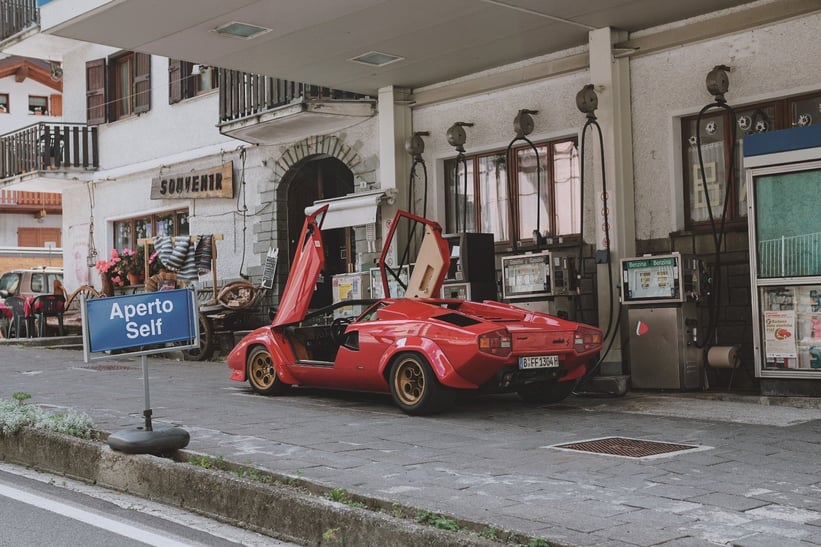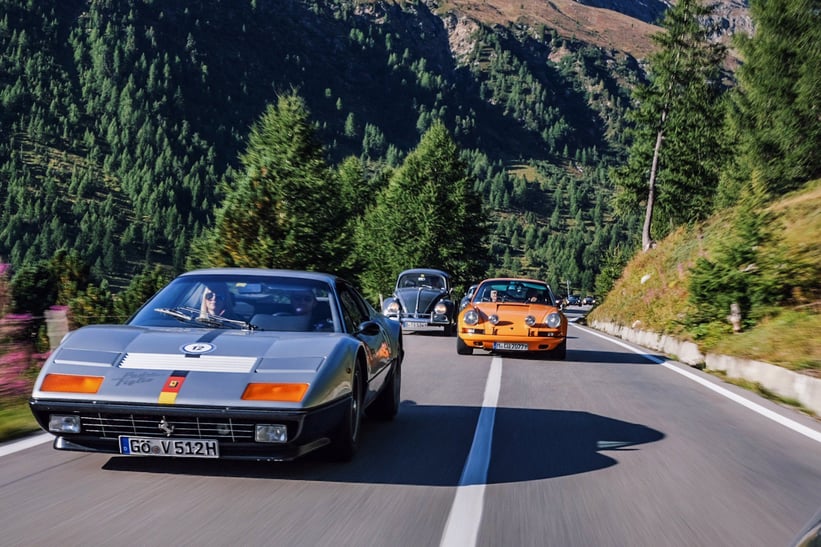 Our creative and stylish friends at Flitzer have a whole host of ideas for 2022, once again combining stunning locations that create a virtual film set for the cars. BBQs, Kart races, Flitzerland III, there is plenty to come, but be warned, places fill up very fast and we've already booked a bunch of spaces ourselves!
Journées d'Automne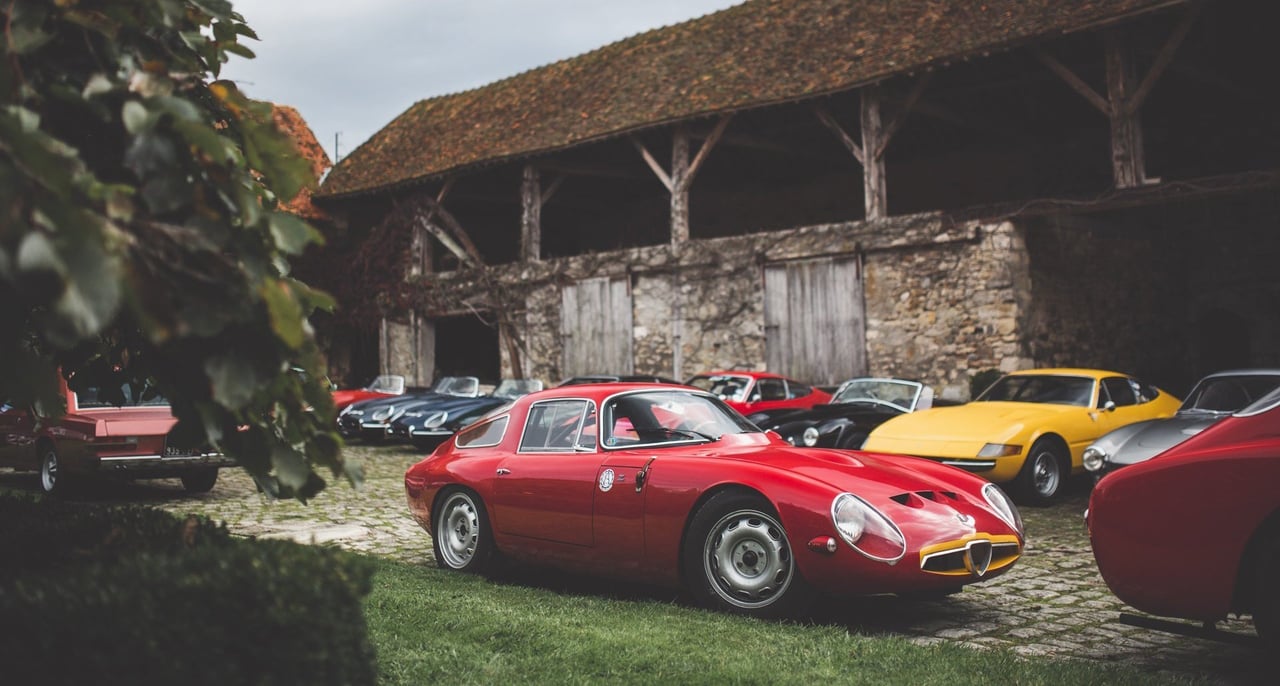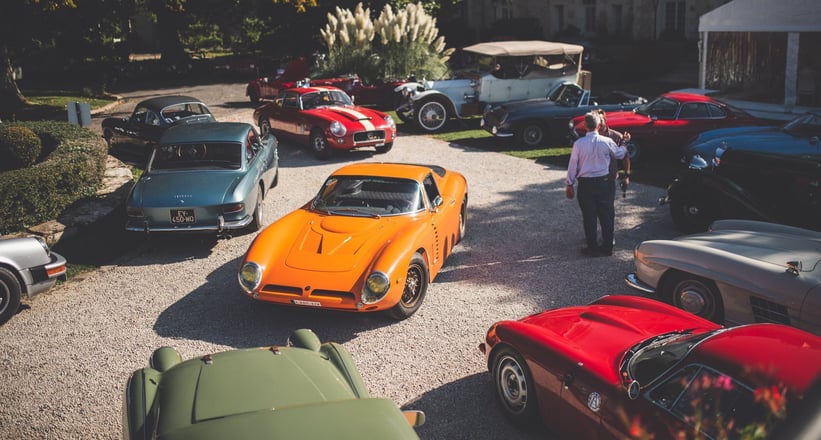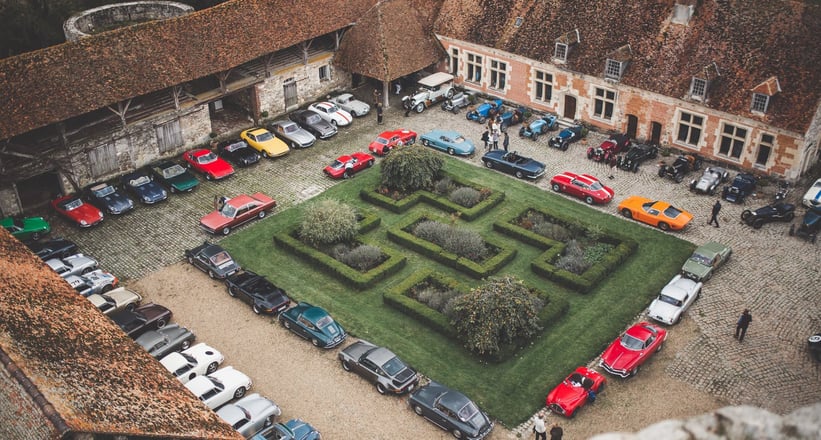 This year marks 20 years since the first ever Journées d'Automne held between a bunch of Parisian friends with a shared passion. Perhaps our favourite event to round off the year, the relaxed nature and friendly crowd with no attitude make it a real pleasure, and that is why we go back every year.
Poltu Quatu Classic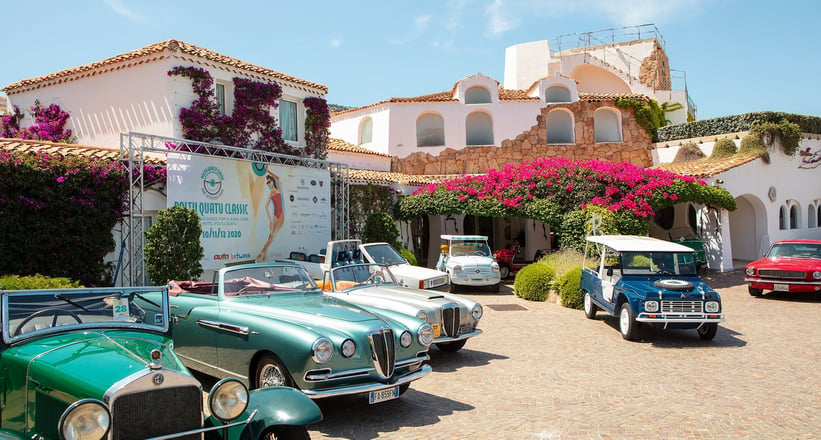 This small but stylish concours is hosted in the grounds of the Grand Hotel Poltu Quato, situated on the jewel like island of Sardinia. It is a secret that is becoming hard to keep amongst car afficionados. Every year, the cars and the attendees become more global. There is a huge element of fun applied to this event, for example, last year's beach car class was titled 'Sex on the Beach'! Expect the days and nights to merge in to one as the party never stops!
Fuoriconcorso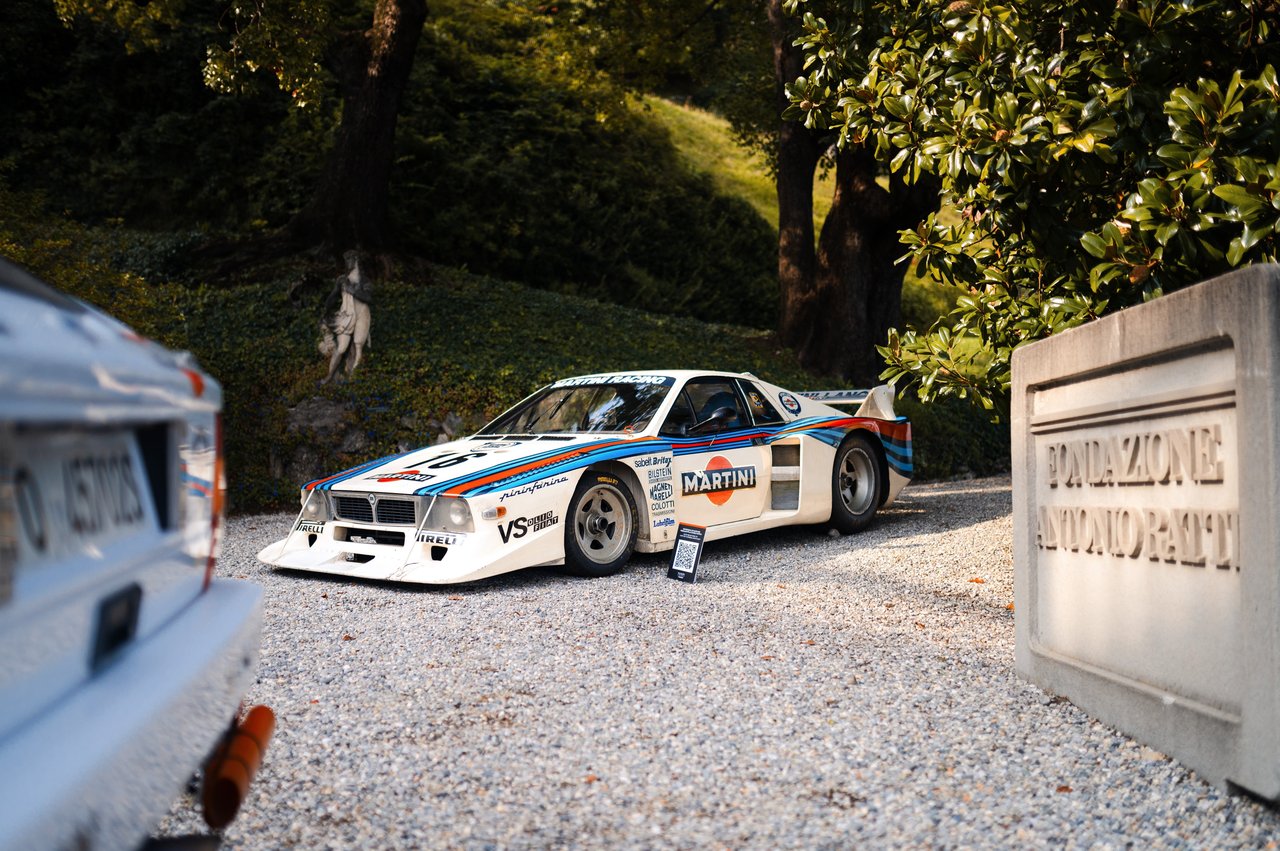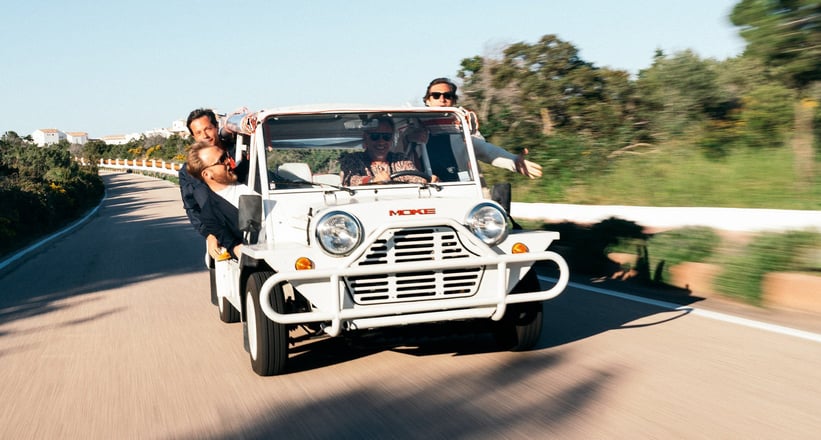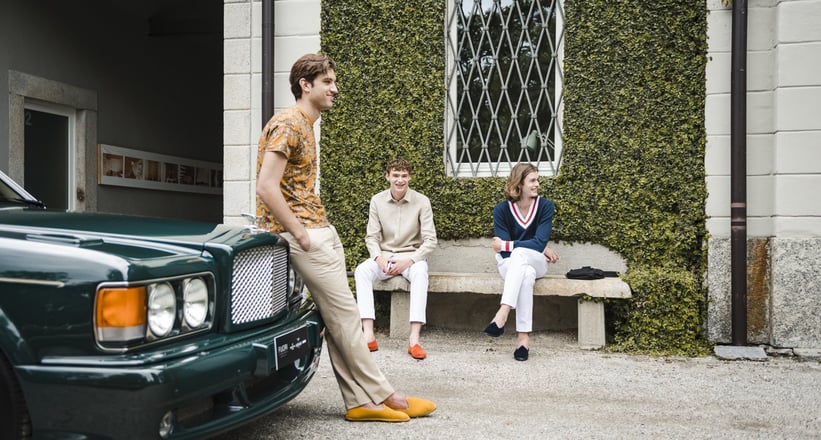 Guglielmo Miani has steadily grown this unique concours event that often combines a moving element such as the white car rally we followed last year. Highly creative and always thinking of fascinating new concours themes, expect 2022 to once again wow us, with a visual automotive feast.
St Moritz - Various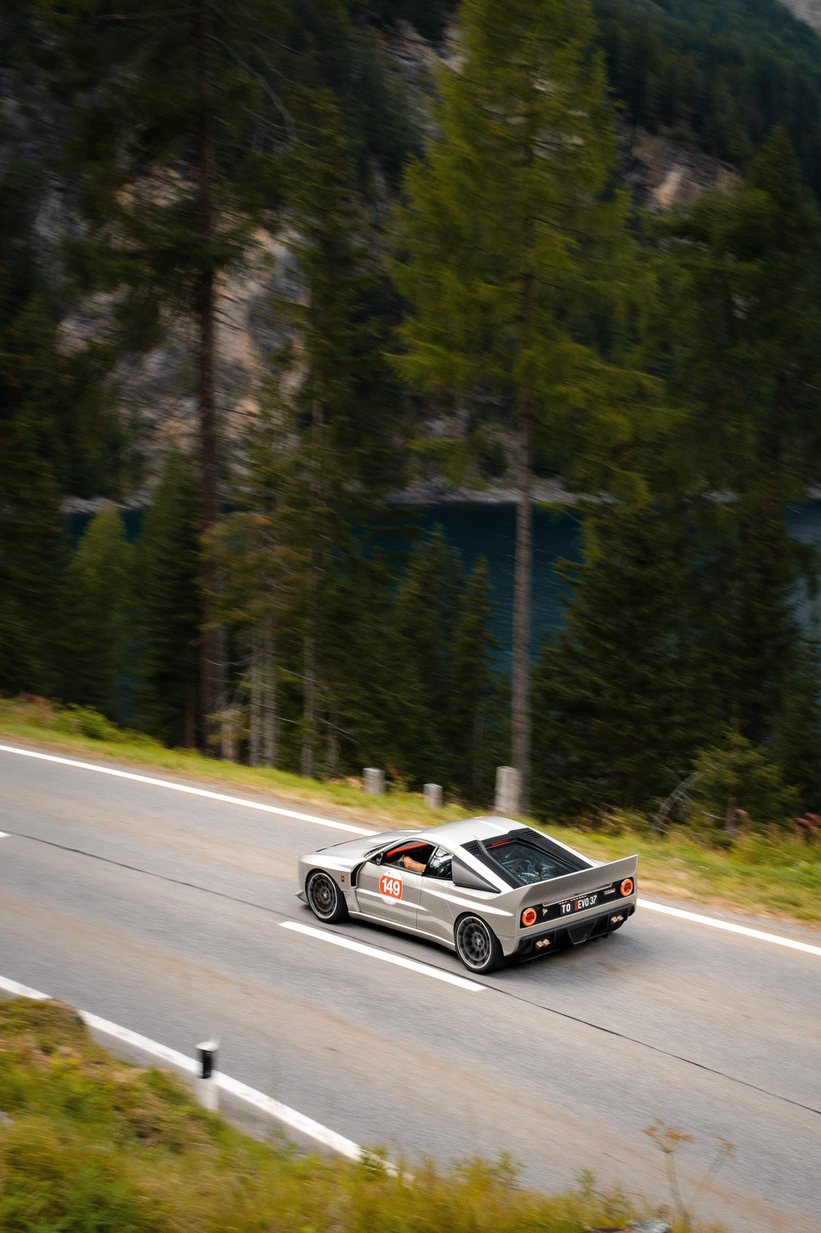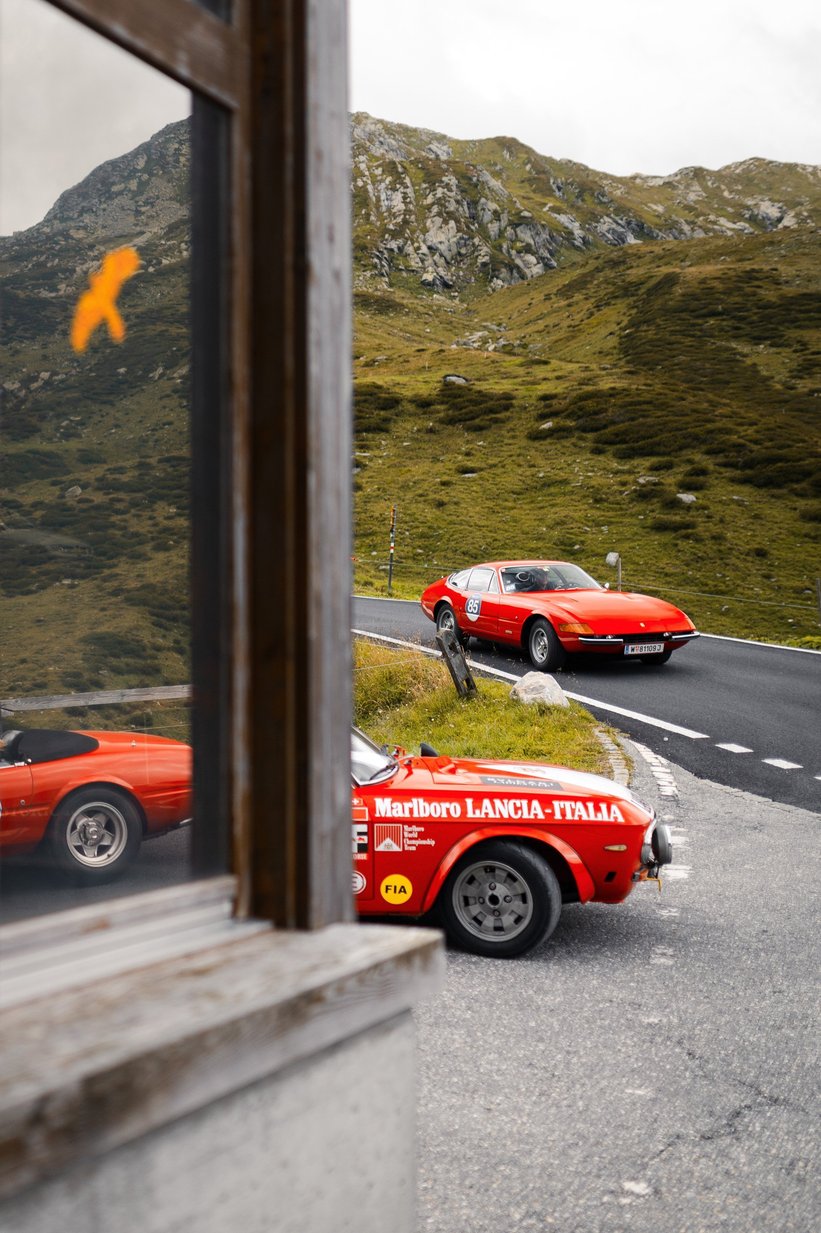 Switzerland's hub for classic car culture has no limits. Alongside the larger events such as The ICE, there is also the hugely popular British Classic Car Meeting that returns this July and always sells out very fast for the rally. Then there is the 11th edition of Passione Engadina, a very special event that's growing in size, which we thoroughly enjoyed last year.
Rennmeister Pop-Up Anniversary Events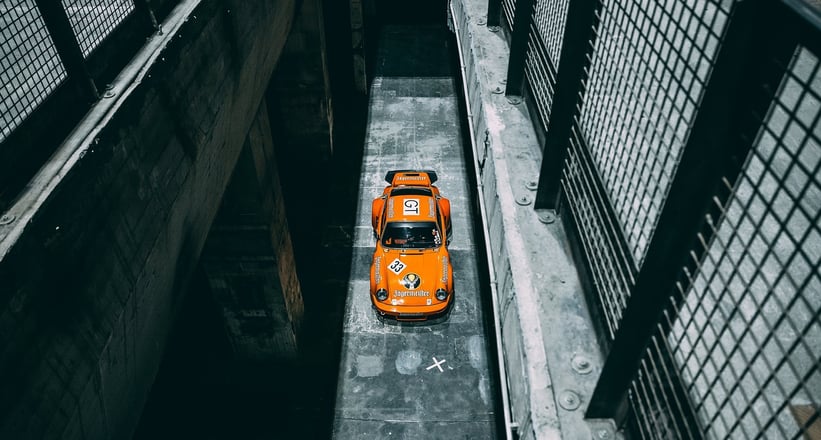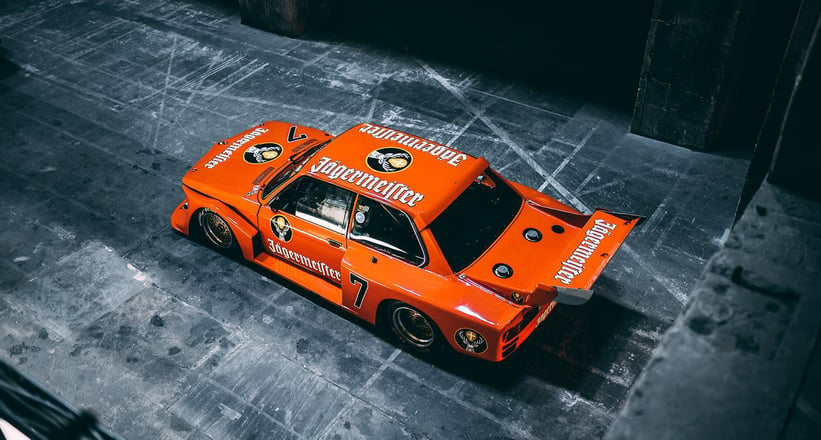 The exciting new platform from Jägermeister knows no bounds as we hear of a whole host of exciting events planned in 2022 that will bring these legendary racing cars to audiences all around the world. If 2021 is anything to go by, it's going to be a visual feast.
The Trundlers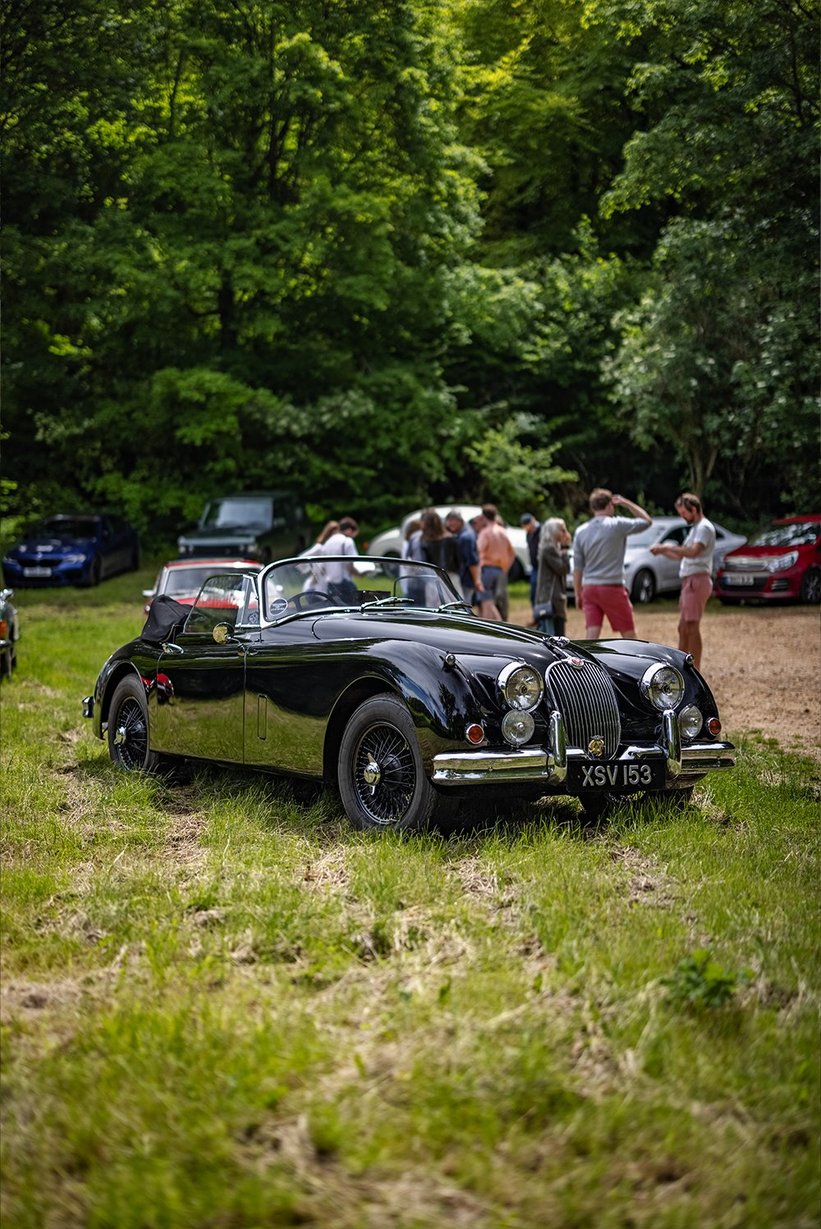 Within Classic Driver, our passion runs deep for the automobile. Long-time staffer Simon Wrey put the wheels in motion in 2020 to host small drive-outs for friends as we navigated the various lockdowns. These events have gradually grown, culminating in a spectacular weekend trip to Cornwall, staying on a private estate where they dusted off a historic hill climb thought to be lost forever.
HERO Era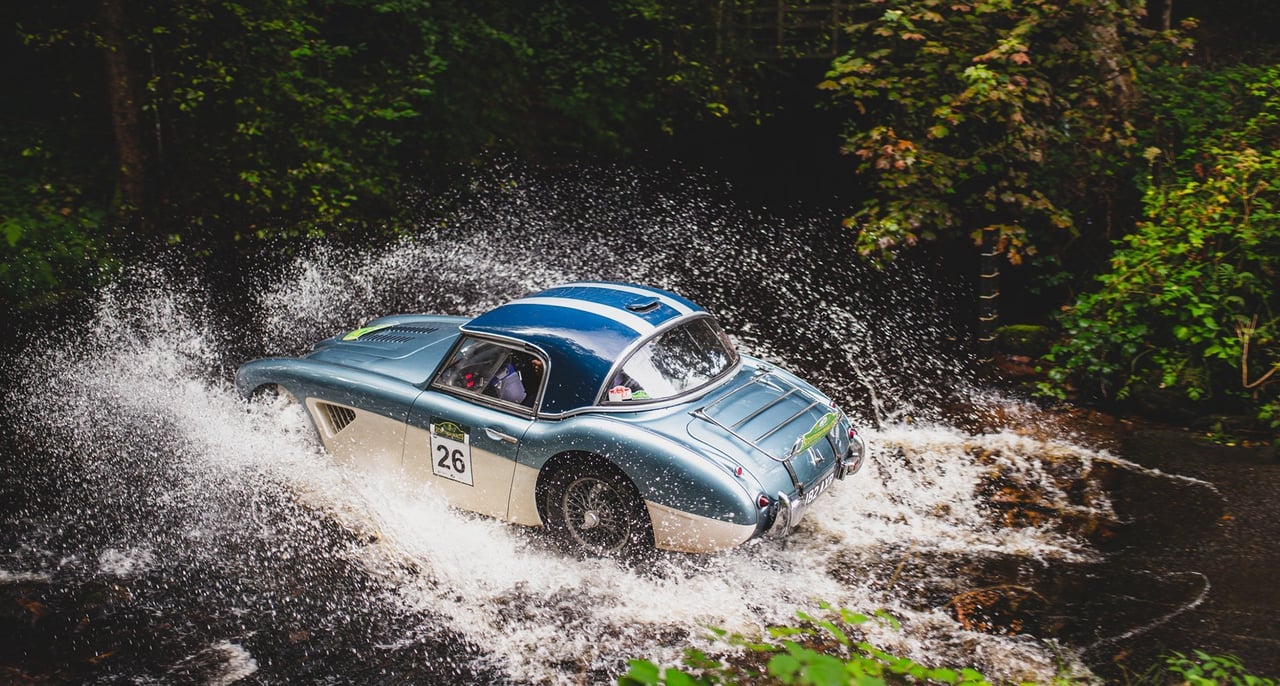 From one day tests to the epic Peking to Paris, HERO Era have a huge following for those who want to really test themselves and their classic and historic cars to the limits. These are not gentle rallies, but a true nod back to typical period competition events, often driving through the night and covering serious mileage. These are some of the most rewarding car events in the world.
Caramulo Motorfestival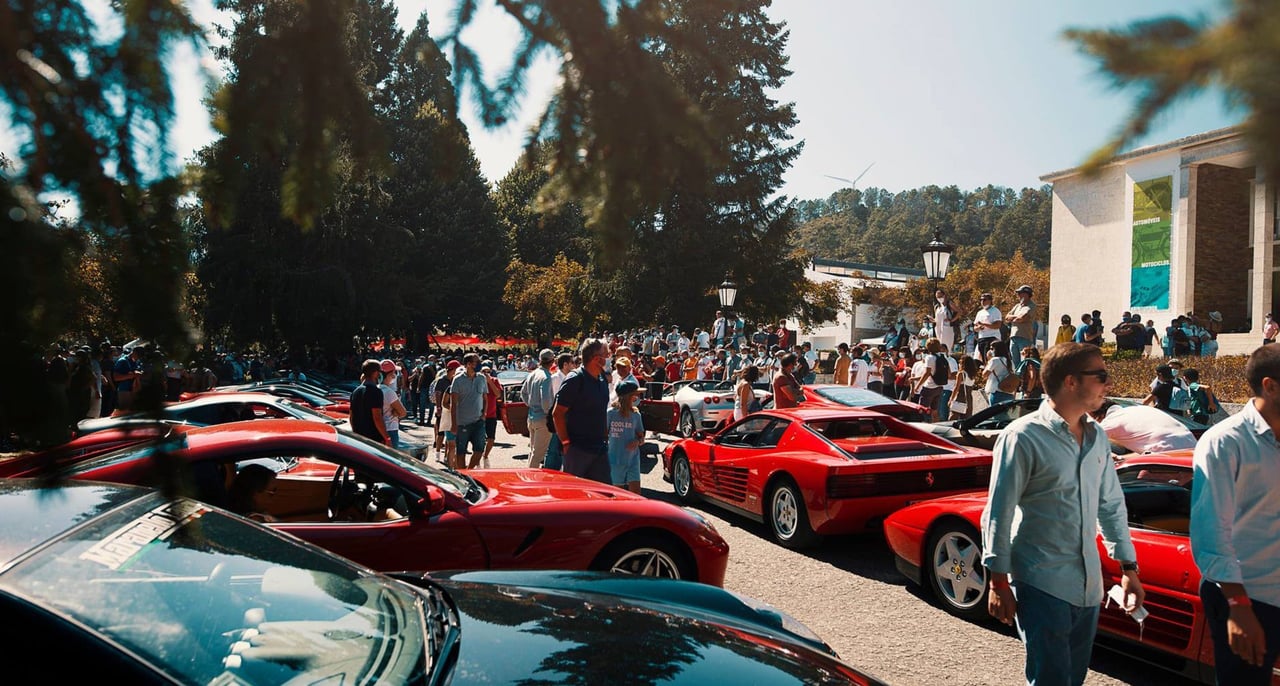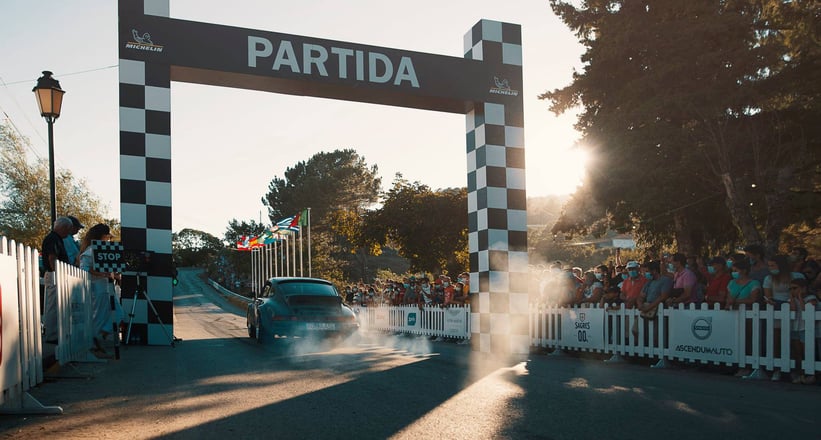 Organised between the Museu do Caramulo and Automóvel Club de Portugal, this small but rapidly growing event combines a hill climb, 200-mile road rally, and smaller off-shoot events and meets to deliver three days of sun-soaked adrenaline. This year, the event takes place at the beginning of September and with Portugal being one of Europe's most sun-soaked countries. It is guaranteed to be a fantastic few days.
New York City Concours
Concours events in America are not solely for the West Coast contingent, this exciting new event in 2021 brought out some amazing cars from the many collections that lay hidden away around New York and the East Coast. Set on a rooftop to the stunning backdrop of one of the world's greatest cities, this event combines art, music and fashion with our love of the automobile. For 2022, expect the event to take it up another level and, hopefully, we'll be allowed on a plane to come and see it for ourselves.
California dreaming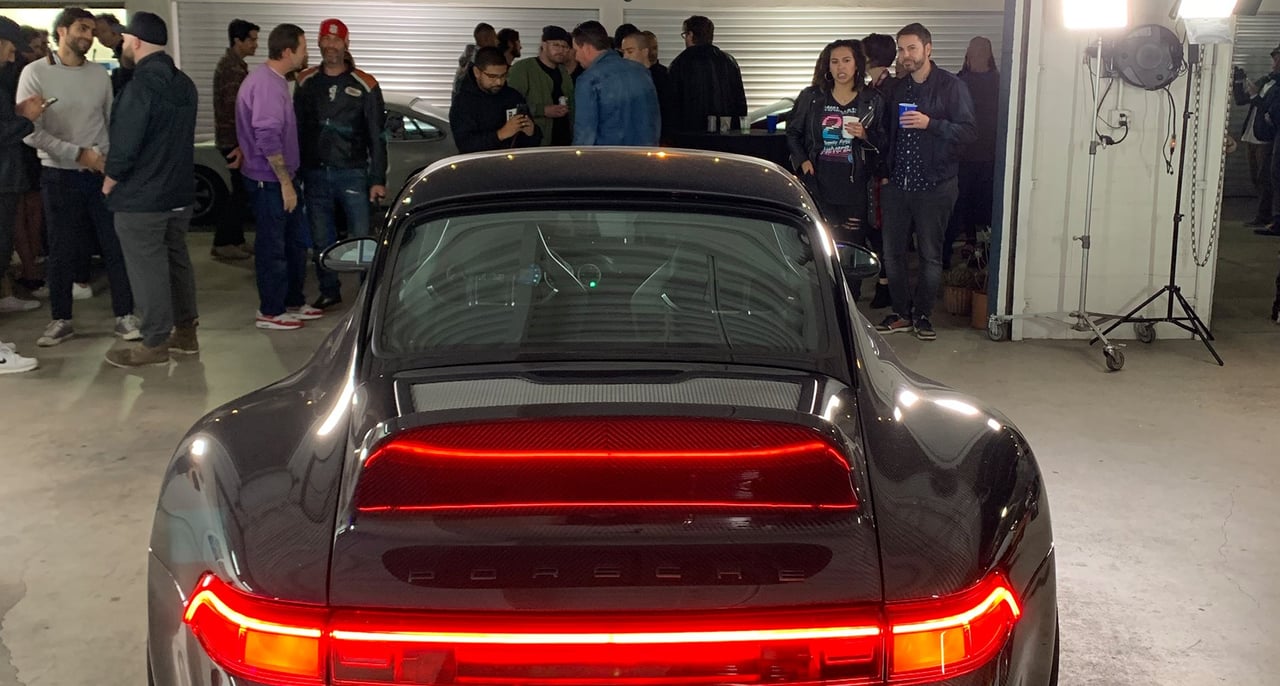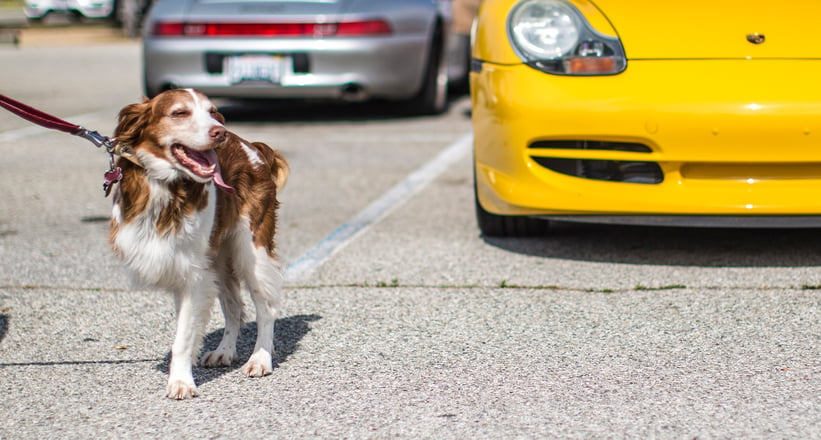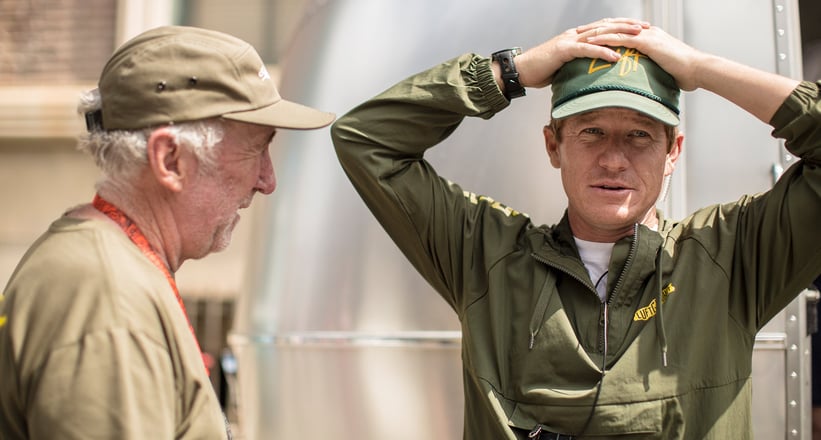 Three of our favourite regular car meets on the West Coast are the legendary Malibu Cars & Coffee, the Breakfast Club Rally, and the weekly 'Rise and Shine' drop in at Race Service. Expect eclectic cars, good chat, and even better vibes at these events where cars are more than a passion, they are a way of life.