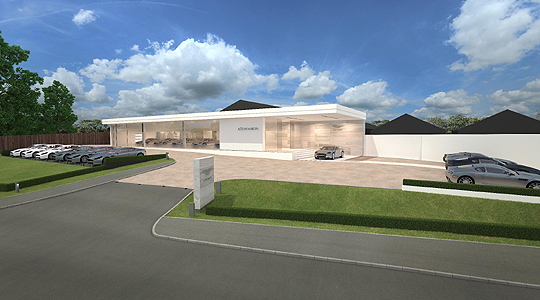 An ultra-modern dealership selling new, used and 'heritage' Aston Martins will open in April 2012, in tandem with the world-famous Works Service premises in Tickford St., Newport Pagnell.
The new showroom – to be known as 'Aston Martin Newport Pagnell' – will also be the focus of the great British (voted 'the coolest' – again) brand's recently formed 'Works Tailored' department.
With input from engineers and designers, a Works Tailored new Aston Martin will represent the ultimate bespoke Aston, with an almost infinite variation of colour, trim and technological add-ons available to order.
Aston Martin Newport Pagnell will complement the existing dealer network and offer potential buyers the possibility of purchasing either a new Aston, a pre-owned 'Gaydon car', or any one of the company's celebrated classic DBs. The service and restoration facilities will remain on-site and this first, six-month programme should see the new dealership open in Spring 2012.
It is the first stage of a two-year redevelopment project for the site.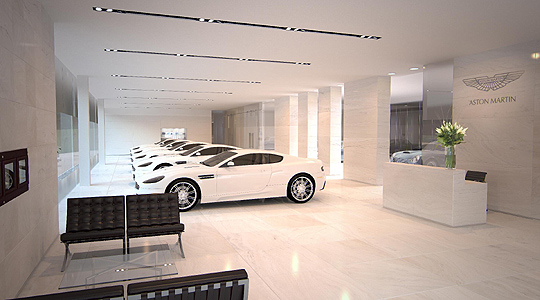 The last Aston Martin to be built at Newport Pagnell was the Vanquish and, since the closure of the production department in 2007, all modern Astons have been built at the state-of-the-art factory at Gaydon.
Text: Steve Wakefield
Photos: Aston Martin