Waterfront by Savin Couelle - Cavallo island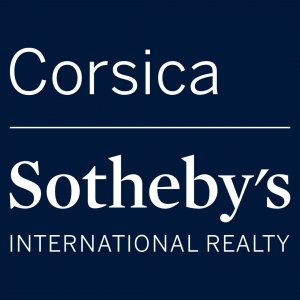 Corsica - Sotheby's Int. Realty
Location
Description
In the south of Cavallo Island, facing the Lavezzi Islands, is built a spectacular house, a real architectural feat designed by the architect Savin Couelle in the 90s, this property, which is set in the heart of the exceptional waterfront, perfectly matches its surroundings.
A true sculpture set on the waterfront, it offers multiple living spaces in an organic atmosphere where interiors and exteriors complement each other and merge.
With 5 bedrooms and spectacular reception areas, the property has its own small fine sandy beach and a berth at the island's private harbor for a 30m long yacht....
Built on a peninsula of nearly one hectare, this is a Robinson's dream on one of the most beautiful islands in the world...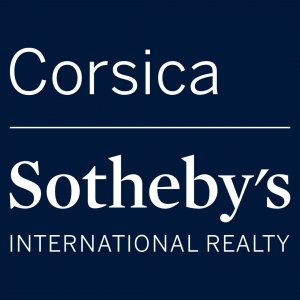 ---
Corsica - Sotheby's Int. Realty
Contact Person
Kontaktperson
---