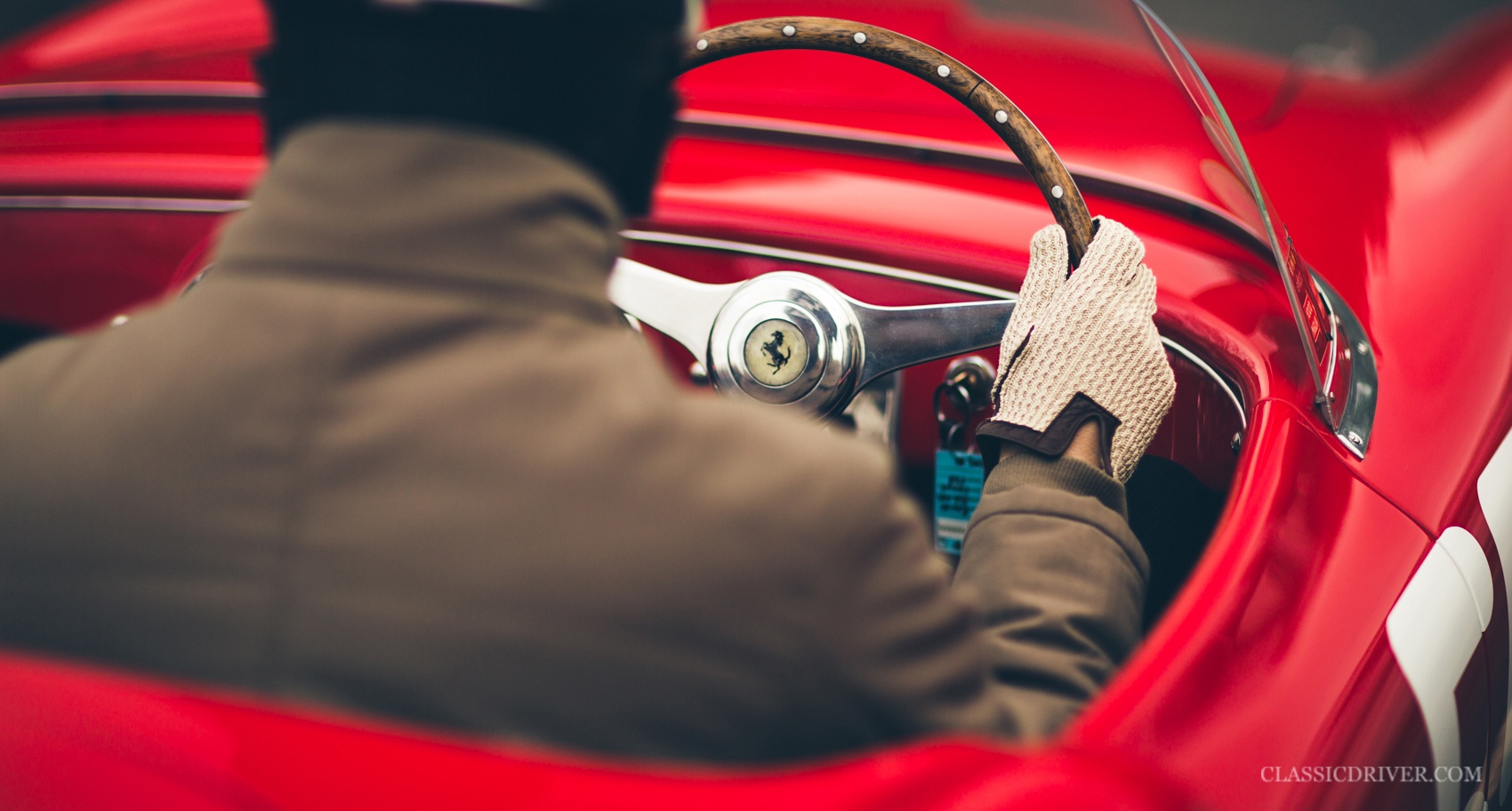 Classic Driver is hiring
In the 20 years since our launch, Classic Driver has become the preferred online marketplace and magazine for affluent and sophisticated gentlemen from all over the world. About half a million enthusiasts and collectors browse our market and read our magazine every month in order to discover and buy the finer things in life – from high-end collector cars to vintage motorcycles, elegant yachts, rare watches, sought-after collectables, and luxury homes. With our focus on iconic products, and values such as quality, craftsmanship, and heritage, Classic Driver also caters to the growing global demand for tangible assets and alternative investments. Our headquarters are located in Zurich and London. 
Join the Classic Driver team
For our growth and expansion, we are seeking new talents to join our international team. Whether your skills lie within collector cars and men's luxury lifestyle, editorial writing, creative design or social media, Classic Driver can offer you a broad range of challenging roles in a truly unique environment. For a full list of current vacancies please see our current job opportunities sites below.
News & Features Editor
Job Purpose
You love classic cars more than anything else and boast an encyclopaedic knowledge of them? You're a gifted writer with a nose for exciting stories with surprising twists? Instagram, Facebook, and YouTube are your natural habitats and you know the trending topics and most influential accounts like the back of your hand? You have a great eye for photography and visual compositions? You're a born multitasker who relishes working in a fast-paced environment with tight deadlines? And you can keep complex photo and video productions under control, even when things don't work out as planned? If the answer to the above questions is an emphatic 'yes!', then we might have a job for you… 
Duties and responsibilities
The ideal candidate's main duties and responsibilities will consist of (but not be limited to):
Researching and covering the latest news from the automotive world with quick, authoritative, and entertaining stories
Supporting the editorial content management 
Curating, scheduling, and publishing articles and newsletters
Utilising and growing our social media channels 
Organising and overseeing photo and video productions with the world's most desirable cars
Conducting qualitative interviews with car collectors, racing drivers, master designers, and other influential people from the automotive world
Reporting live from motor shows, concours of elegance events, and historic motorsport meetings
Working closely with commercial clients from the global luxury industry and supporting our in-house sales team 
Skills and qualifications
The perfect candidate...
Has an undying passion for and knowledge of classic and modern collector cars
Possesses a broad knowledge of and interest in various luxury lifestyle topics 
Thrives in a fast-paced work environment and works well under pressure
Is very well organised and can multitask effectively
Has excellent written English
Has experience in editorial research and razor-sharp attention to detail 
Has a very good sense for photographic quality, visual compositions, and general aesthetics
Has excellent social media storytelling skills (Instagram and Facebook) 
Is experienced with Microsoft Office, Adobe Photoshop, and Google Docs
Has a degree-level education in journalism, English, or another relevant subject (desirable)
If you are qualified to join the Classic Driver editorial team, send your CV to jobs@classicdriver.com, in addition to a covering letter telling us why you are the perfect candidate for the job.