Lot sold
EUR 10 500 - 13 000
(listed)
Estimate
EUR 10 500 - 13 000
(listed)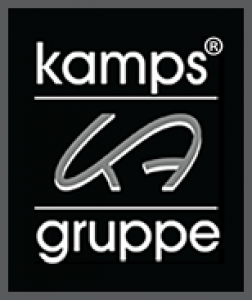 Location
Description
This Volvo PV 444 from 1957 is in good running condition. The car was brought from Sweden to the Netherlands in February 1990 and purchased in 1996 and has been owned by the same owner for 23 years. In the meantime, little has been driven by the car, only 3,500 km in 23 years, but the car has always been inside a shed. There has been a brand new carburetor since December 2018 and the brakes have been renewed together with HRC. The car has not been damaged and is in a hard state. The 6 volt battery has also been replaced in 2017. This is a car that is exempt from MOT. The car drives about 1 in 10. There are two key sets available and it is recommended to refuel with euro 95, with the addition of a lead replacement. To get a good impression of the car we advise you to come to one of the viewing days.
This car will be part of an online auction from our location in Uithoorn. Bidding starts at € 1.000,-. There will be three viewing days in Uithoorn. The online auction will start on Thursday 4 July 2019 and will close on Wednesday 24 July 2019 from 20.30 hours. For more information and the other lots look on our website www.classiccar-auctions.com.
Viewing days
Saturday, July 13, 2019 from 10 a.m. to 4 p.m.
Friday, July 19, 2019 from 10 a.m. to 4 p.m.
Tuesday, July 23, 2019 from 10 a.m. to 4 p.m.
Location:
Anthony Fokkerweg 7
1422 AE Uithoorn
the Netherlands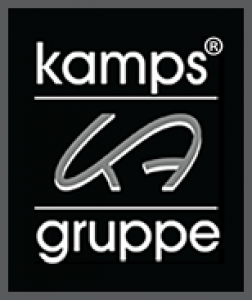 ---
Contact Person
Kontaktperson
---