1965 Renault Dauphine
PRICE REDUCTION!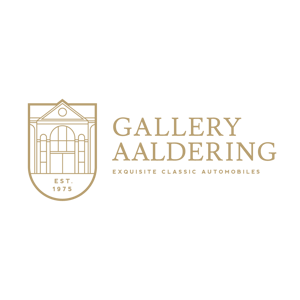 Location
Description
Transmission: 5 gears, Manual gearbox
Model year: 2023
Registration number: EV-79-29
Price reduction € 37.950,- now € 34.950,-
This unique Renault Dauphine with Gordini specs. belonged to a Renault dealer for some 20 years. It participated and was photographed on a number of occasions in the HARC classic races at the Zandvoort circuit in the 80's. Mainly A110 components were used in this car. At the time, although readily available, they were expensive. This particular Dauphine has a 115 Hp 1300 G engine with two twin carburettors, double rear shocks and a 5-speed gearbox. The 1300G engine is an original Alpine/Gordini engine. In the spring of 2017 Tour de Corse, a Dutch Renault Classic specialist, completely mechanically refurbished the car.The bodywork was also taken in hand at this stage as well. So the car not only drives like it should, it also looks the part! This is a unique super-light, seriously fast Dauphine with a great racing pedigree. You wont find another one like it in the world!
Gallery Aaldering is Europe's leading Classic Cars specialist since 1975! Always 300-350 Classic and Sportscars in stock, please visit www.gallery-aaldering.com for the current stock list (all offered cars are available in our showroom) and further information. We are located near the German border, 95 km from Düsseldorf and 90 km from Amsterdam. So easy traveling by plane, train, taxi and car. Transport and worldwide shipping can be arranged. No duties/import costs within Europe. We buy, sell and provide consignment sales (selling on behalf of the owner). We can arrange/provide registration/papers for our German (H-Kennzeichen, TÜV, Fahrzeugbrief, Wertgutachten usw.) and Benelux customers. Gallery Aaldering, Arnhemsestraat 47, 6971 AP Brummen, The Netherlands. Tel: 0031-575-564055. Quality, experience and transparency is what sets us apart. We look forward to welcoming you in our showroom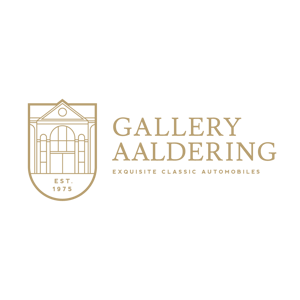 ---
Contact Person
Kontaktperson
---