Lot sold
EUR 11 000 - 14 000
(listed)
Estimate
EUR 11 000 - 14 000
(listed)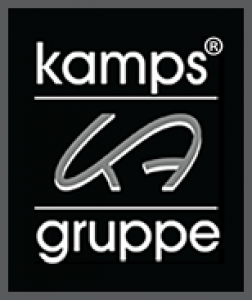 Location
Description
This is a Porsche Heynsdyk, based on a Porsche 944 from 1984. A Heynsdyk is actually a Porsche, but with a Dutch body. The Heynsdyk is in a state that is still to be built. The car is fairly complete and has an engine that is loose, but is currently not running. The body of the 944 is approved by Heynsdyk. Photos of the donor car, registration, meter reading, papers and more are supplied with the sale. In a good condition, a Heynsdyk delivers between the? 50,000 and? 70,000. Depending on the breakdown of the car. To get a good impression of the car we advise you to come to one of the viewing days.
This car will be part of an online auction from our location in Uithoorn. Bidding starts at € 1.000,-. There will be three viewing days in Uithoorn. The online auction will start on Thursday 4 July 2019 and will close on Wednesday 24 July 2019 from 20.30 hours. For more information and the other lots look on our website www.classiccar-auctions.com.
Viewing days
Saturday, July 13, 2019 from 10 a.m. to 4 p.m.
Friday, July 19, 2019 from 10 a.m. to 4 p.m.
Tuesday, July 23, 2019 from 10 a.m. to 4 p.m.
Location:
Anthony Fokkerweg 7
1422 AE Uithoorn
the Netherlands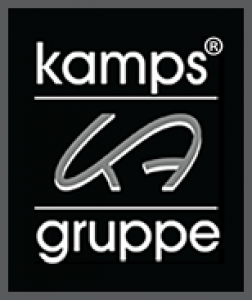 ---
Contact Person
Kontaktperson
---