1973 Porsche 911
2.4 T | Gruppe 4 - ST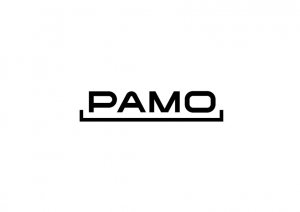 Location

Performance

210 PS / 155 kW / 208 BHP
Description
Porsche 911 T 2.4 aus deutscher Erstauslieferung und umfangreicher frame-off Restauration in den Jahren 2005-2006 und Gruppe 4-ST Umbau im Jahr 2010.
Dieser Umbau beinhaltet:
- Motorleistungssteigerung auf 154 KW / 210 PS
- 40-er 6-fach Webervergaser
- geänderte Nockenwelle, Kolben, Sportluftfilter
- Karosserie-Umbau auf Gruppe 4-ST durch Anbringung von Kunststoff-Stoßfänger mit Kotflügelverbreiterung
- Umrüstung der Bremsanlage durch innenbelüftete Scheibenbremsen vorne+hinten vom Typ 911 SC, Überrollkäfig, Zusatzscheinwerfer, Hosenträgergurte, Domstrebe, Feuerlöscher, Fußstütze links, Fuchs Schmiedefelgen vorn/hinten, Zusatzinstrumente im Cockpit für Rallye-Fahrten, Sportsitze, V4A-Sportauspuff
- Leergewicht lt. Angabe 980 kg
Auslieferungszertifikat, Umfangreiche Dokumentation von Restauration und Umbau liegen vor.
______________________________________________________________________________________________
Porsche 911 T 2.4 from German first delivery and extensive frame-off restoration in years 2005-2006 and Group 4-ST conversion in year 2010.
This conversion includes:
- Engine power upgrade to 154 KW / 210 hp
- 40 6-barrel Weber carburetor
- modified camshaft, pistons, sport air filter
- Body conversion to Group 4-ST by adding plastic bumpers with fender flares
Brake system conversion with ventilated front and rear 911 SC disc brakes, roll cage, additional headlights, harnesses, strut brace, fire extinguisher, left footrest, Fuchs forged rims front/rear, additional instruments in the cockpit for rally driving, sports seats, V4A sports exhaust
- Empty weight according to specification 980 kg
Delivery certificate, extensive documentation of the restoration and conversion are available.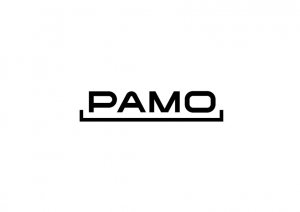 ---
Contact Person
Kontaktperson
---