1976 Porsche 911 "G"
Carrera RS 3.0 (FIA Passport)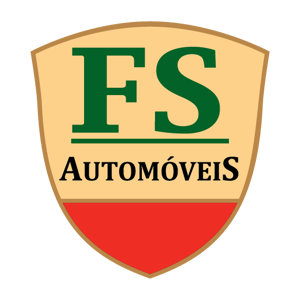 Location

Performance

300 BHP / 305 PS / 224 kW
Description
One of the most important and highly sought after air-cooled 911s ever, the RS was the first in the lineup to carry the "Carrera" name. A name that honors Porsche's success in the "Carrera Panamericana", the rally of the early 1950s, while this was also the first 911 to use the now famous "RS" designation, which means "Rennsport" - or "motorsport" - in German. Aptly named, the Carrera RS stemmed from Porsche's efforts in the early 1970s to create a 911 for FIA Group 4 competition.
Here, it is ready to run, and has been revised. He has participated in the Historic Endurance races with great reliability and always finished, assisted in the Aurora garage with great attention. FIA passport, with homologation accepted in the main national and international championships. This car has the designation "Carrera 3.0" in the car registration booklet.
Main specifications of the preparation:
RS 3.0 bodywork with Turbo spoiler
Total weight on the homologation form: 900 Kg
Genuine Carrera 3.0 Type 930/02 engine
Pistons: RSR spec. Capricorn
Chemises: RSR spec. Nikasil
Open cams: Shrick RSR
Injection: MFI Bosch 010 RSR Spec./Admission volumes hauts50 mm/(RSR)
Collecteurs d'echappment competition 43mm 1/0
Boullons ARP
Pompe a hile turbo
Radiateur frontal d'huile RSF
Carters profiles
Soupapes racing/Soupapes profiles
Deux bougies par cylinder
Racing wheel moteur
Embrayage competition (Sachs en Alu)
Disque d'embrayage competition
Direction: Turbo
Boite vitesses: Type 915
Final rapport: 7/31
Differentiel: autoblocantasymetrigepar disks
Avant rims: Fusch 9×15
Arrière rims: Fusch 11x 15
Suspension devant: 21 mm torsion bar avec amortsseurs Bilstein coilover avec requlation de hauteur
Suspension arrière: 27 mm torsion bars with Bilstein amortisseurs with hauteur regulation
Barres stabilisatrices devant et derriere de competition réglables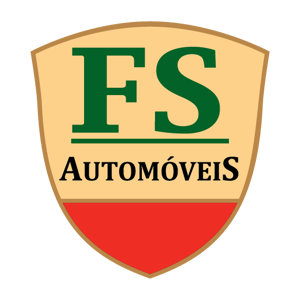 ---
Rua Mártires de Timor, 36
Portugal
Contact Person
Kontaktperson
---