1964 Porsche 356
SC Cabriolet - all Matching!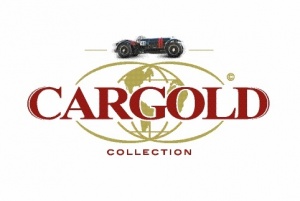 Location
Description
see Car in motion: https://www.youtube.com/watch?v=v2wx-BGtLoM
100 Punkte Auto ohne Kompromisse!
Matching Numbers
Matching Colours
Deutsche Erstlauslieferung
Dieses originale Porsche 356 SC Cabriolet wurde im Juni 1964 an den bekannten Münchner Porsche Händler Mahag ausgeliefert.
Gewählte Sonderausstattung waren verchromte Lochscheibenräder sowie eine Antenne.
Der Erstbesitzer war ein Münchner Unternehmer.
Uns liegt das Zertifikat von Porsche vor, welches sowohl Matching Numbers als auch Matching Colours bestätigt.
In den letzten Jahren von einem der führenden 356-Experten in Deutschland vollständig restauriert, präsentiert sich das SC Cabriolet heute im absolut makellosen Zustand.
Die Restaurierung kostete eine hohe 6-Stellige Summe und ist perfekt Rechnungs- und Fotodokumentiert.
An jedem Detail wurde mit enormem Aufwand und Sachverstand gearbeitet. Ziel war ein 100 Punkte Auto – was unserer Meinung auch mit Bravour geschafft wurde.
Ein aktuelles Wertgutachten mit der Note 1 bestätigt diese Einschätzung.
Die hier gemachten Angaben sind unverbindliche Beschreibungen. Sie stellen keine zugesicherten Eigenschaften dar. Der Verkäufer haftet nicht für Irrtümer, Eingabefehler und Datenübermittlungsfehler.
---------------------------------------------------------------
100 points car without compromises!
Matching Numbers
Matching Colours
Supplied new to Germany
This original Porsche 356 SC Cabriolet was delivered to the well-known Munich Porsche dealer Mahag in June 1964.
Optional equipment included chrome-plated perforated wheels and an aerial.
The first owner was a Munich businessman.
We have the certificate from Porsche confirming both Matching Numbers and Matching Colours.
Fully restored in recent years by one of Germanys leading 356 experts, the SC Cabriolet now presents itself in absolutely immaculate condition.
The restoration has cost a high six-figure sum and is perfectly documented in invoices and photographs.
Every detail was worked on with enormous effort and expertise. The goal was a 100 point car - which we believe was achieved with flying colours.
A current valuation with grade A confirms this assessment.
The given details are descriptions without obligations. They do not represent warranted qualities. The vendor isn`t liable for errors, input data errors, and data transfer errors Mileage read from odometer, Real Mileage may vary. Price in Euro, exchange rate may vary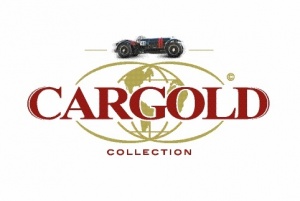 ---
Contact Person
Kontaktperson
---